This is why advisory is so valuable! We help each other with work, we stay current on our grades, and we have fun building our school community!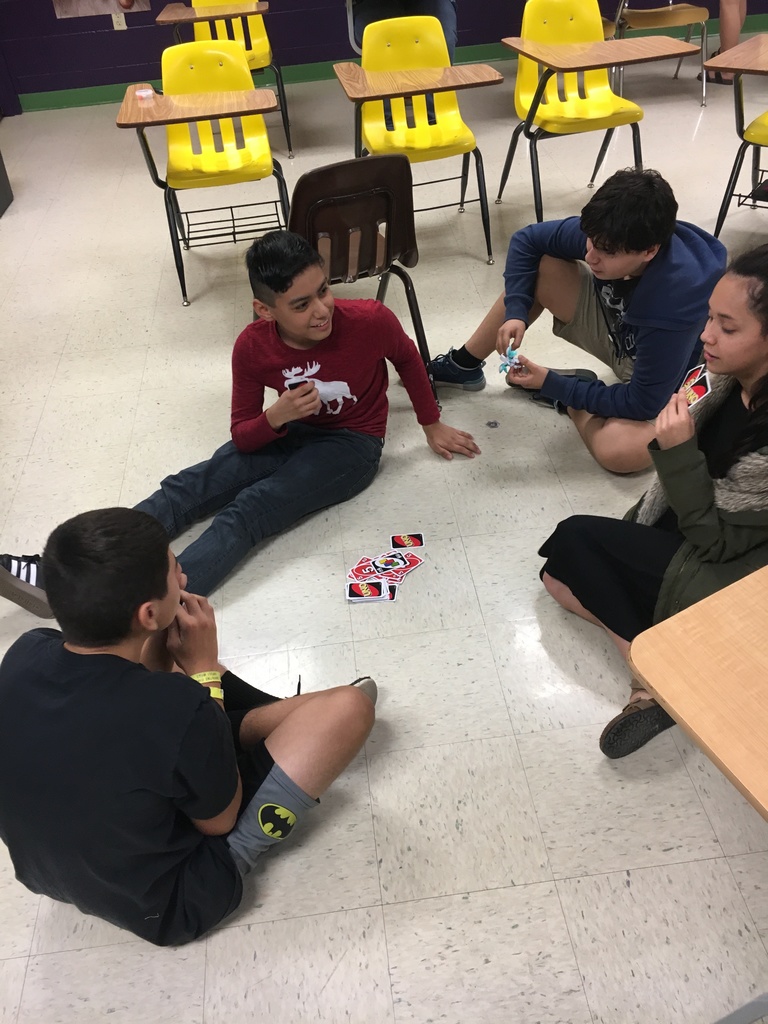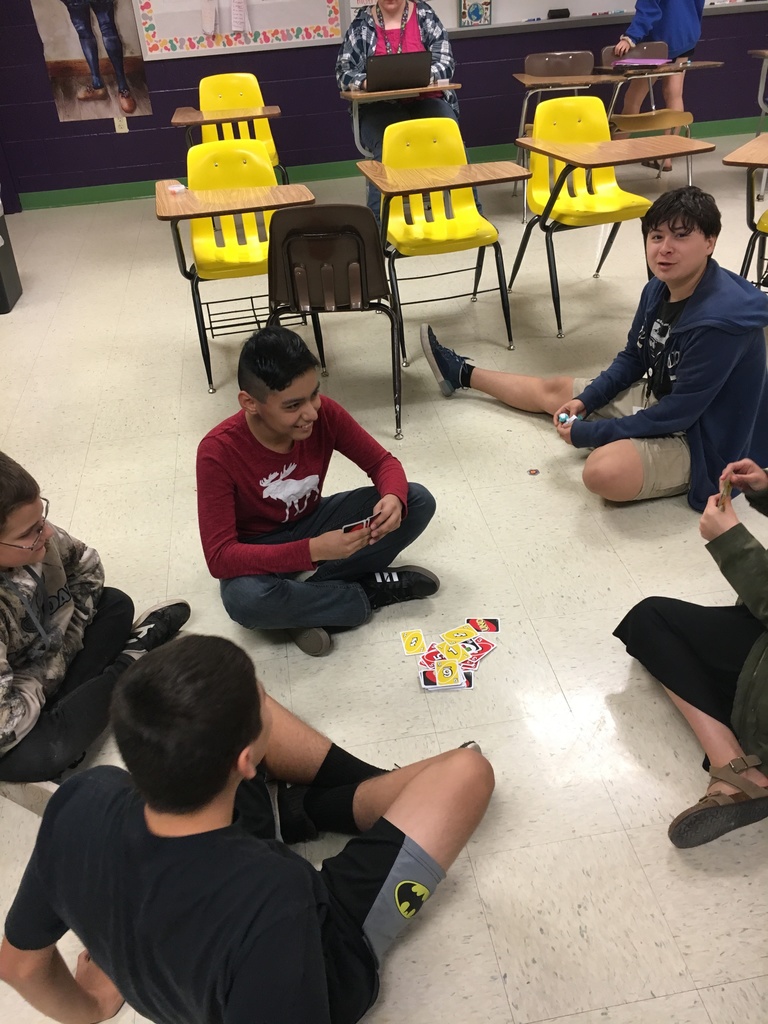 More rain gauges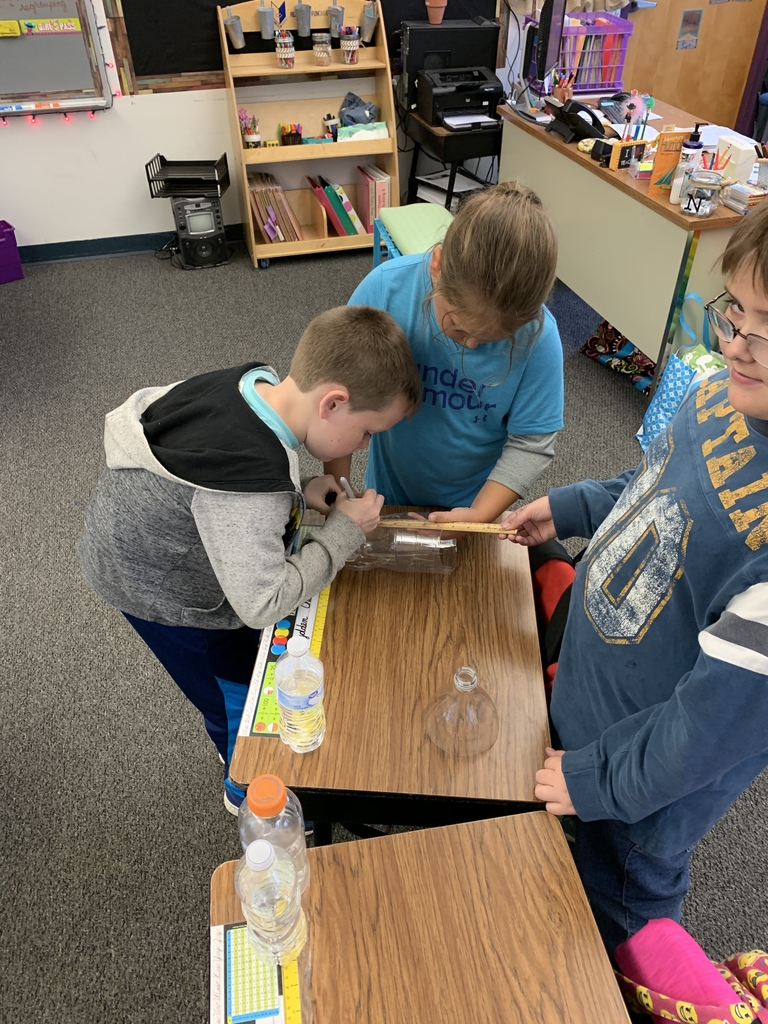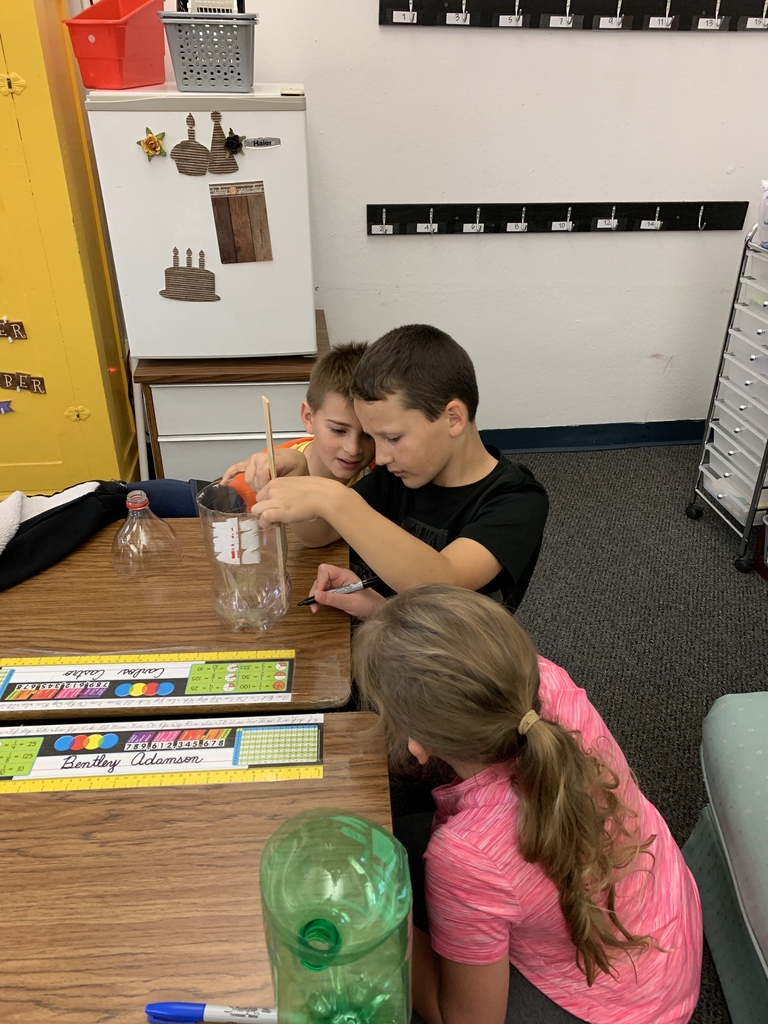 3rd grade making rain gauges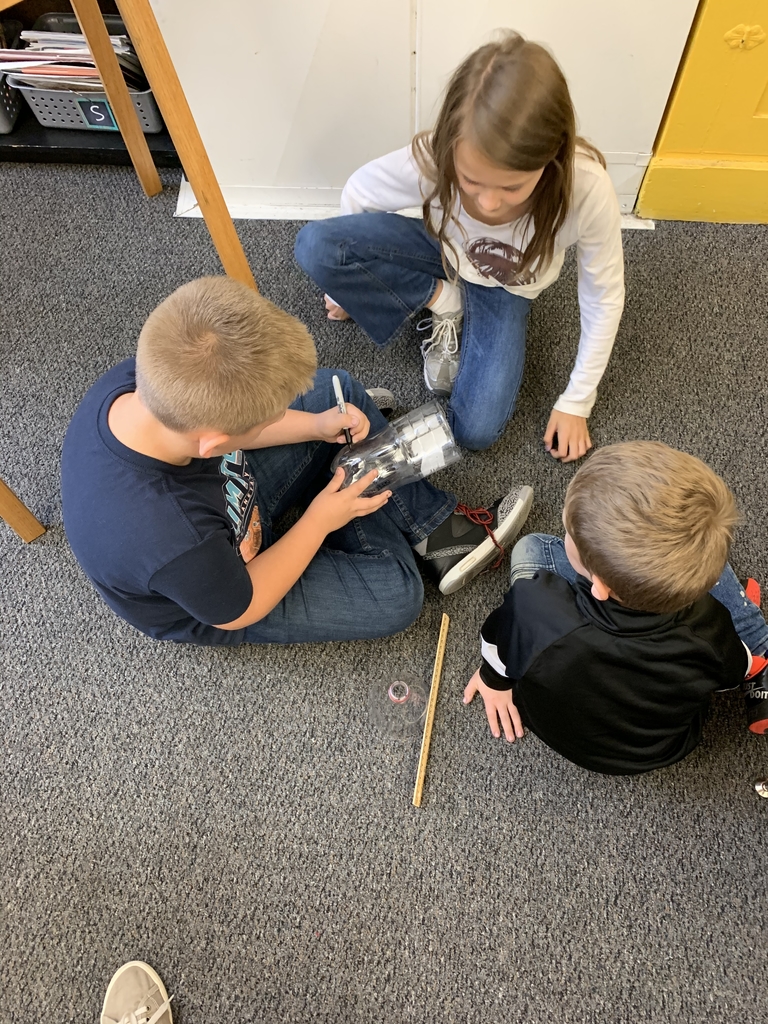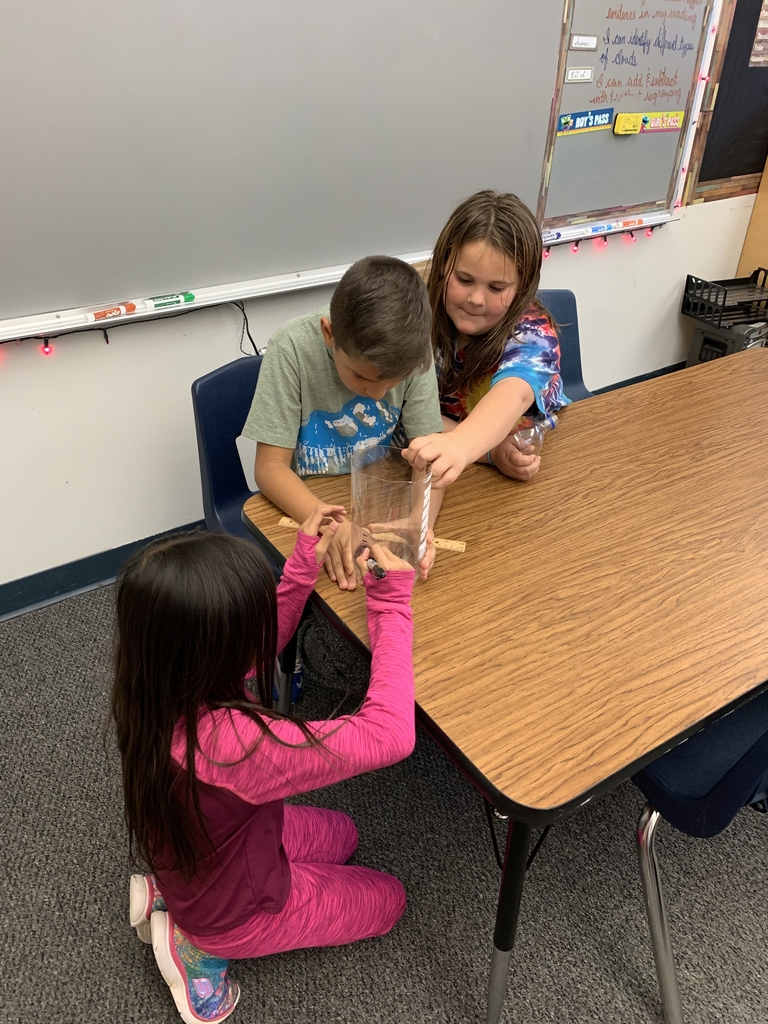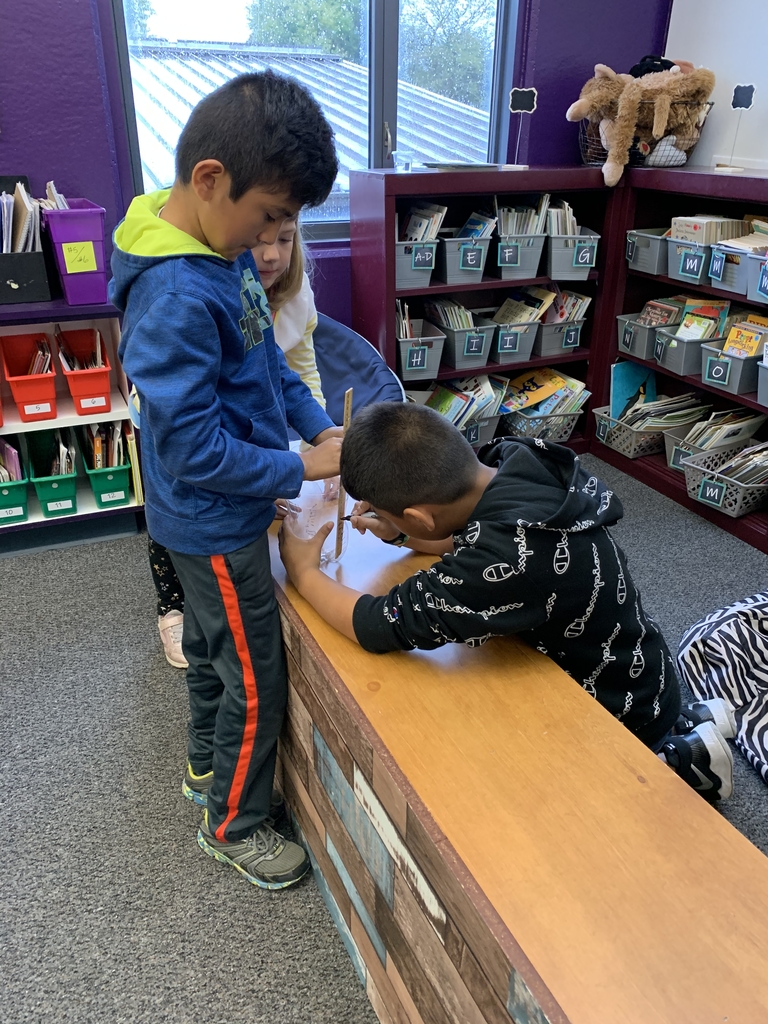 First Grade counting pumpkin seeds!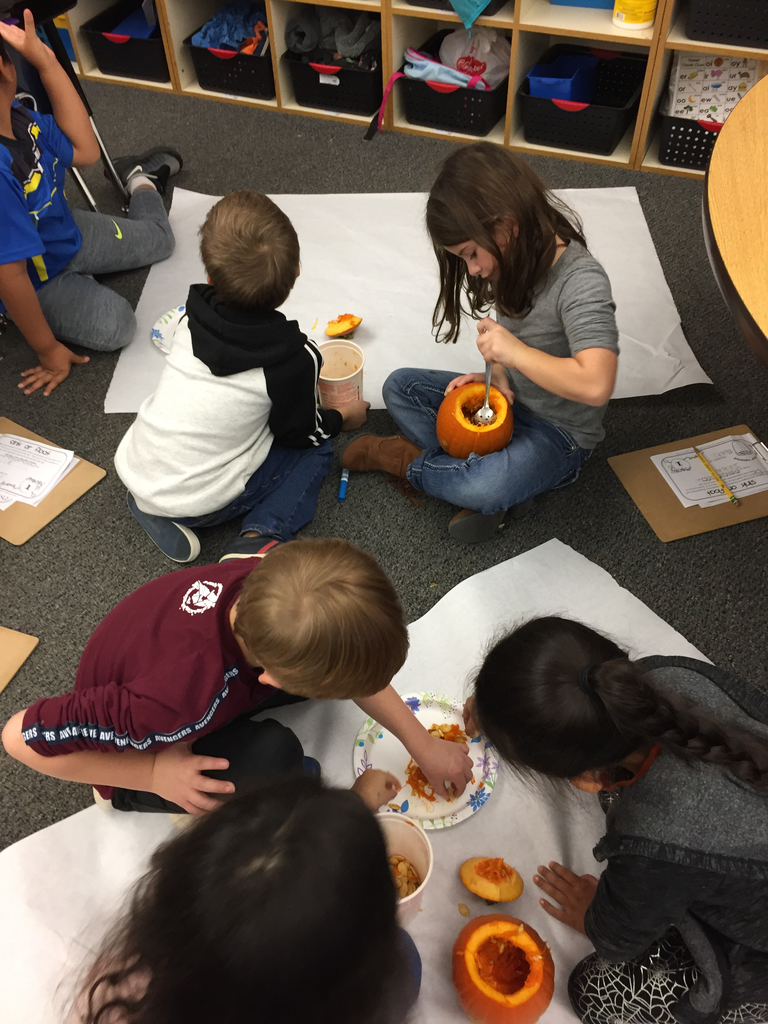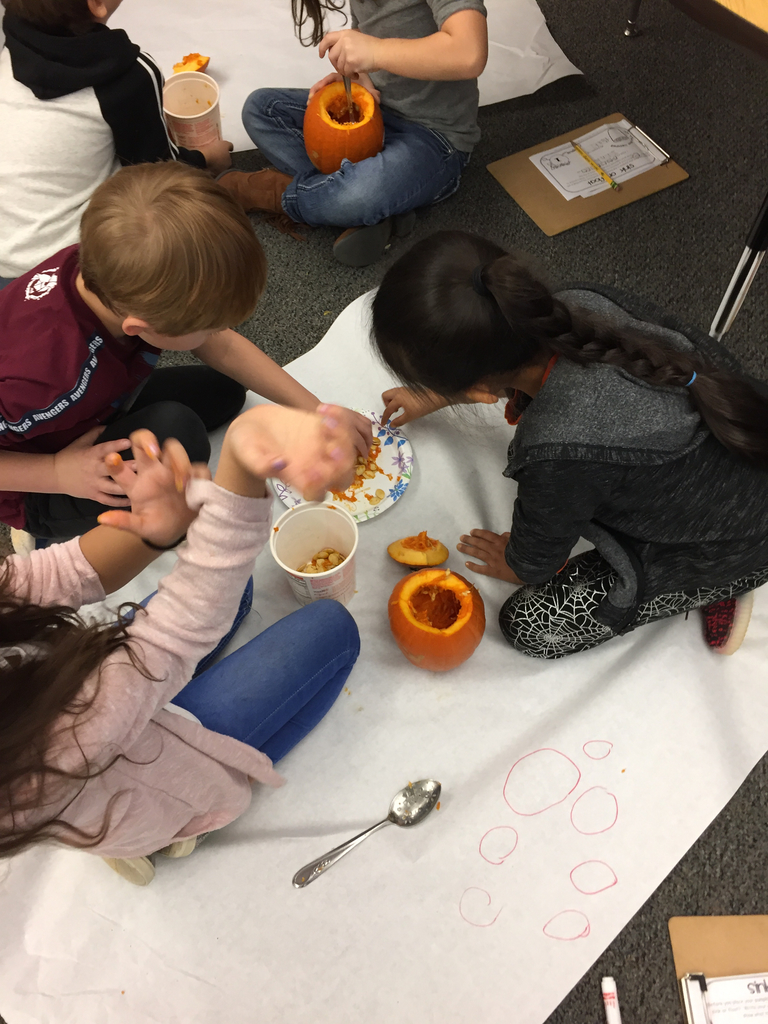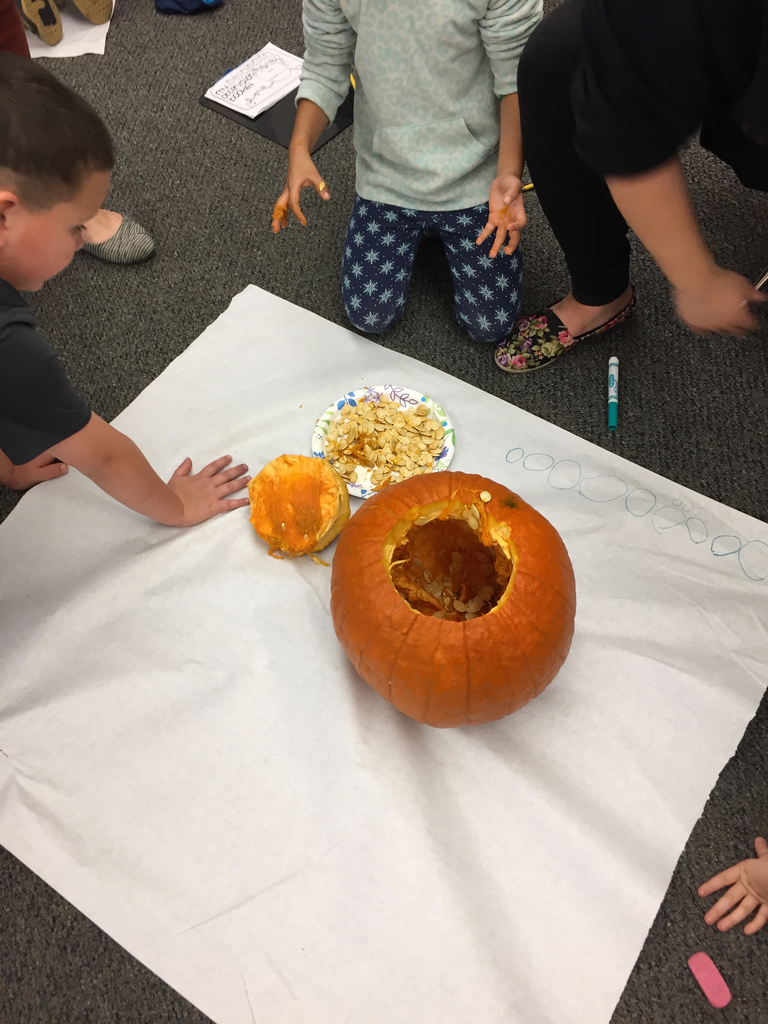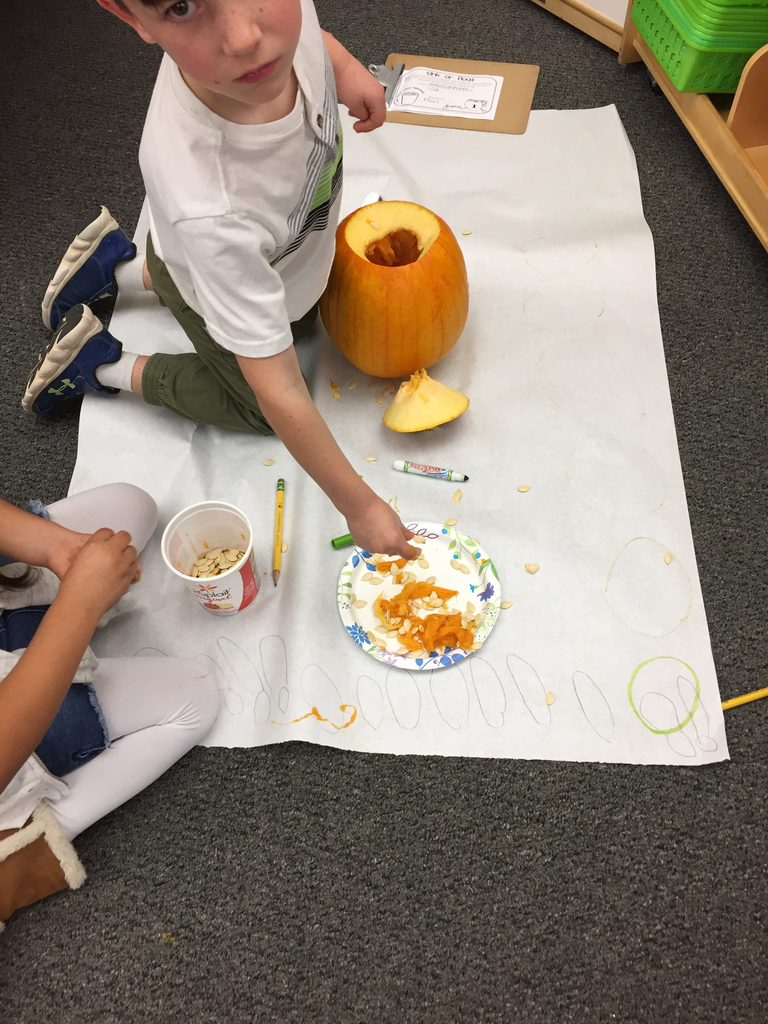 Will my pumpkin sink or float? First grade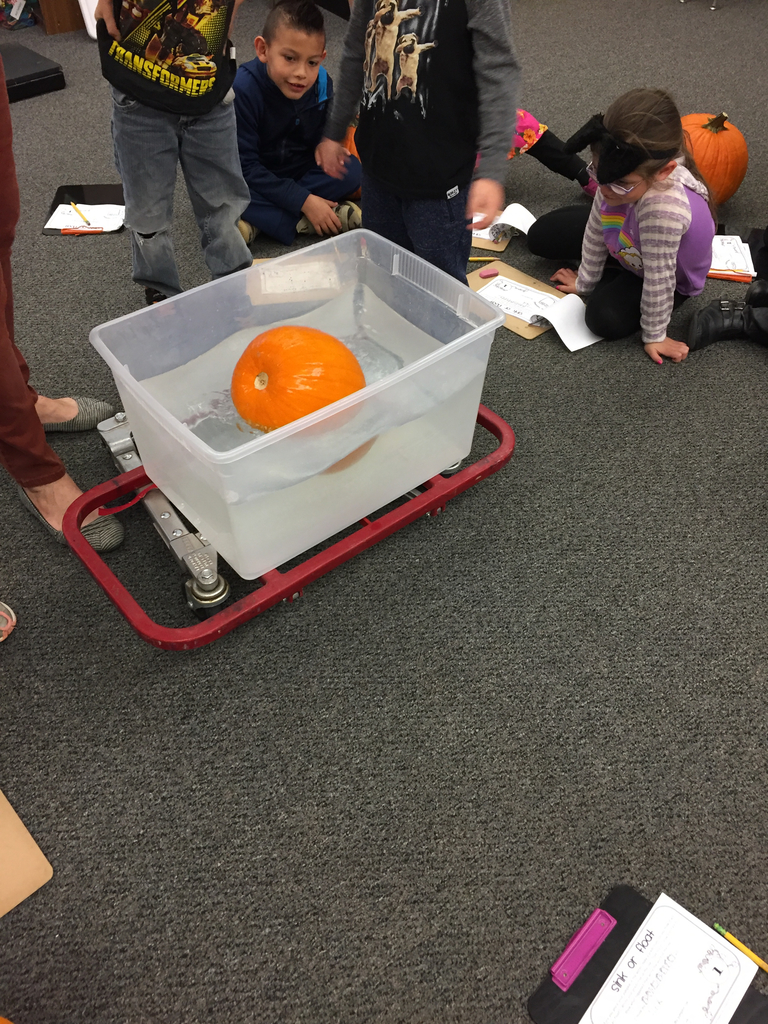 Donors choose is doubling donations for me today. I could get my last $160 for only $80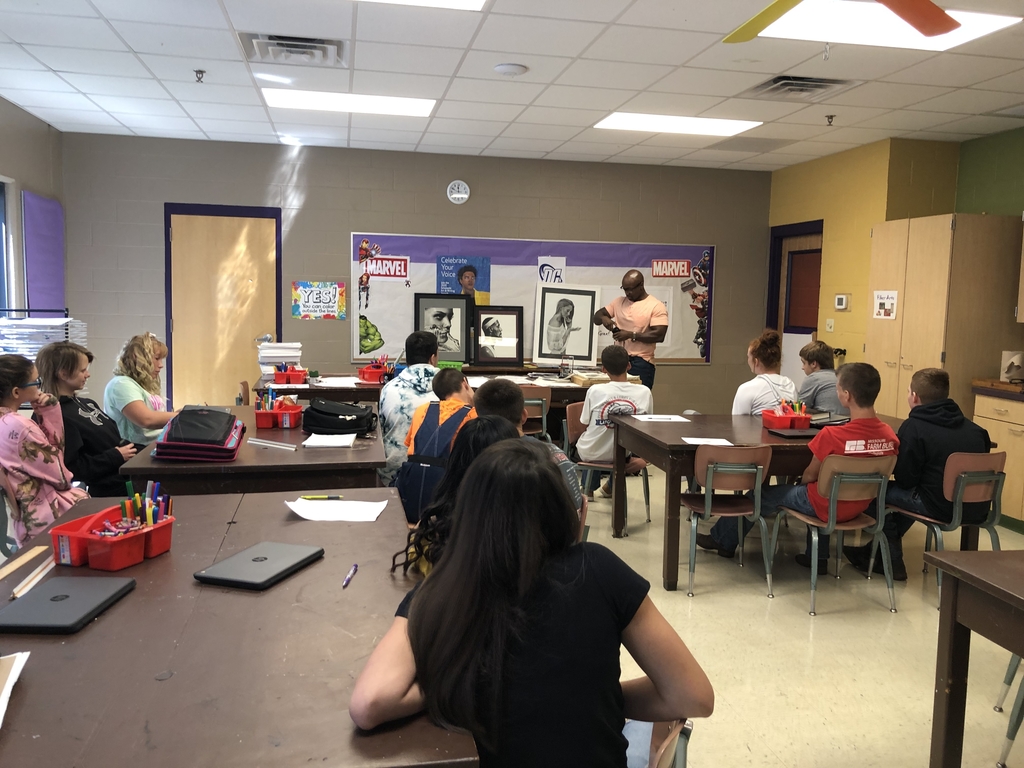 First grade measuring pumpkins!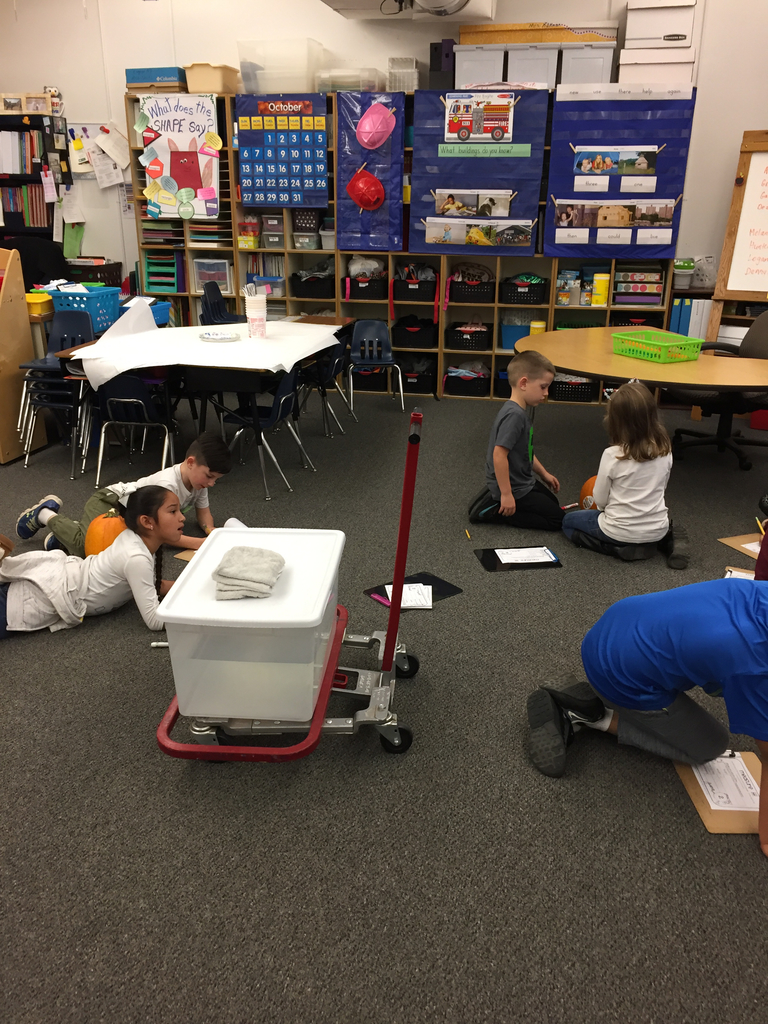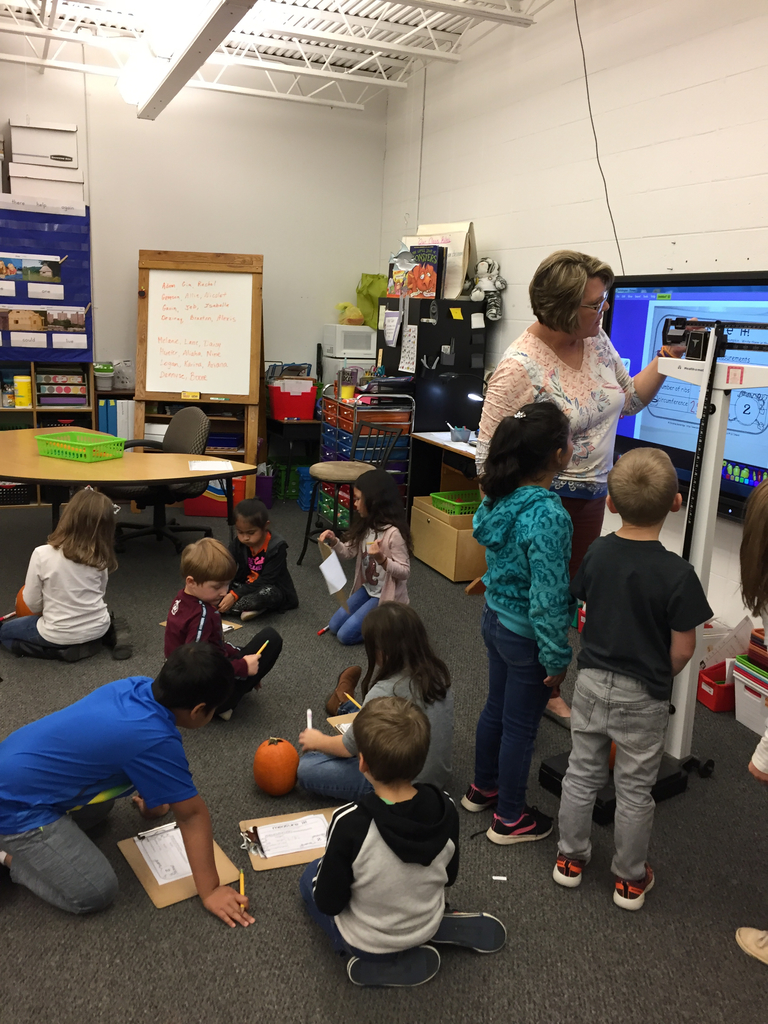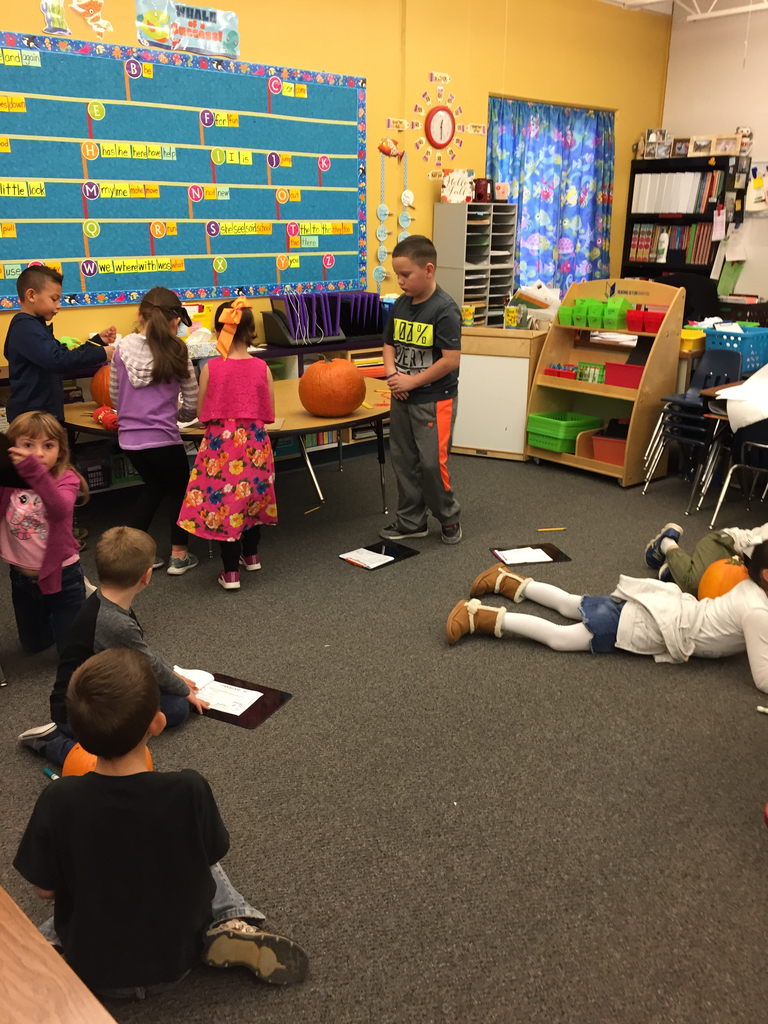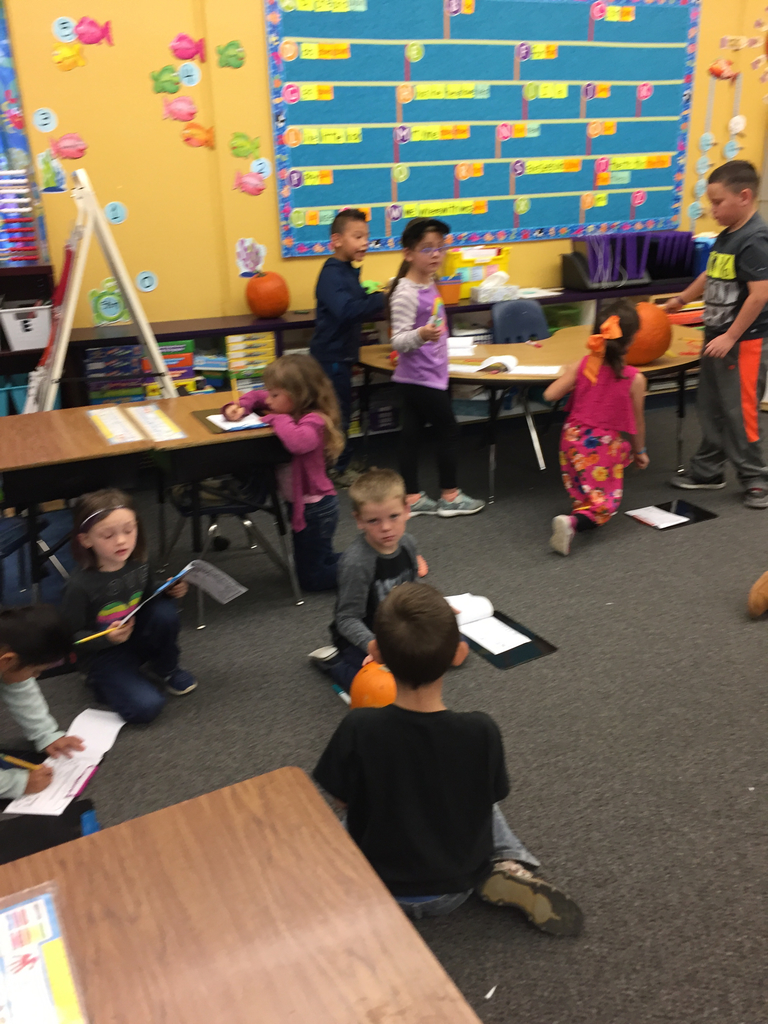 Making it happen in preschool.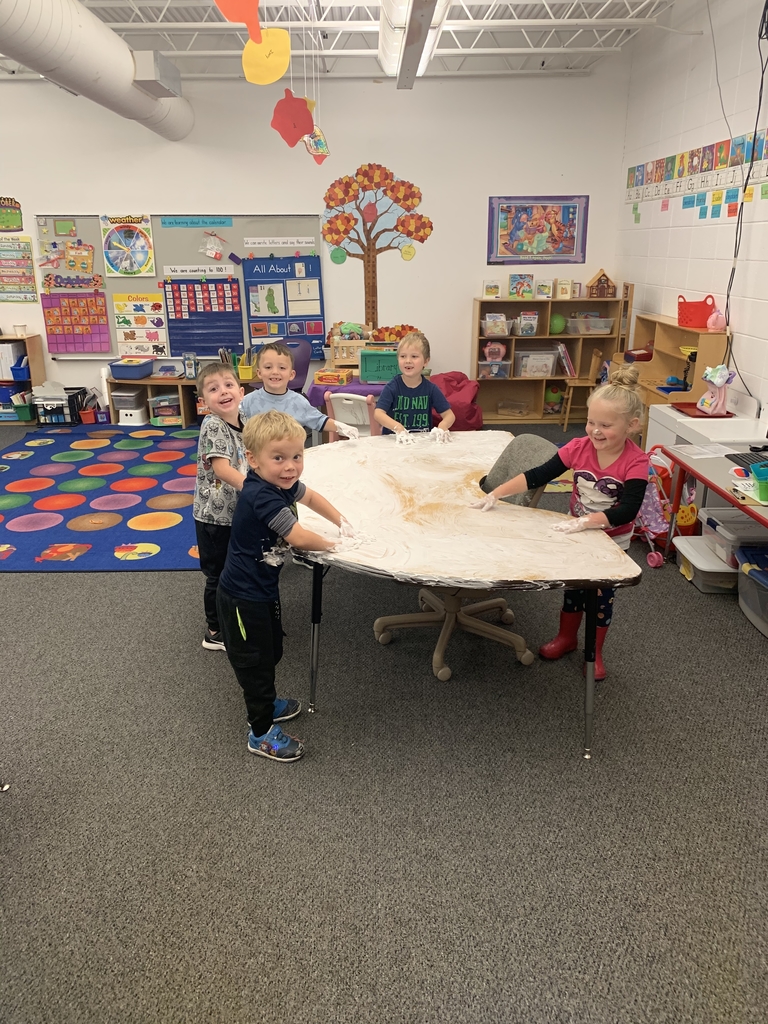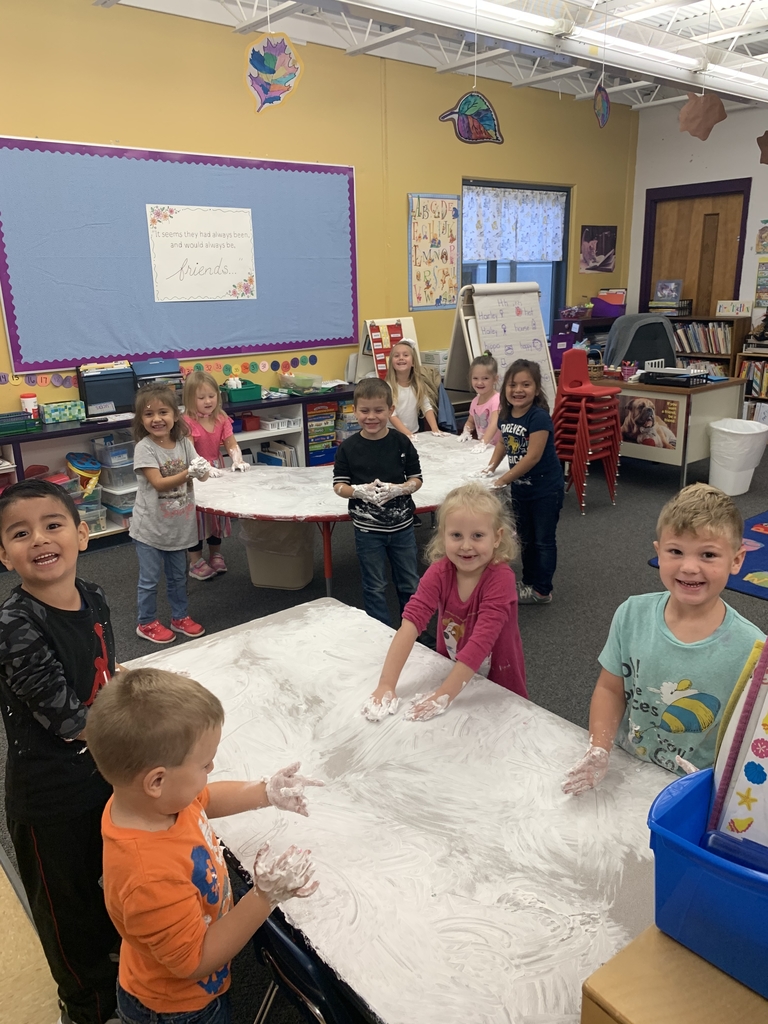 Red Ribbon Week is coming!
Mix it up lunch to support tolerance.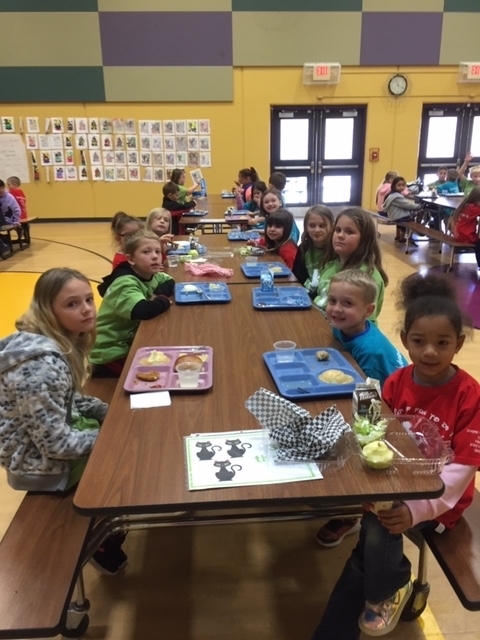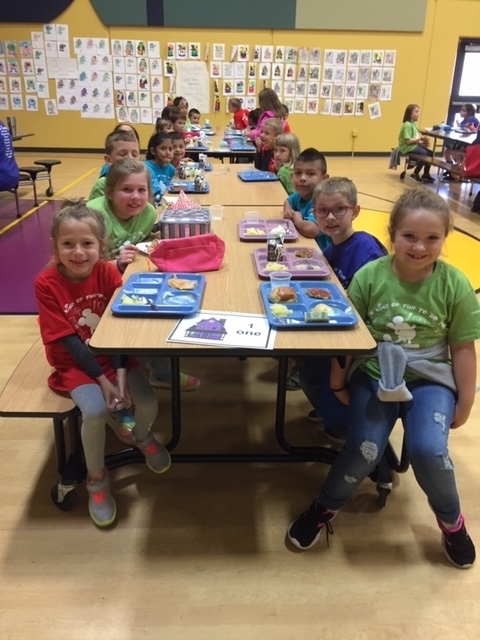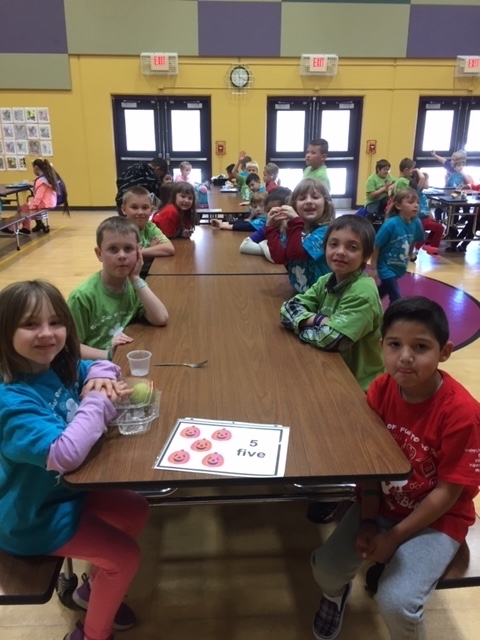 Teachers dressed up to promote the PTA Trunk Or Treat. Come out at 6:00 to see the rest!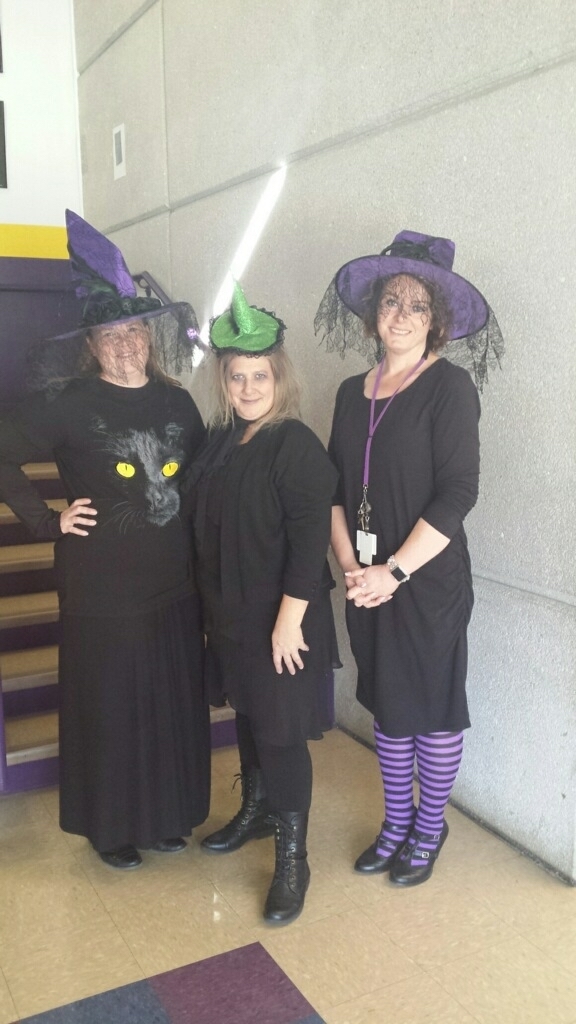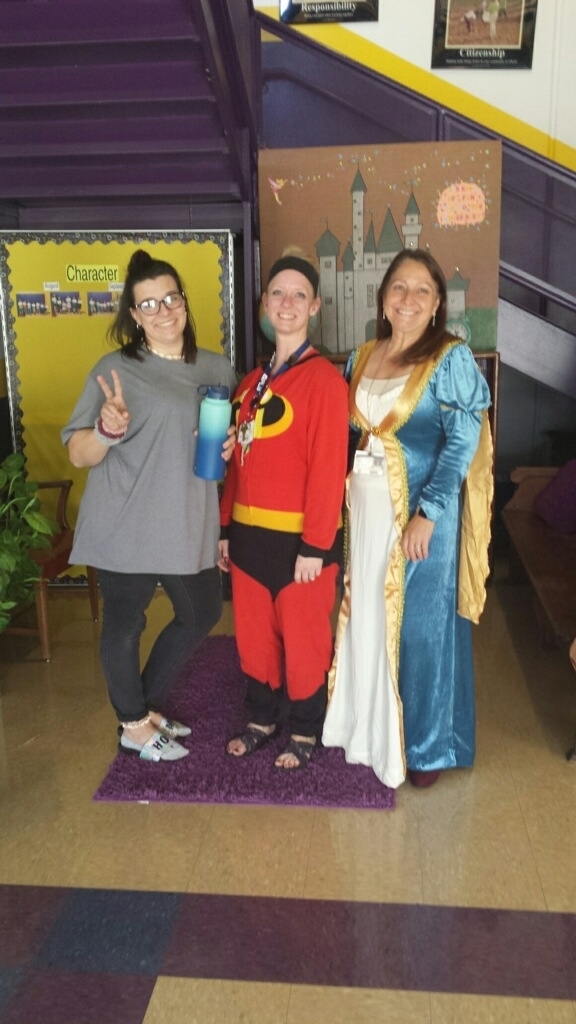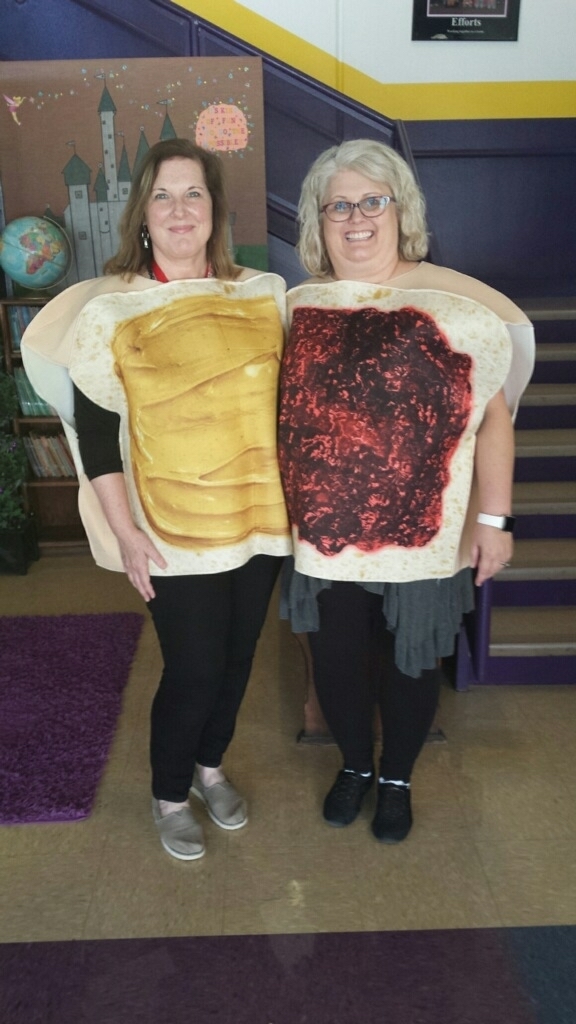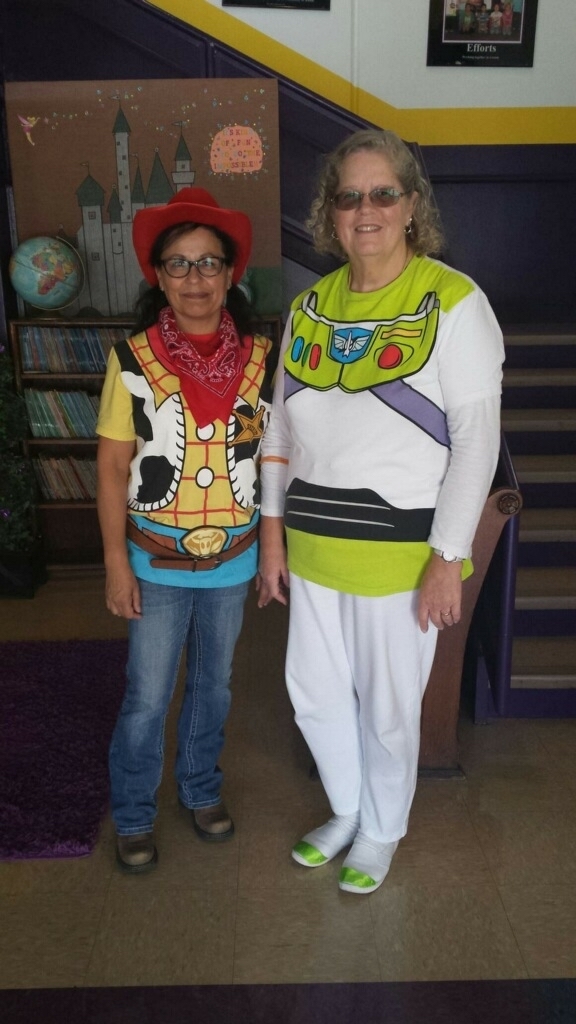 Twin Day!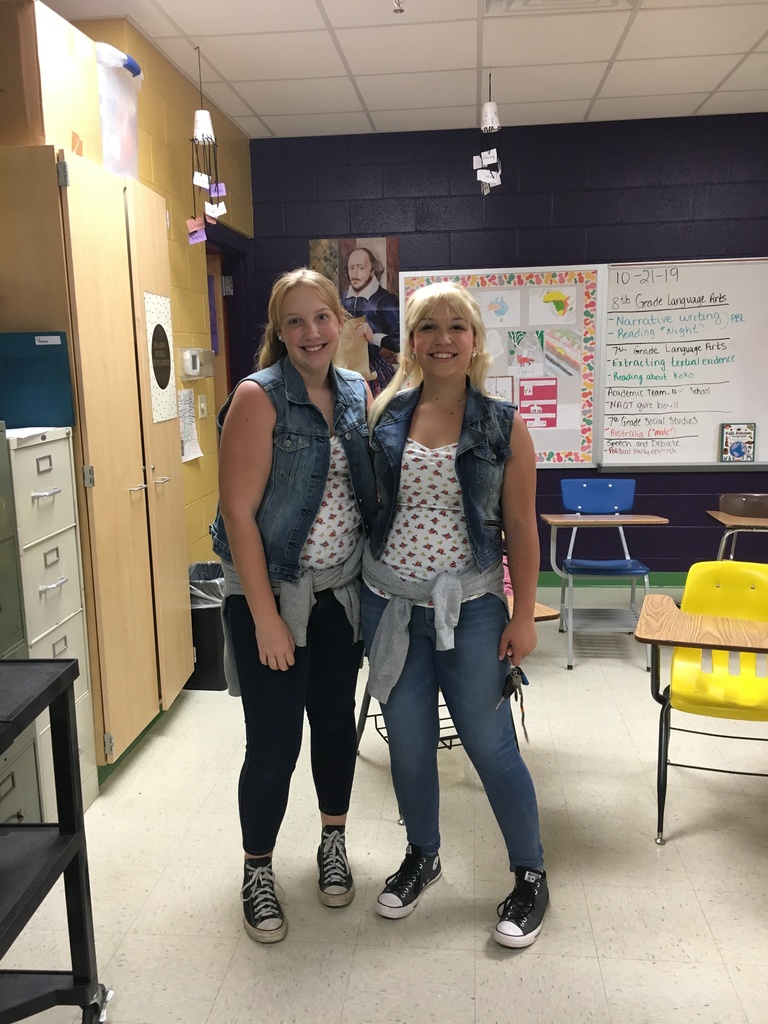 Next up; Rachel Bogart & Alexis Mace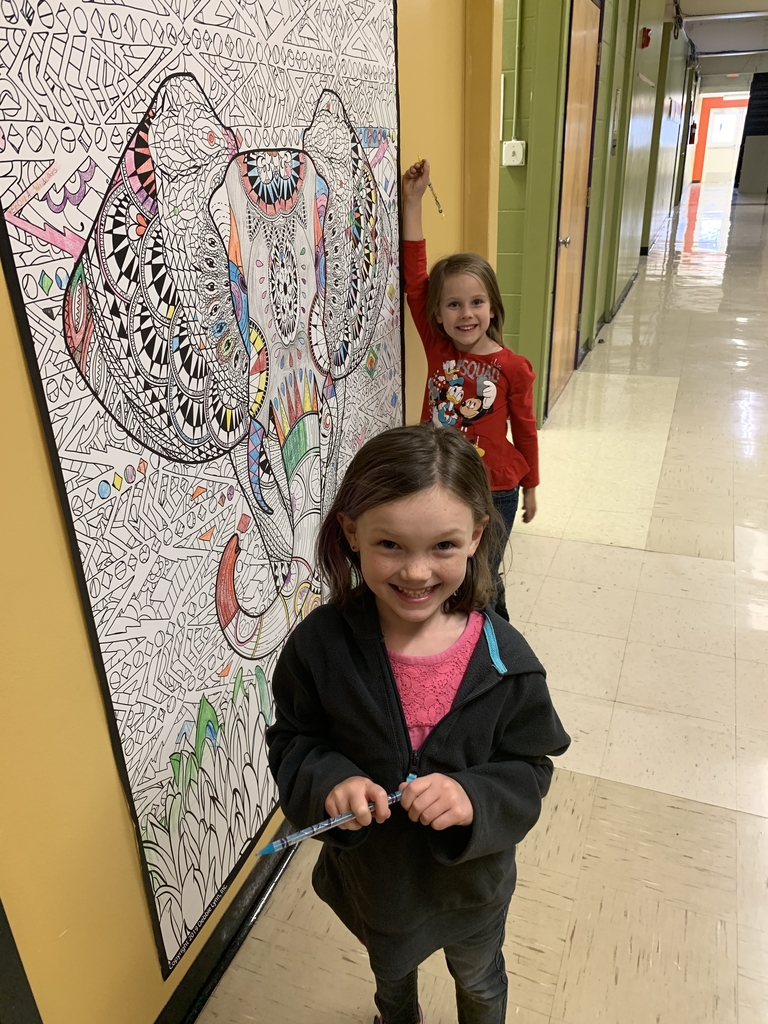 Family Fun Challenge "I'll Be There For You." Win Fritz's Adventure passes.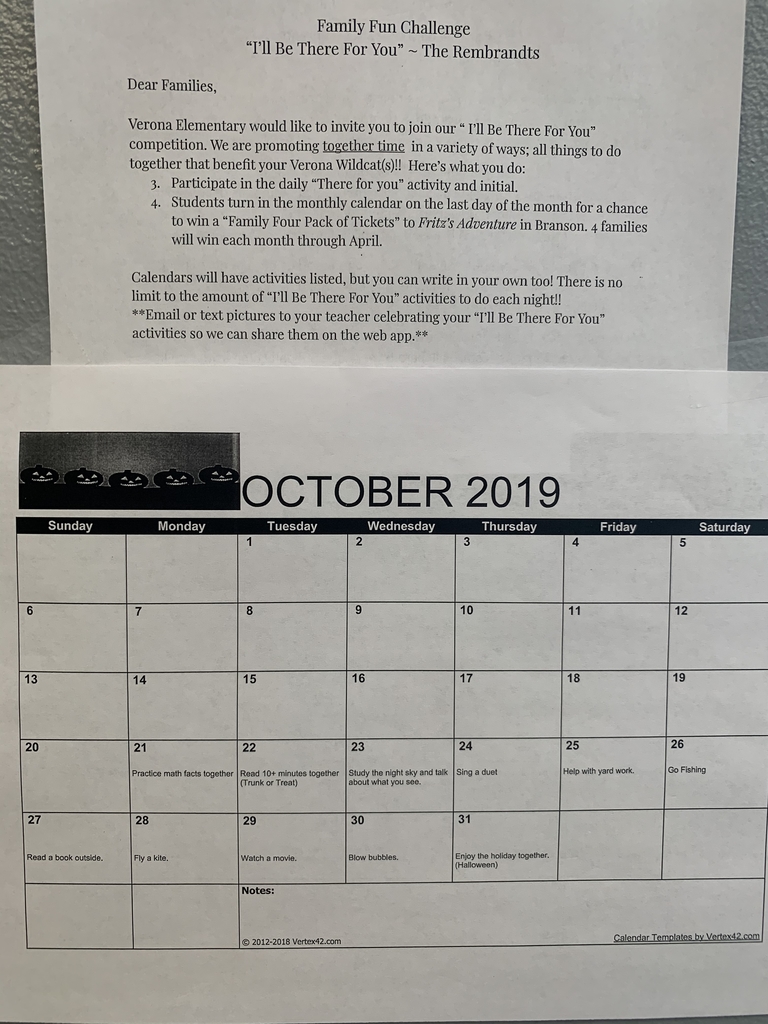 Students of the week; Isabella Weathermon & Timothy Taylor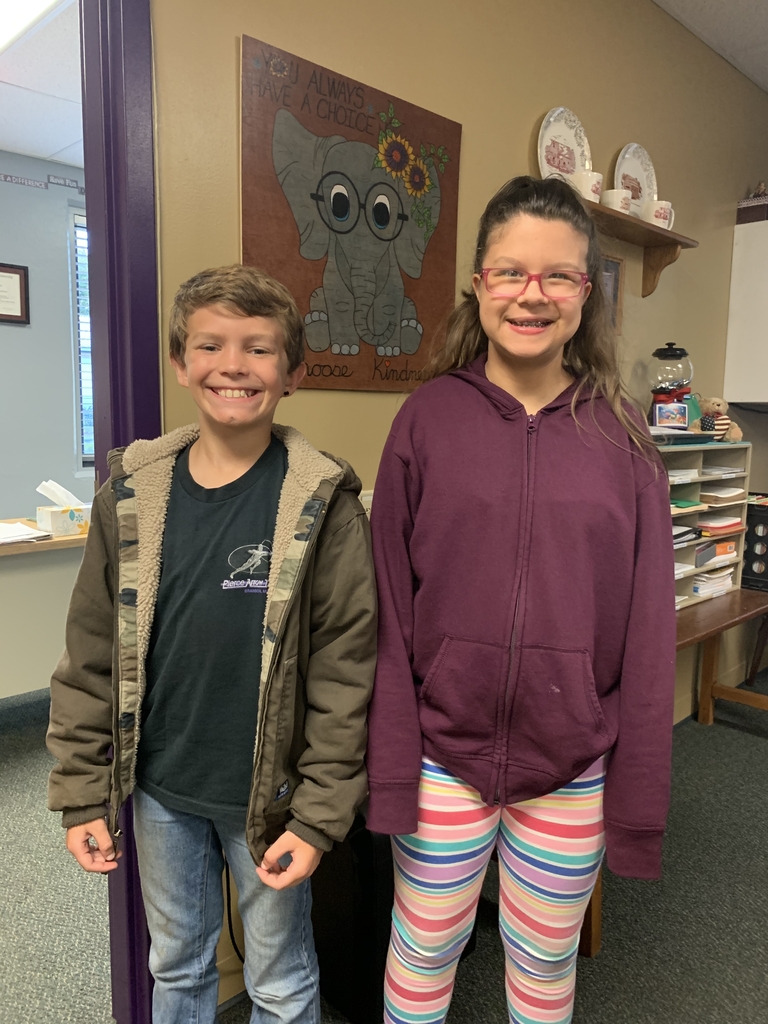 The FFA and their Boosters did great job tonight hosting the Fish Fry.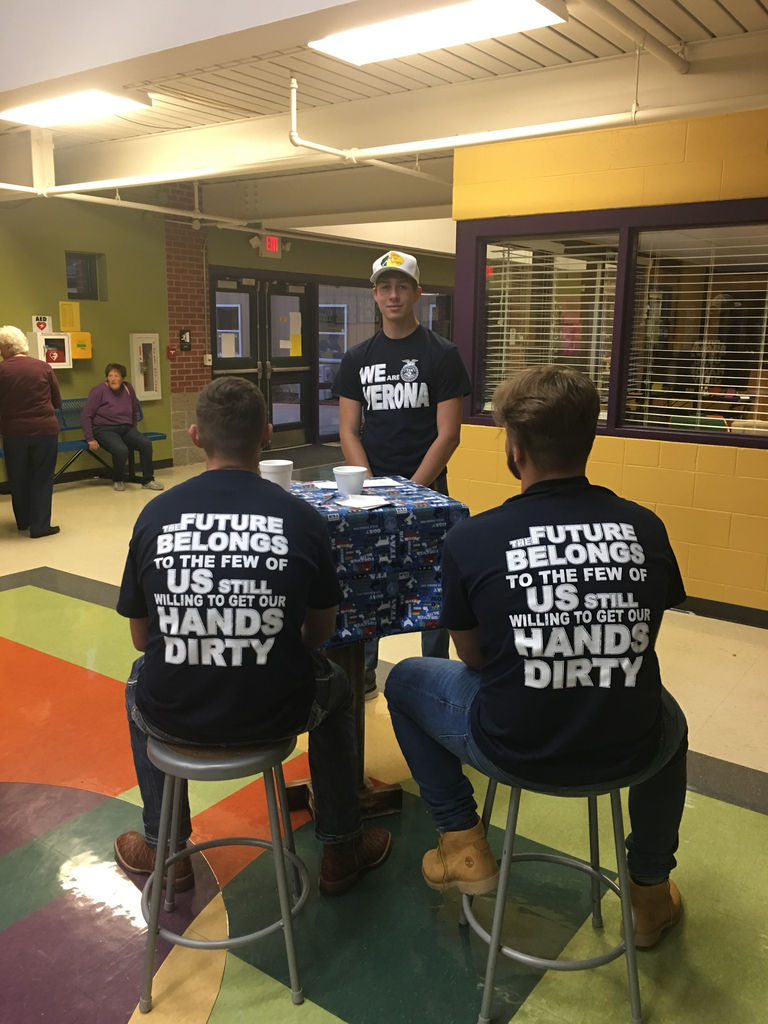 Come on down to Verona High School for the FFA Fish Fry. It's delicious! They are serving until 8:00.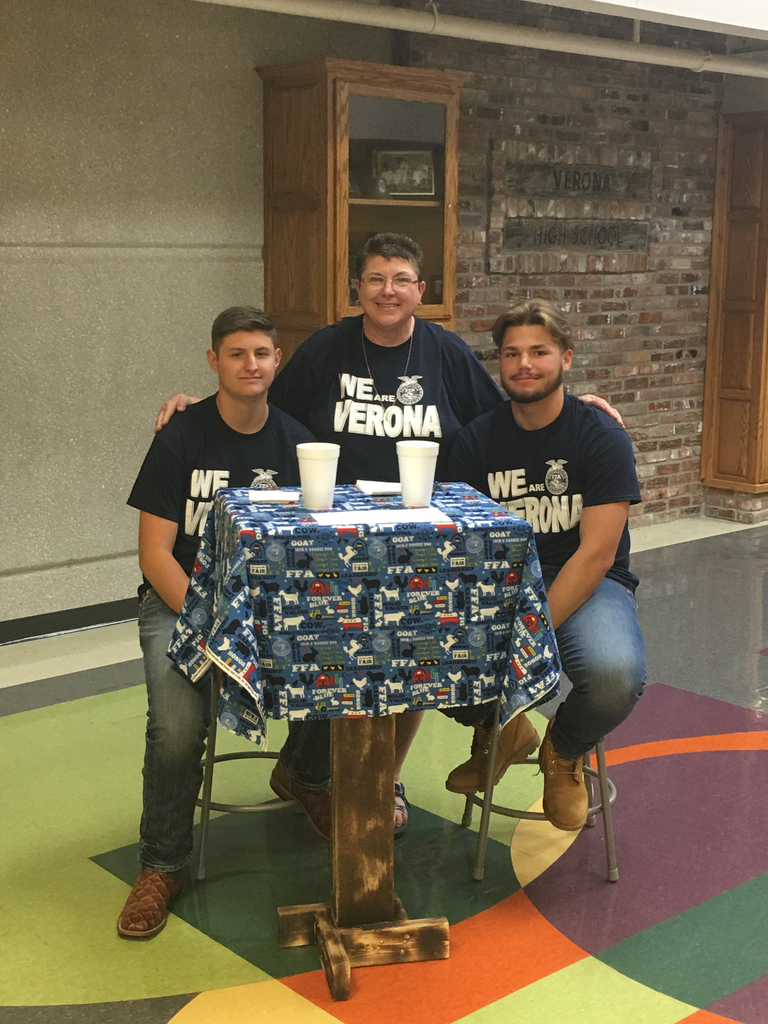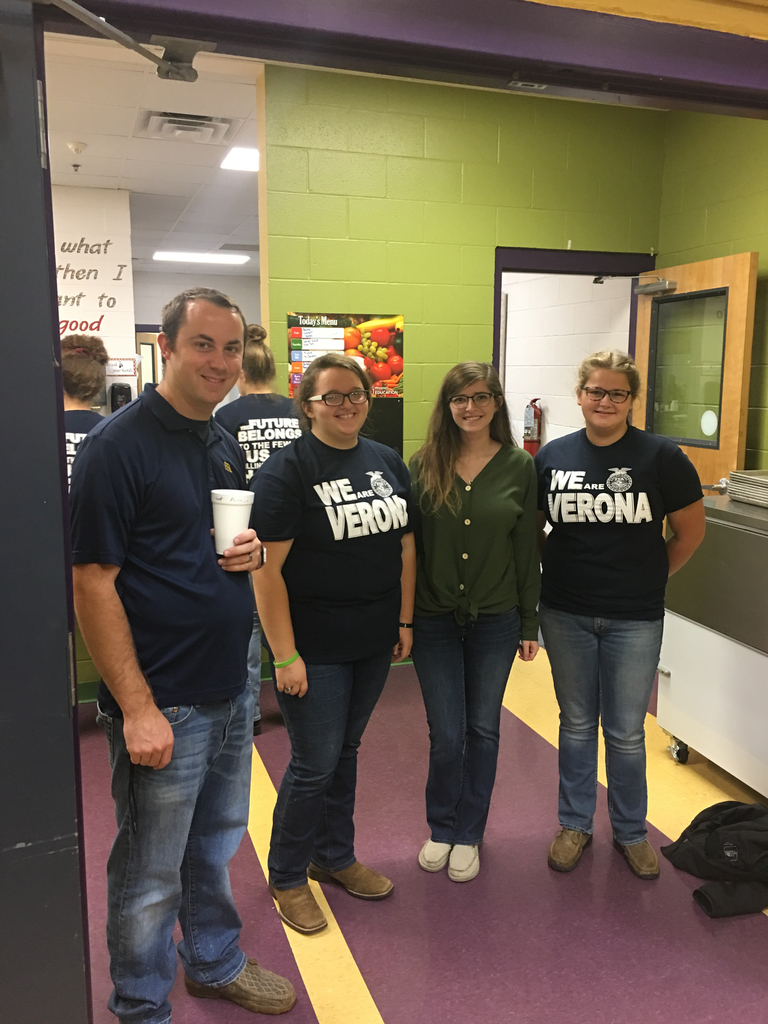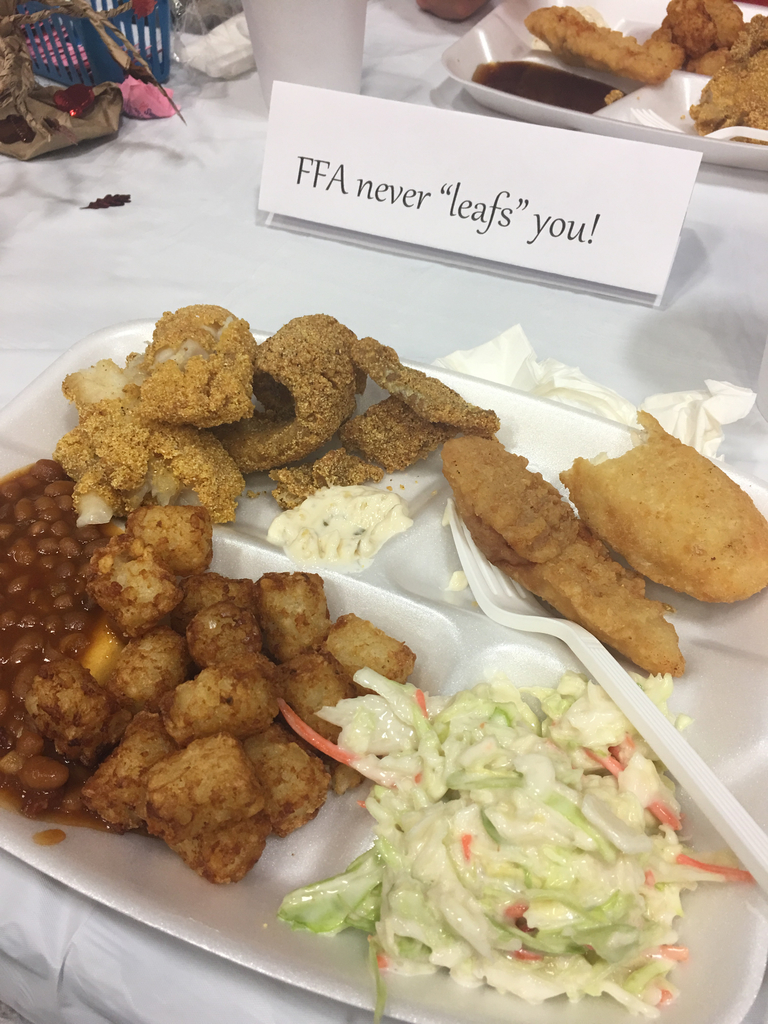 Trunk or Treat, Tuesday Night.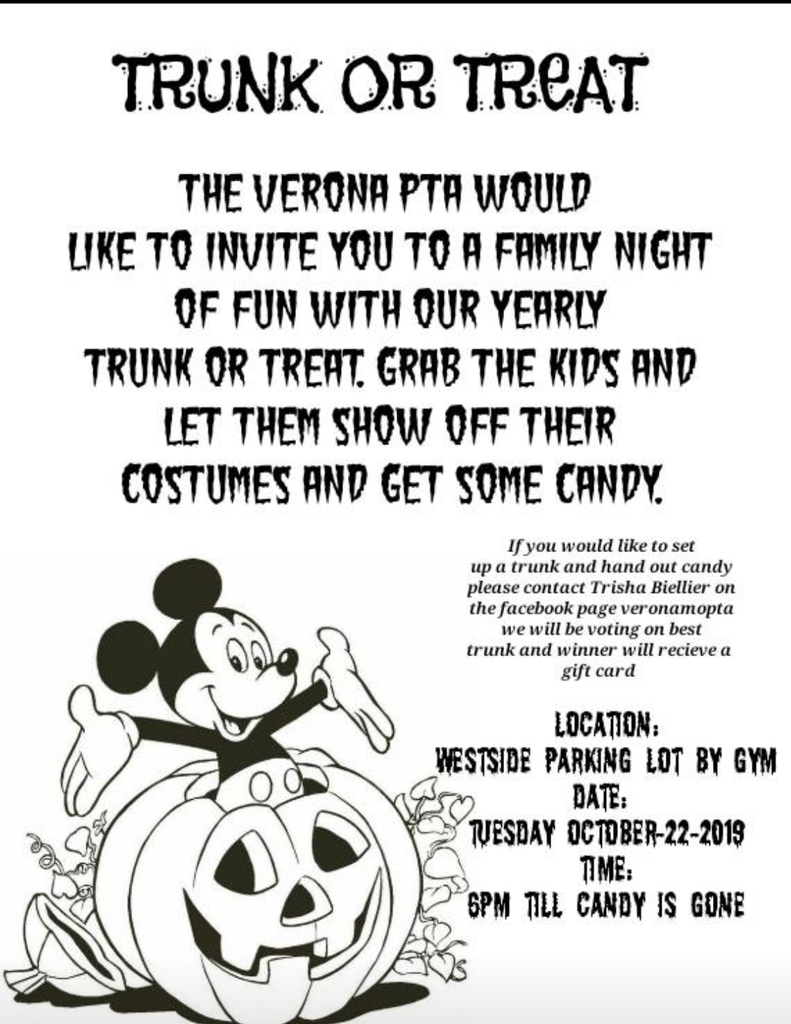 Please come get some clothes, shoes, and coats.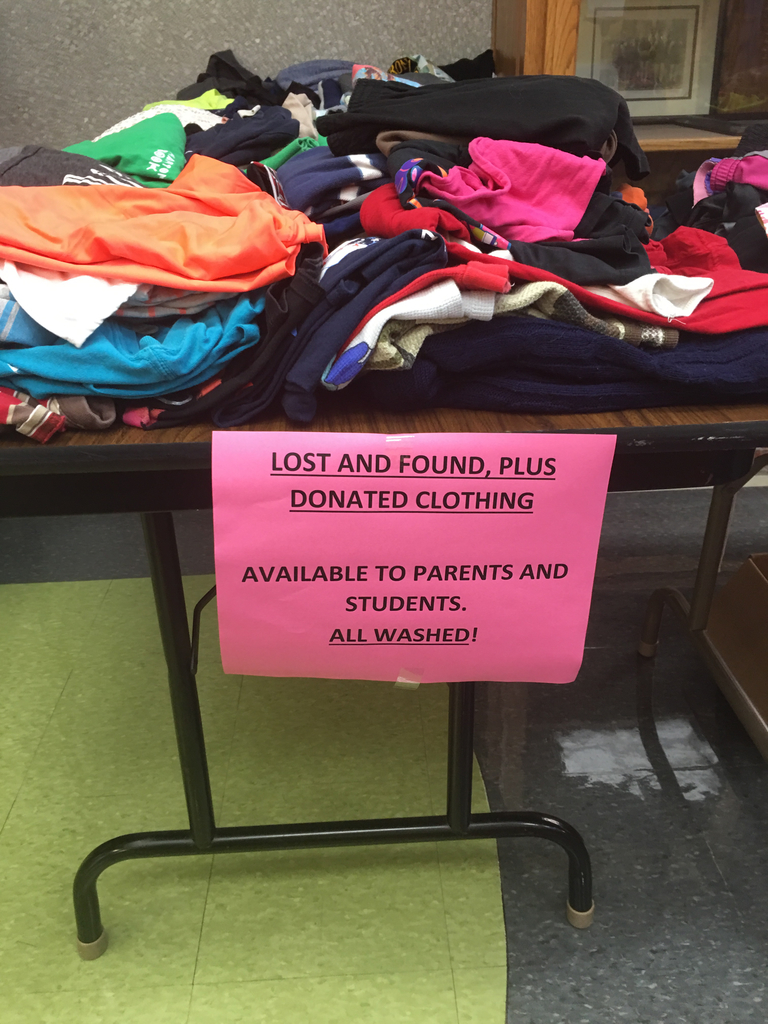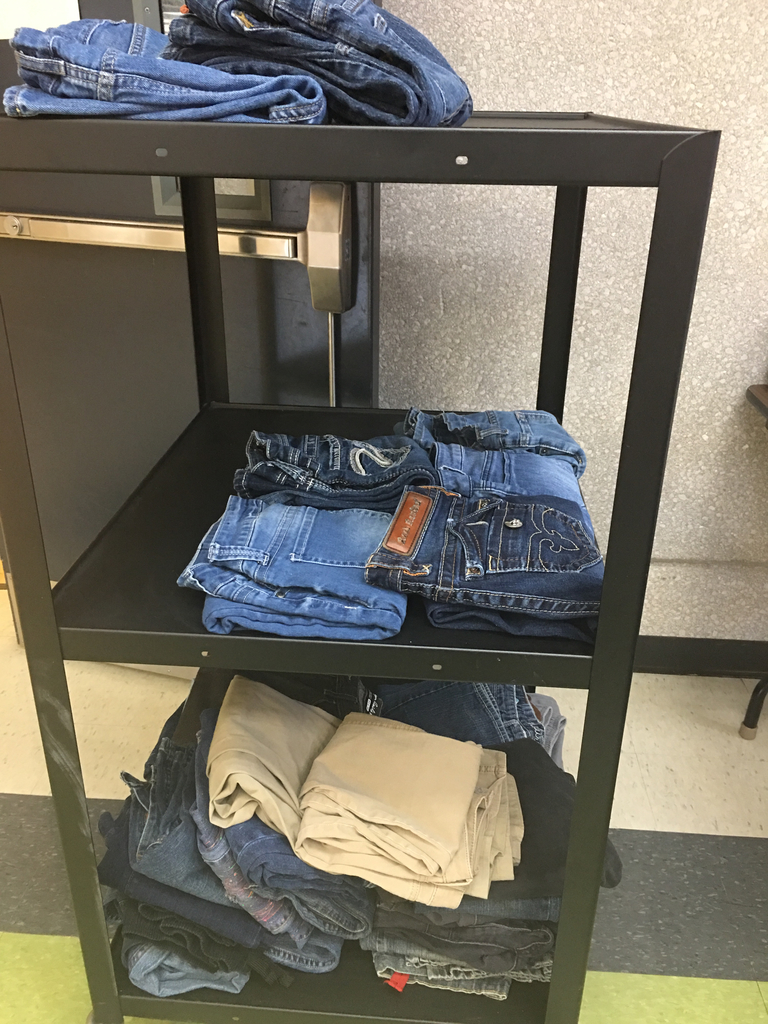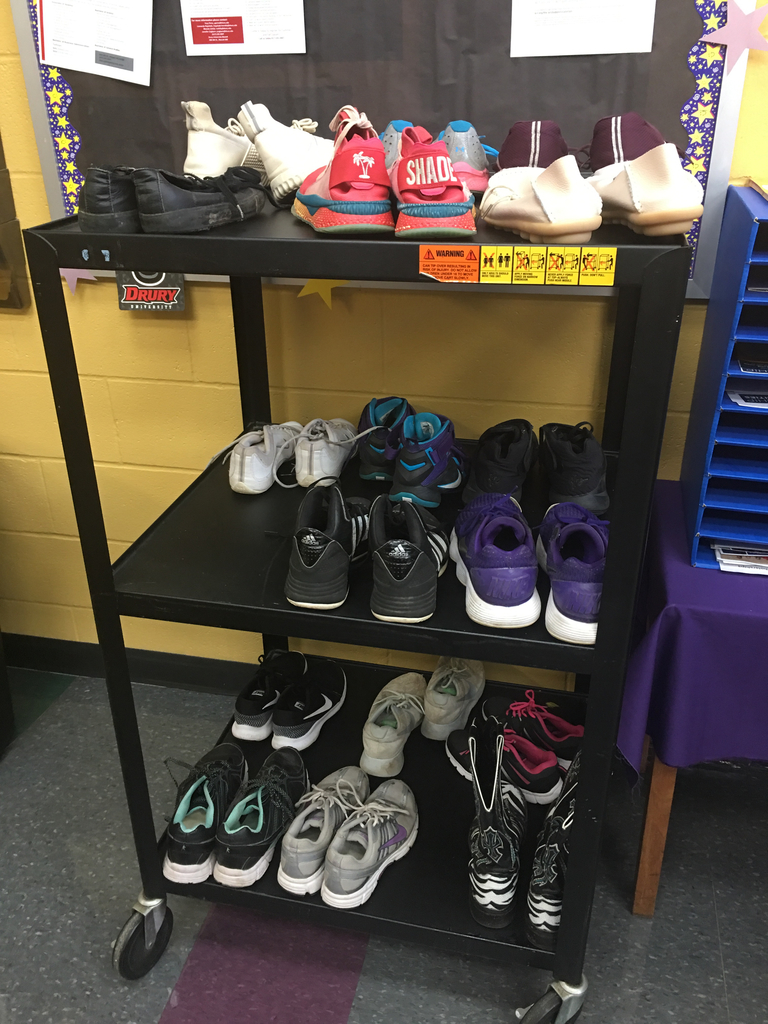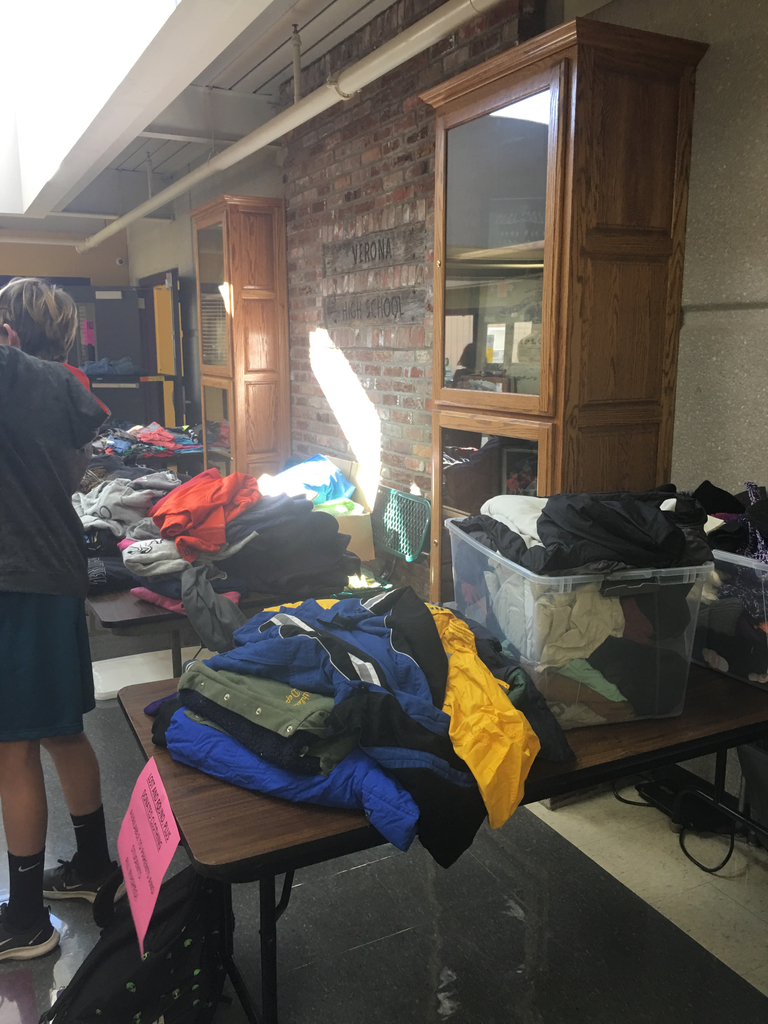 Don't forget! FFA fish fry is this Saturday!