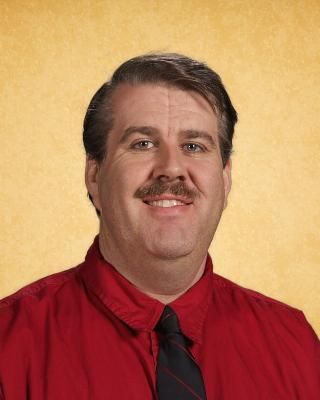 Director of Technology
Mr. Robert Baker
rbaker@veronar7.net
Links
To use Chromebooks from home you must have access to a wireless Internet source. You must know the password and enter it.
Please keep Chromebook safe.

Avoid Heat and cold extremes.

Don't seat anything on Chromebooks

Don't drop Chromebooks.

Keep clean.

Most basic Chromebook issues can be fixed by restarting them. Press and hold the power button for 15 seconds to ensure a full shutoff then press and hold until it turns back on.
For student Chromebook support (8:00 am to 3:00 pm M-Th) call:
Detailed description of the issue

Your user ID and password

Your graduation year (or grade)

The S/N on the back of the device