It's hot outside, but some of you may be ready for school shopping! Here are the supply lists for PreK - 6th grade.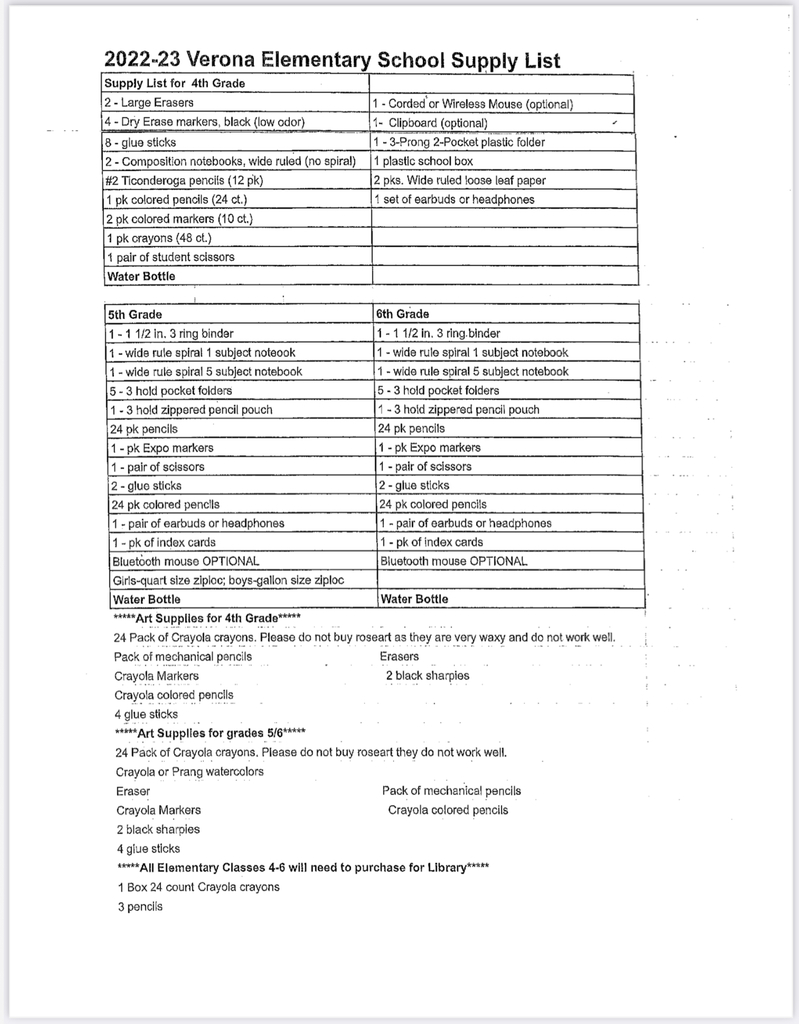 Summer School Field Trip to Itty Bitty City!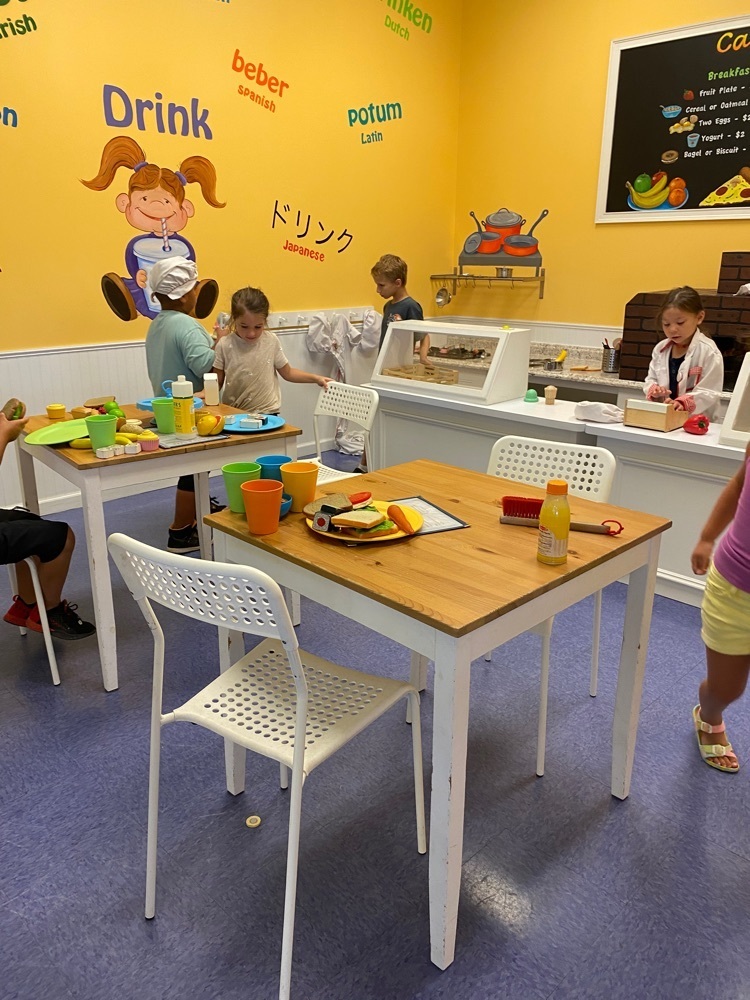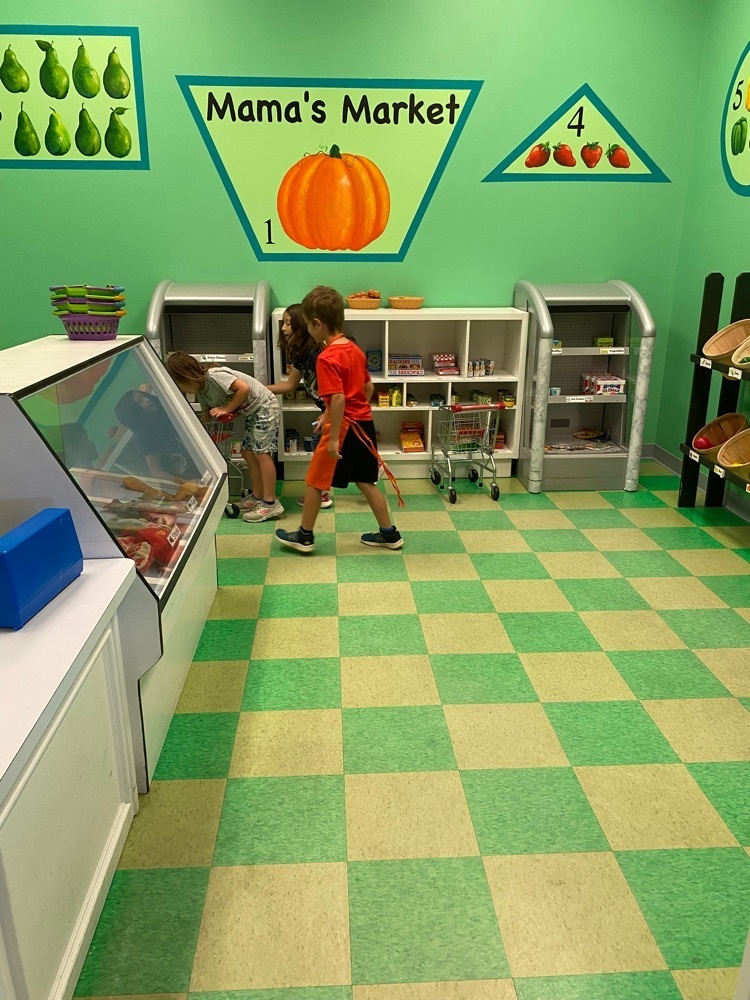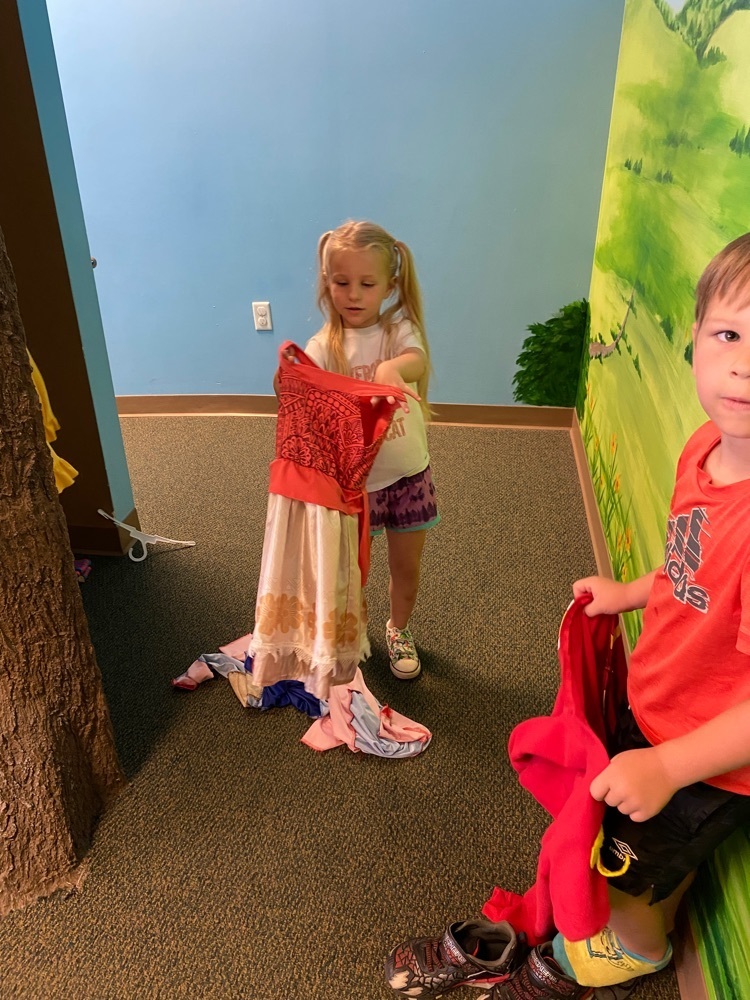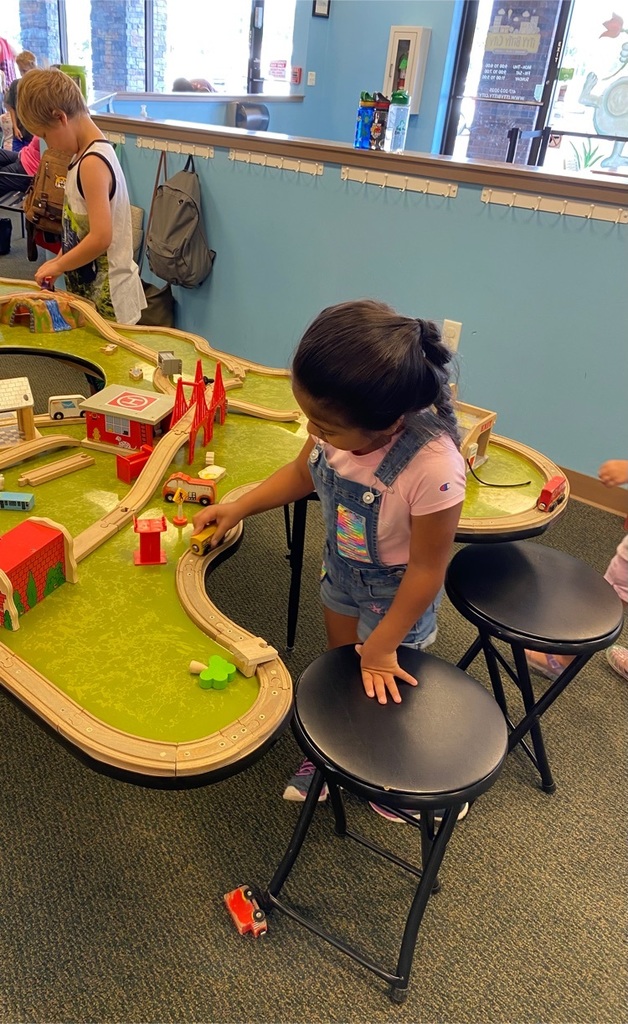 Summer School Field Trip to Ocean Adventures!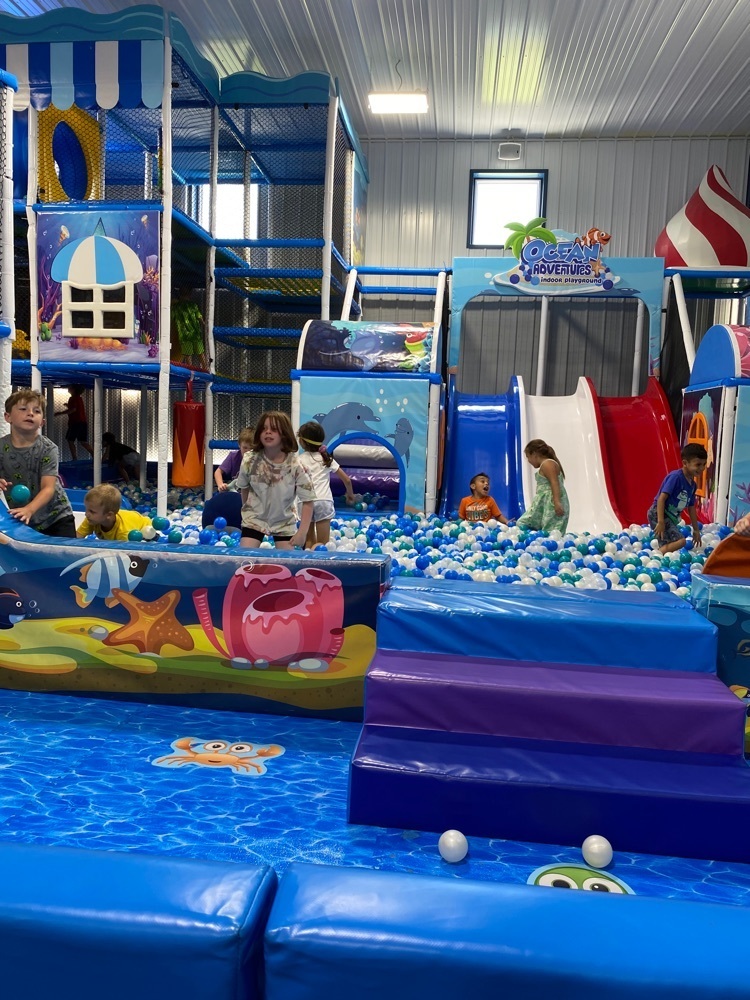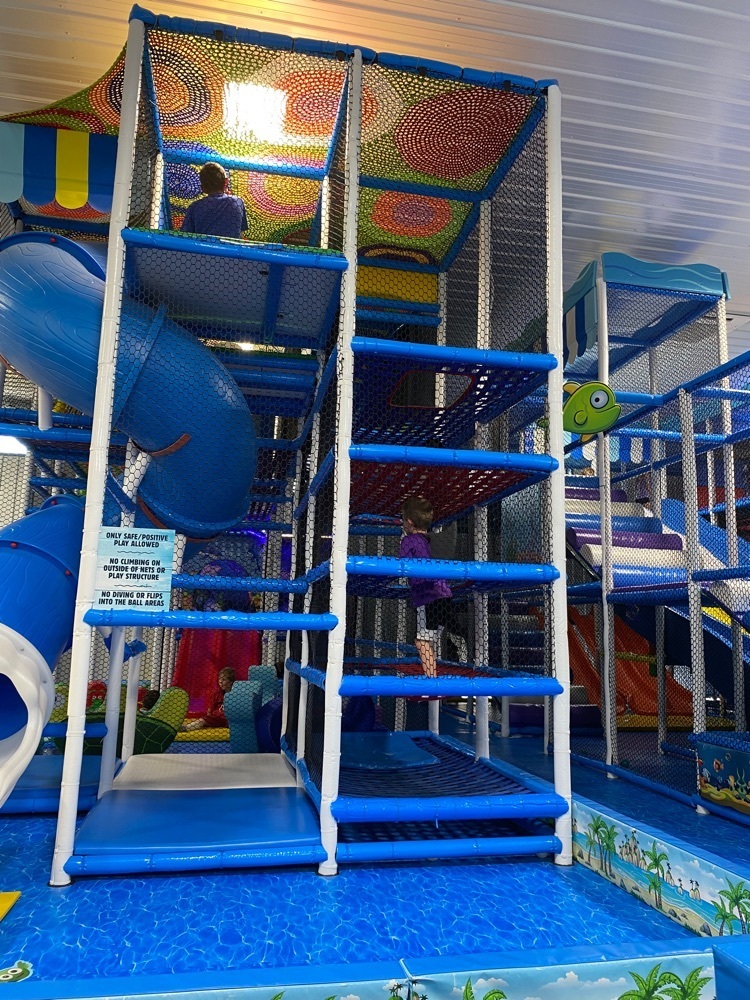 Summer School at the 1984 Arcade!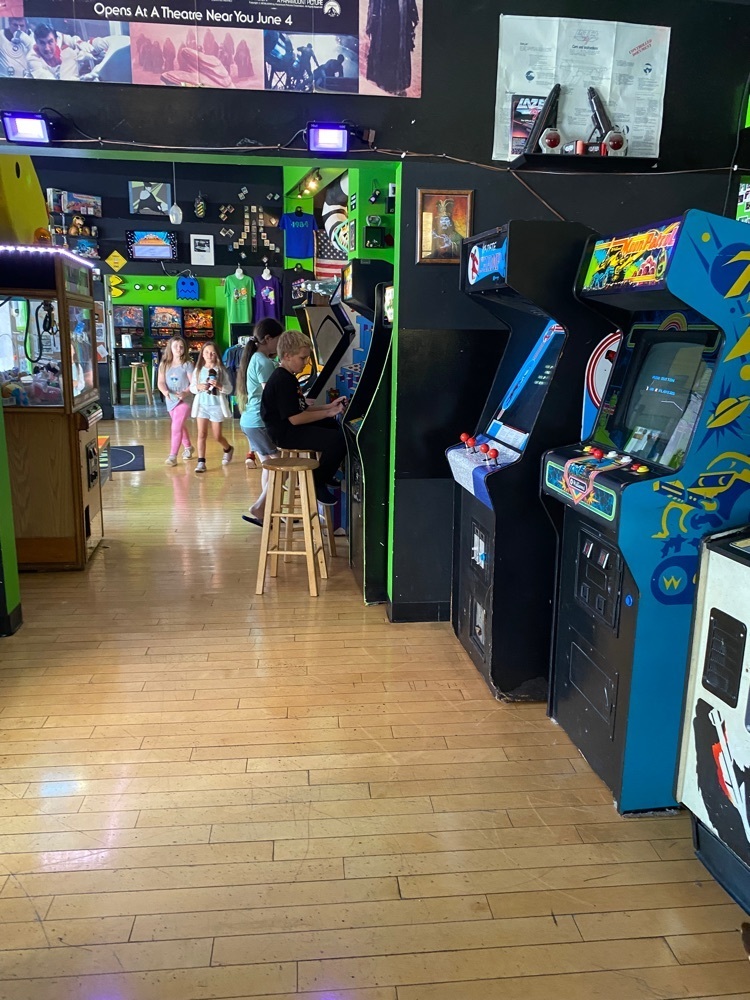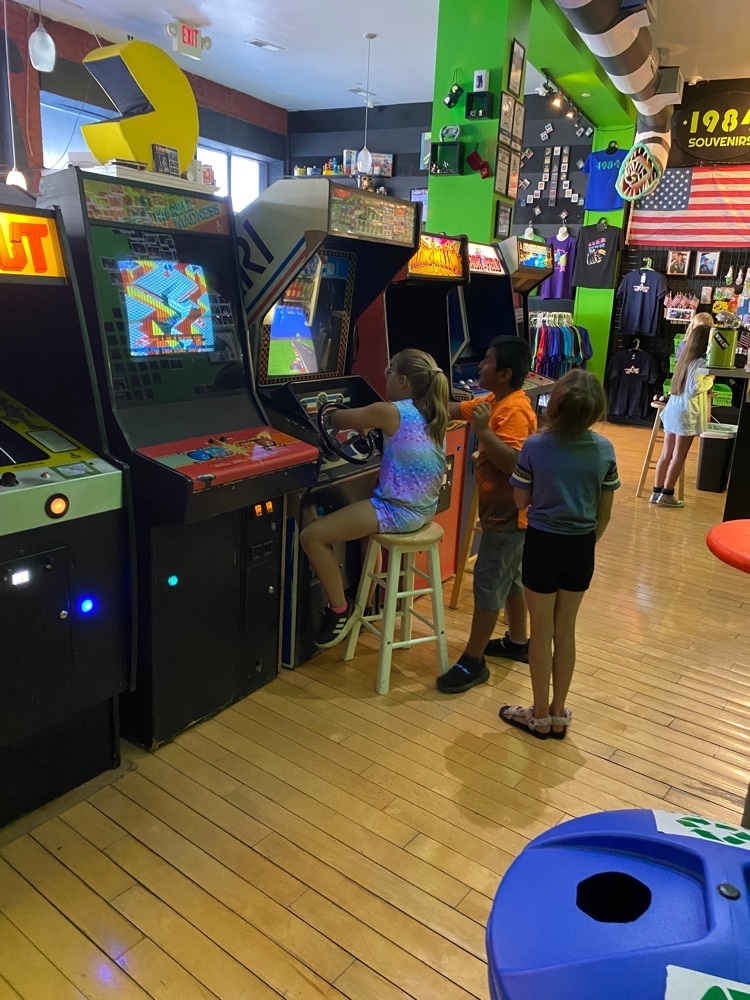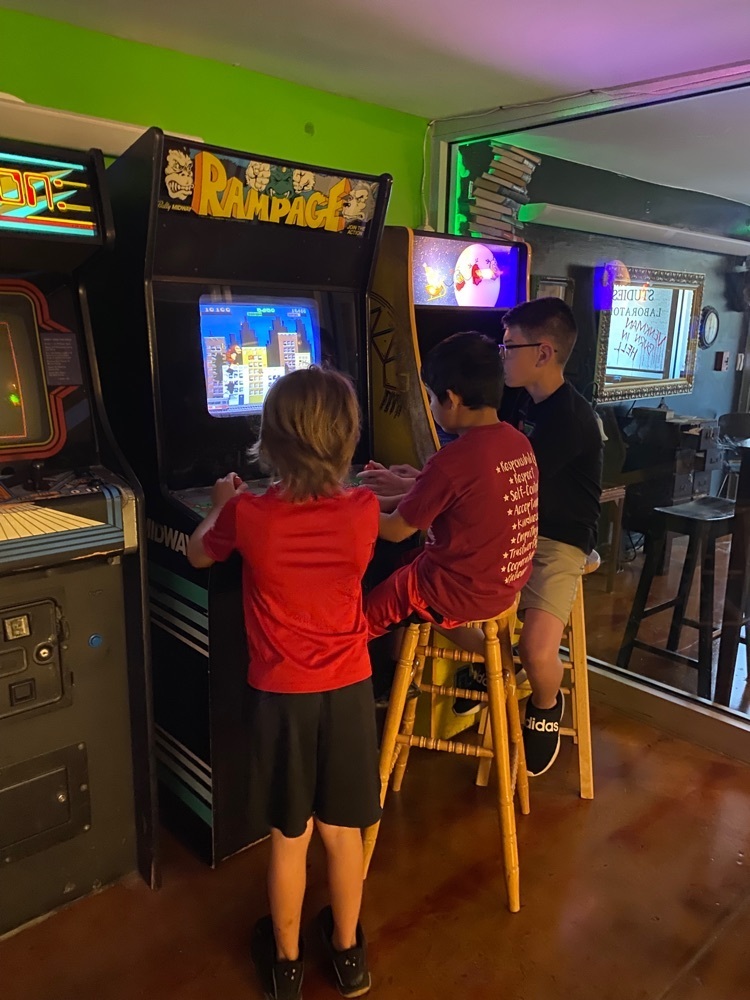 Summer School Pool Day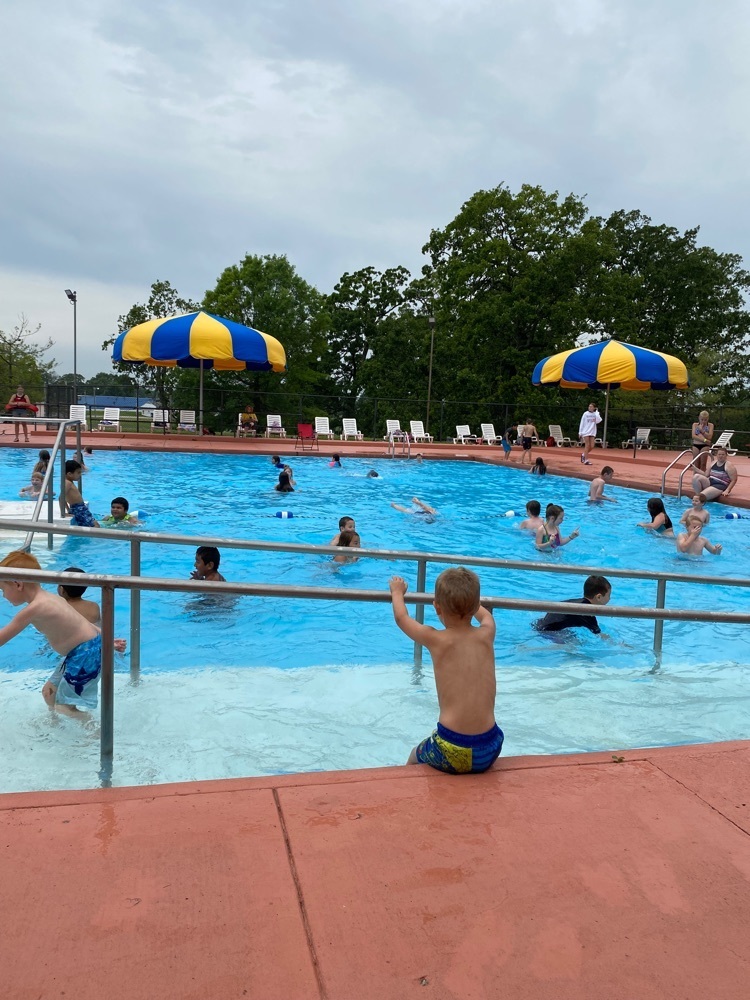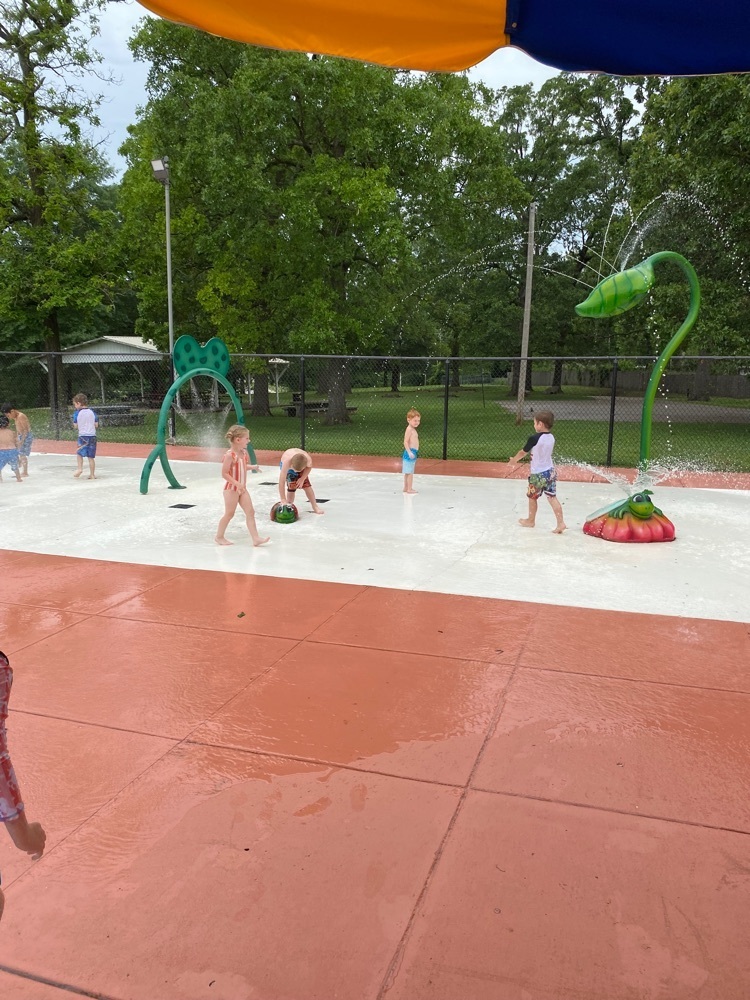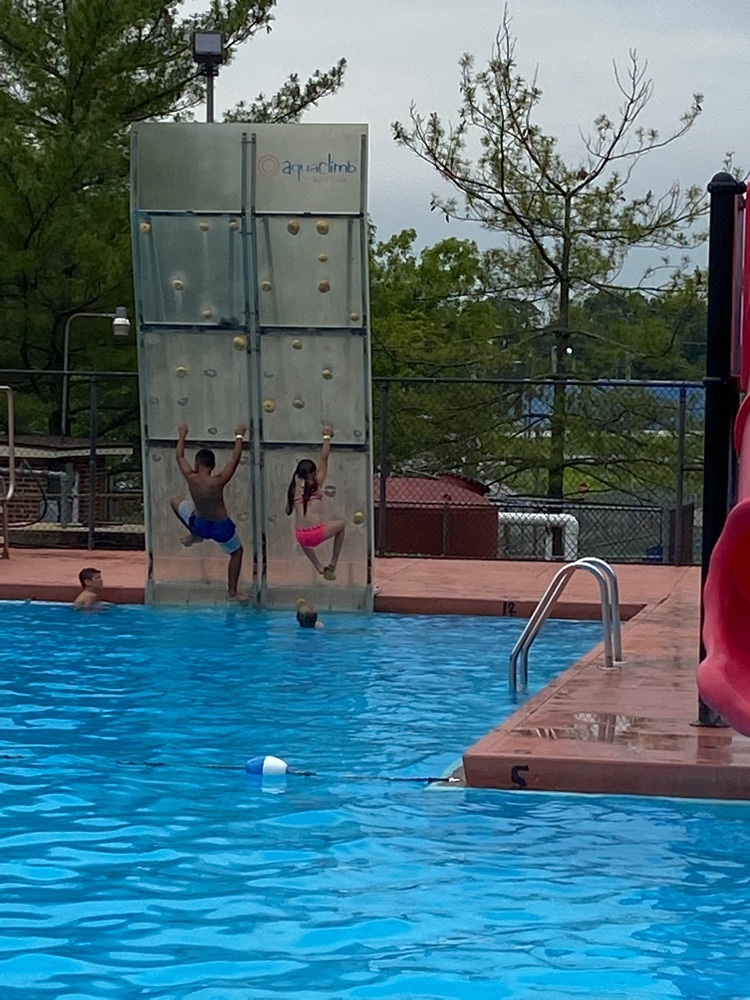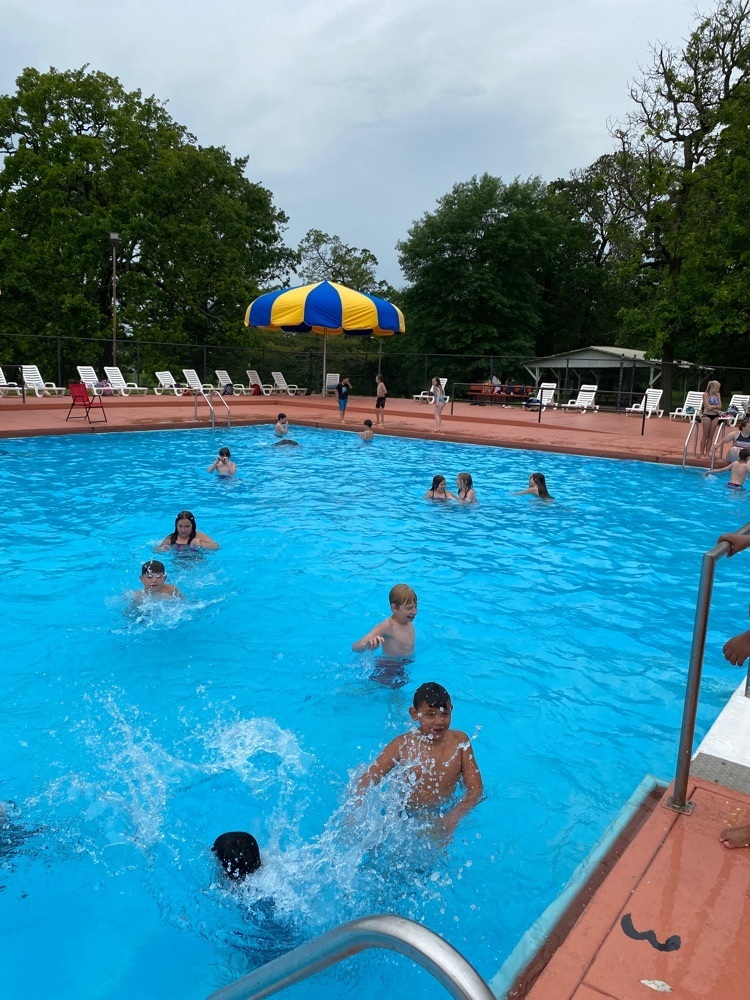 First day of summer school is going well. Reminder, Verona summer school ends at 3:05.

Saying many thanks and best wishes in retirement for these lovely ladies!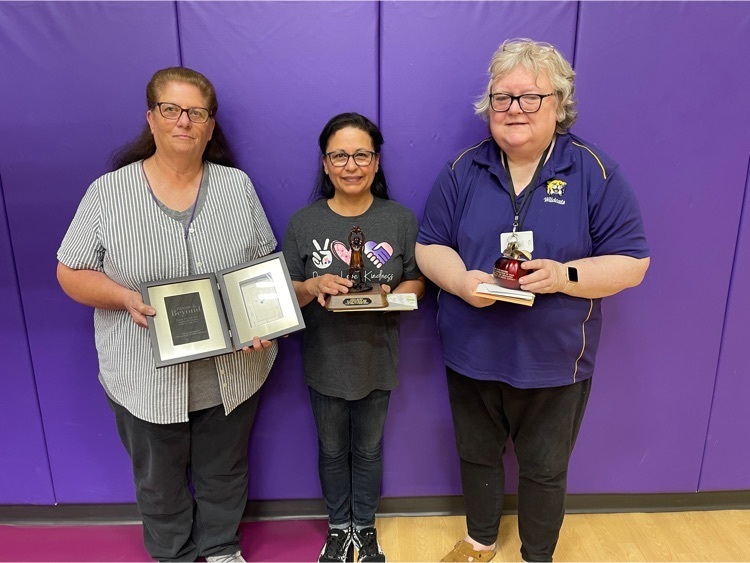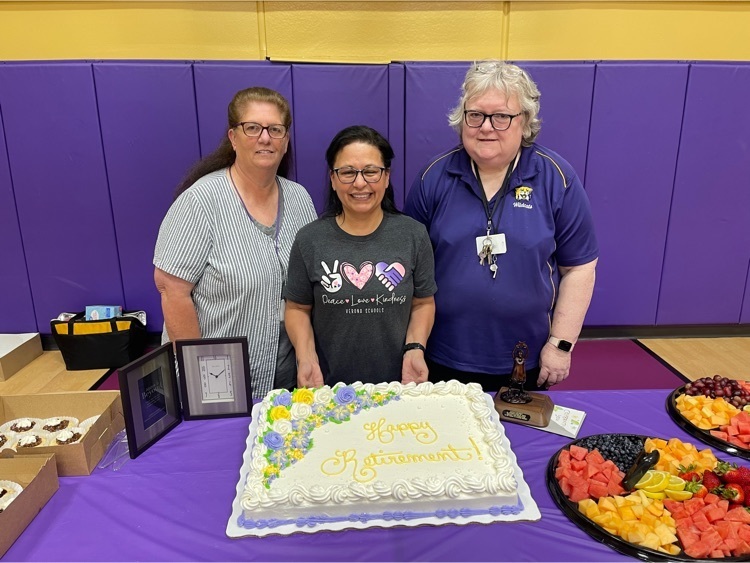 Almost "Perfect" Attendance winners.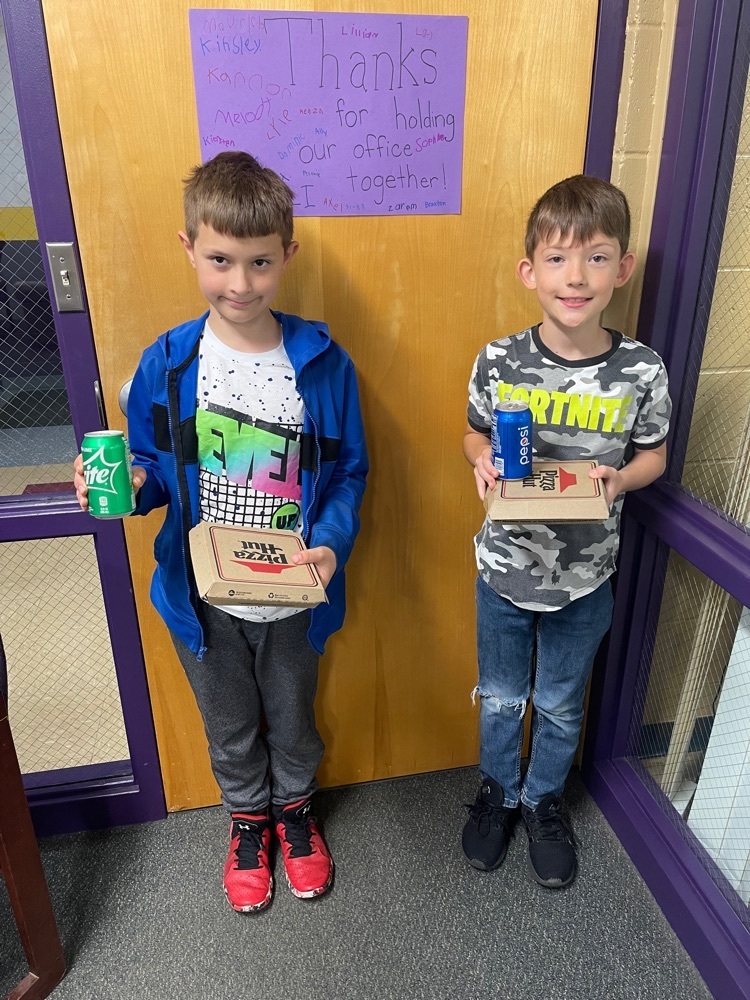 Schools Out for Summer...starting tomorrow at 1:30.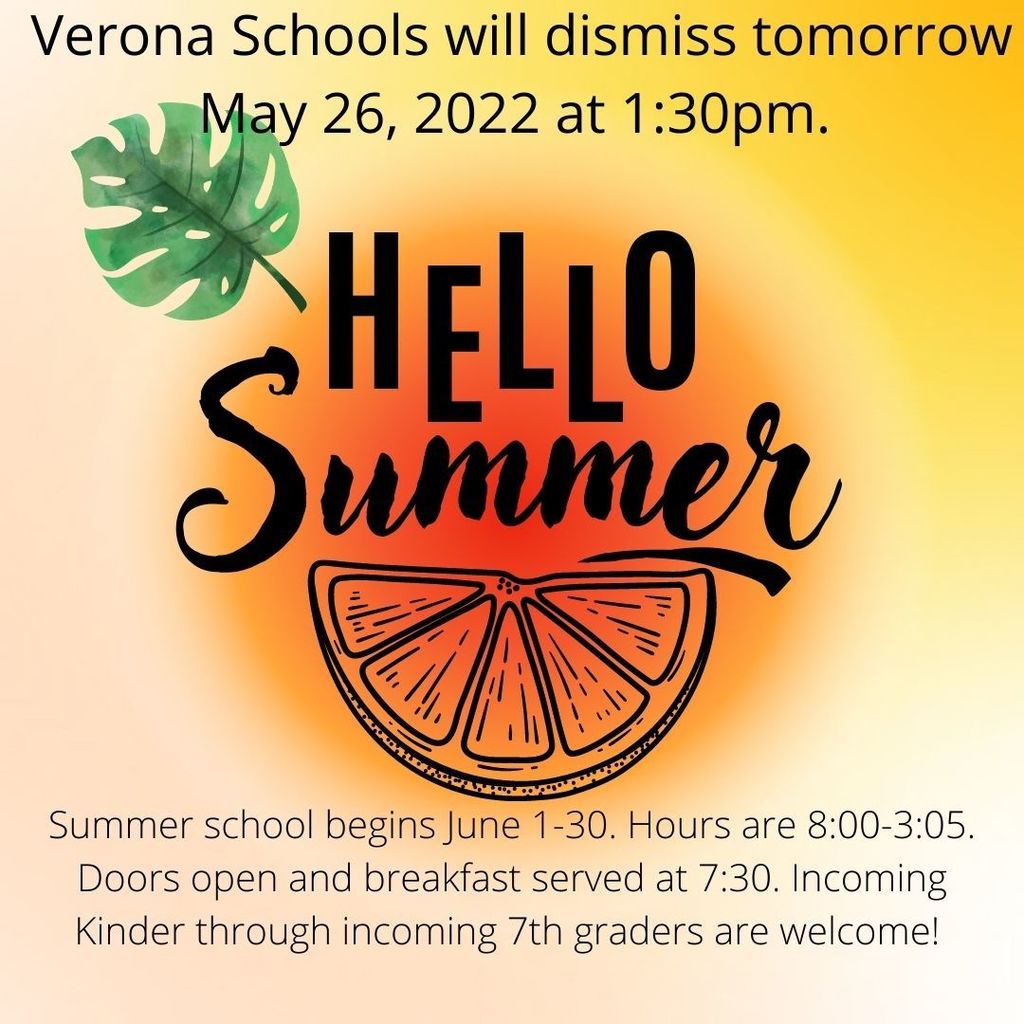 Talent and award show tomorrow!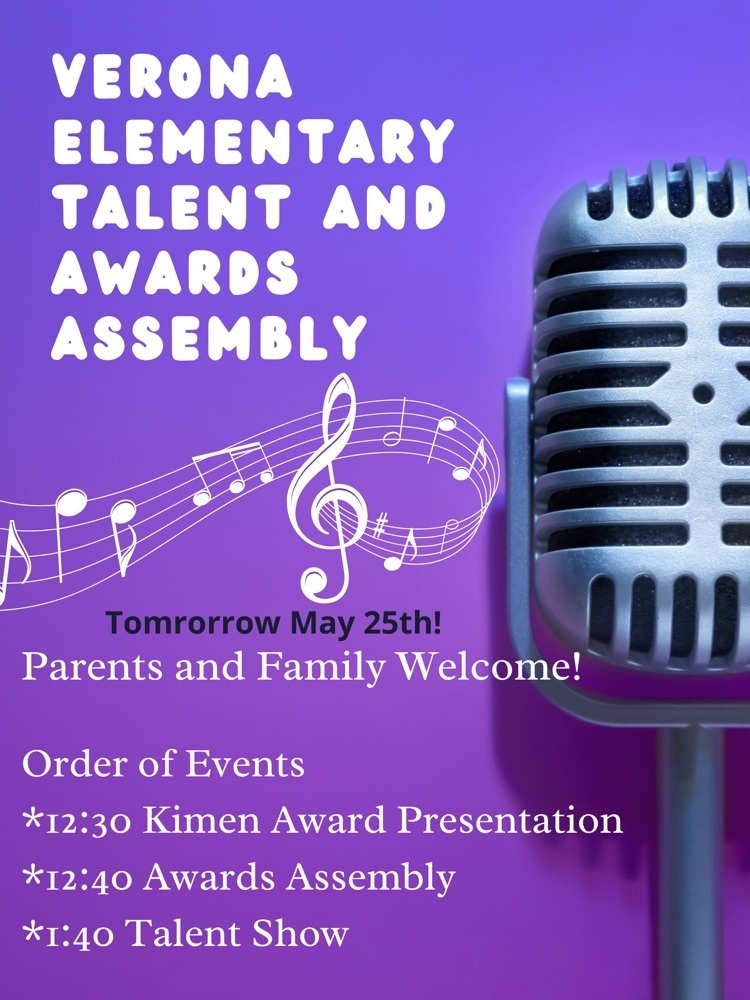 If you are going on the rewards trip tomorrow for grades 7-11, you must have your Chromebook, charger and case turned in. Checkin will begin at 7:30 a.m. in the library.

Sadly, it looks like the weather is going to prevent the Verona Elementary 4th quarter reward trip from taking place. Instead, we will host a fun day at school. Next year's 1st quarter reward trip will be to the Fun Farm. If you wish the school to keep your students' money for next October, let your teacher know-she can communicate that with the office. Don't forget about the talent show tomorrow. Parents and family are welcome! Starts around 12:30 in the new gym.

High school students who qualified for the rewards trip on Wednesday and plan to attend, need to turn in permission slips and money by the end of the school day today.
Mrs. Fenske's class received their books for May that are purchased by their sponsors!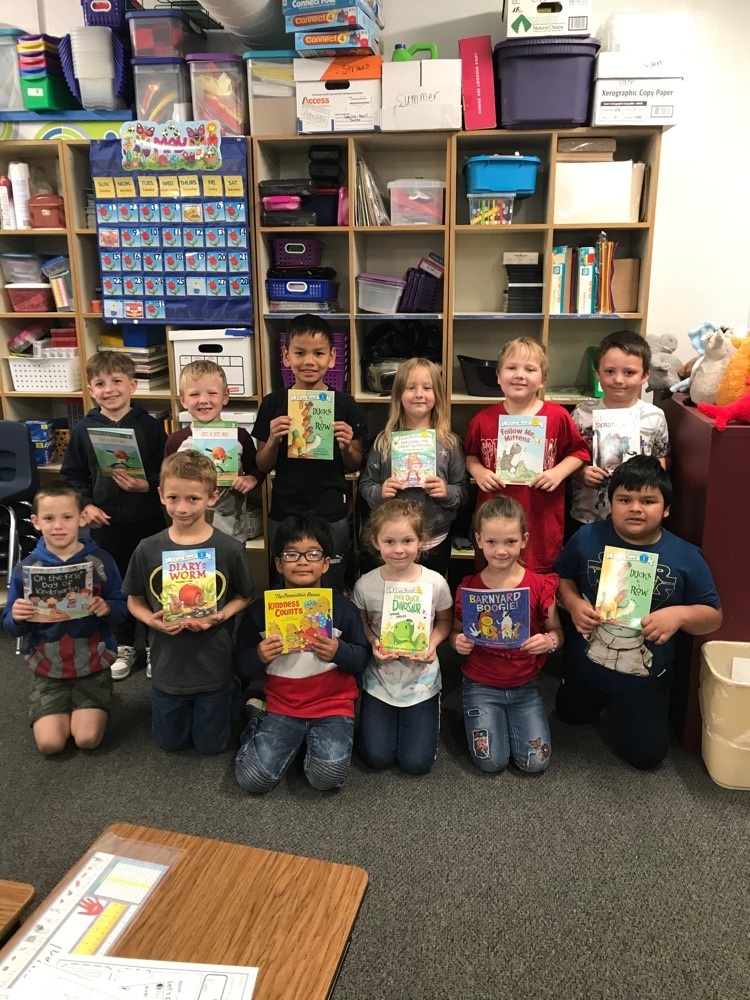 Last Week of School Activities....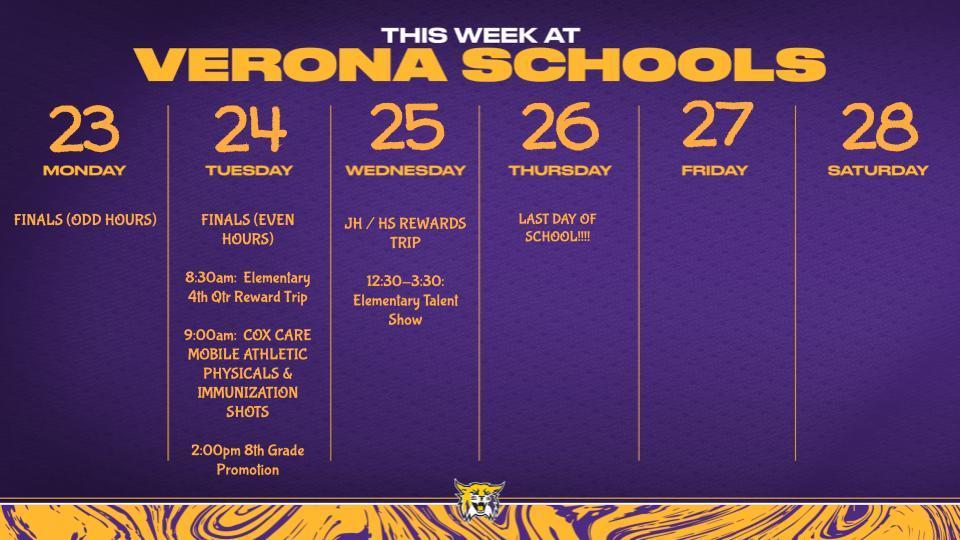 GRADUATION: Tonight's graduation will be live on Facebook through the school's Facebook page. We will start at 6.
Mrs. Fenske's First Grade learned about Japan for the Multicultural Fair. They also had a great time with our escape room!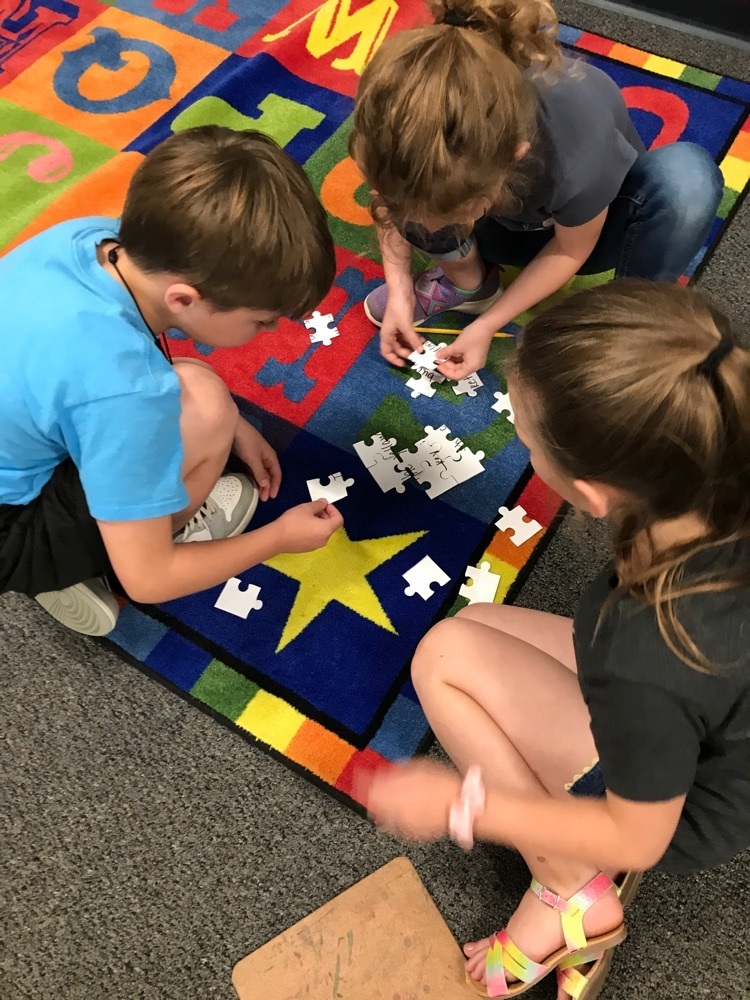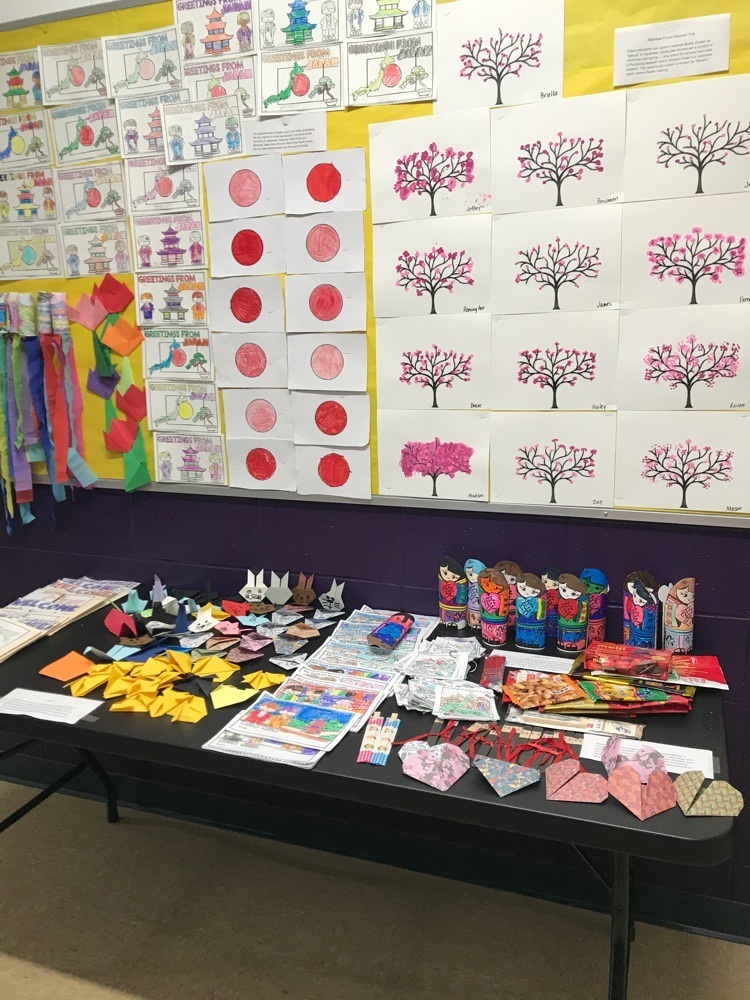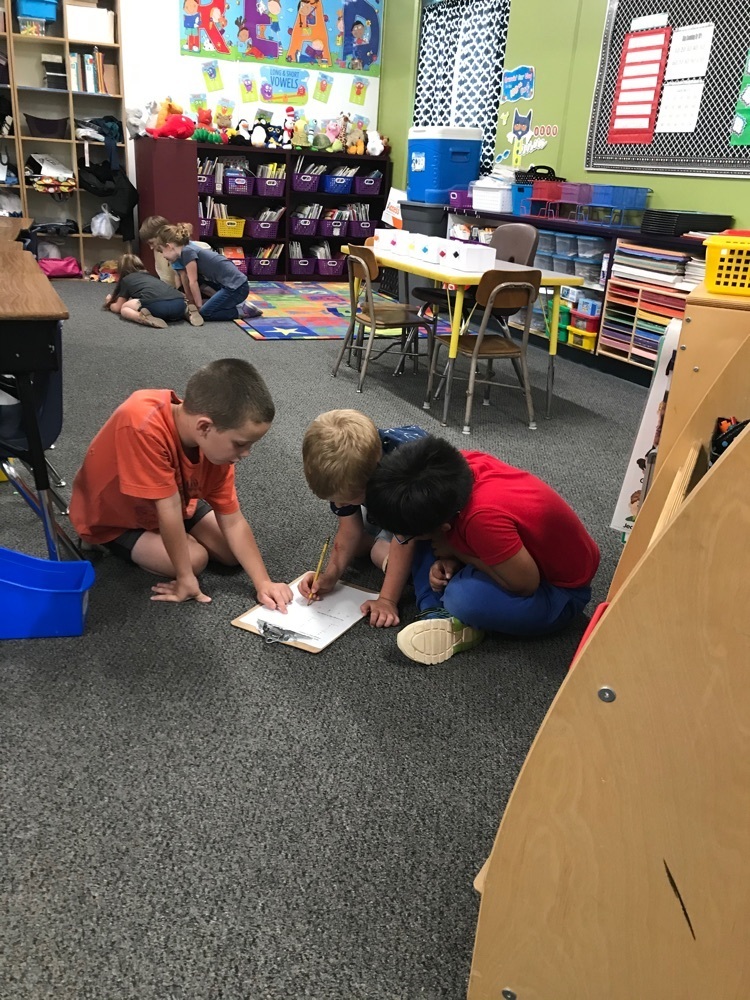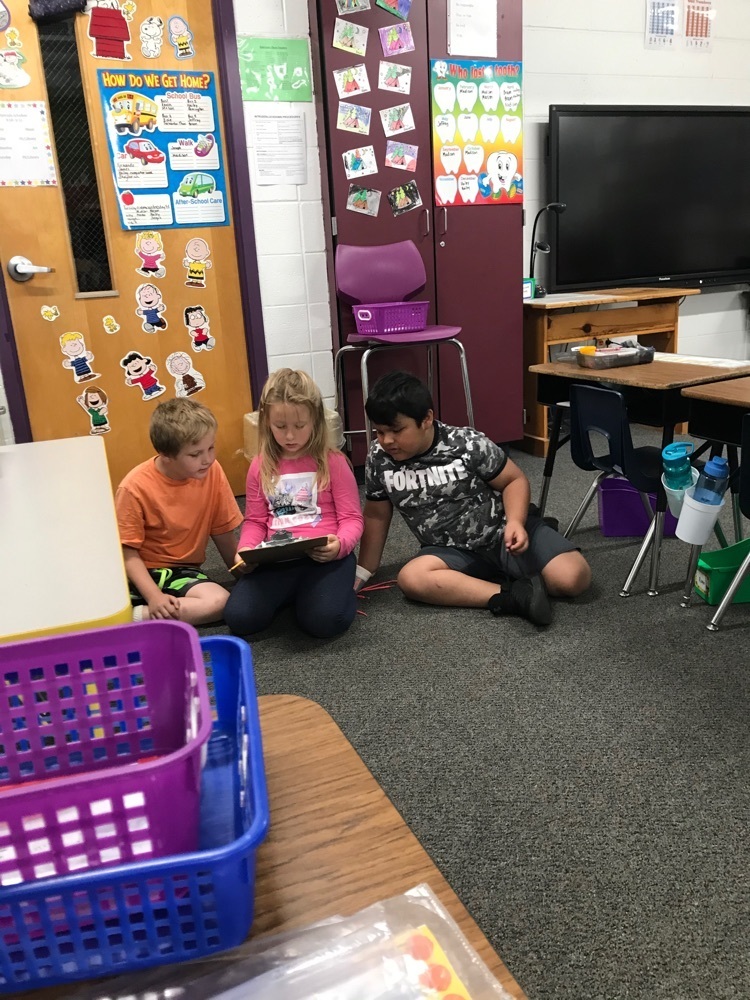 The High School Academic Awards will be presented tonight at 6:00 in the gym. These awards include Academic Letters, Perfect Attendance, and content awards. The FBLA Awards will also be presented along with softball and baseball. We hope to see you soon!
Verona Schools is looking for 2 vibrant educators to join our team. If you are interested in being an elementary teacher or a special education paraprofessional at Verona contact Mrs. Whitehead. Send resume, letter of interest, and 3 references to
mwhitehead@veronar7.net
.

Thank you Mrs. Ogden for a wonderful concert. Thanks teachers and parents for helping us support our growing program!