It's World Read Aloud Day! Here is something fun you can do on this snow day! Gather around and listen to a great book! Be safe and warm.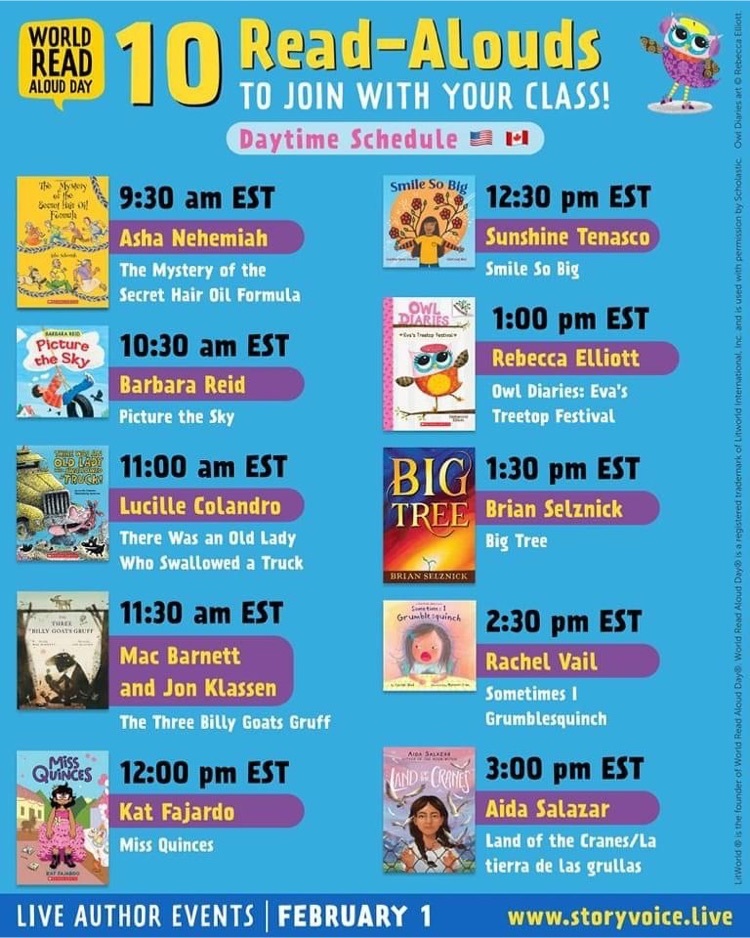 No school Wednesday. AMI Day. Stay home and stay safe.

Basketball games cancelled.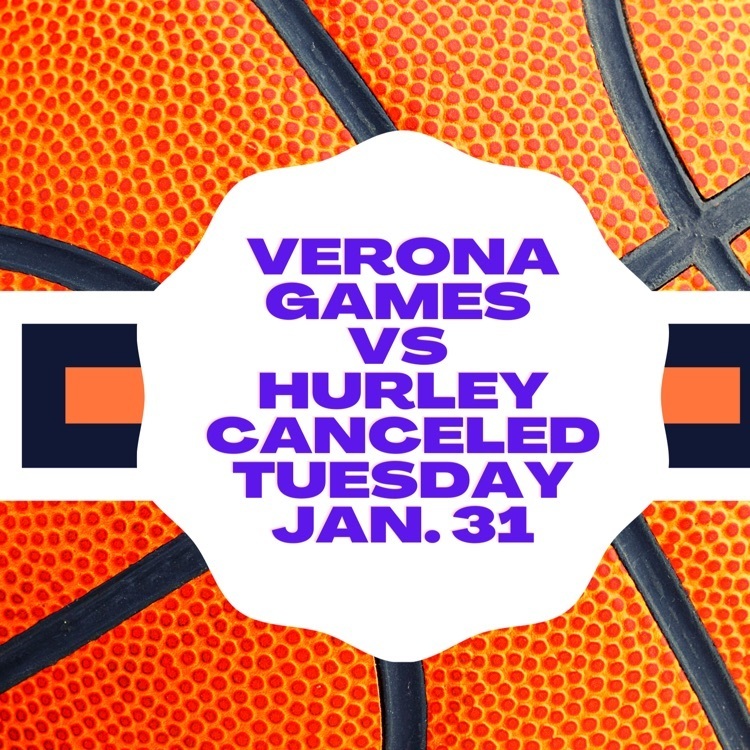 No school Tuesday 1-31-23. AMI day

We still have one more day to complete, for our Great Kindness Challenge week! We will do so whenever we return to campus, regardless of day. That will include the elementary classroom competition for most and BEST random acts of kindness in and out of school. Also, we will Team Up for Kindness and Be a Good Sport, by representing our favorite team or sport. Stay safe and warm!!

No school Monday 1-30-23 due to icy roads. This will be an AMI day

Tuesday, Verona Juniors attended the GOCAPS Monett open house to explore careers in the areas of STEM, aviation, healthcare, agri-business, global business and teacher education.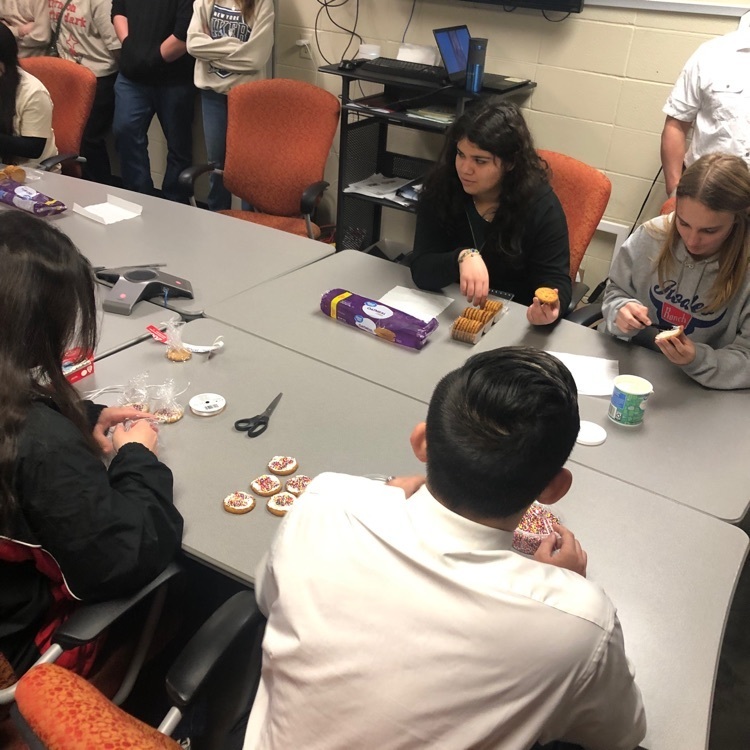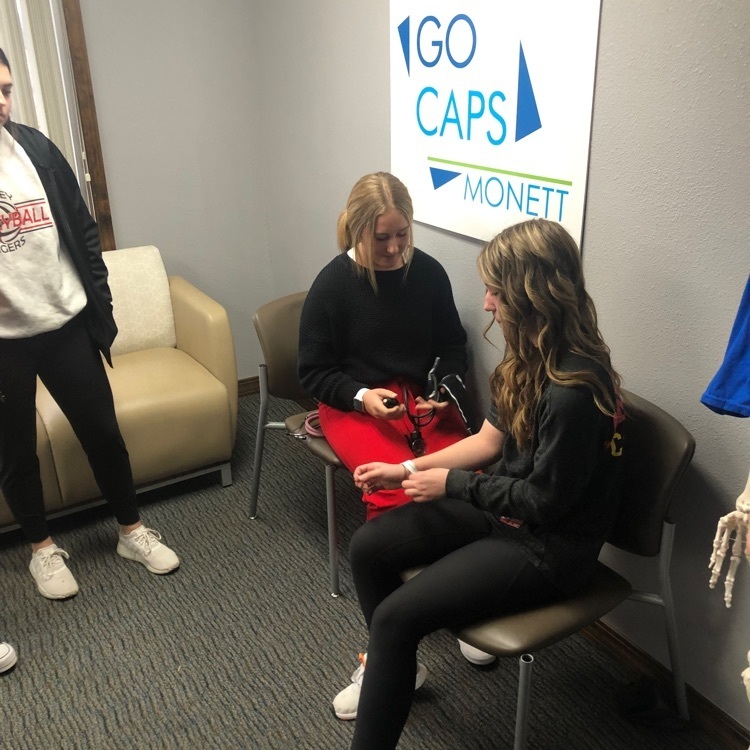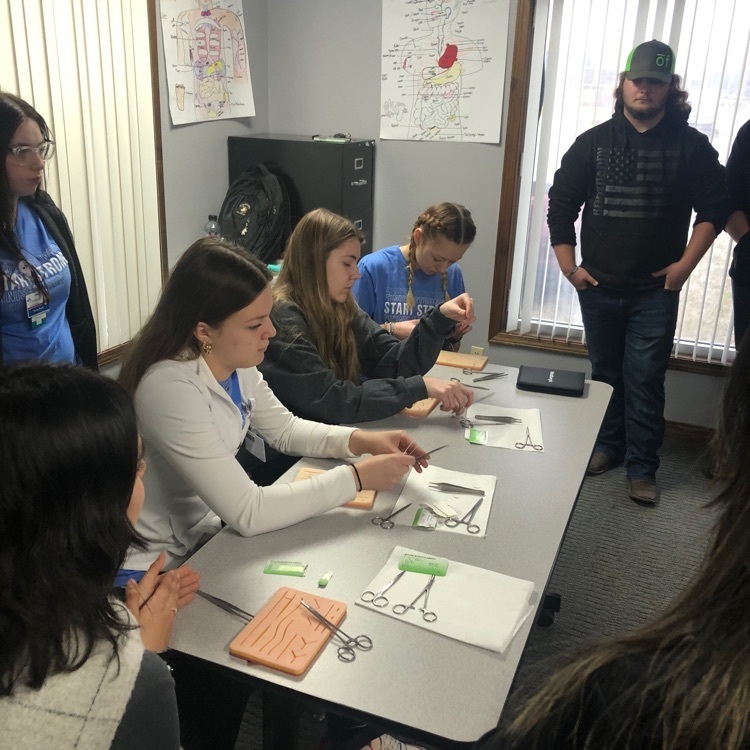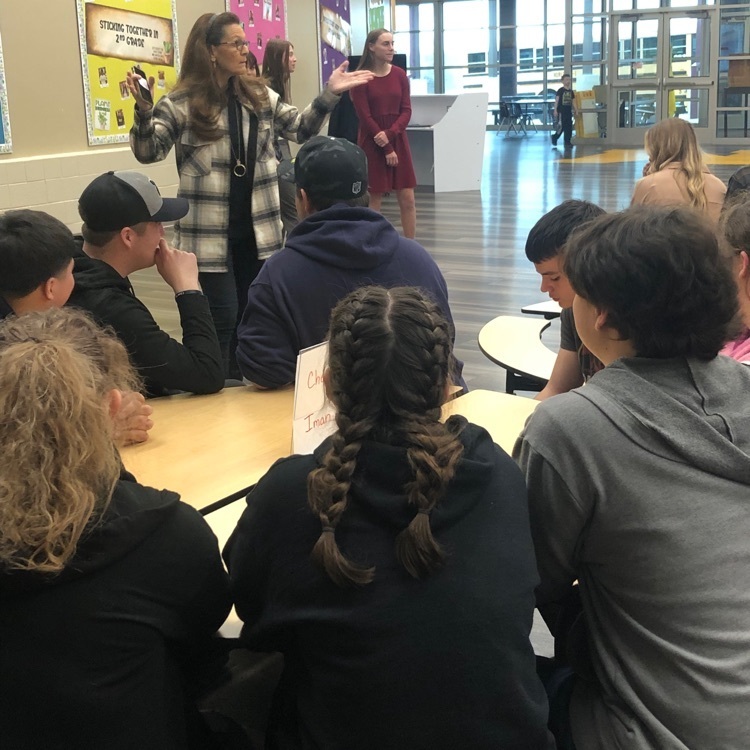 Last week, GO CAPS Monett students came to Verona to present their programs to Verona Juniors.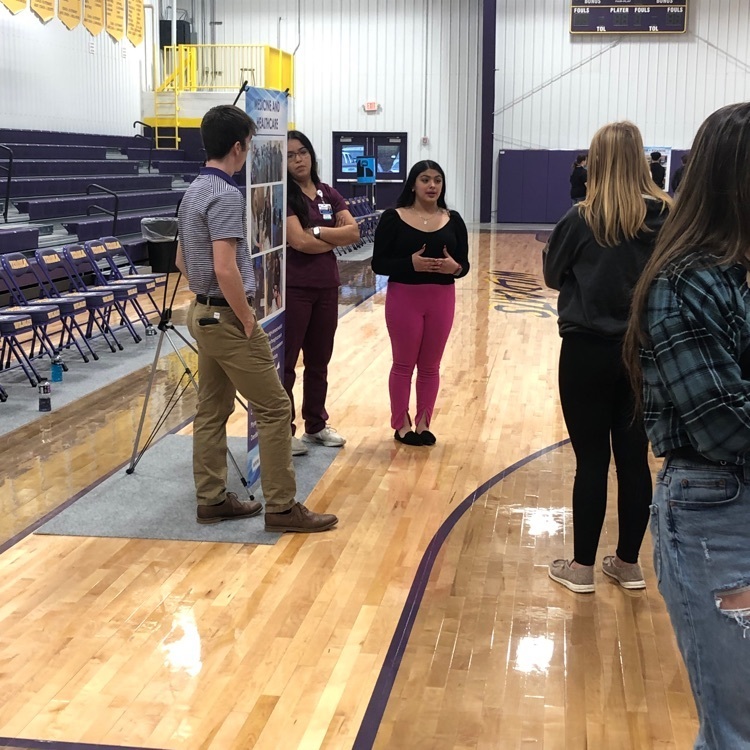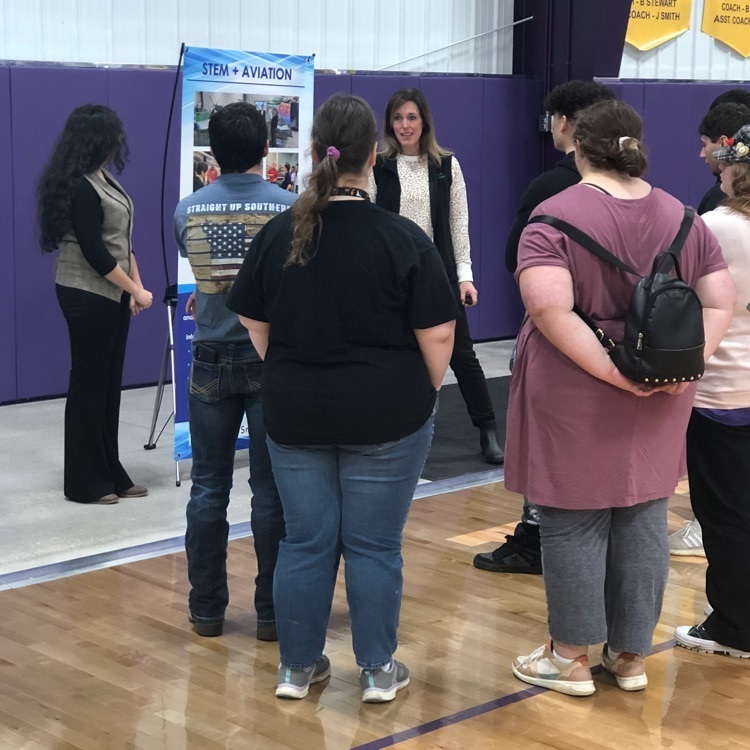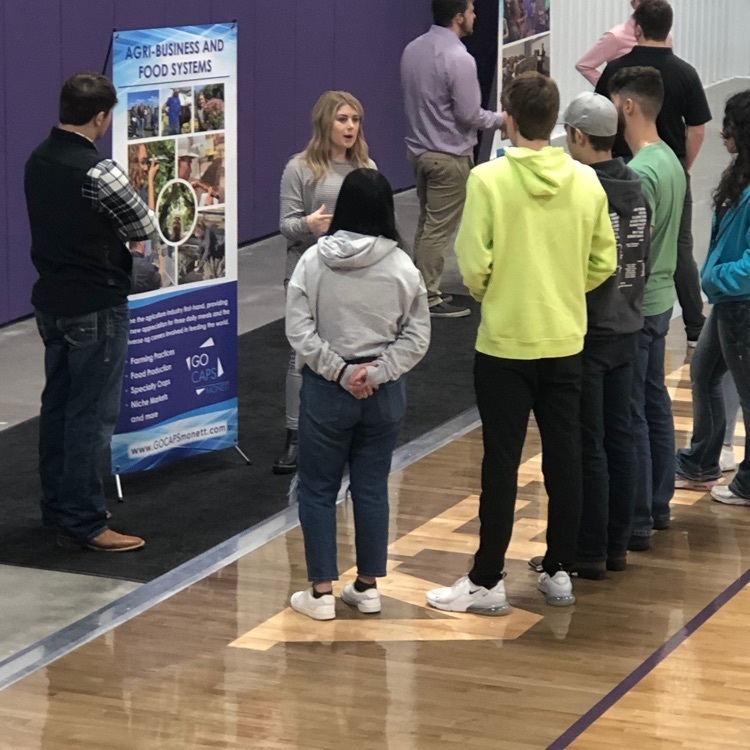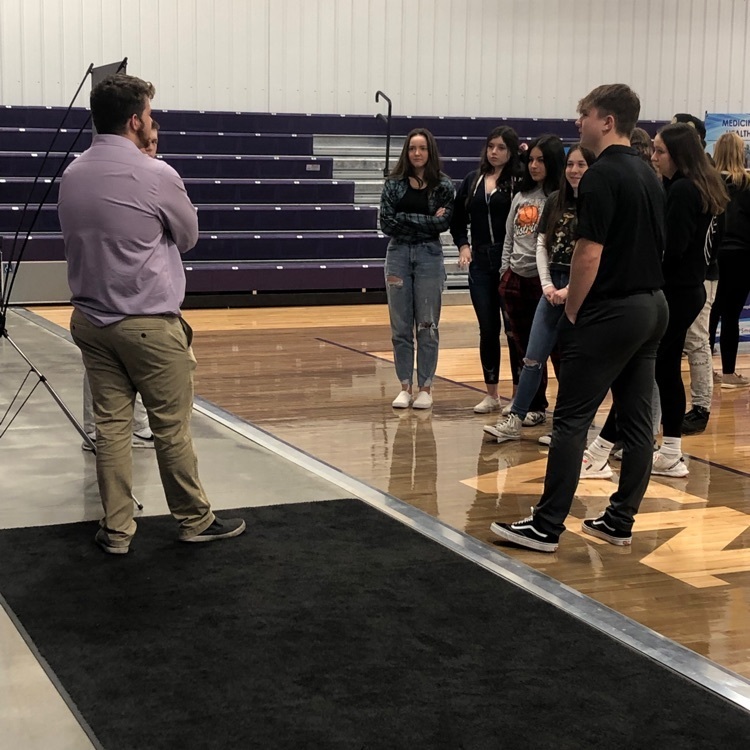 Thank you to our community members who came and spoke with our juniors and sophomores over different careers.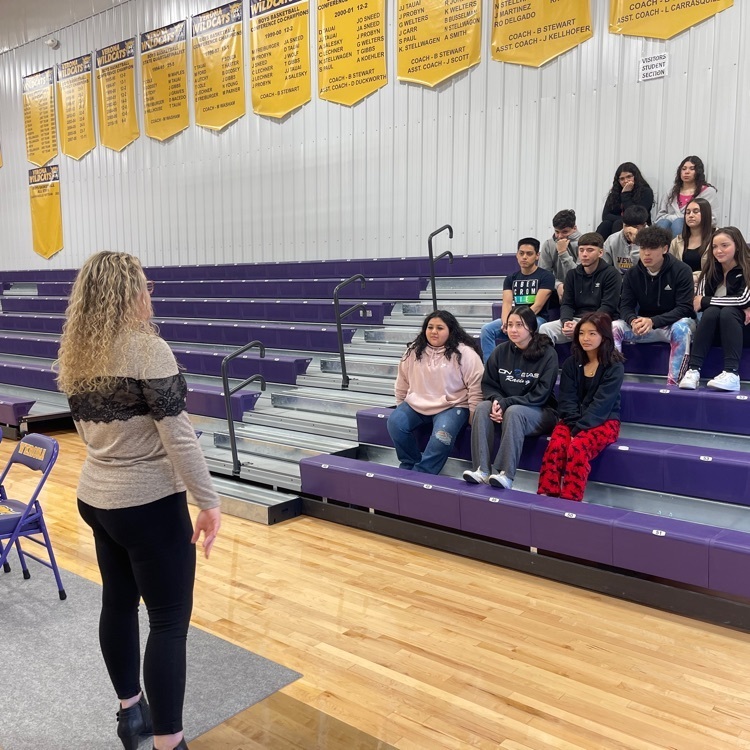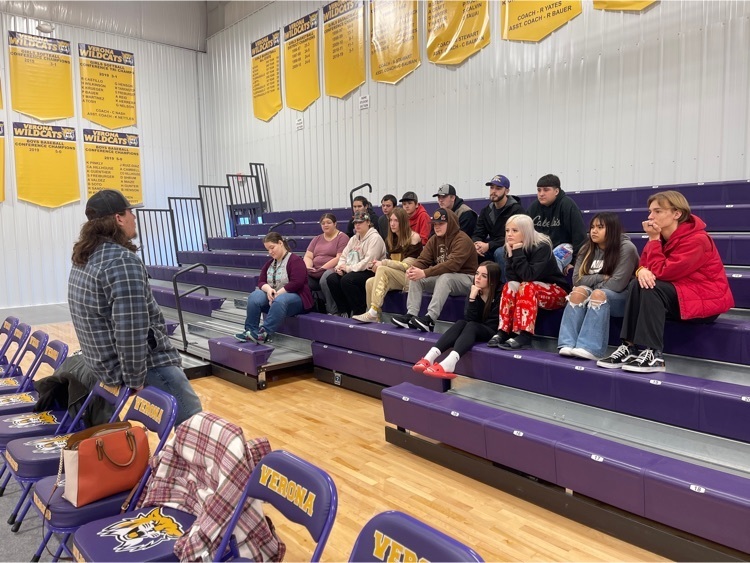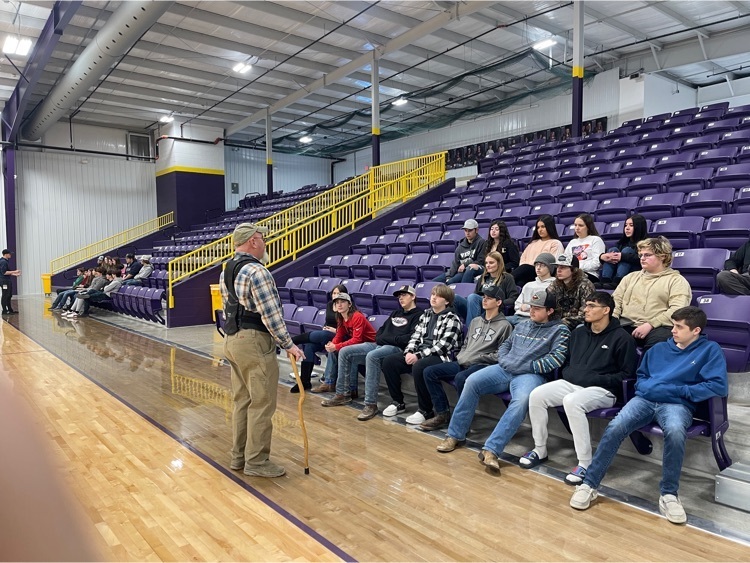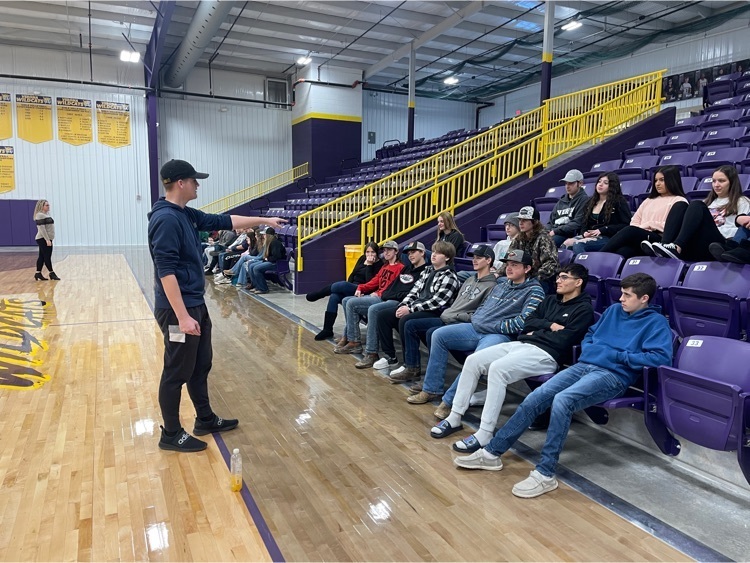 Tomorrow, January 26, will remain Hat Day, as part of our Kindness Week. On Monday, January 30, we will dress up in our favorite sport/team attire, to finish out our kindness week activities. Mañana 26 de enero seguirá siendo el Día del Sombrero, como parte de nuestra Semana de la Bondad. El lunes 30 de enero, nos vestiremos con nuestro atuendo favorito de deporte/equipo, para terminar nuestras actividades de la Semana de la Bondad.

On Tuesday, the 1st graders, with the help of VESTCO members, worked on a special project for kindness week.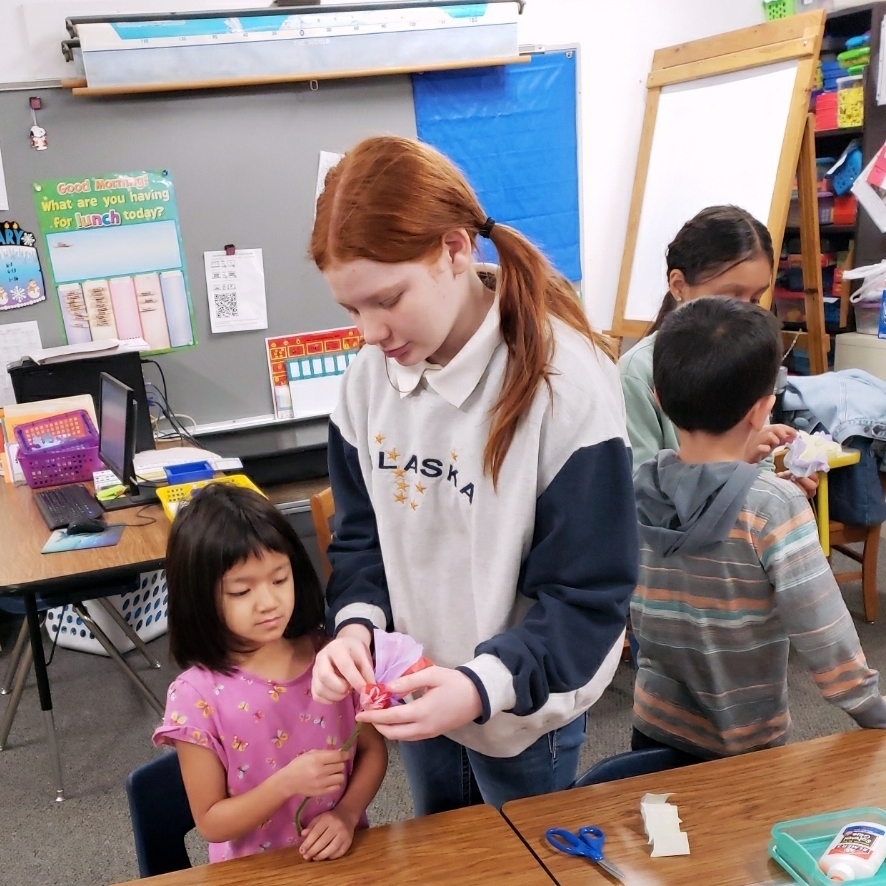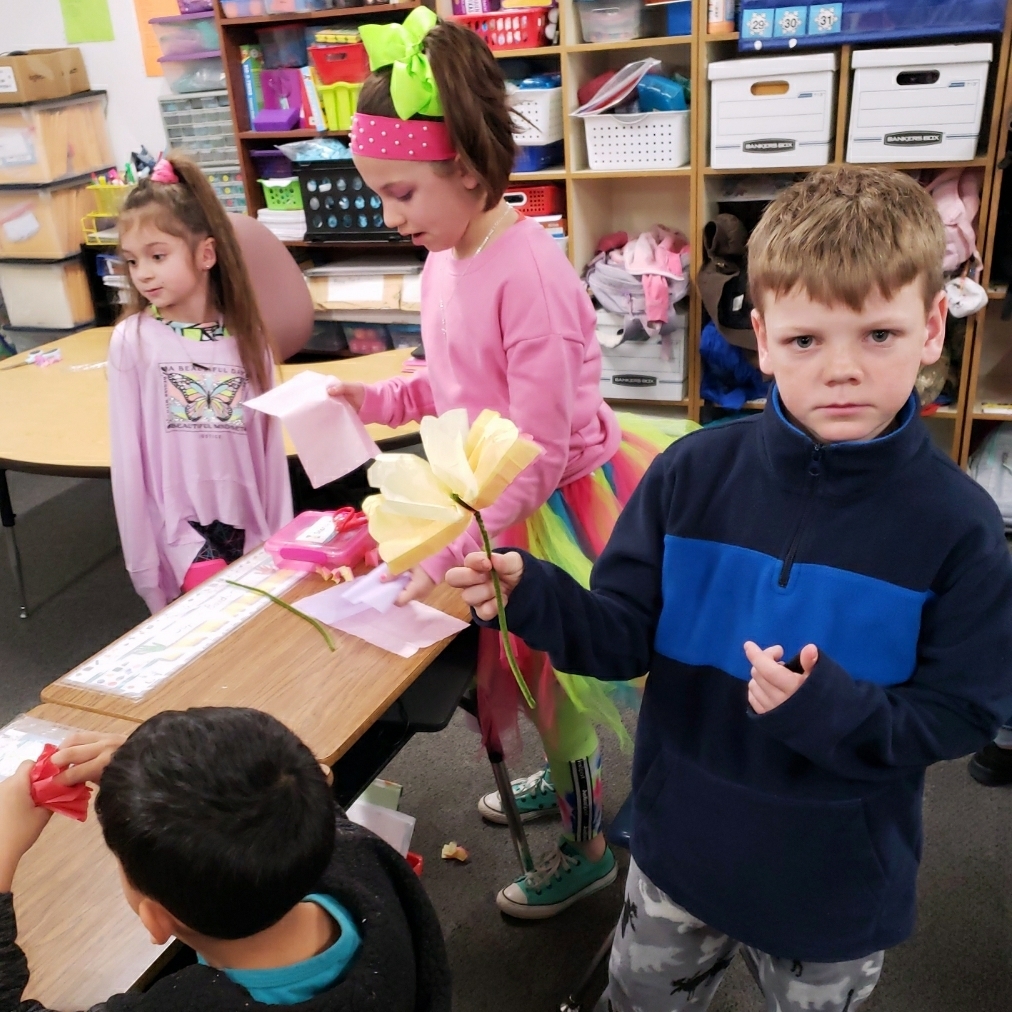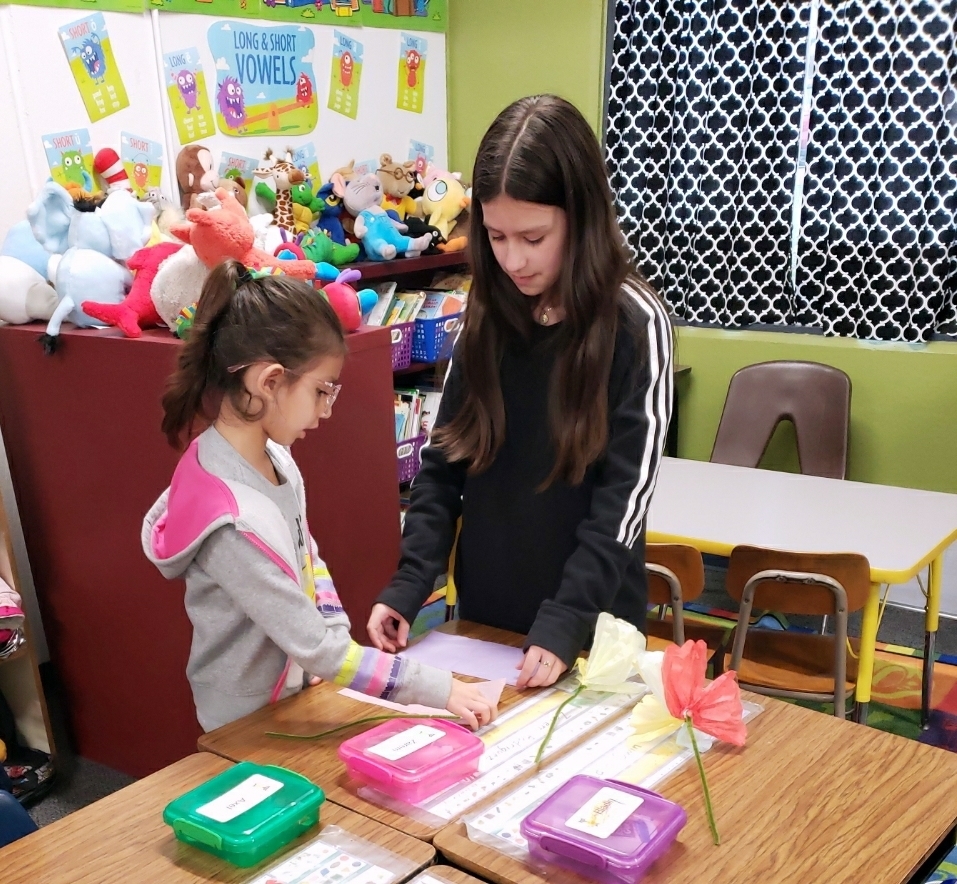 The kindergarten class had special visitors on Monday, to kick off Kindness Week. Members of VESTCO helped them work on a special project!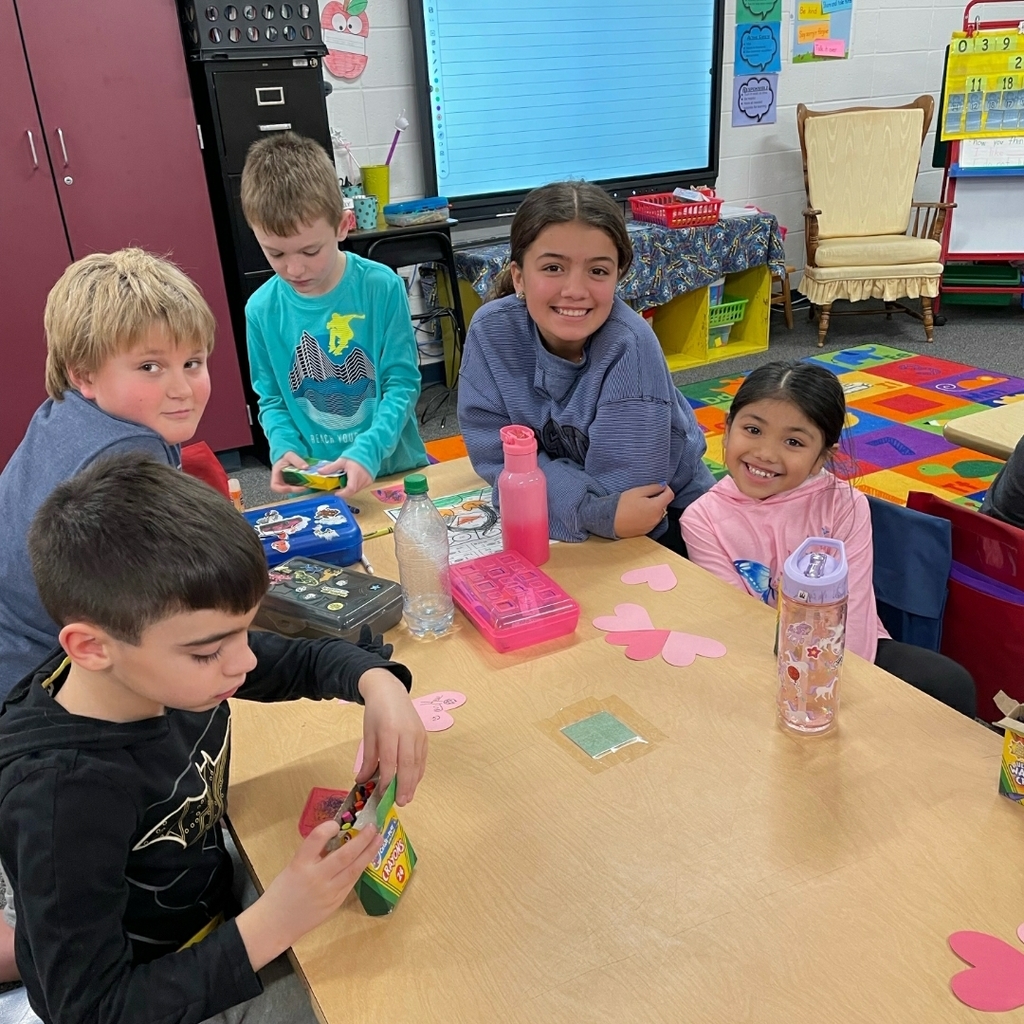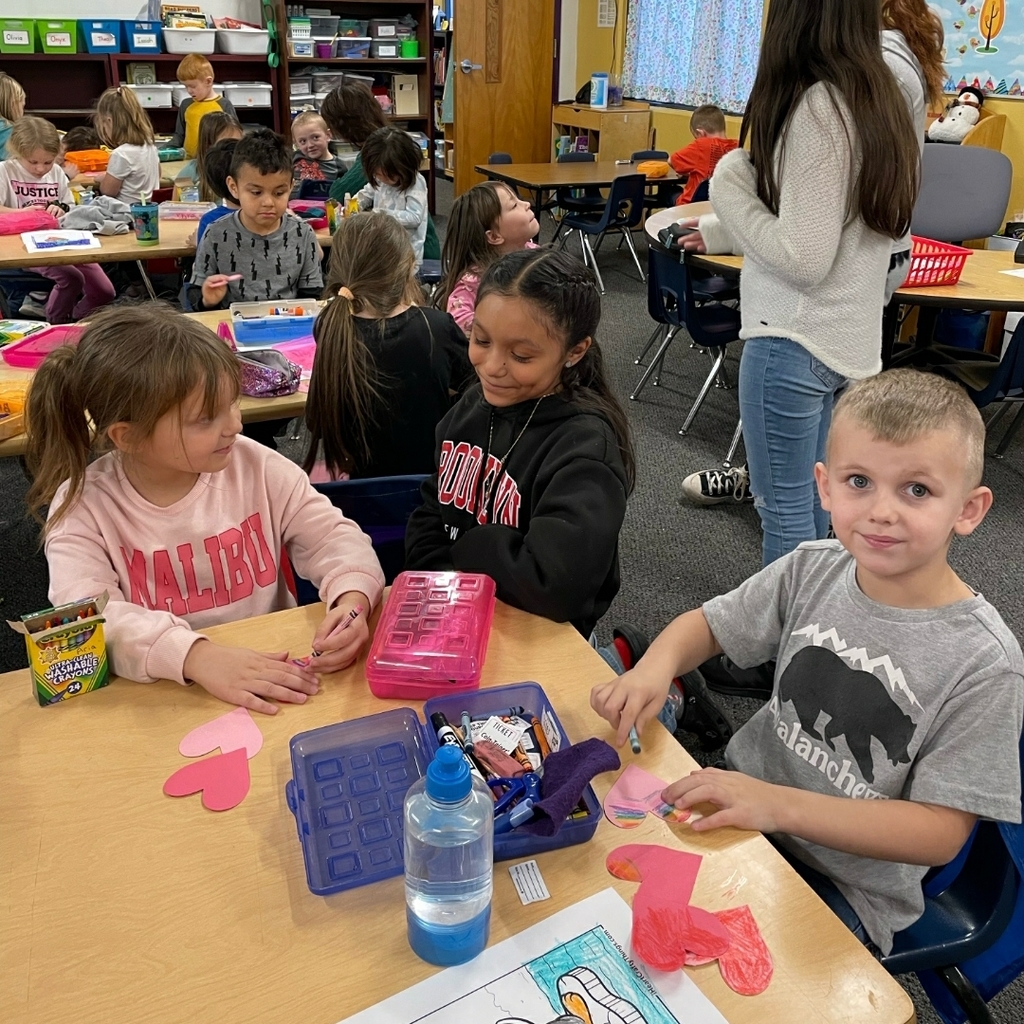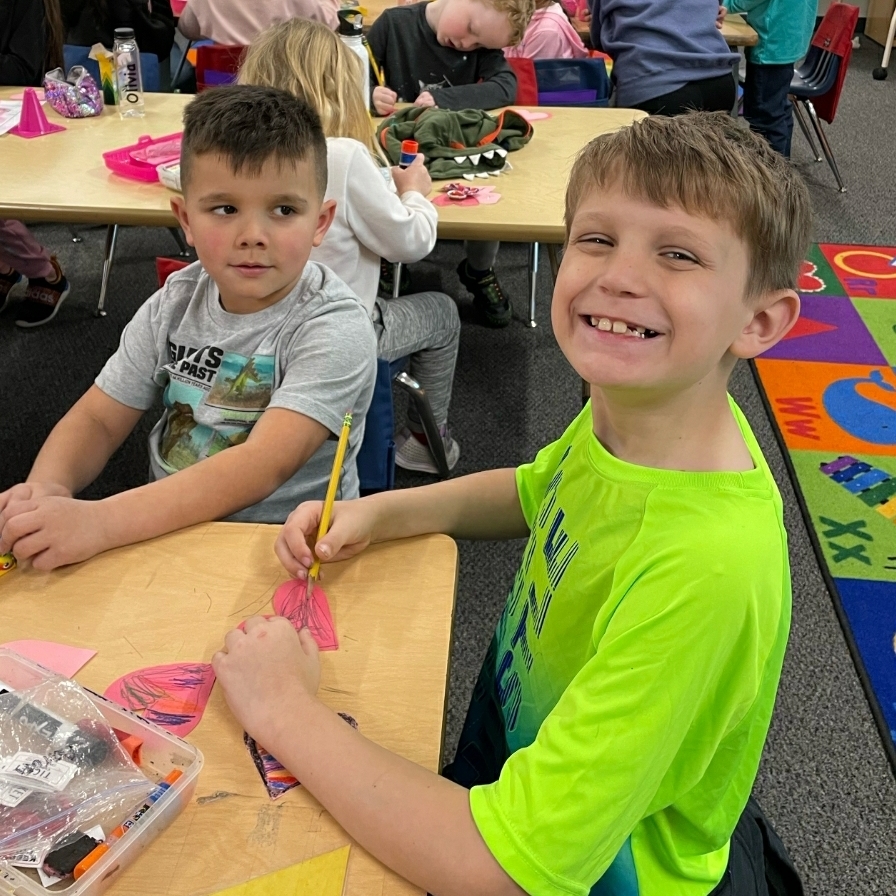 These staff members and students were throwing it back to the 1980s on Tuesday, to celebrate the 80th day of school!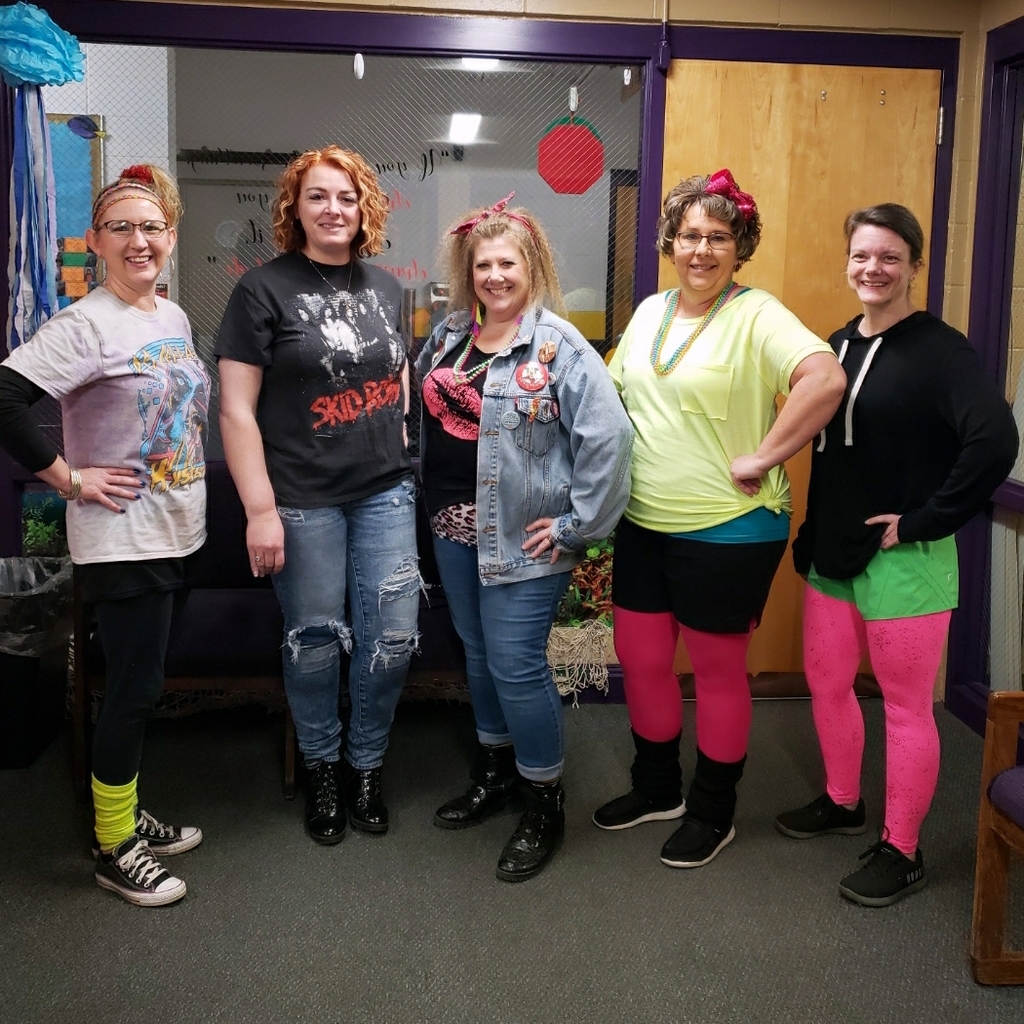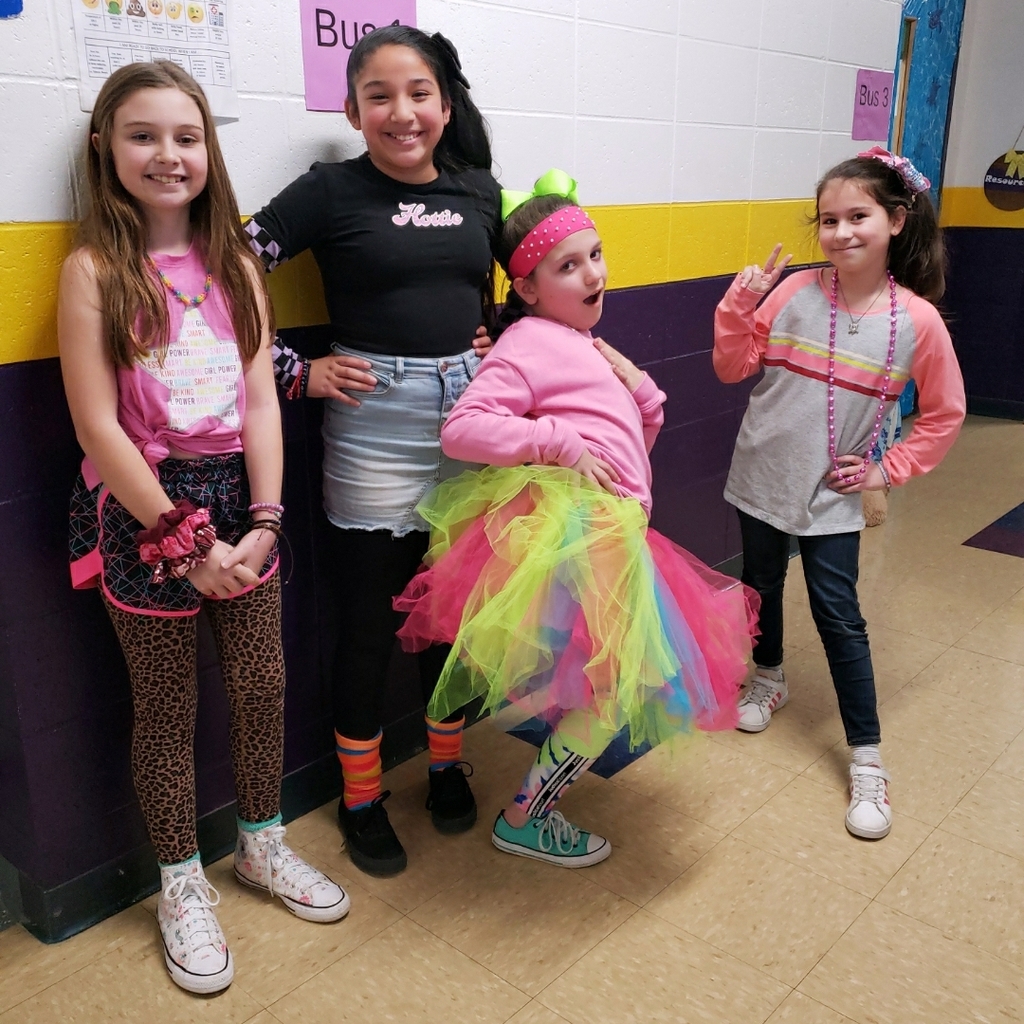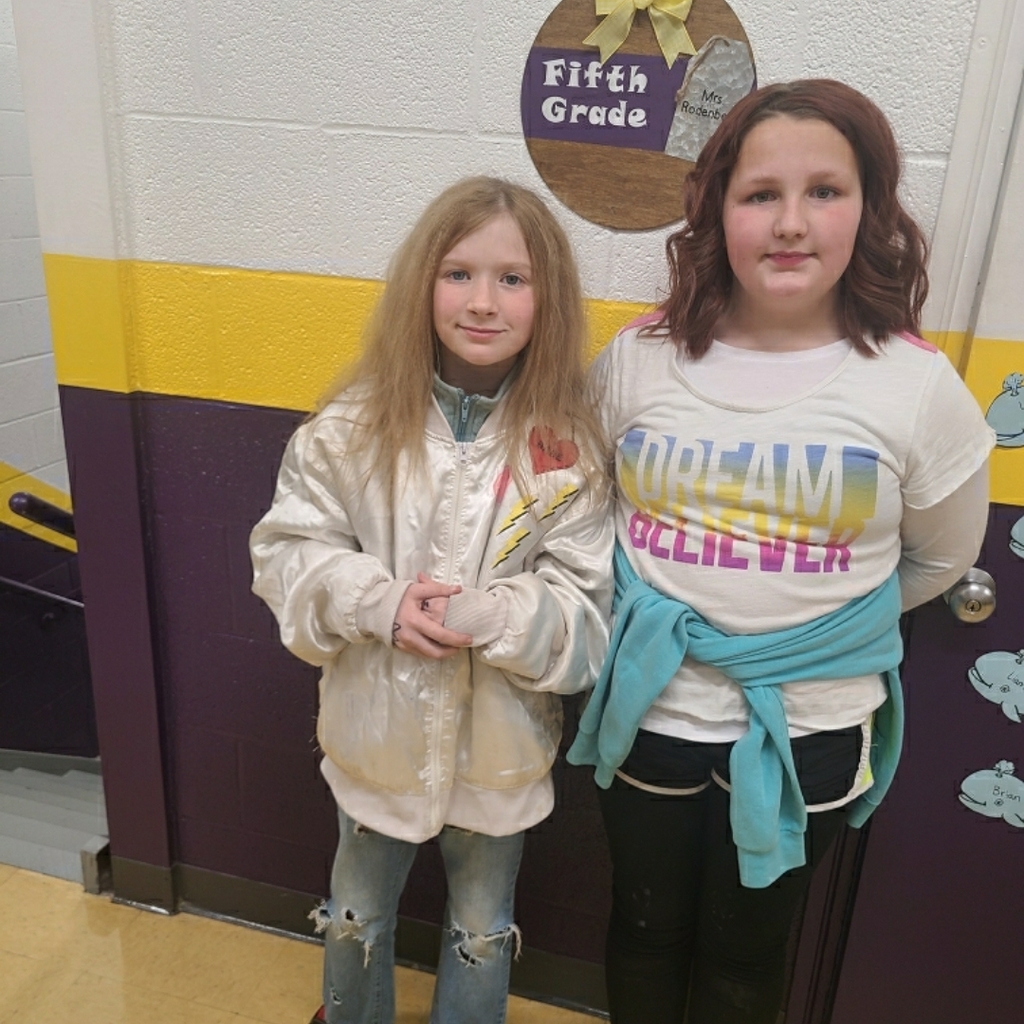 Mrs. Conaway and these students know that you're never too old (or too young) to be kind. They dressed like an 80-year old for the 80th day of school on Tuesday!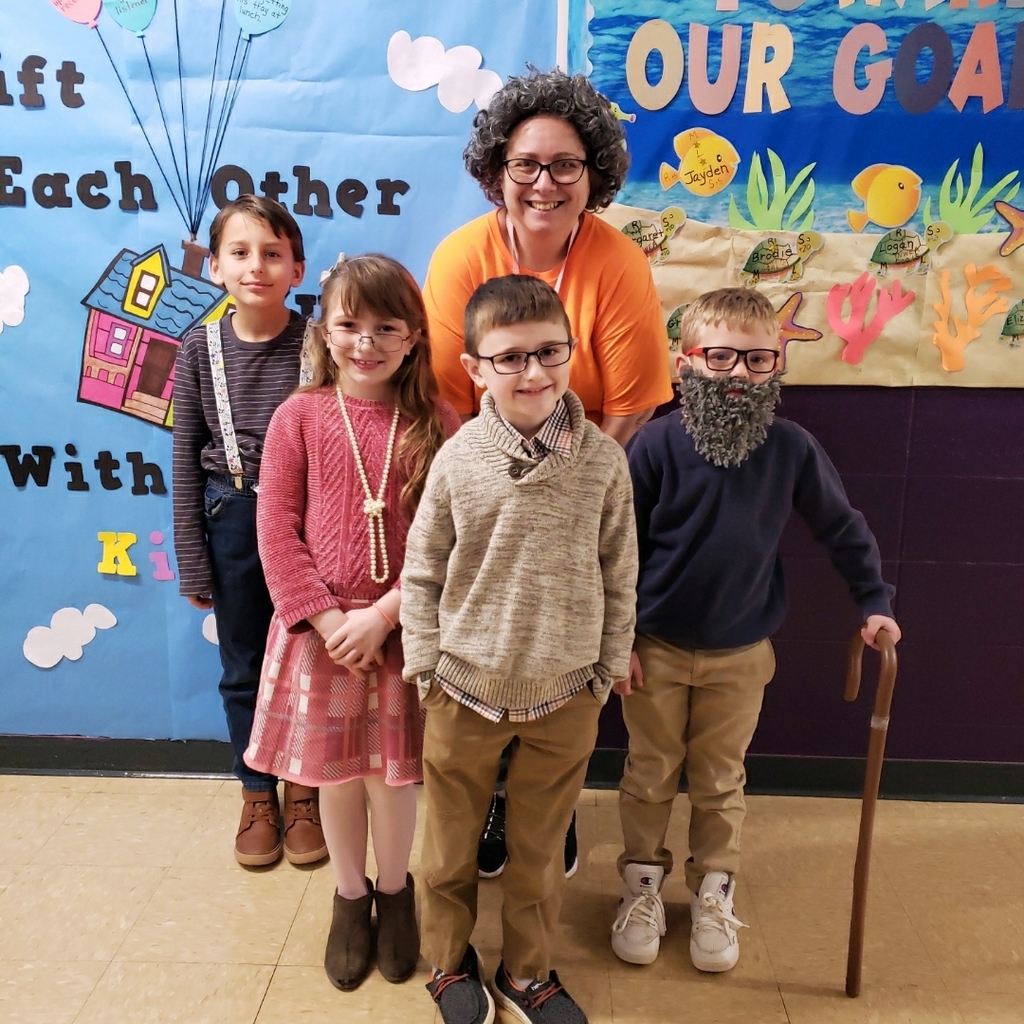 Verona basketball games against College Heights are being played tomorrow at home, January 26th. Start time will be 5:00.
Mrs. Fenske's First Grade received their January books from their sponsors! Thank you!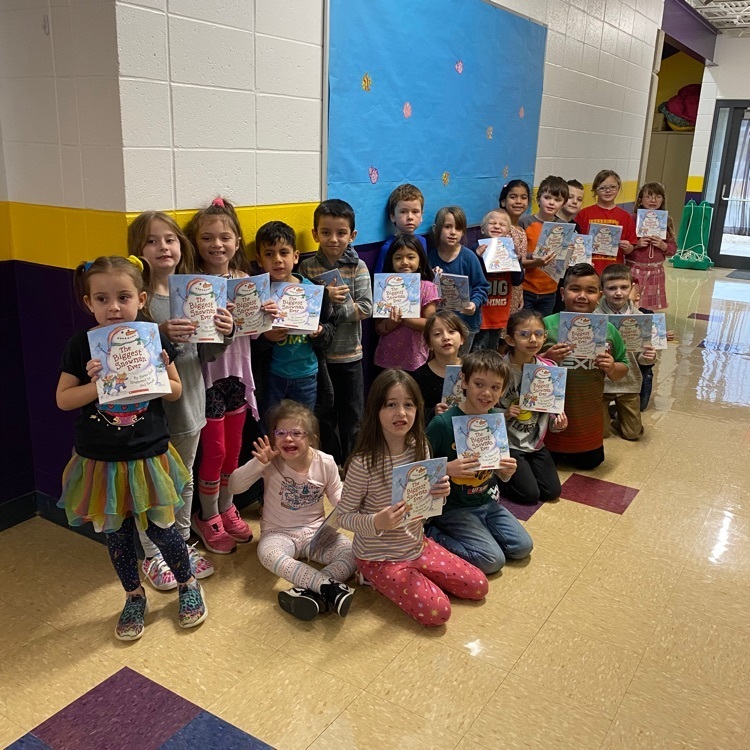 No school Wednesday 1-25-23. It will be an AMI day.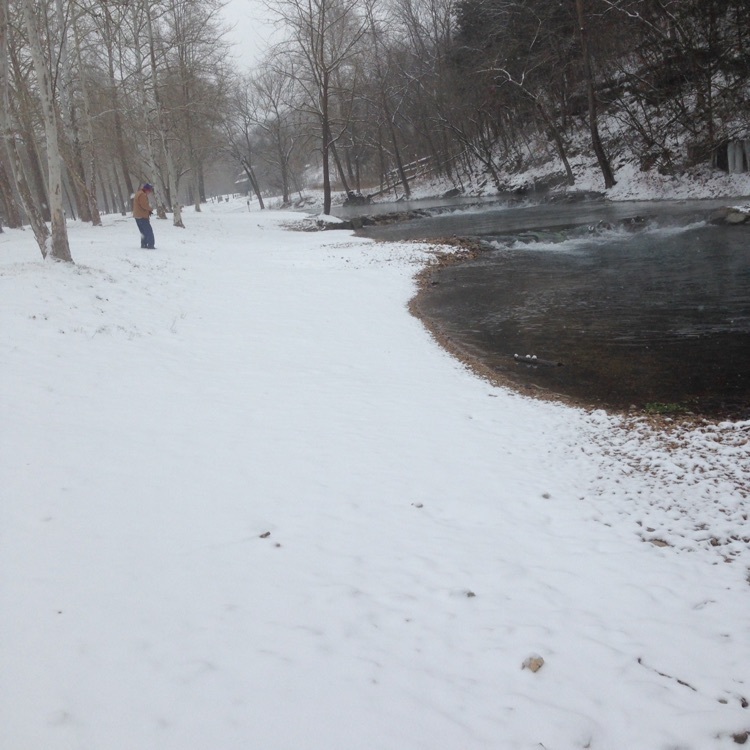 Verona, high school, basketball boys and girls, will not have practice today, January 24.
Verona basketball games against College Heights scheduled for tonight, January 24, 2023 have been cancelled. They will be rescheduled. TBD

Staff and students were Comfortable Being Kind, in their sweats and workout clothes, on Monday. Will they make it through this 80th Day of School? Only Mother Nature knows!