GRADUATION: Tonight's graduation will be live on Facebook through the school's Facebook page. We will start at 6.
Mrs. Fenske's First Grade learned about Japan for the Multicultural Fair. They also had a great time with our escape room!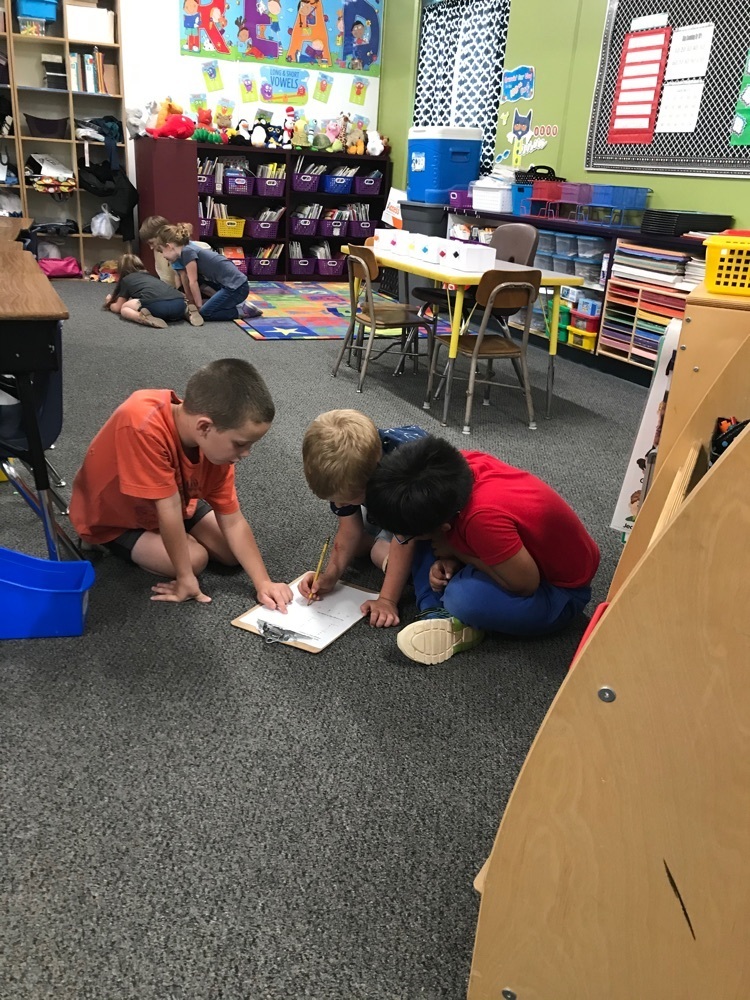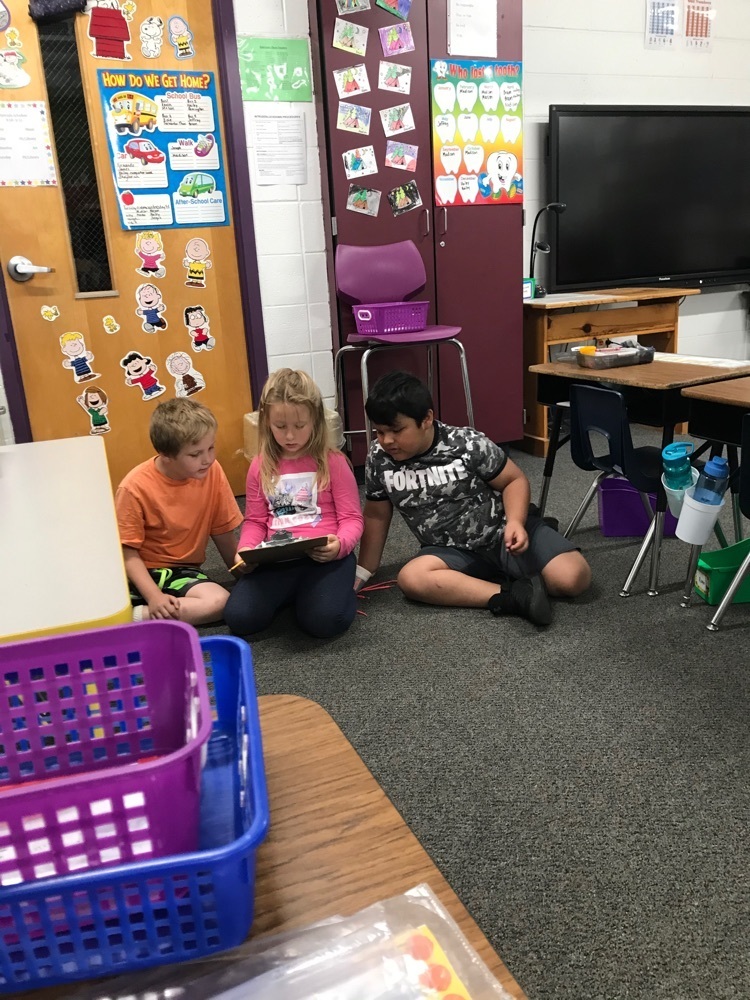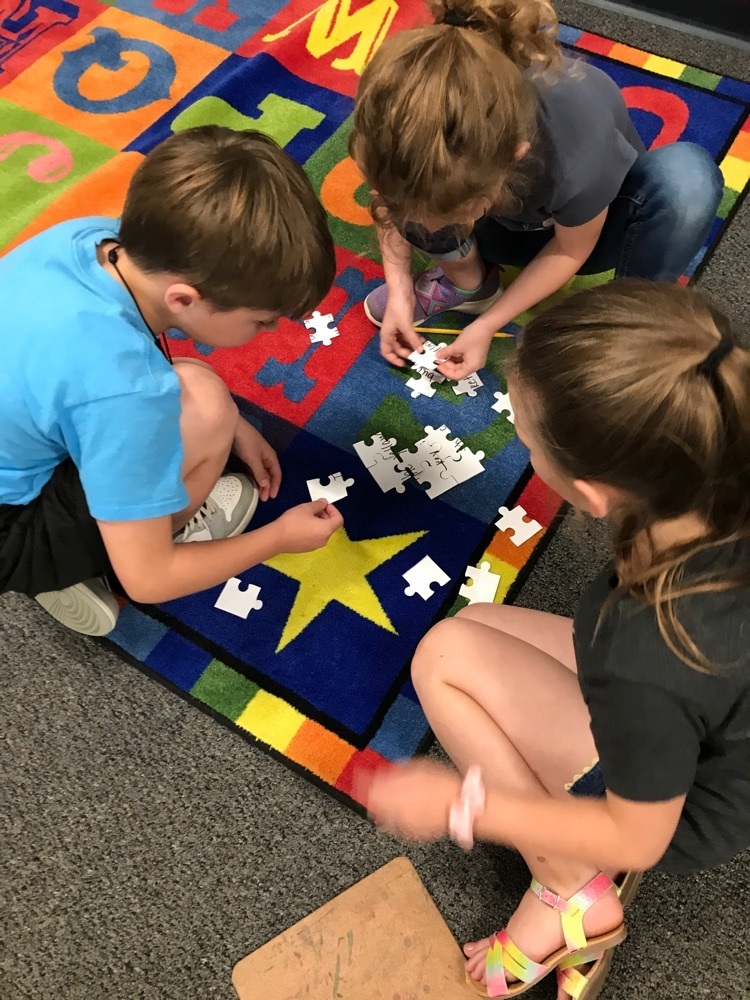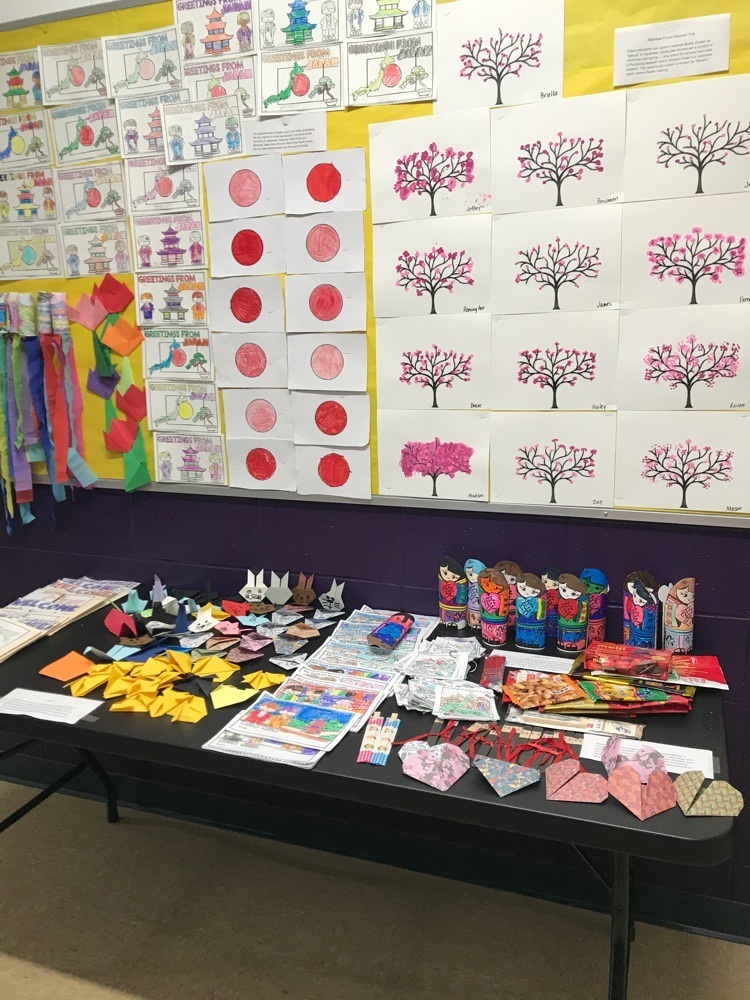 The High School Academic Awards will be presented tonight at 6:00 in the gym. These awards include Academic Letters, Perfect Attendance, and content awards. The FBLA Awards will also be presented along with softball and baseball. We hope to see you soon!
Verona Schools is looking for 2 vibrant educators to join our team. If you are interested in being an elementary teacher or a special education paraprofessional at Verona contact Mrs. Whitehead. Send resume, letter of interest, and 3 references to
mwhitehead@veronar7.net
.

Thank you Mrs. Ogden for a wonderful concert. Thanks teachers and parents for helping us support our growing program!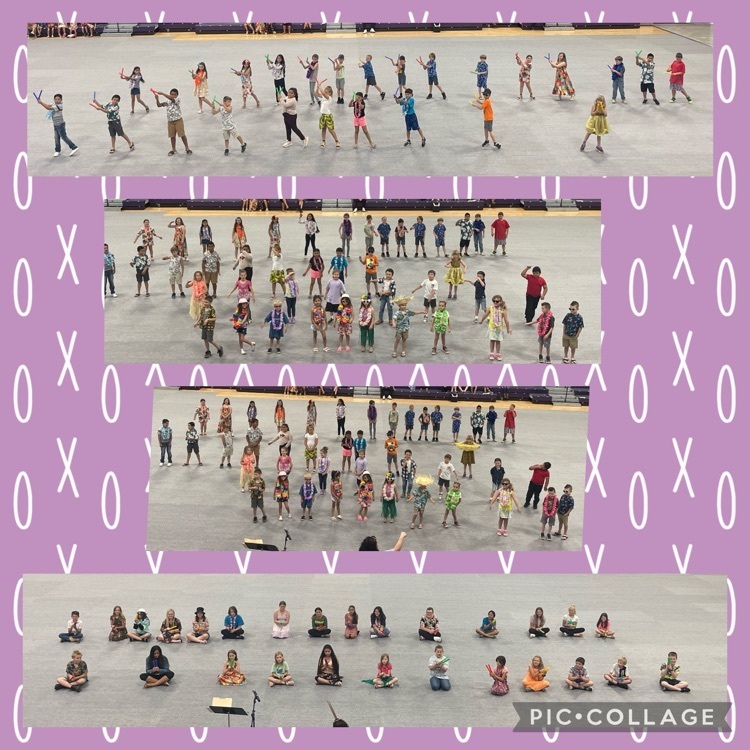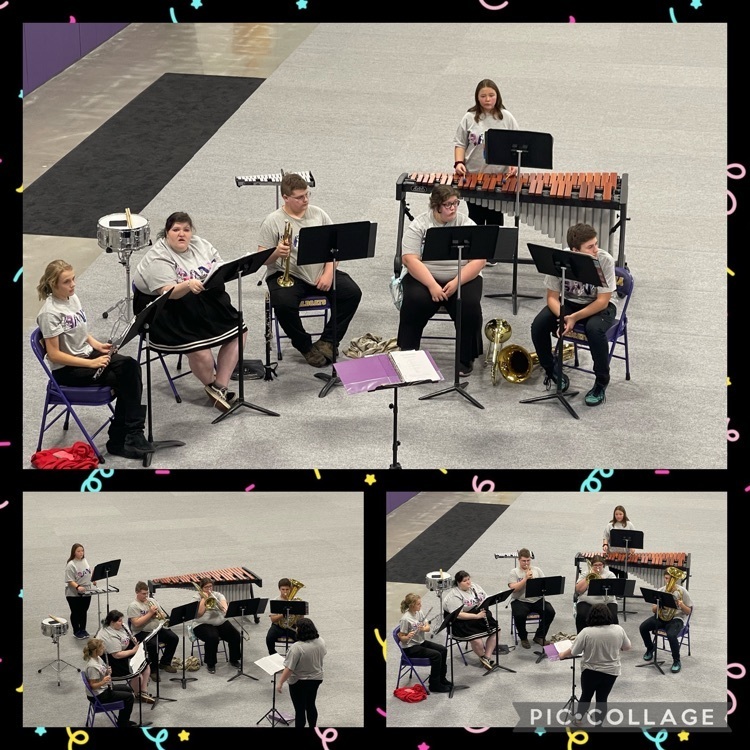 It is concert day!!! Band students should be in their seats ready to go at 7pm! Elementary students should be in their seats ready to go at 7:15 pm! Elementary students please wear your best Hawaiian/summer clothes and accessories!
Parent of the week is Mike Frampton, Slade sure does appreciate all you do for him!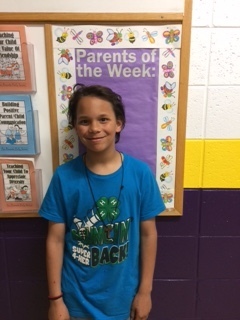 The Cox Care Mobile will be here next Tuesday, May 24th. The Care Mobile will be giving FREE immunization shots as well as Sports Physicals. Please make sure you have your student signed up with Nurse Jenny by Thursday, May 19th.
Character Kids of the week are Gabe Compton & Rozelynn Villegas.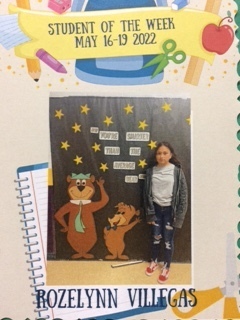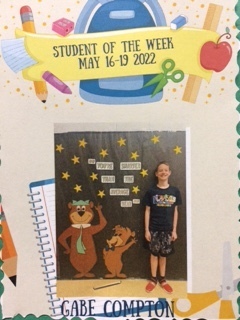 Preschool and PreK Graduation was a huge success. Special thanks to Miss Vargas, Ms. Vonda, Ms. Tiff, and Mrs. Melvey.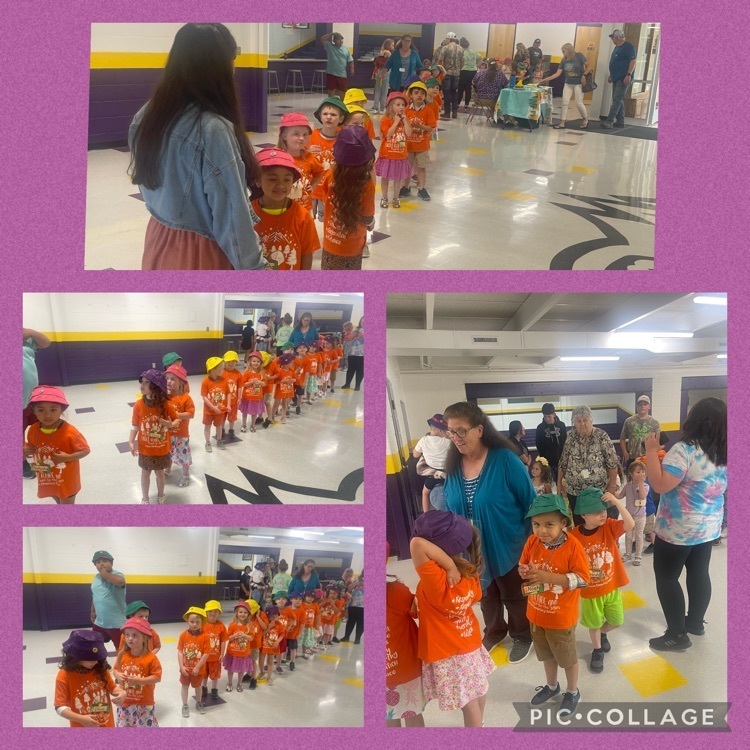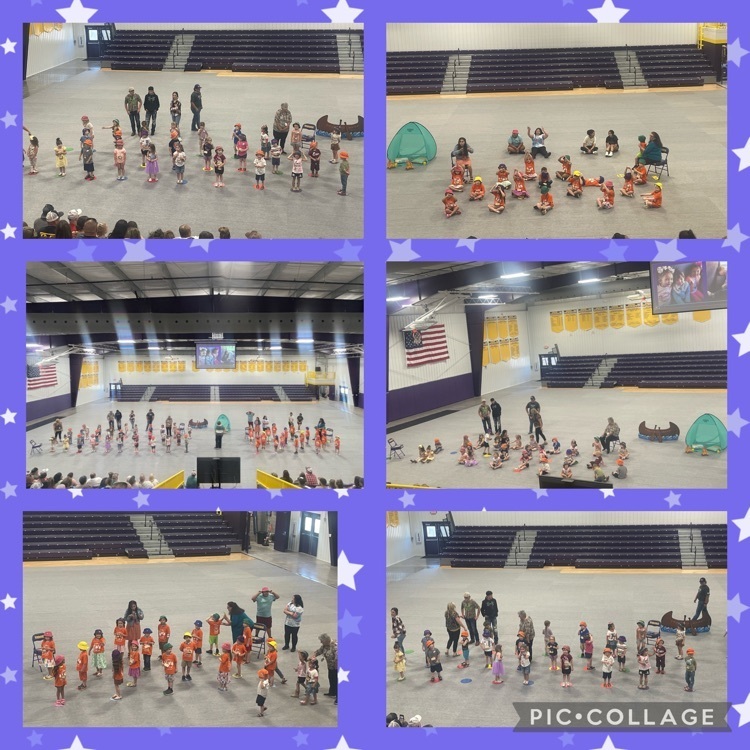 Bus 3 students were involved in a minor accident, no injuries. However, they will be delayed getting home because we have to wait for another bus to transport them.
Class of 2022 Your single and group Graduation Day pictures will be available for ordering starting Monday, May 23. Use the following information: Website: seemyprints.com Name: Verona Graduation Password: VHS2022grad

This week at Verona R-7....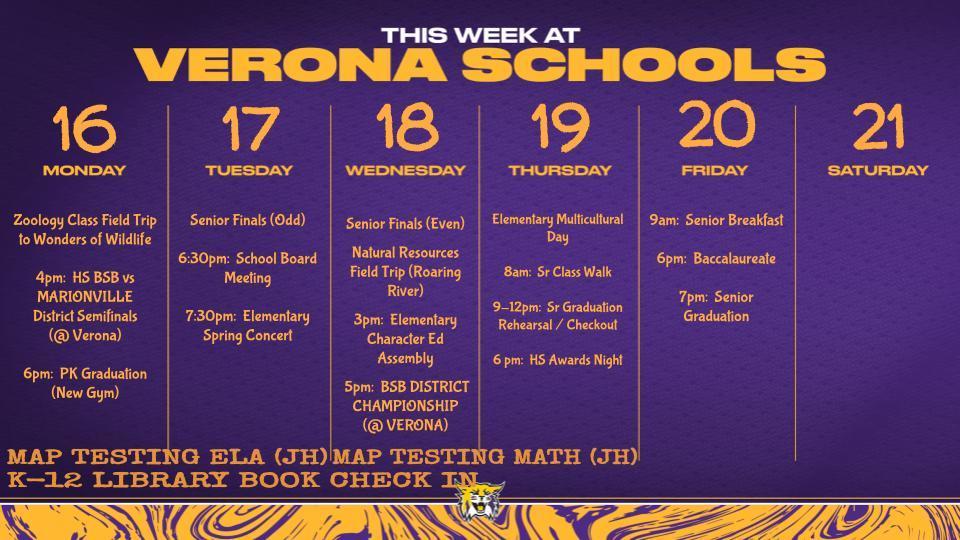 Verona Class of 2022 Graduation Information Senior Breakfast for graduates and their family along with school staff is Friday, May 20, at 9:00 a.m. in the cafeteria. Baccalaureate is Friday, May 20, at 6:00 p.m. in the New Gym. Commencement Ceremony is Friday, May 20, at 7:00 p.m. in the New Gym ATTENTION Seating while the Baccalaureate is in progress Will Be Closed. (Approximately 6:00 to 6:30 p.m.) Please arrive and be seated prior to or after this time frame.
Kindergarten having fun on field day.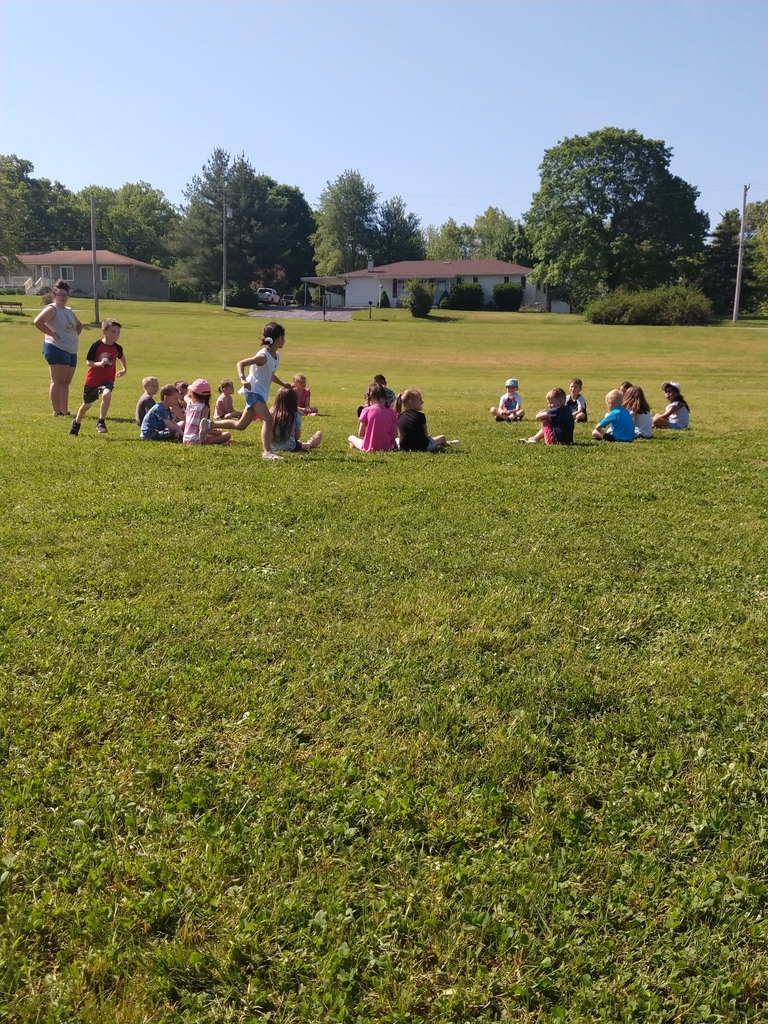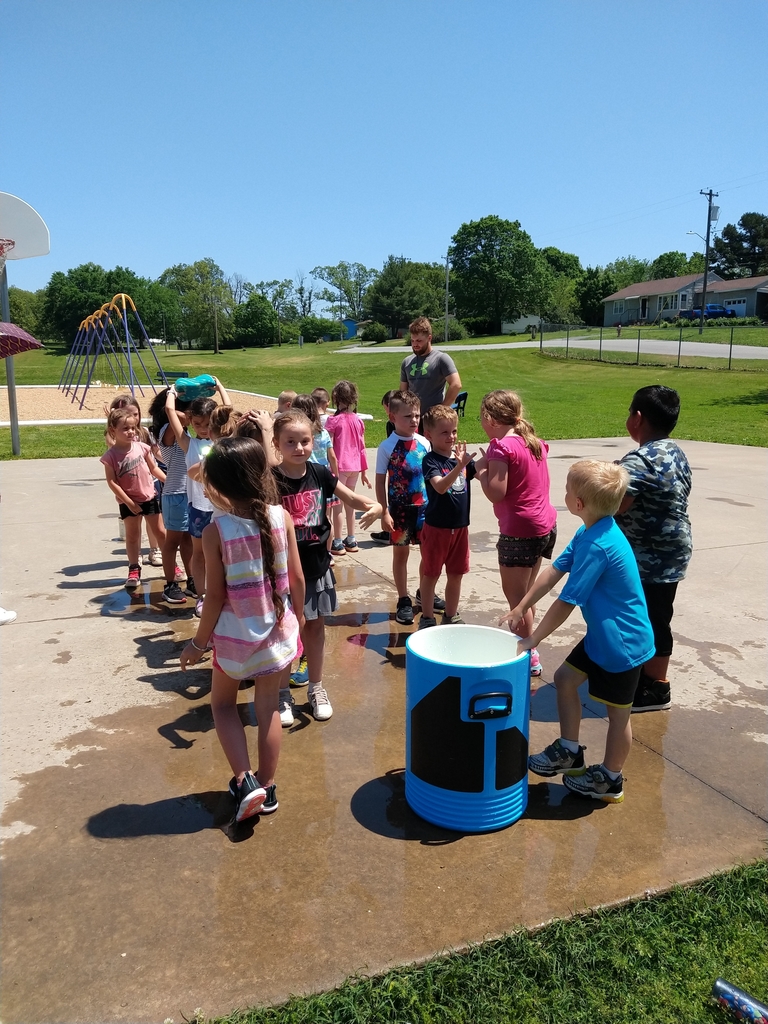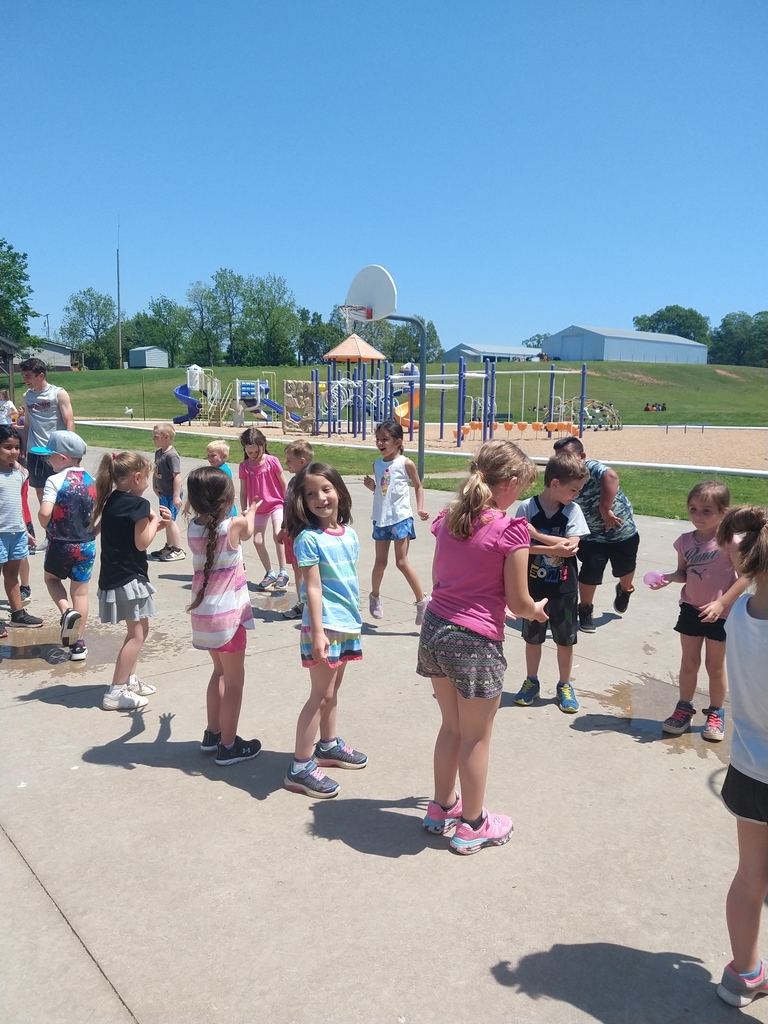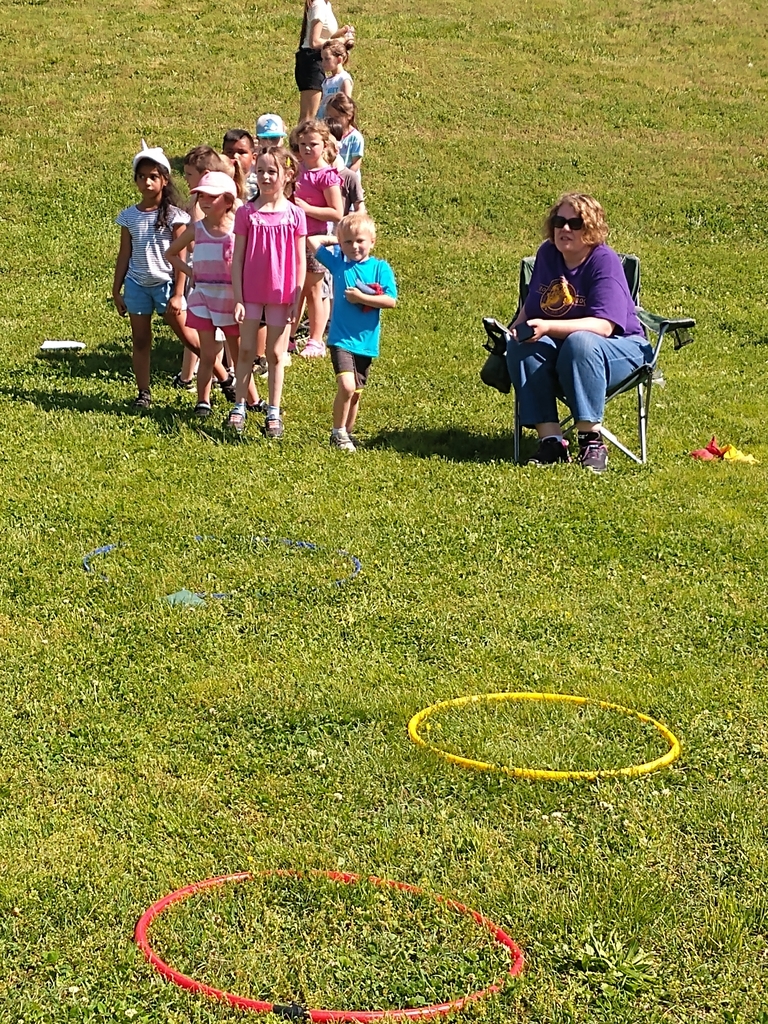 First Grade having fun at Field Day!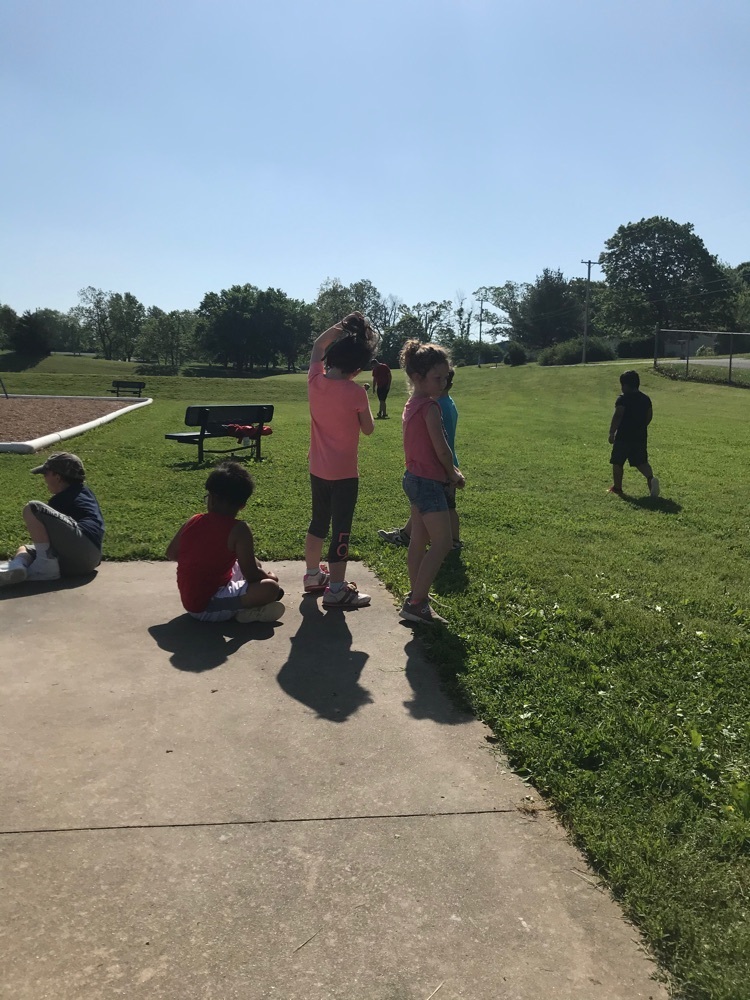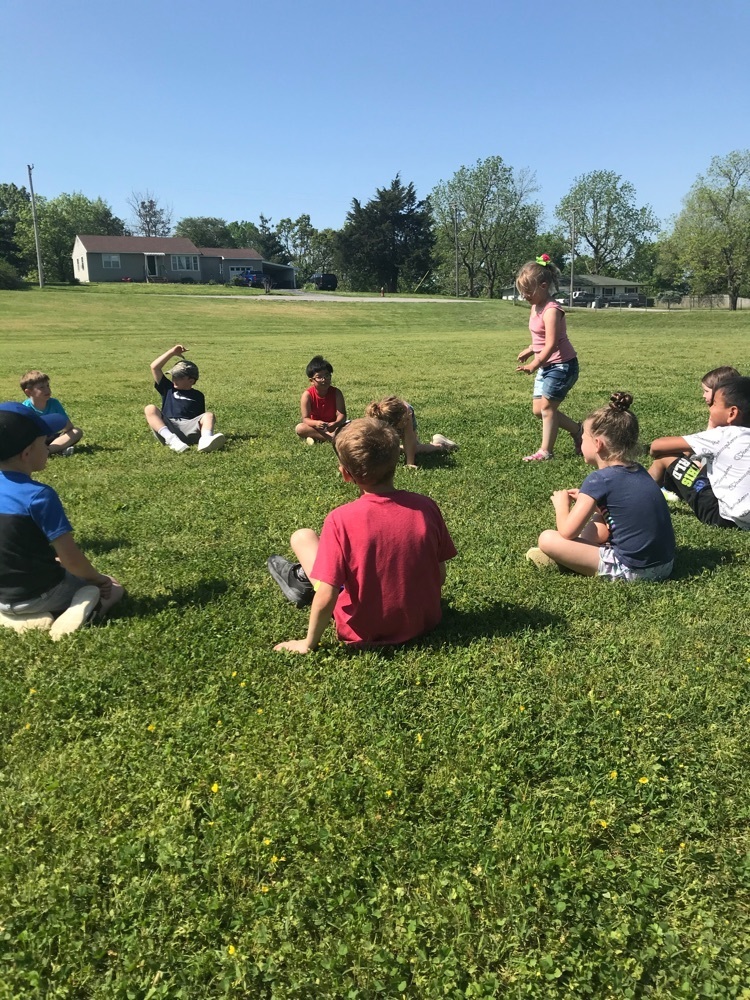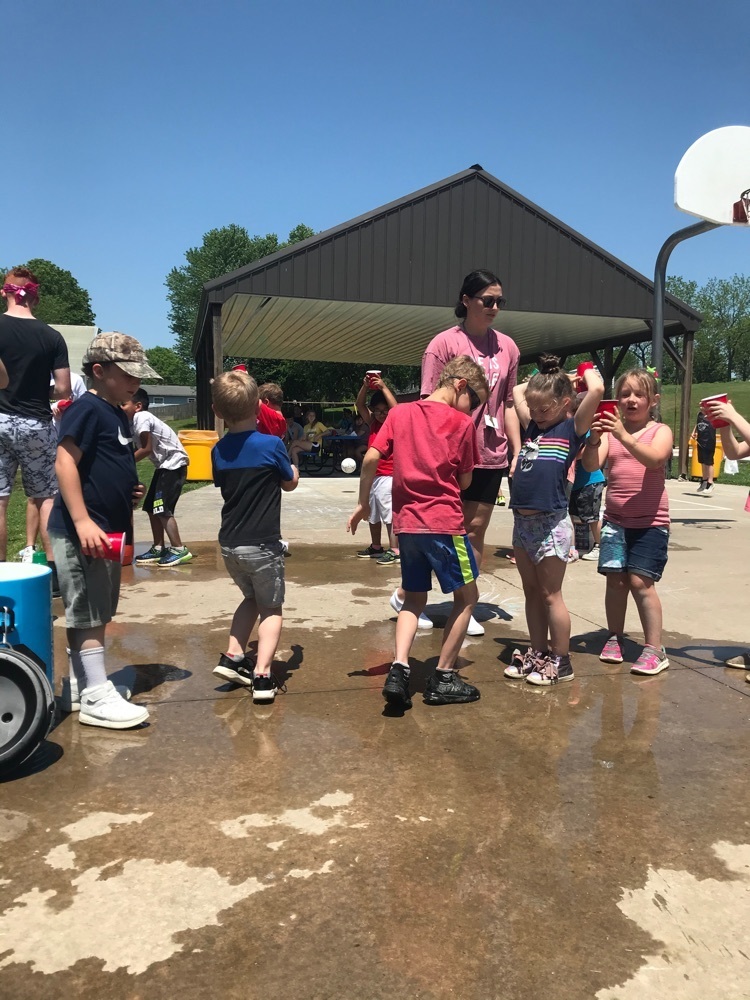 Field Day fun!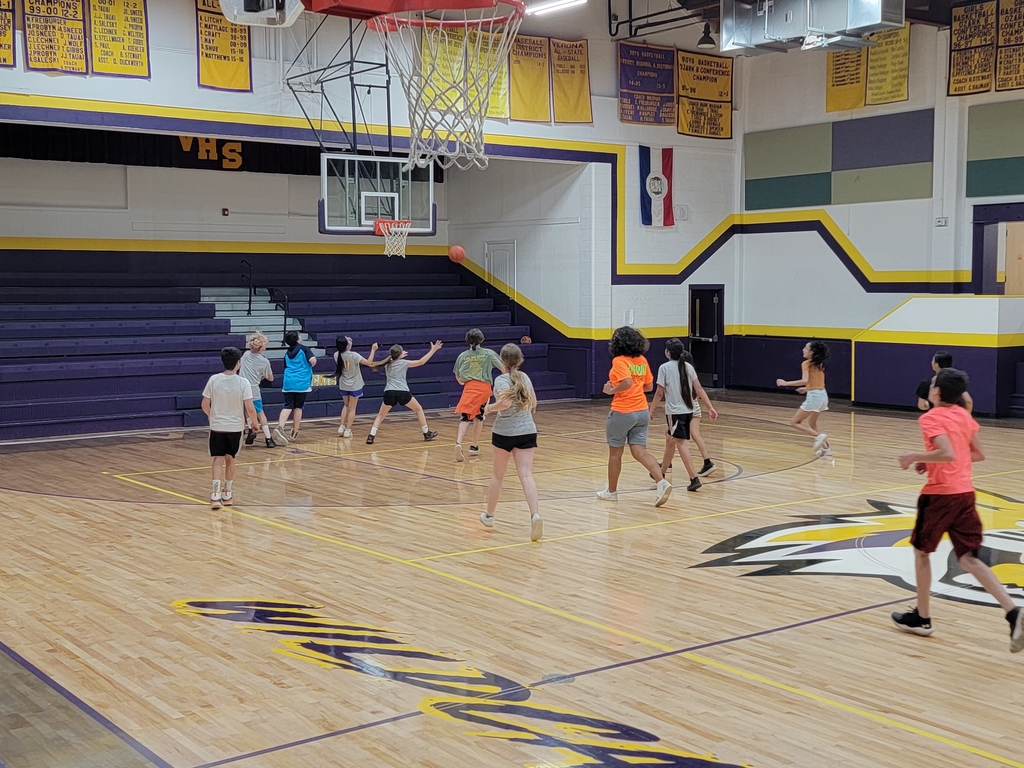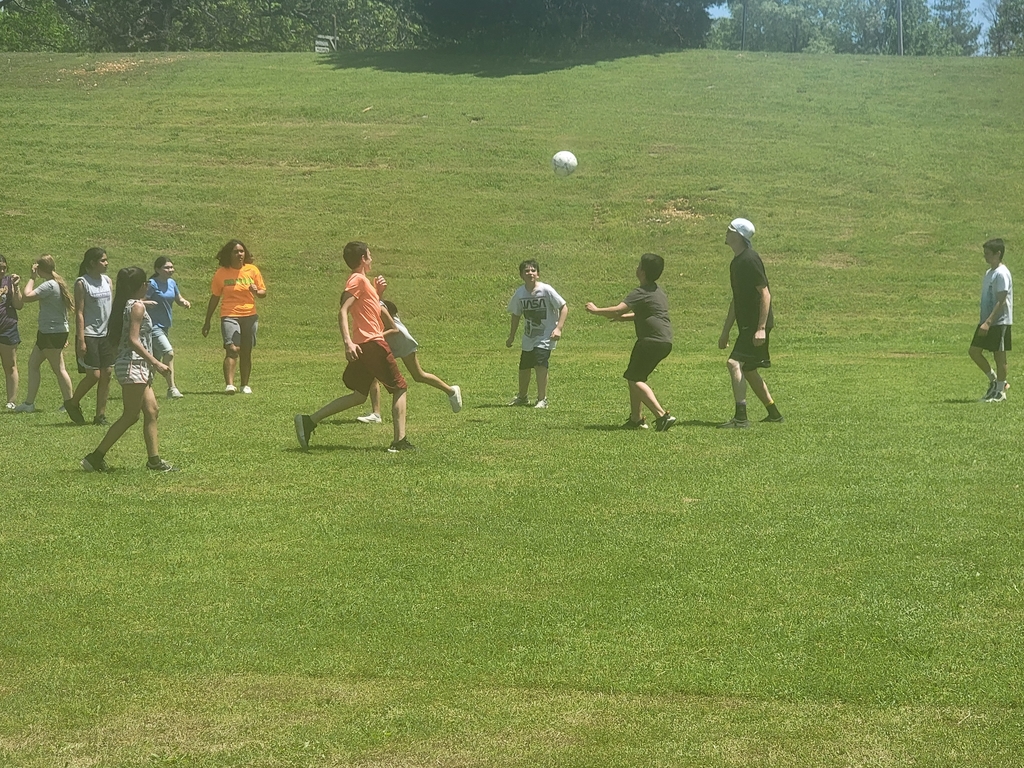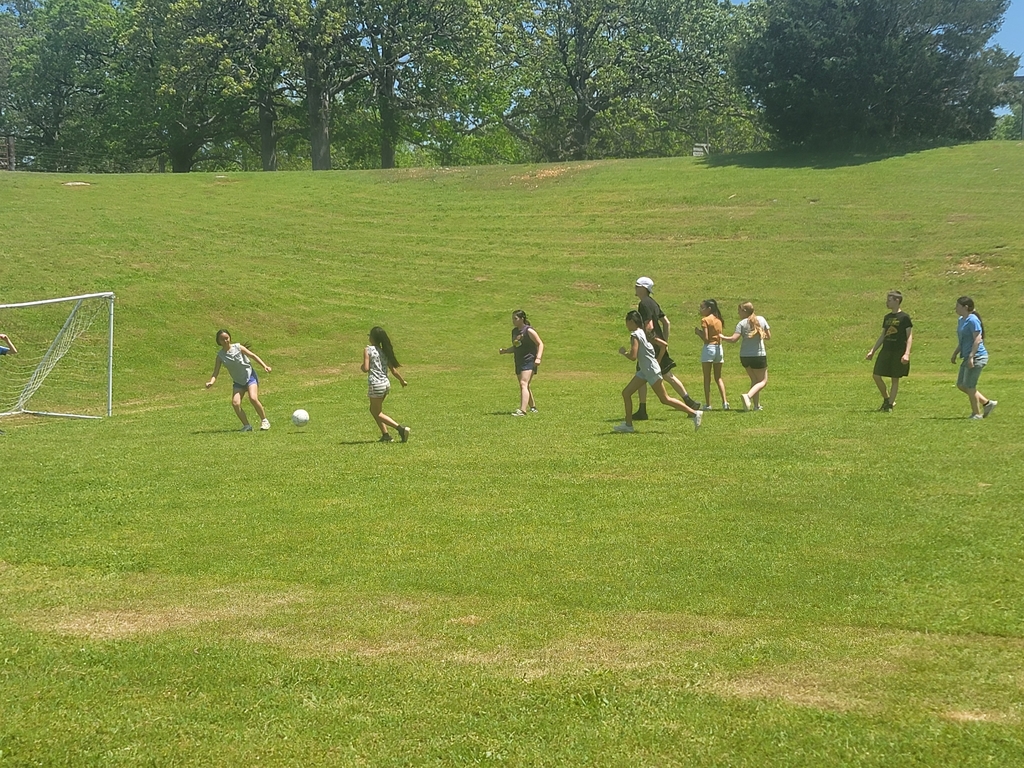 Big kids enjoy water play too.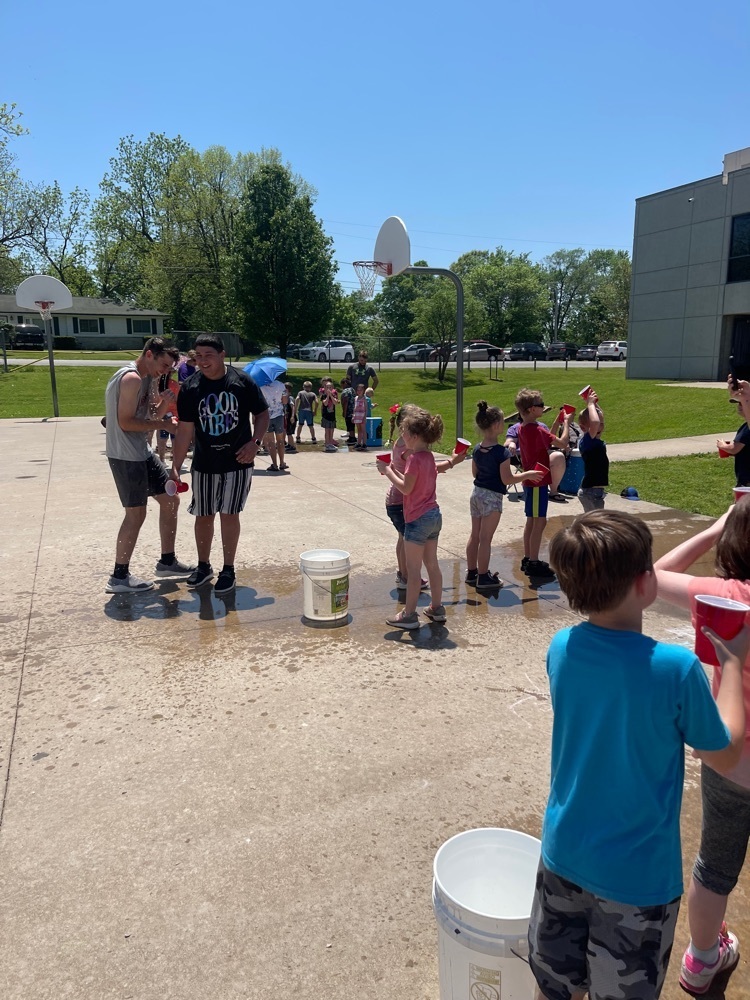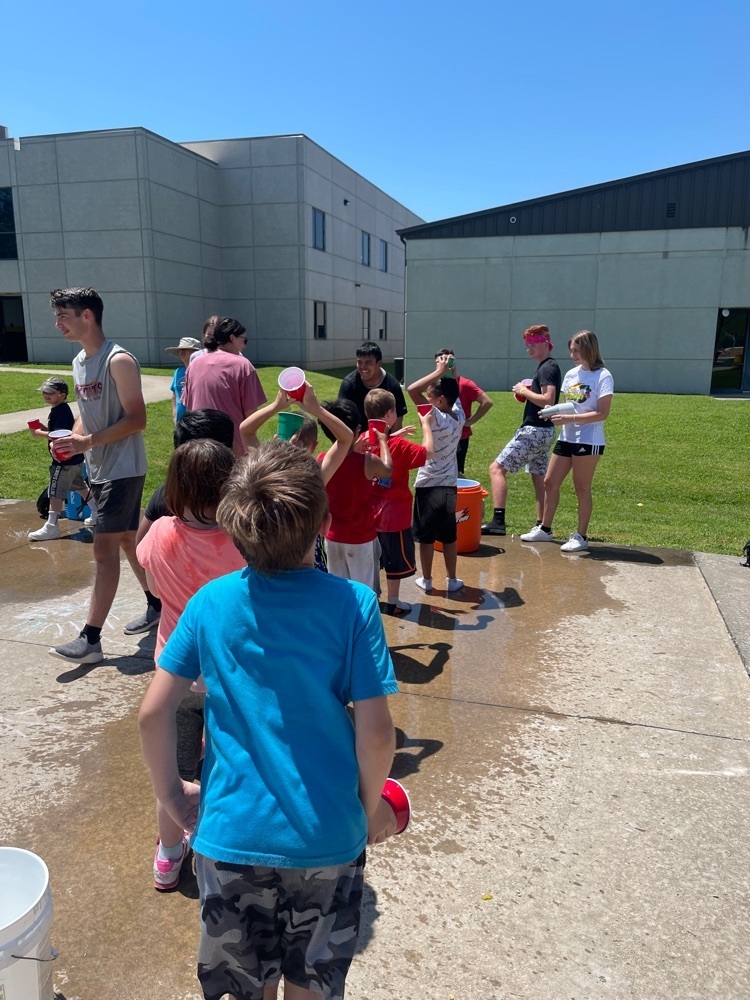 We forgot to mention there would be water play. Don't worry we will dry them off before they come home. 😏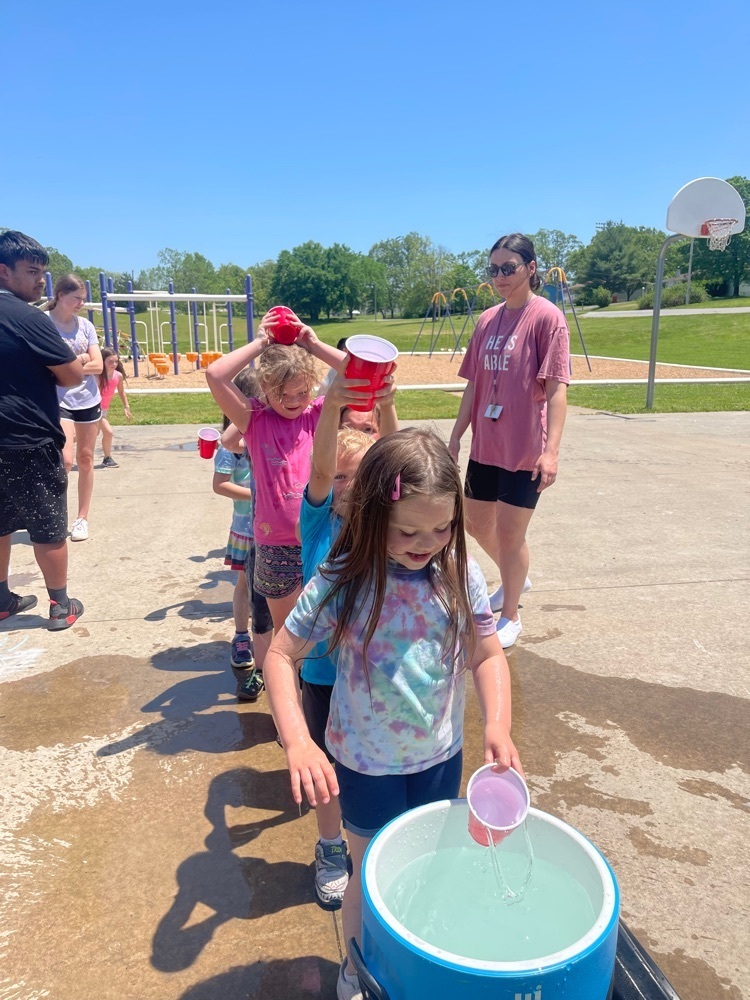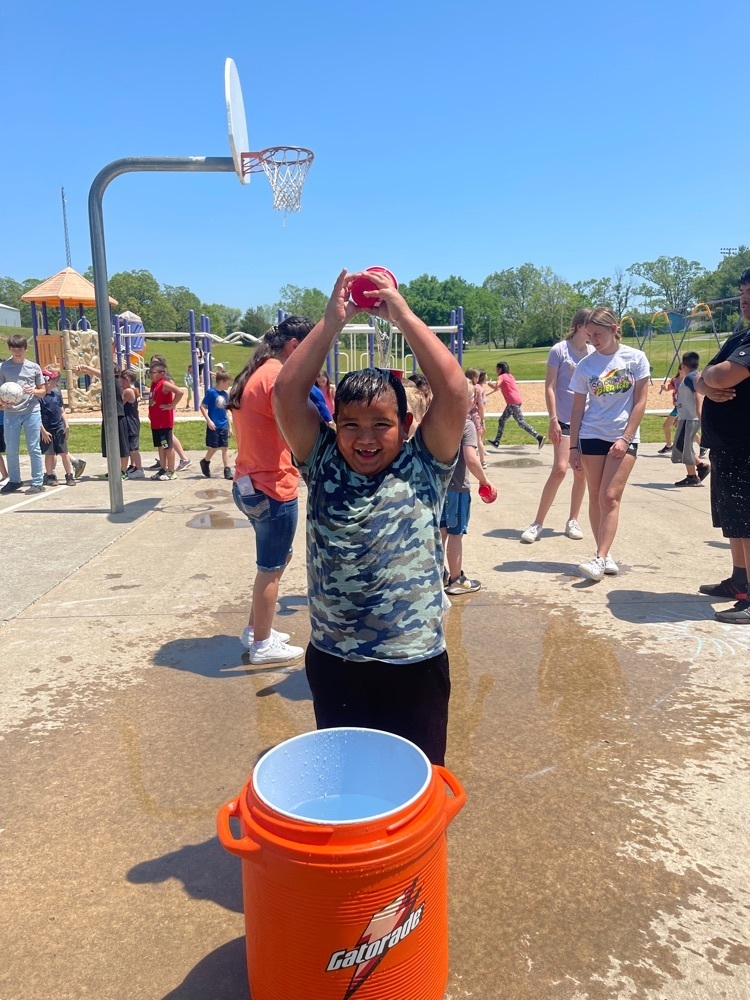 5th graders are enjoying field day!