Mrs. Shook's students made beautiful suncatchers.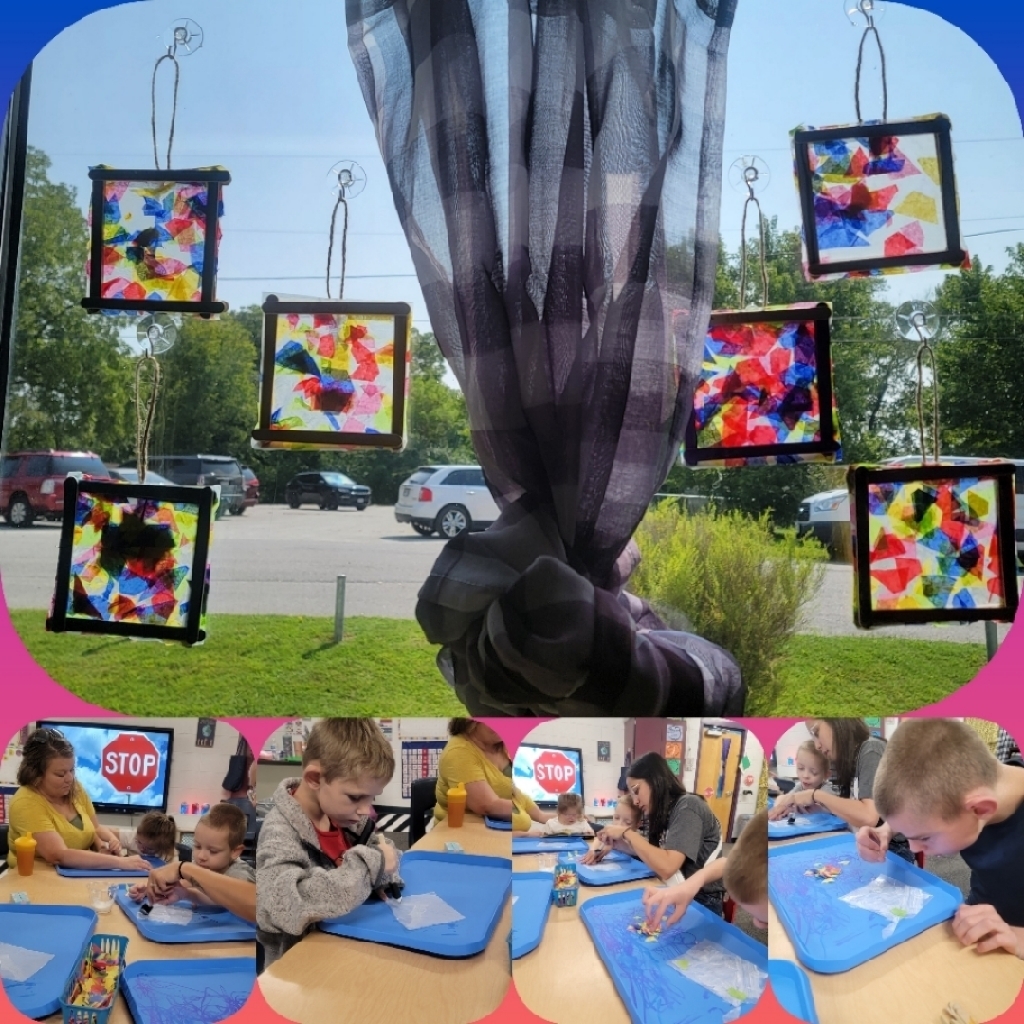 Junior High Social Thursday, September 15th 5 pm to 7pm All Junior High Students, Parents, & Teachers are Welcome!!
The first batch of rented instruments from Springfield Music has arrived! If your child hasn't rented one and needs to for Elementary band or Purple band please contact Mrs. Ogden!!
Watercolor Fun!!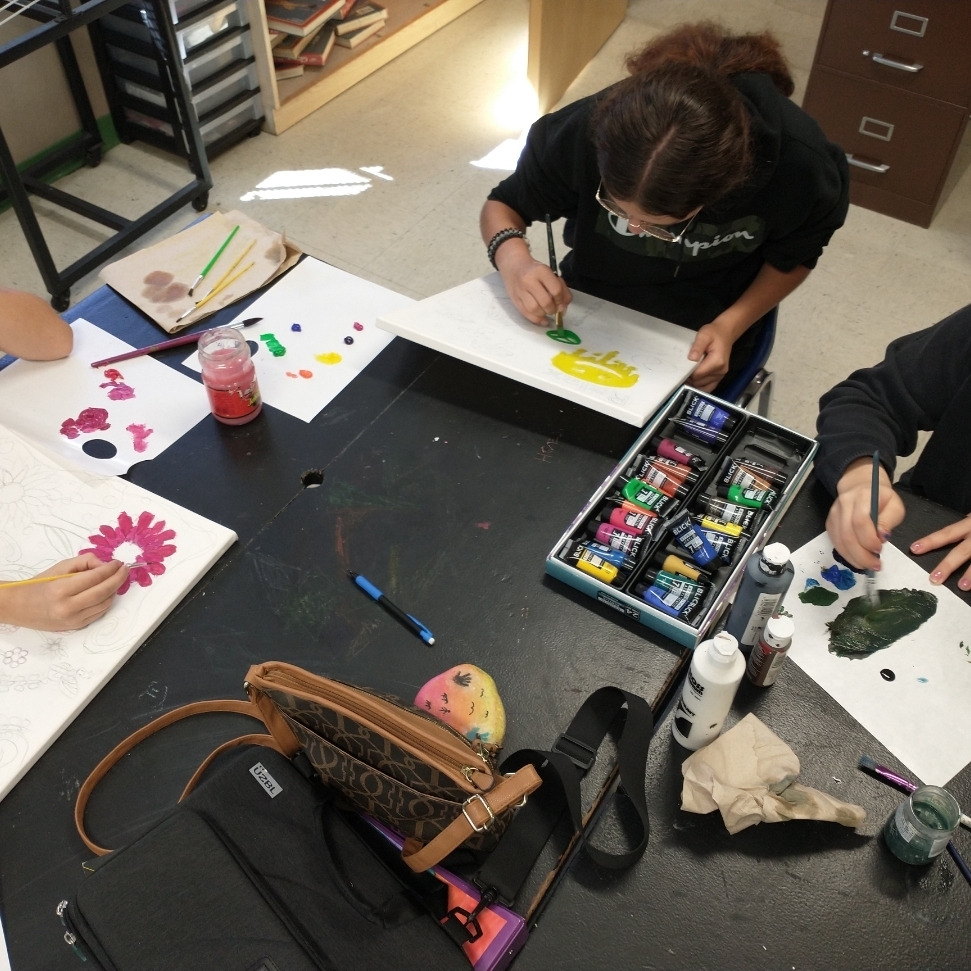 Weekly Wildcat Calendar!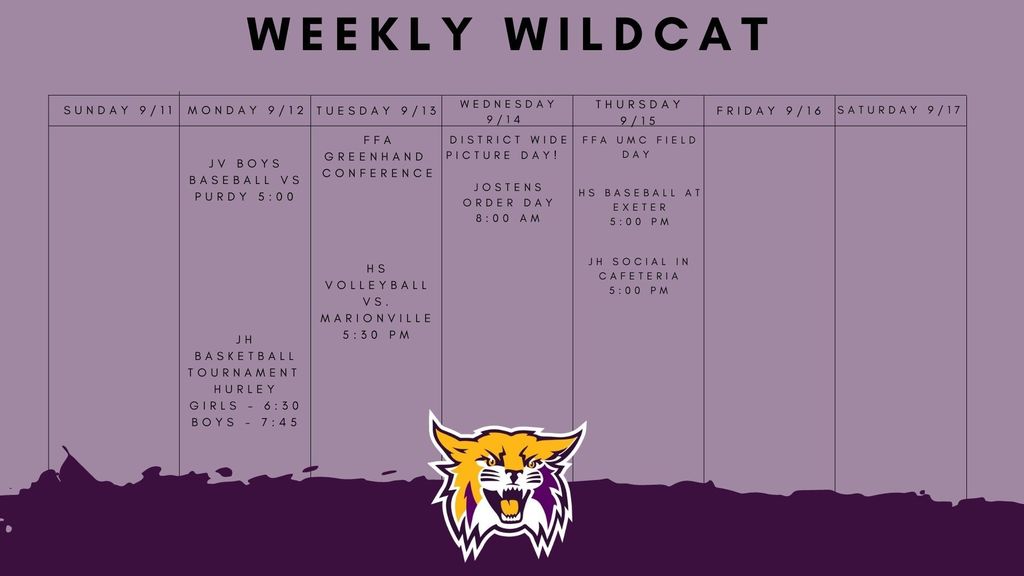 Thank you to all the family members that joined us to celebrate grandparents this morning. We appreciate the opportunity to open our doors for such a special occasion.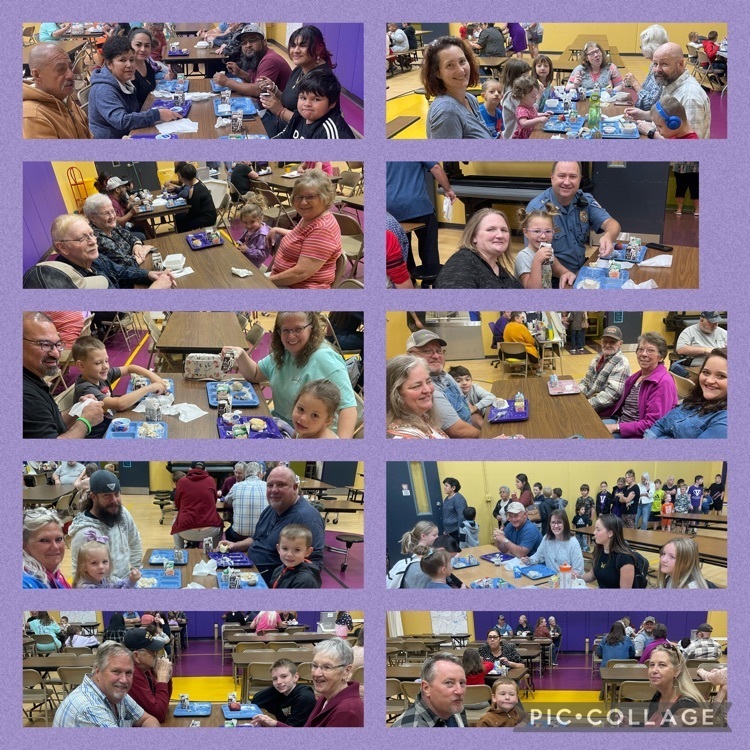 Congratulations to our Parents of the Week! Jared and Erica Lechner! Louis and Valerie Carrasquillo!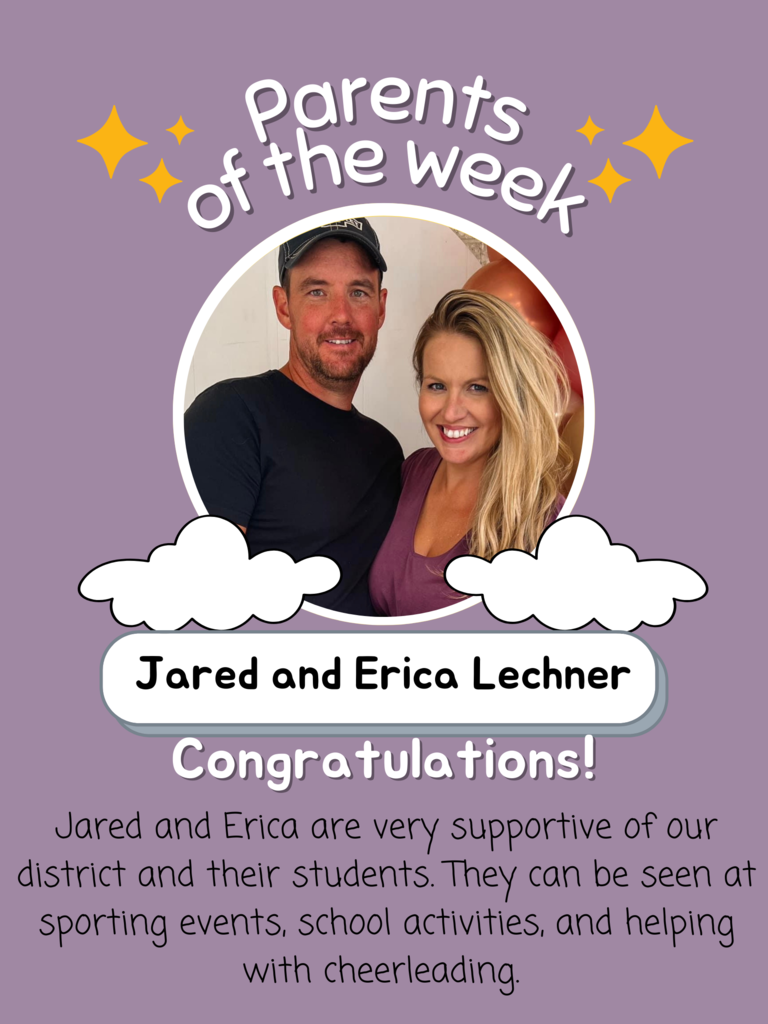 Congratulations to our students of the week! Benjamen Dawt and Felipe Tellez!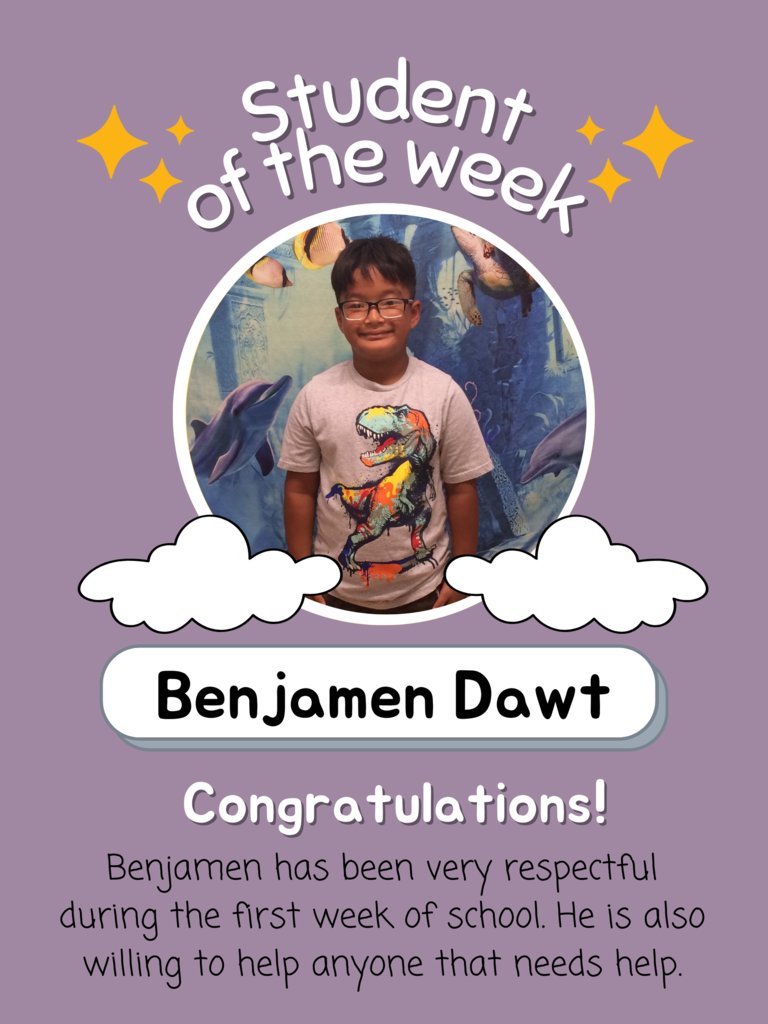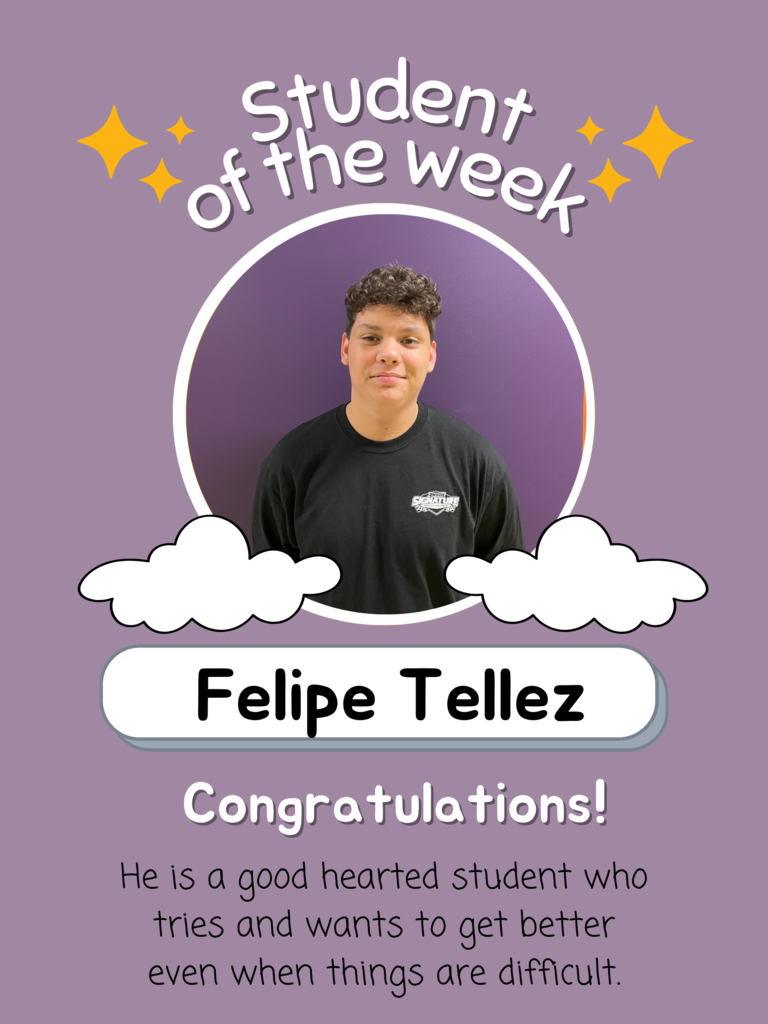 Congratulations to our teachers of the week! Ms. Shoopman and Ms. Conaway!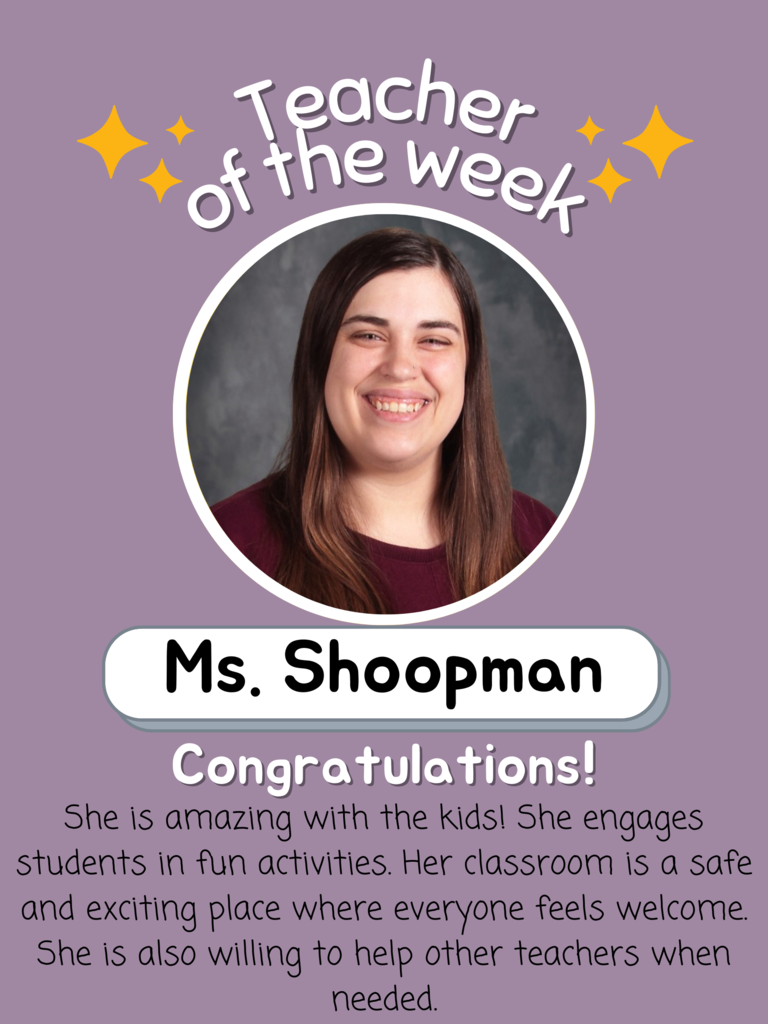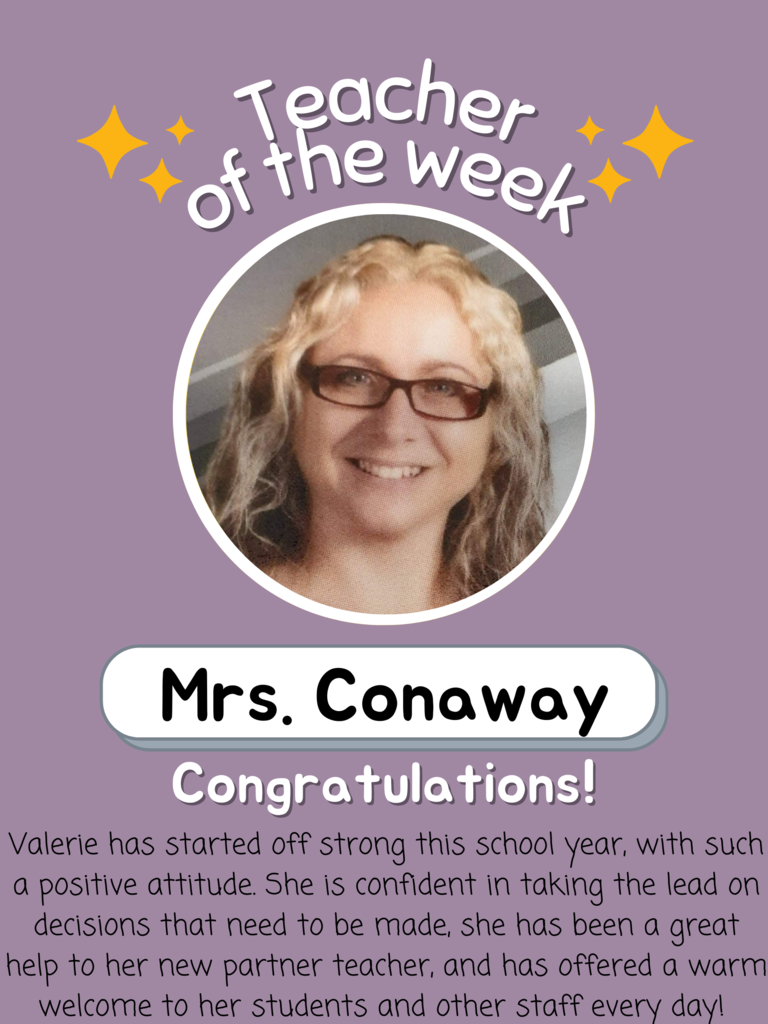 We can't wait to see you for breakfast tomorrow morning starting at 7:24!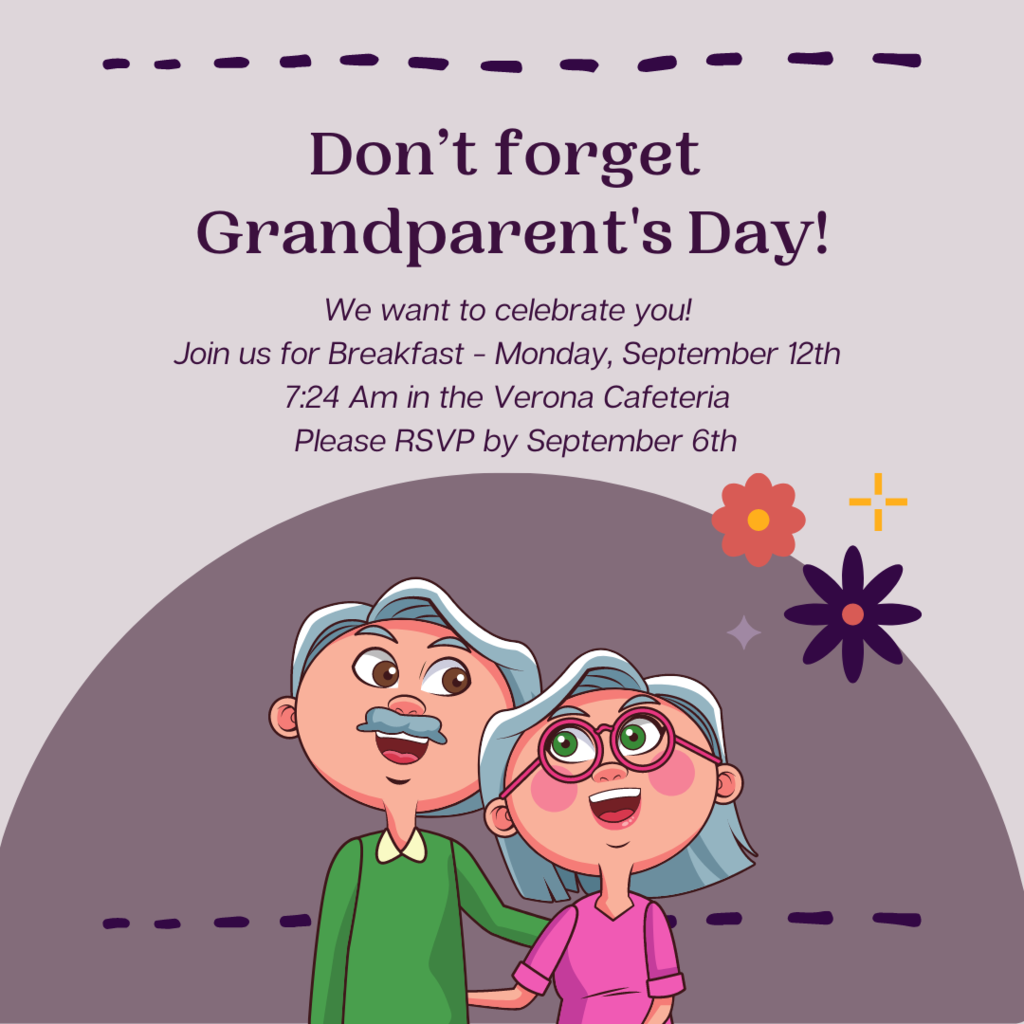 Some of my Art students decided to try their hand at drawing my portait! True potential indeed!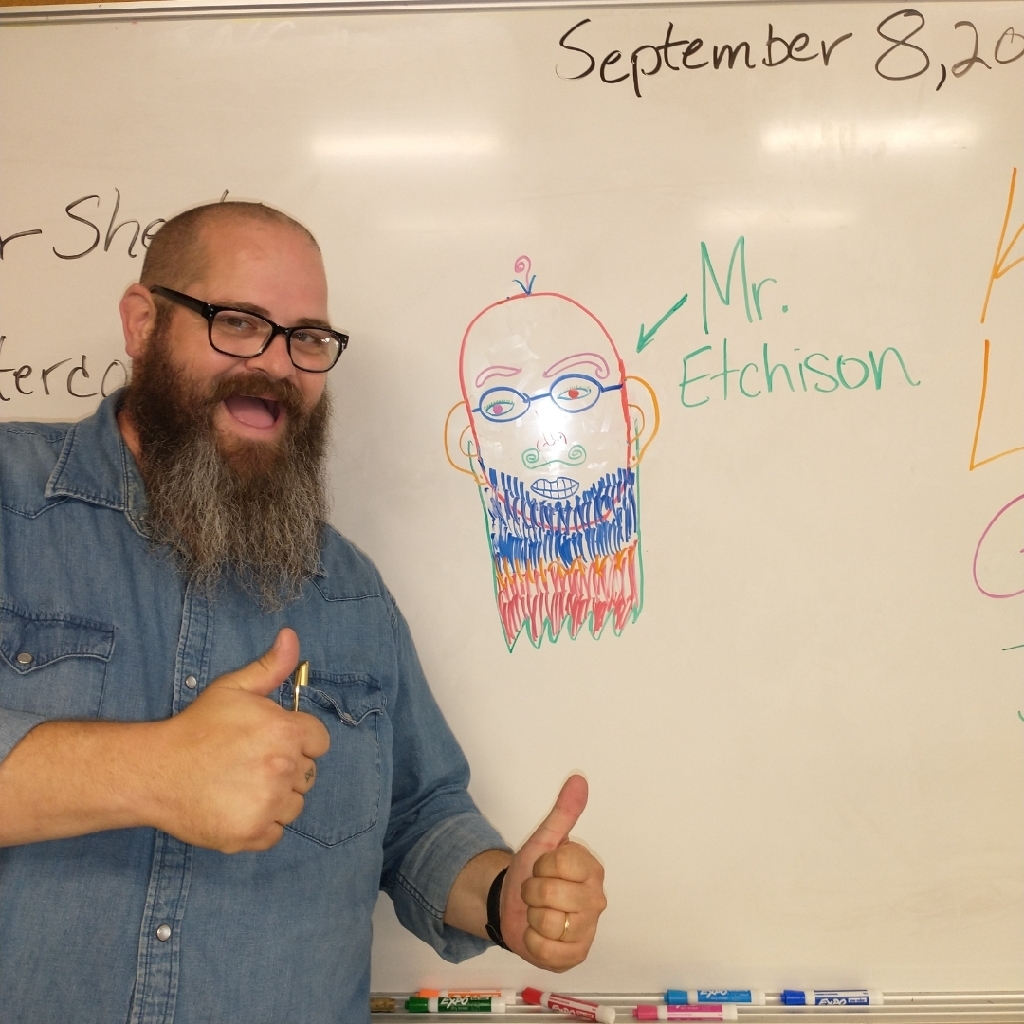 We have a need for a substitute COOK from 9/21-10/6. Hours are 6:00 - 2:30. If you know of anyone that would be interested in helping out, please let me know.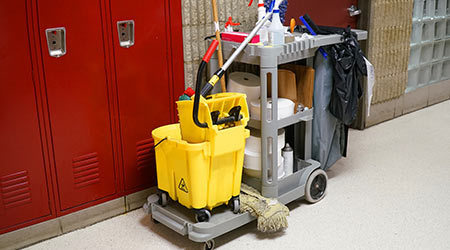 DON"T FORGET Band Instrument Rental TOMORROW! 5th - 12th Graders, need to rent an instrument? Thurs, September 8th 6:00 - 8:00 pm - Band Room This is a come and go event. Please park in the back and enter thru the band door. You will need an ID and credit card for rental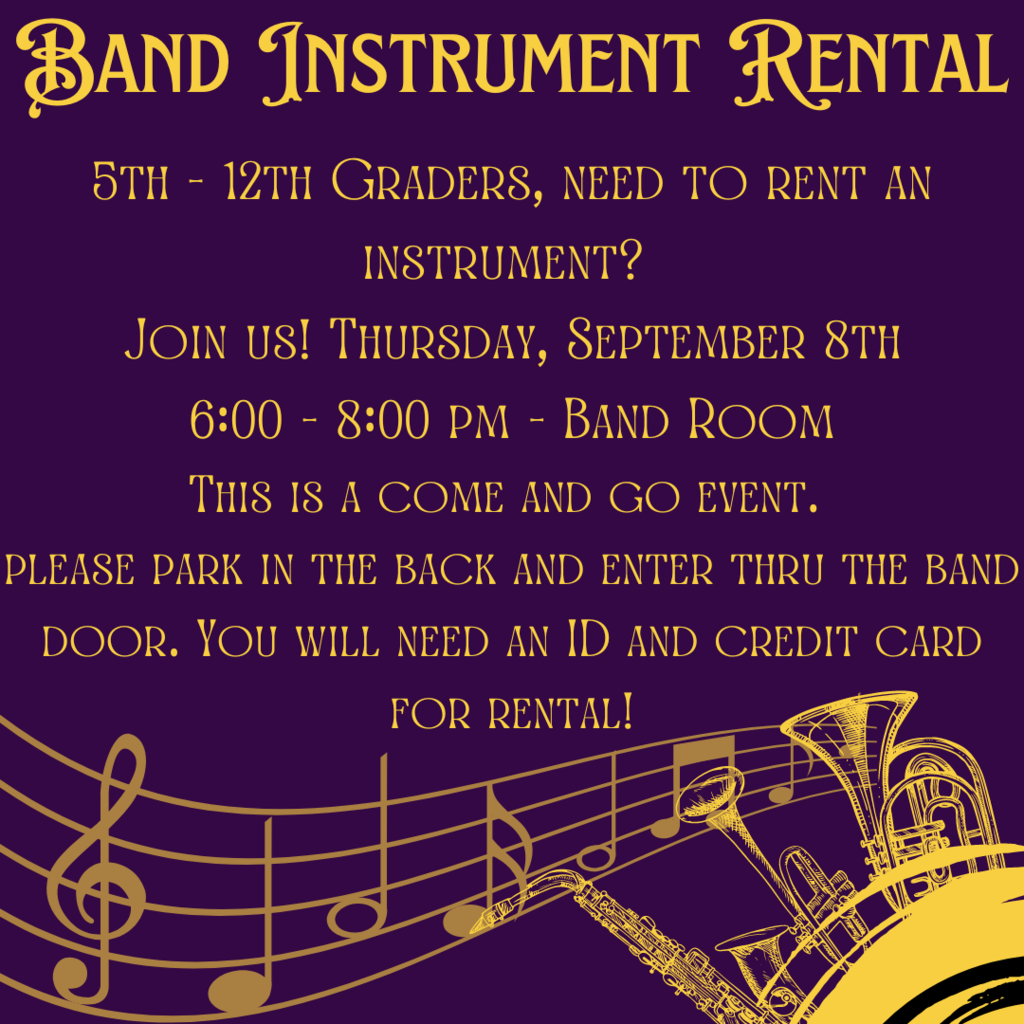 Anatomy class Fake wound Lab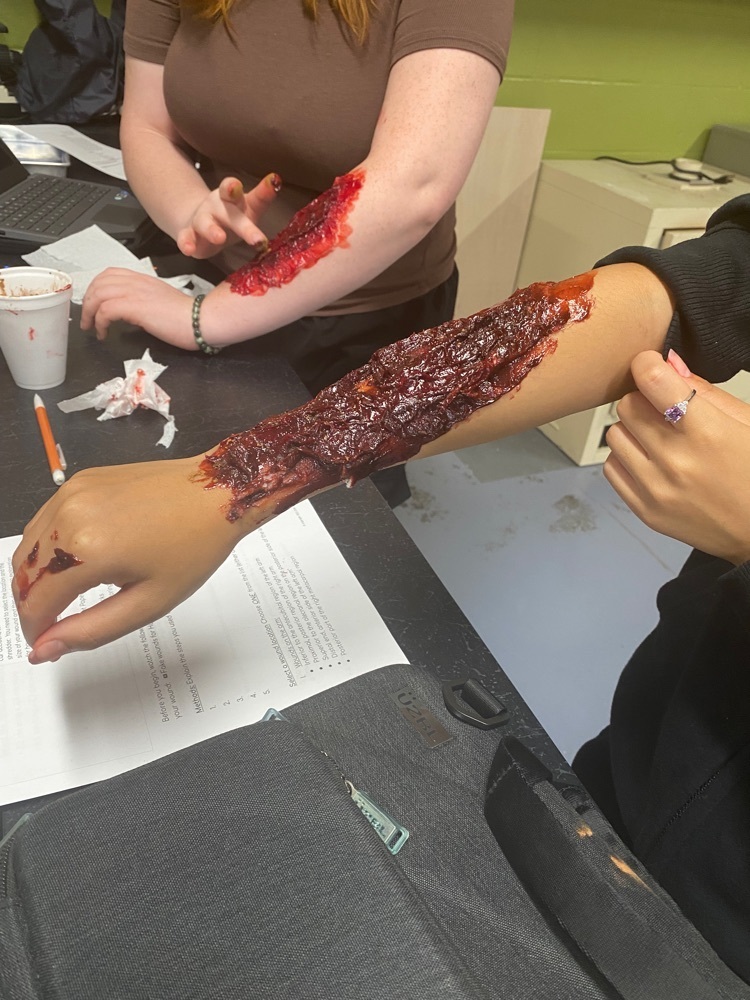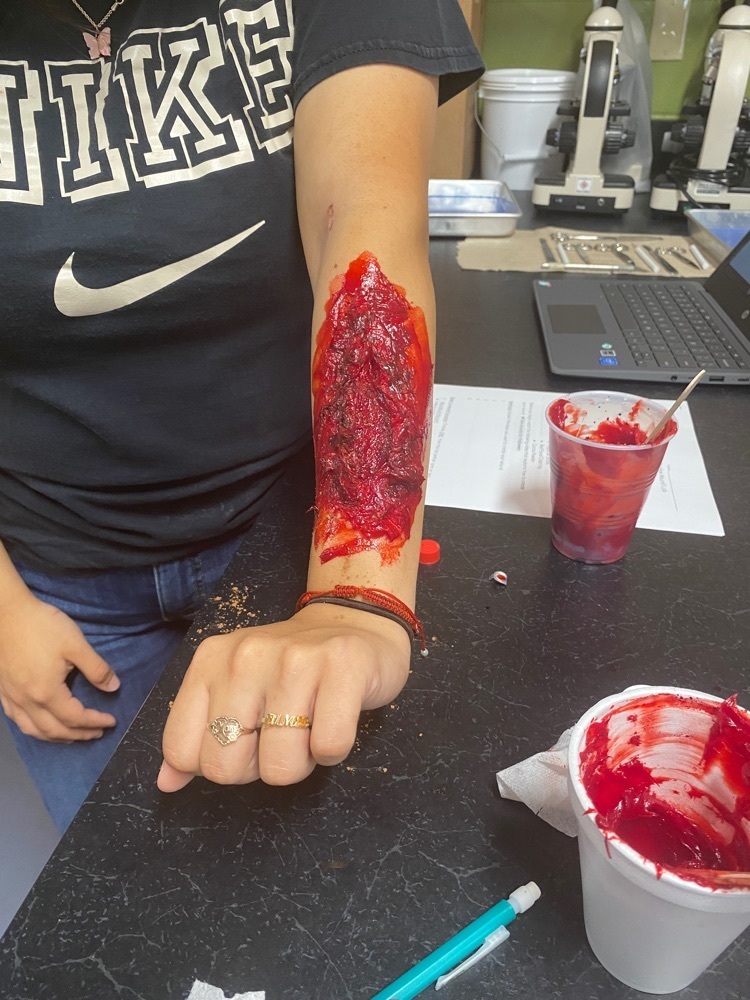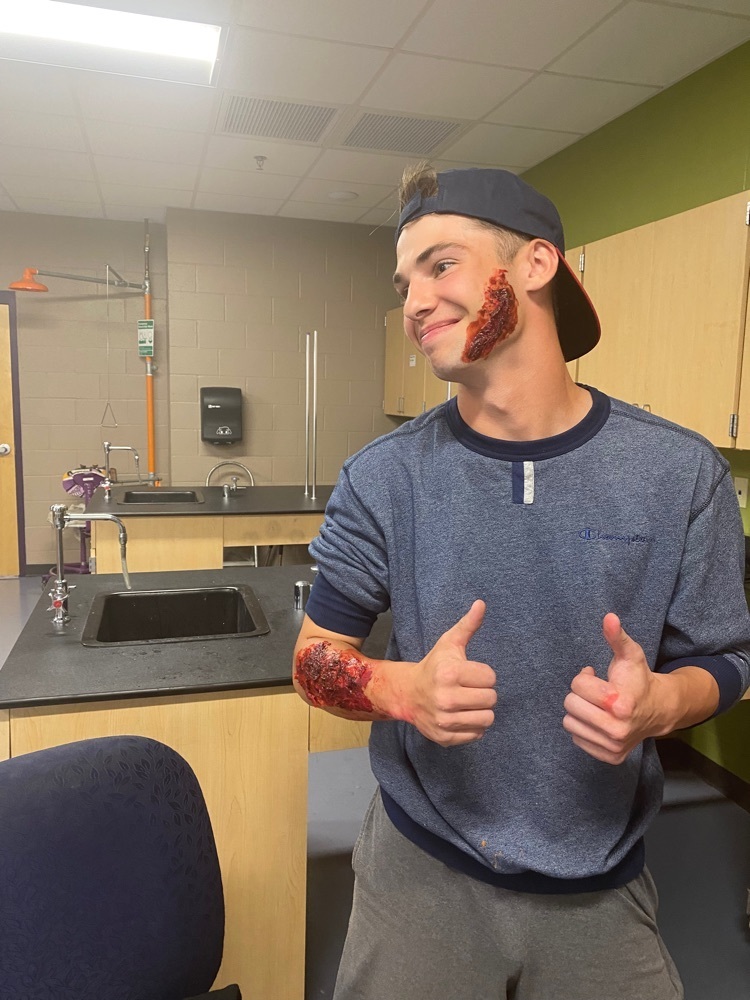 My Art students ROCK!!!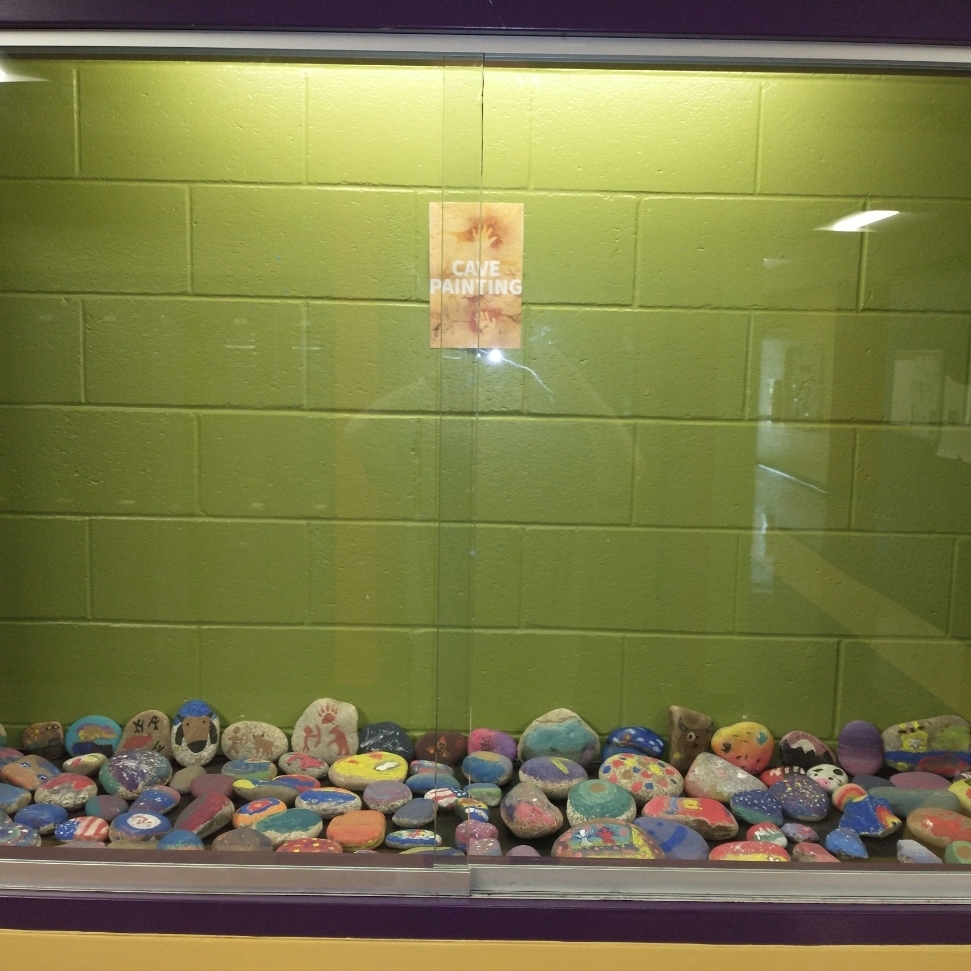 Find out what is happening with our Verona Wildcats this week!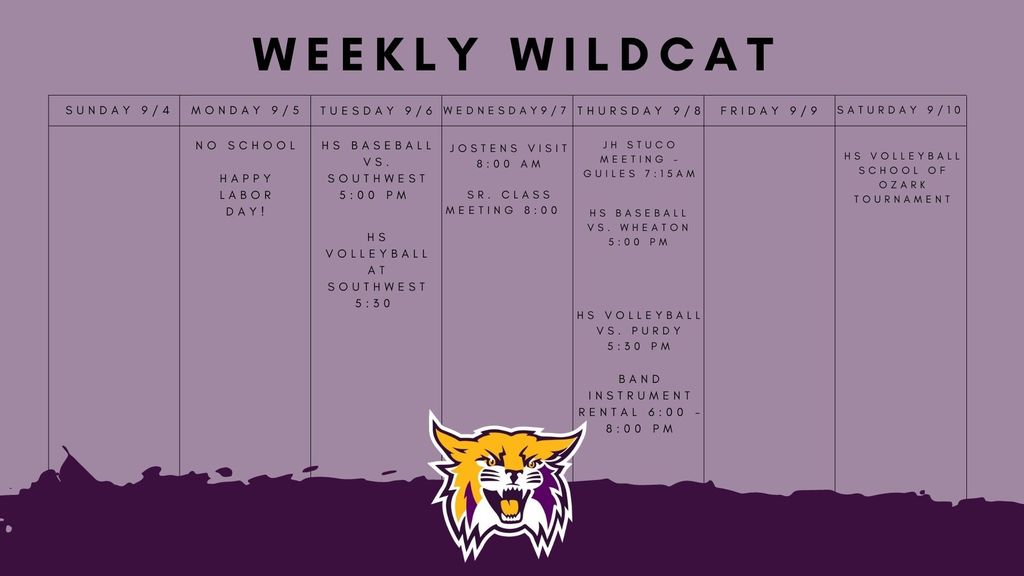 Congratulations to our students of the week, Felonie Bouslaugh and Noah Freiburger!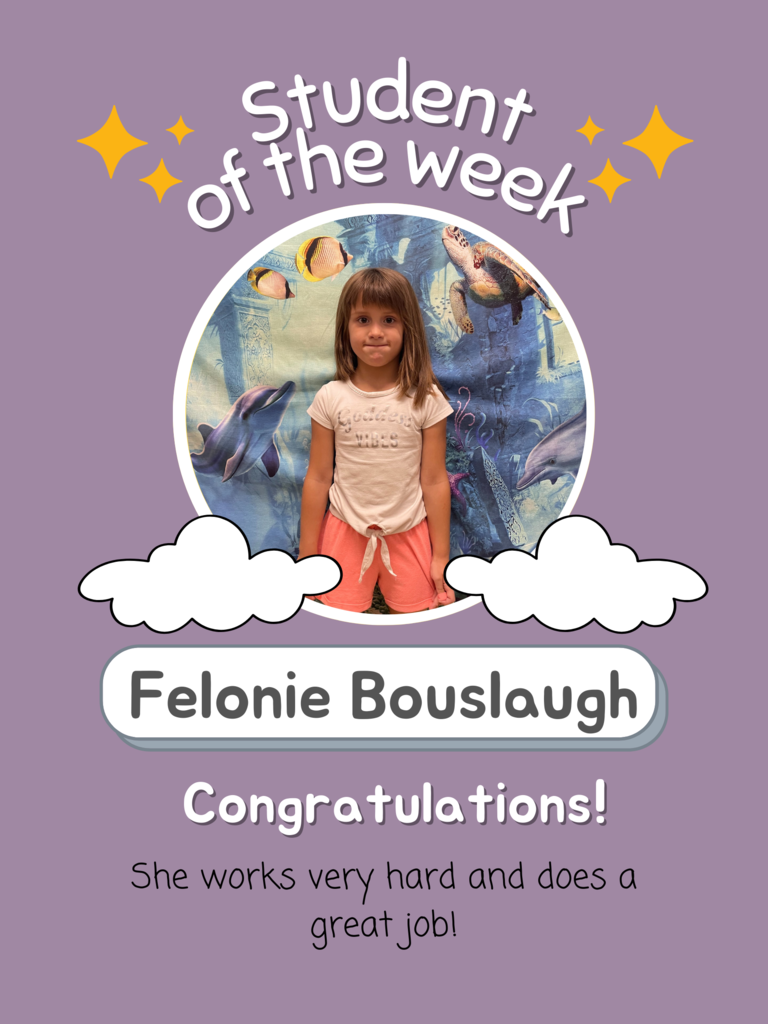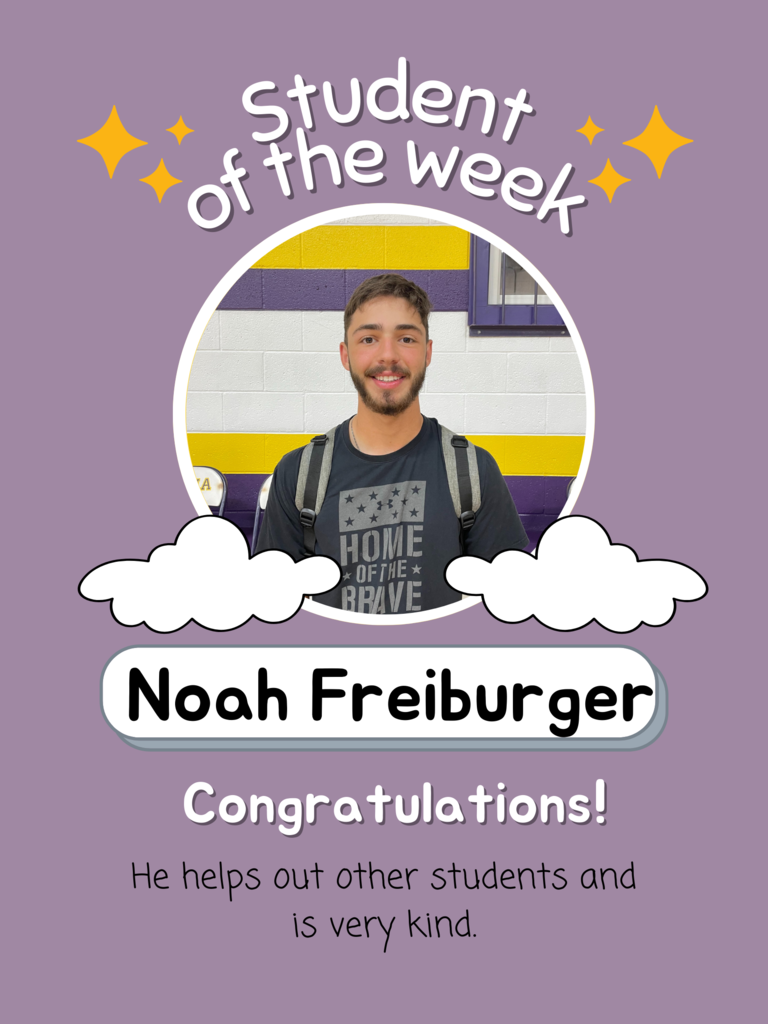 Congratulations to our teacher of the week, Mr. Stumbaugh

Congratulations to our parents of the week, Daniel Barrientos and Altagracia Medina!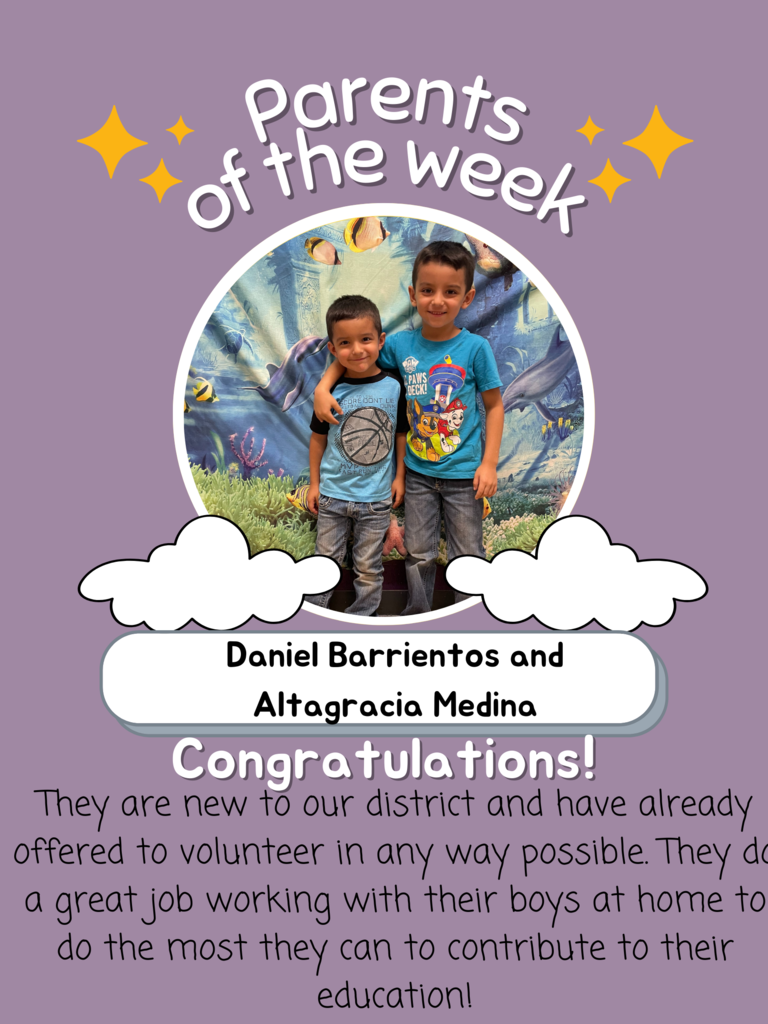 Pre-K and Kindergarten are learning their colors next week! Please join us in dressing in a different color each day! Tues. Sept. 6: Red Wed. Sept. 7: Blue Thurs. Sept. 8: yellow Mon. Sept. 12: purple Tues. Sept 13: orange Wed. Sept 14: green Thurs. Sept 15: Black/Brown