Help us bring the bees and butterflies to Verona. See any of Mrs. Barnett or Mrs. Shook's elementary students. In high school see a student from Mr. Chang or Mr. Stumbaugh's wildcat class to purchase your flower seeds. The proceeds from the fundraiser will help us purchase flowers to plant around Verona. Today all the students from these classes got together to make signs to hang inside the school.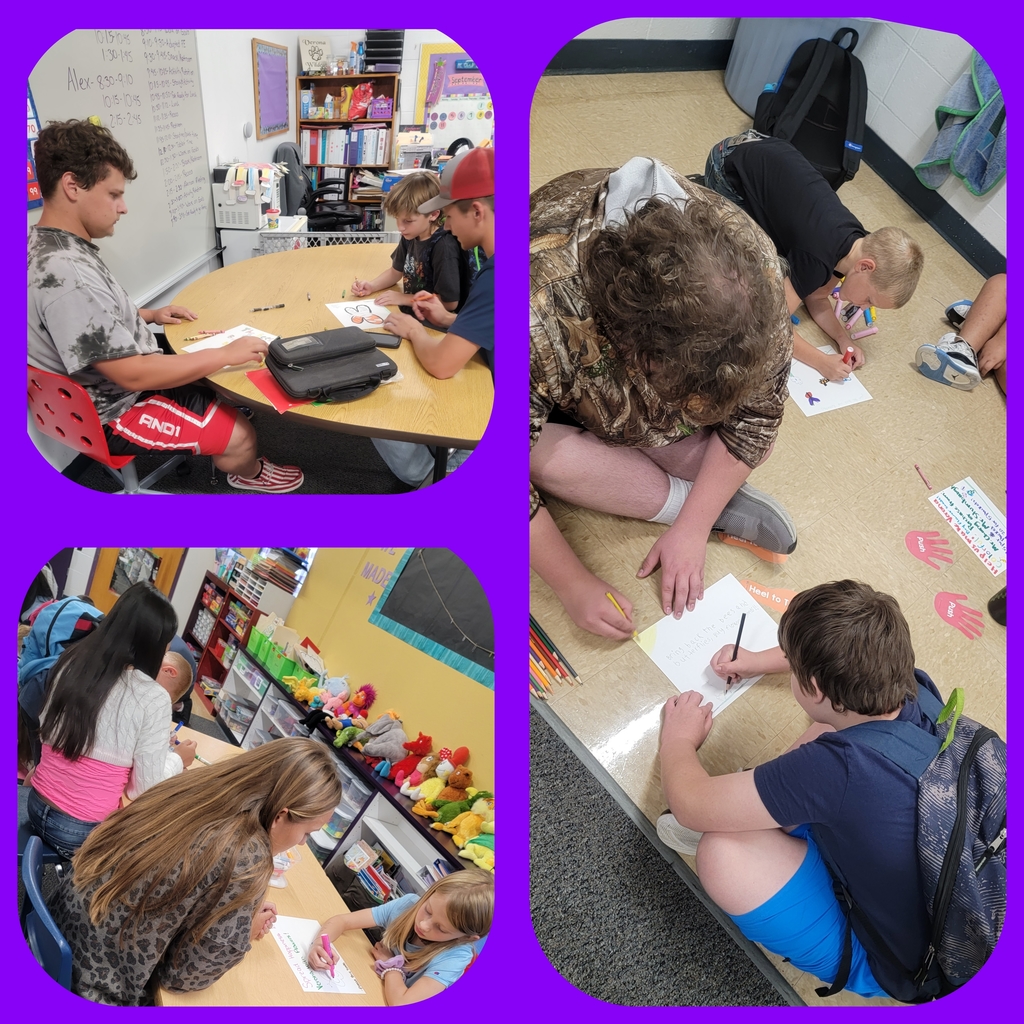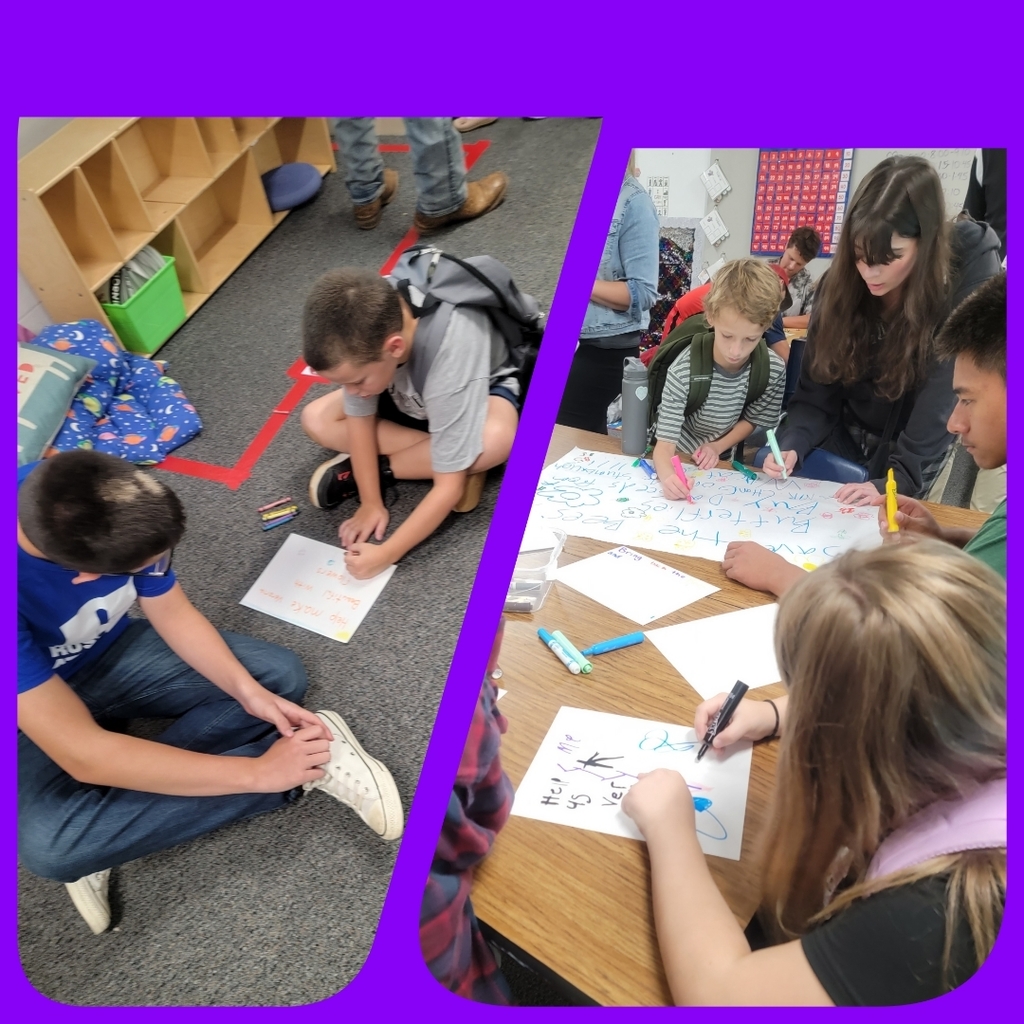 Mrs. Rodenberg's 5th graders are observing the process of photosynthesis.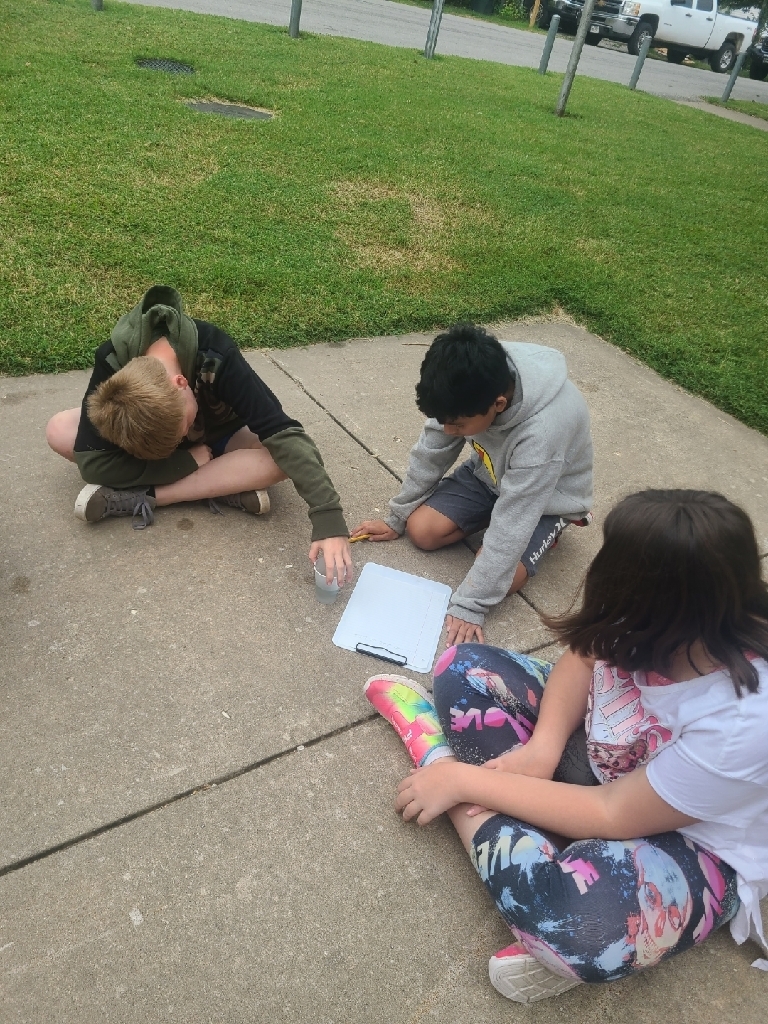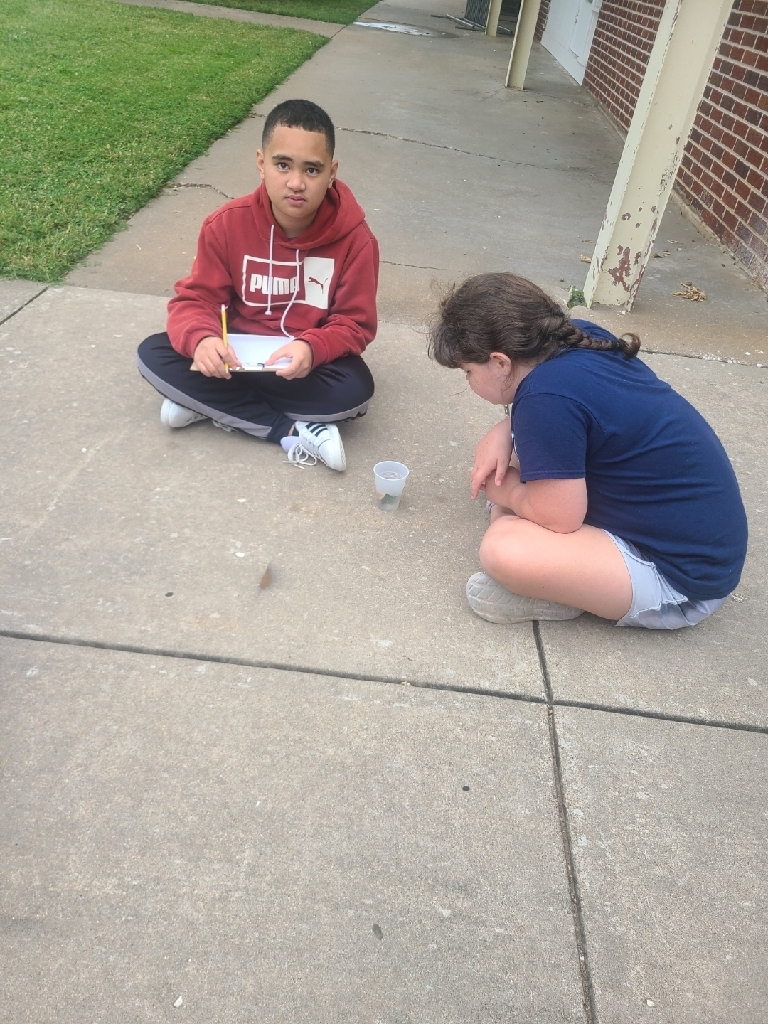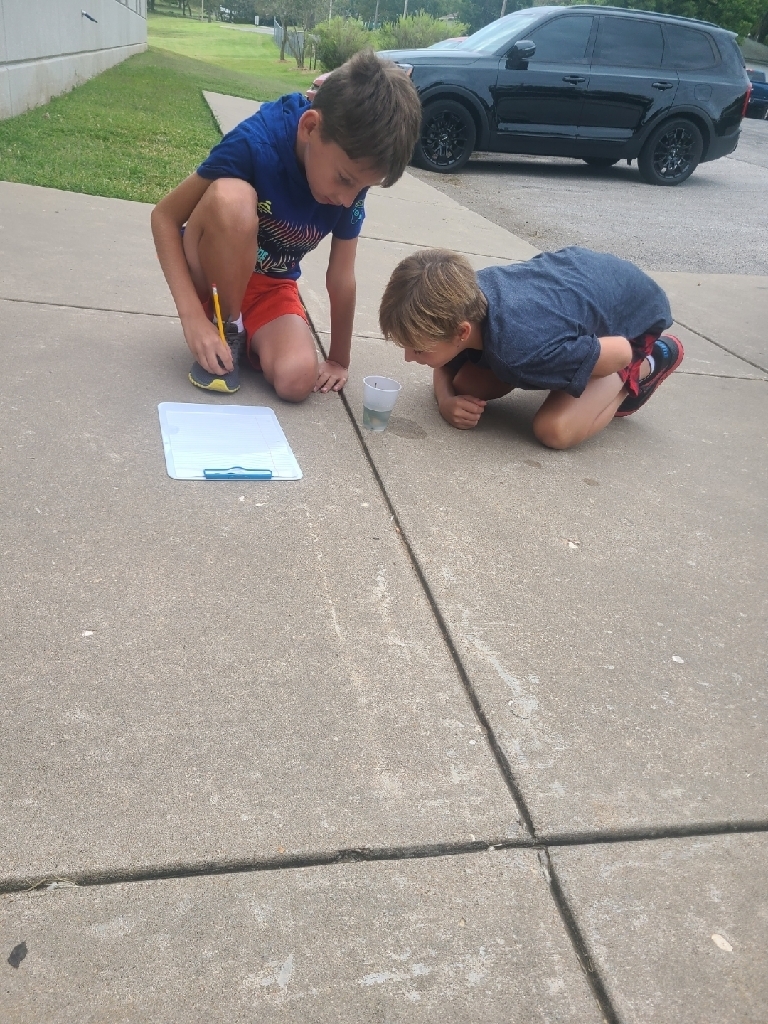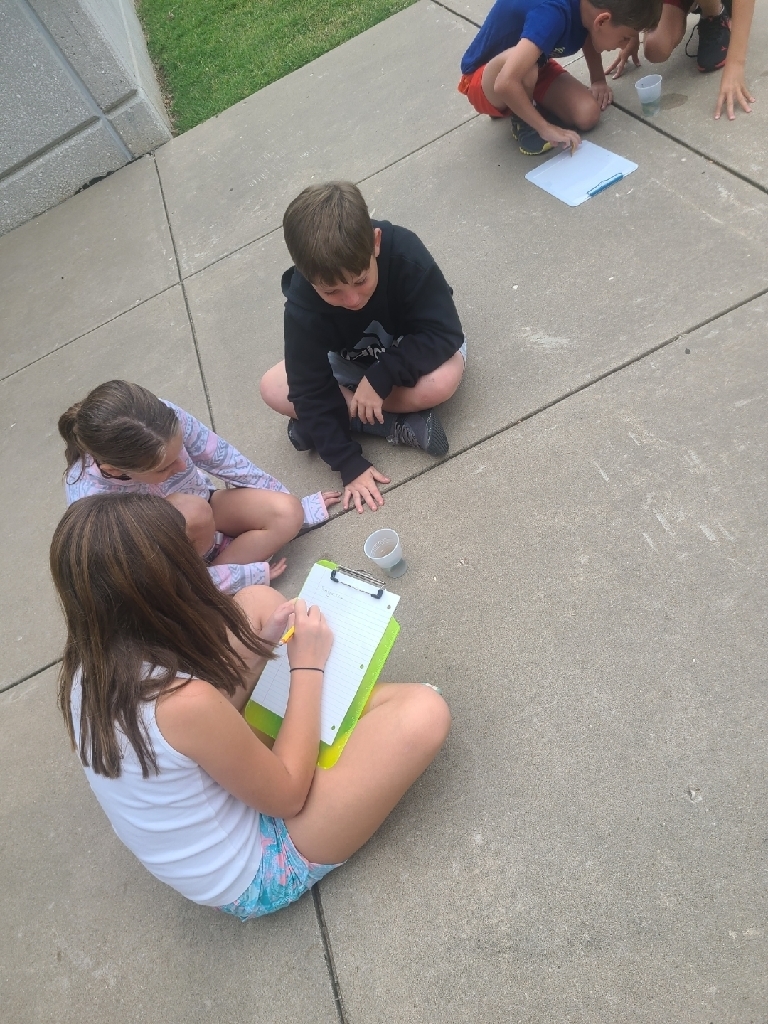 Congratulations!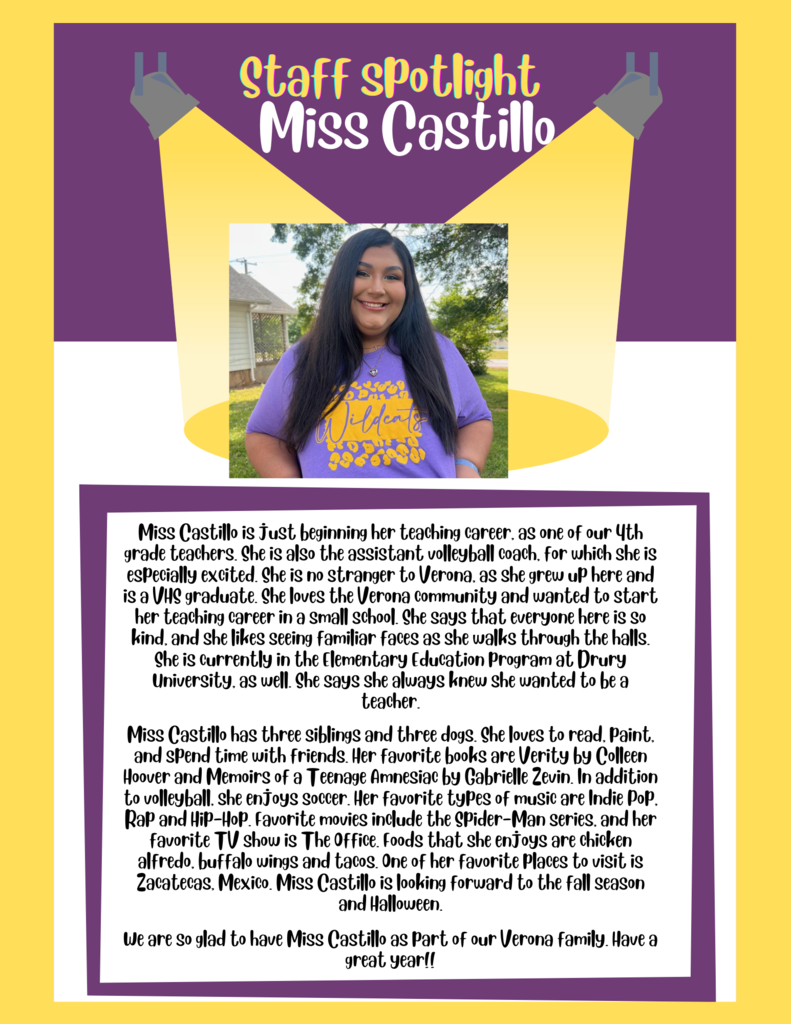 Grandparents we want to celebrate you! Please join us for Breakfast - Wednesday, September 13th 7:24 AM in the Verona Cafeteria Please RSVP by September 11th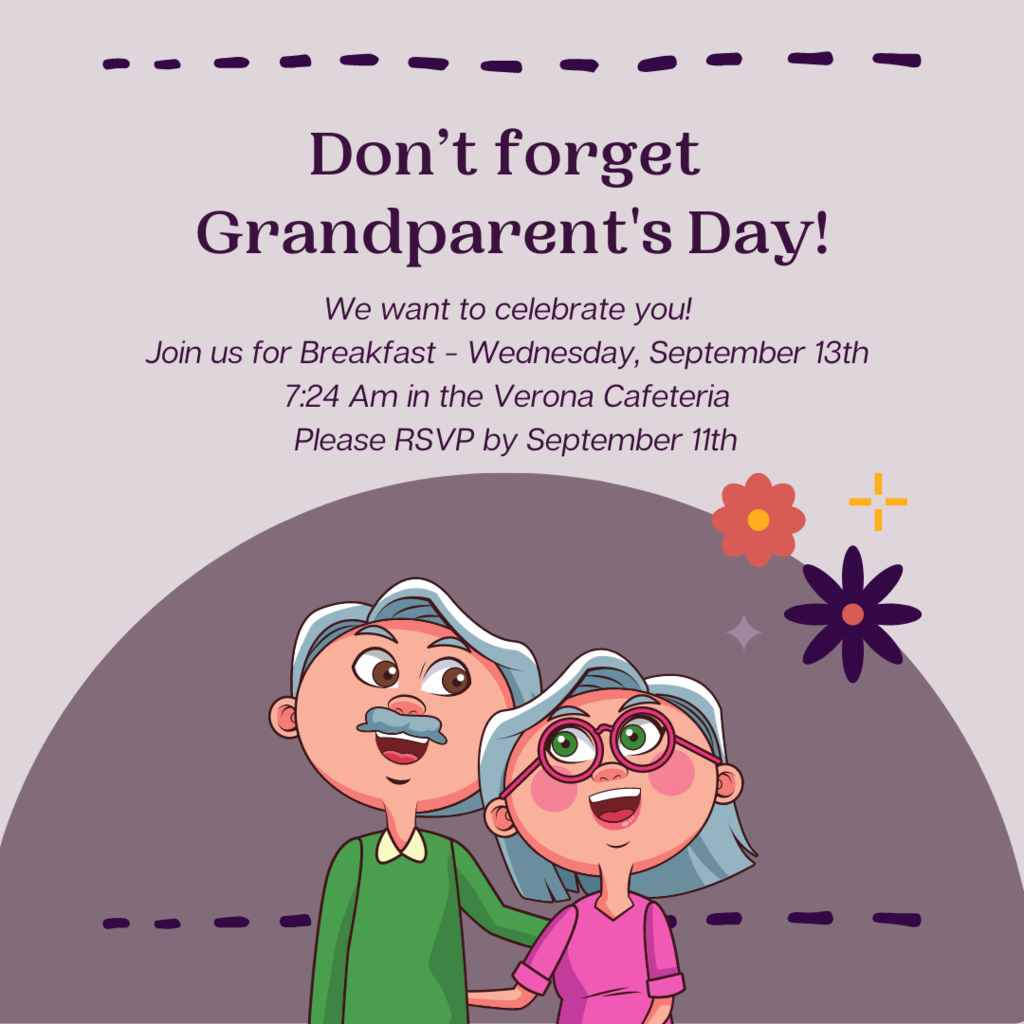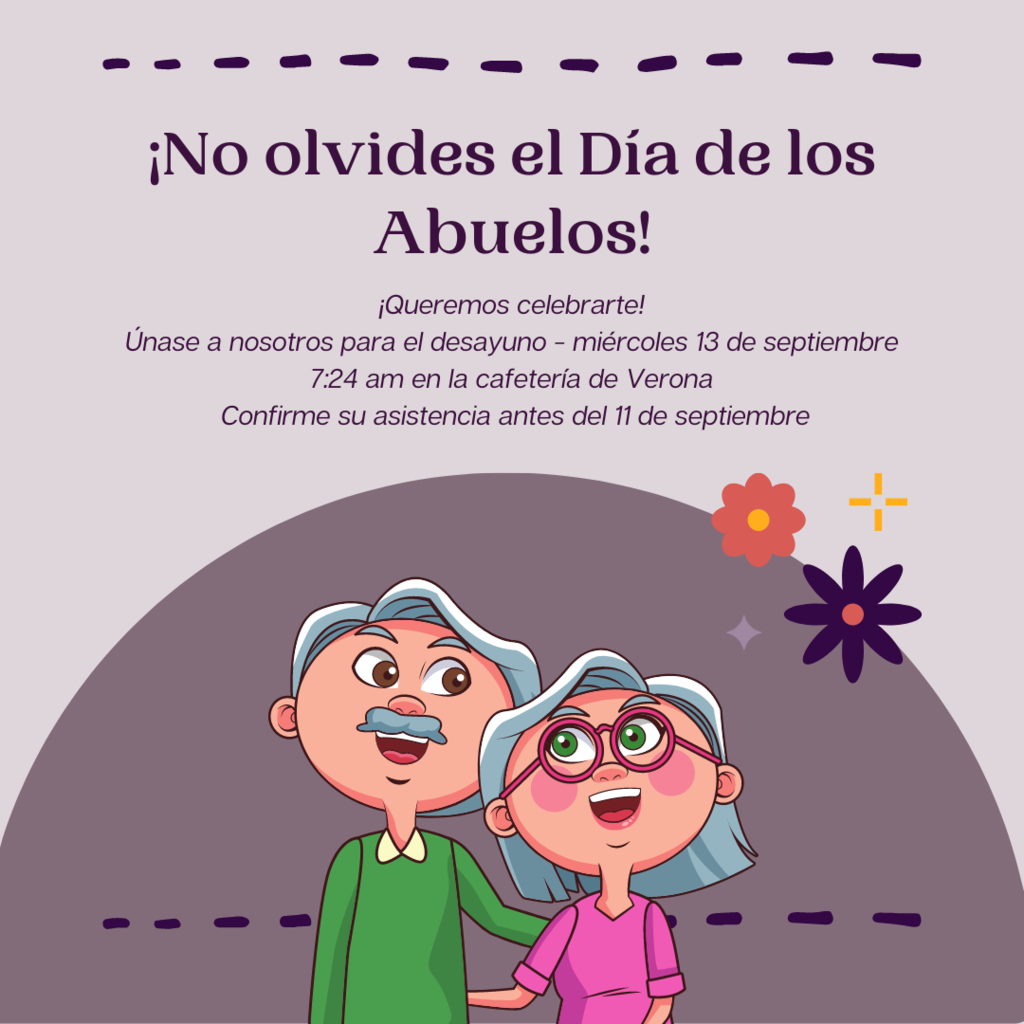 We are sorry for the inconvenience, bus 3 will be 5 to 10 minutes late being dropped off.

Congratulations!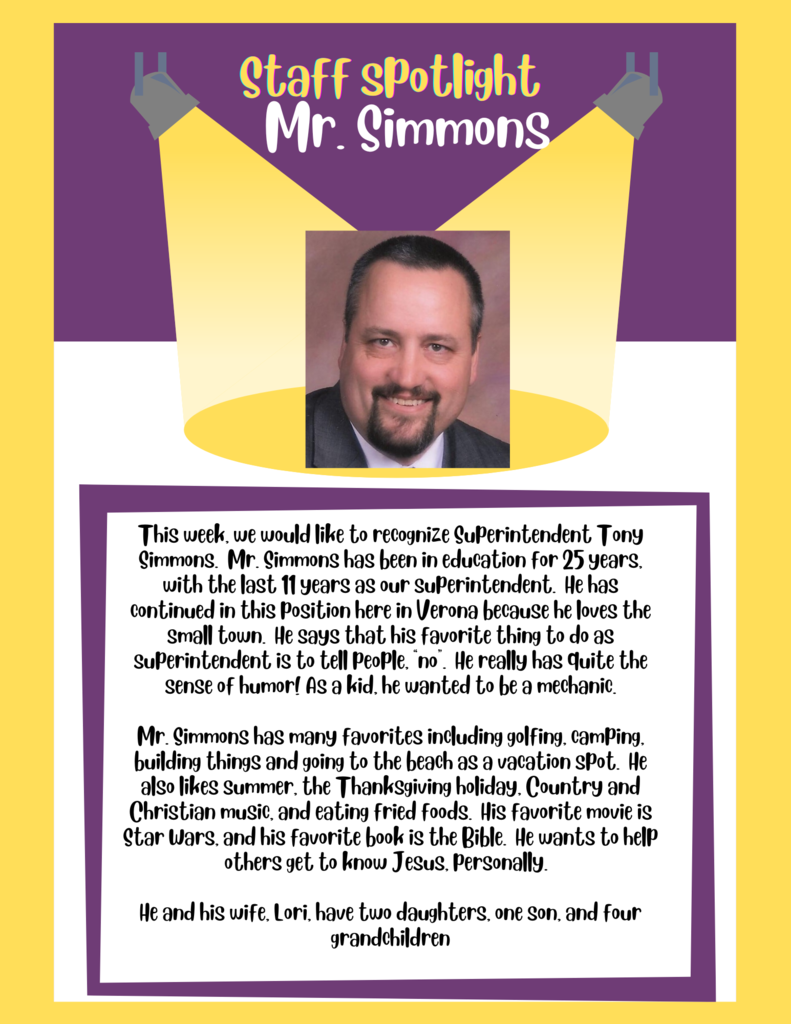 On Thursday, students and staff Reached for the Stars, dressing up for future careers.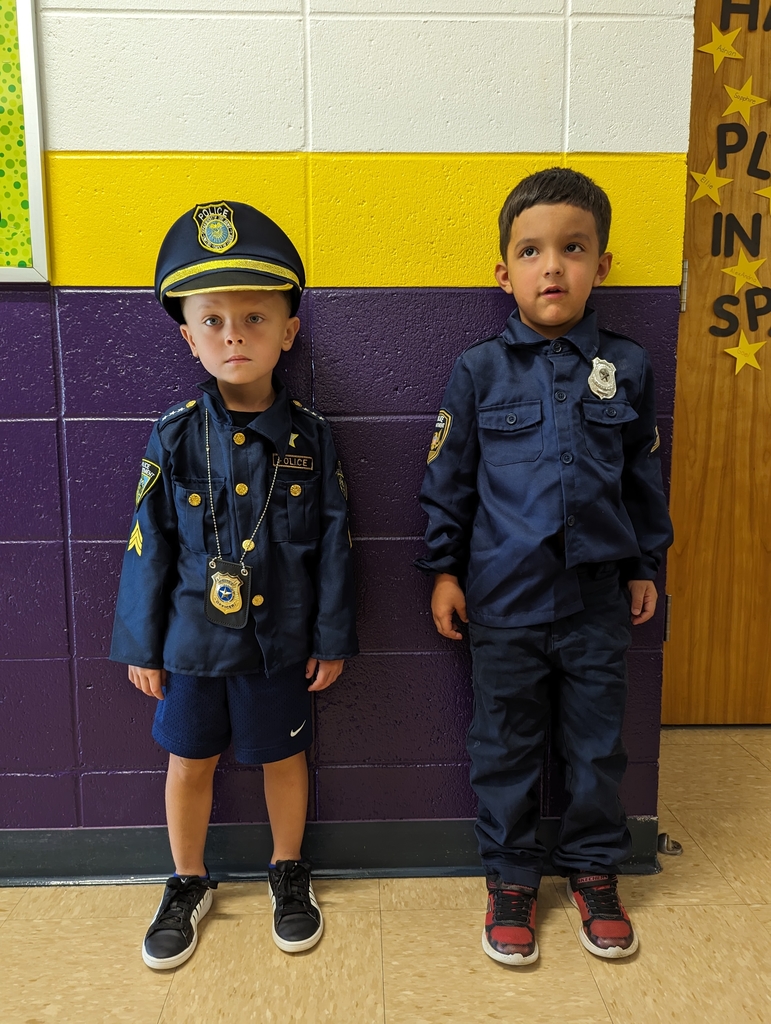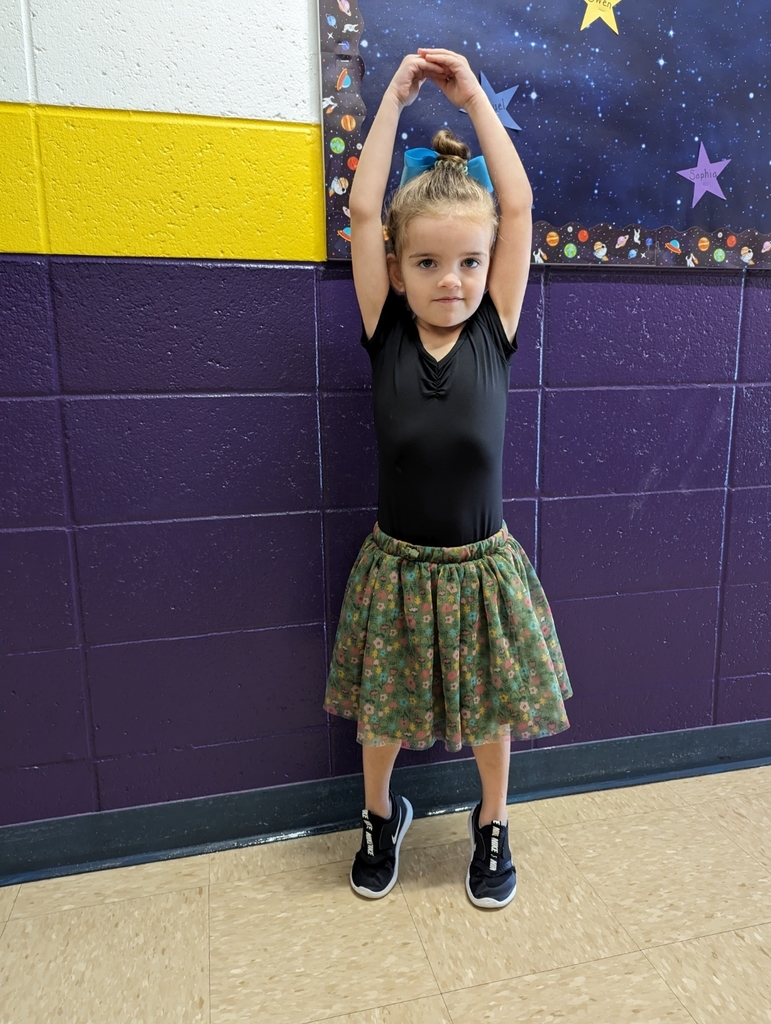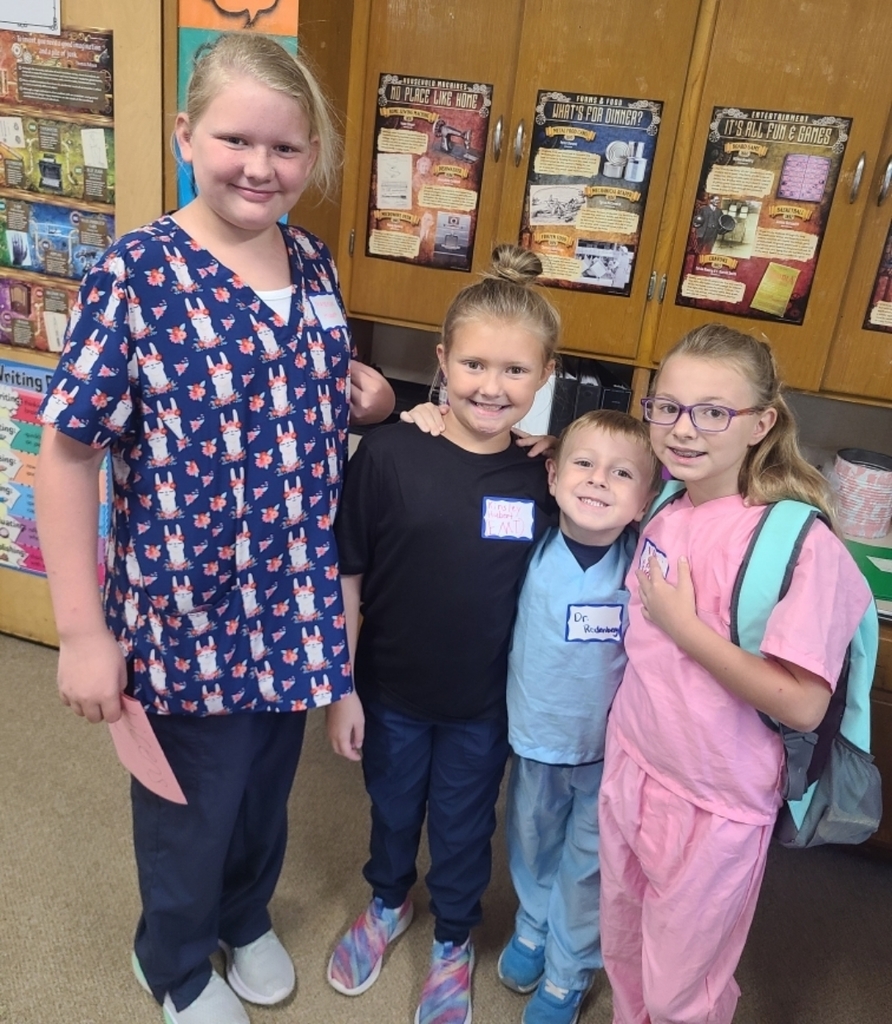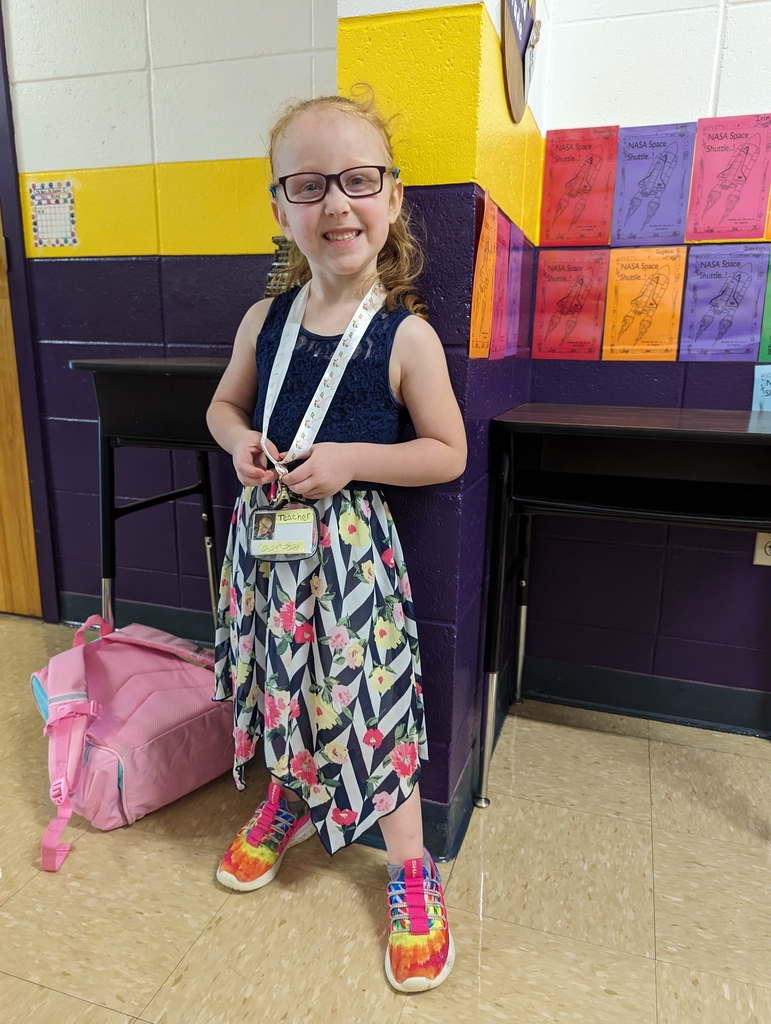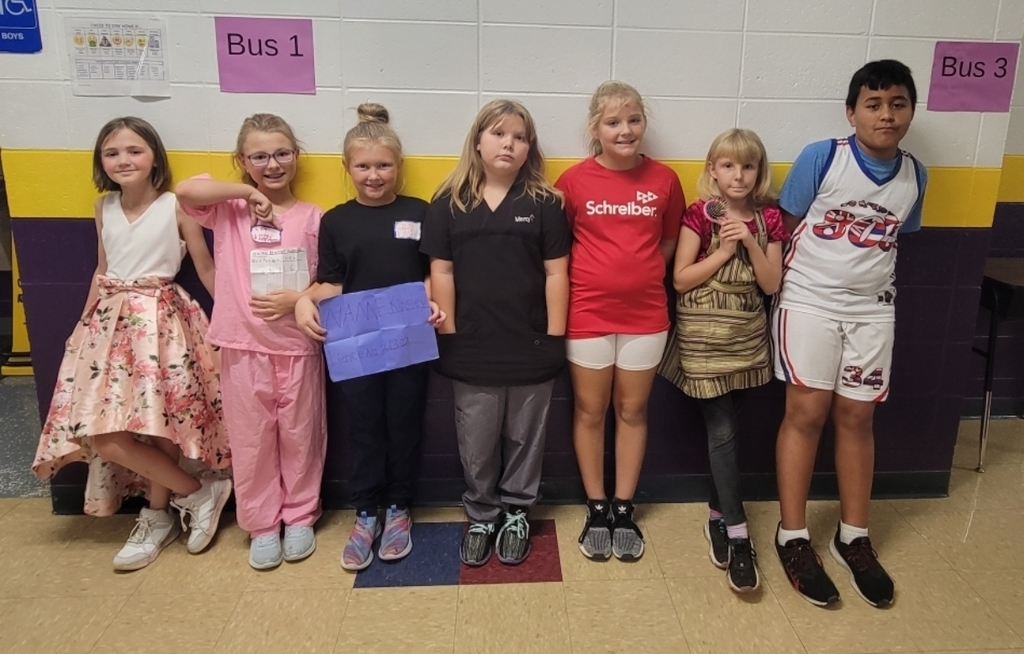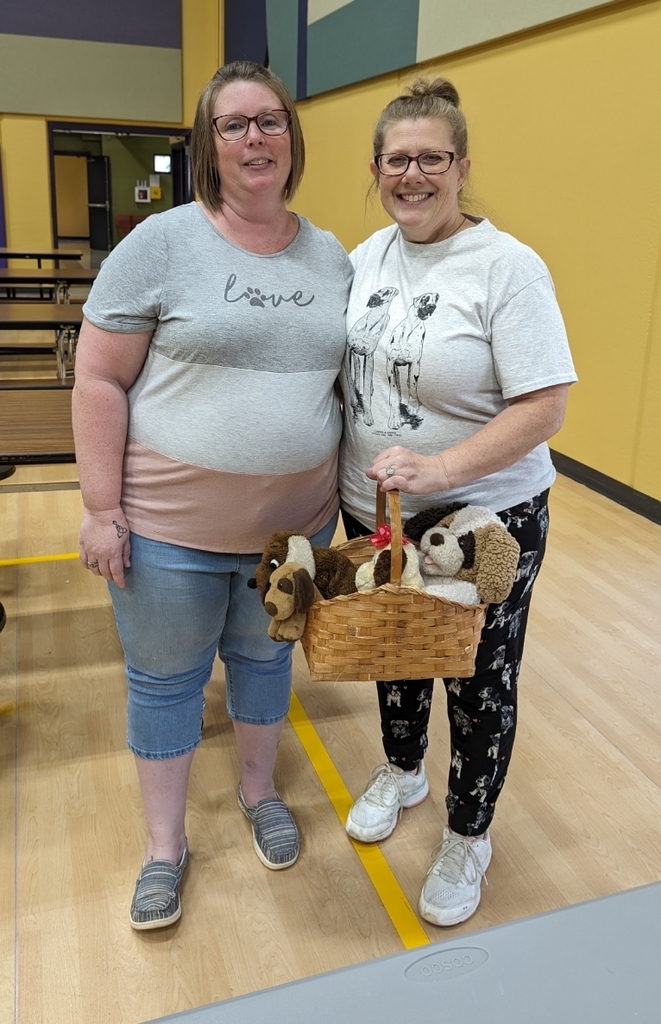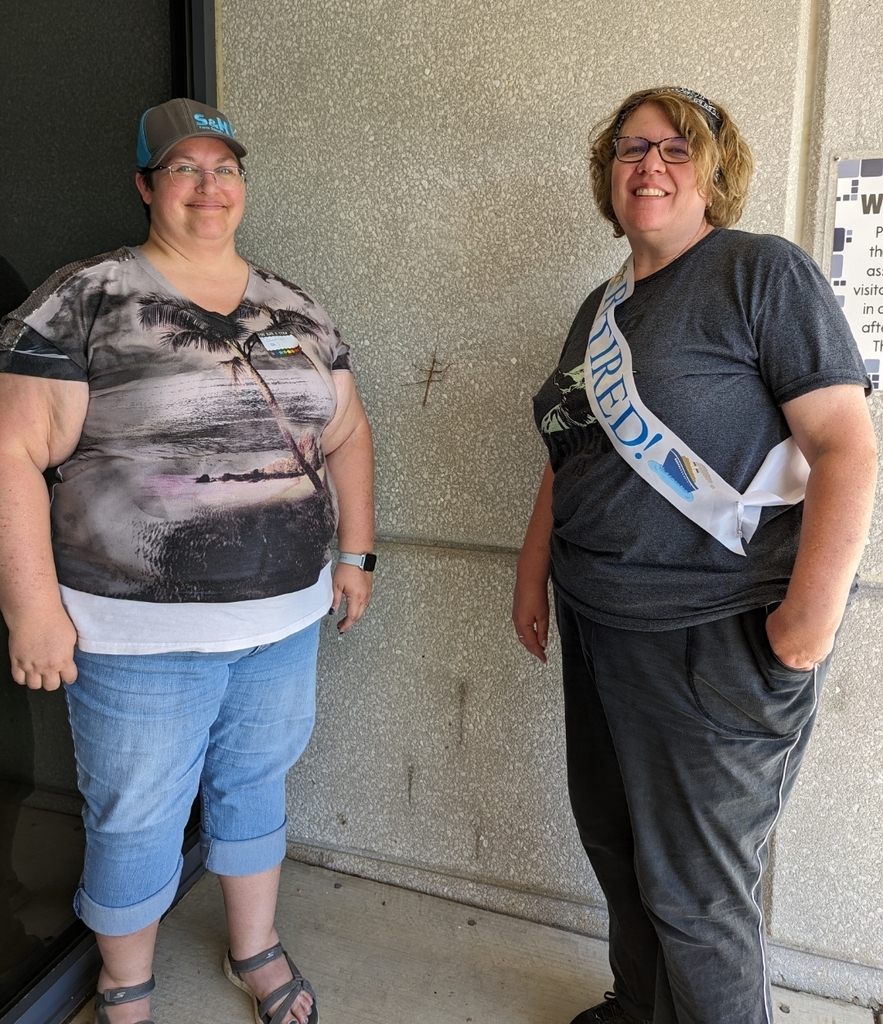 More Out of This World characters!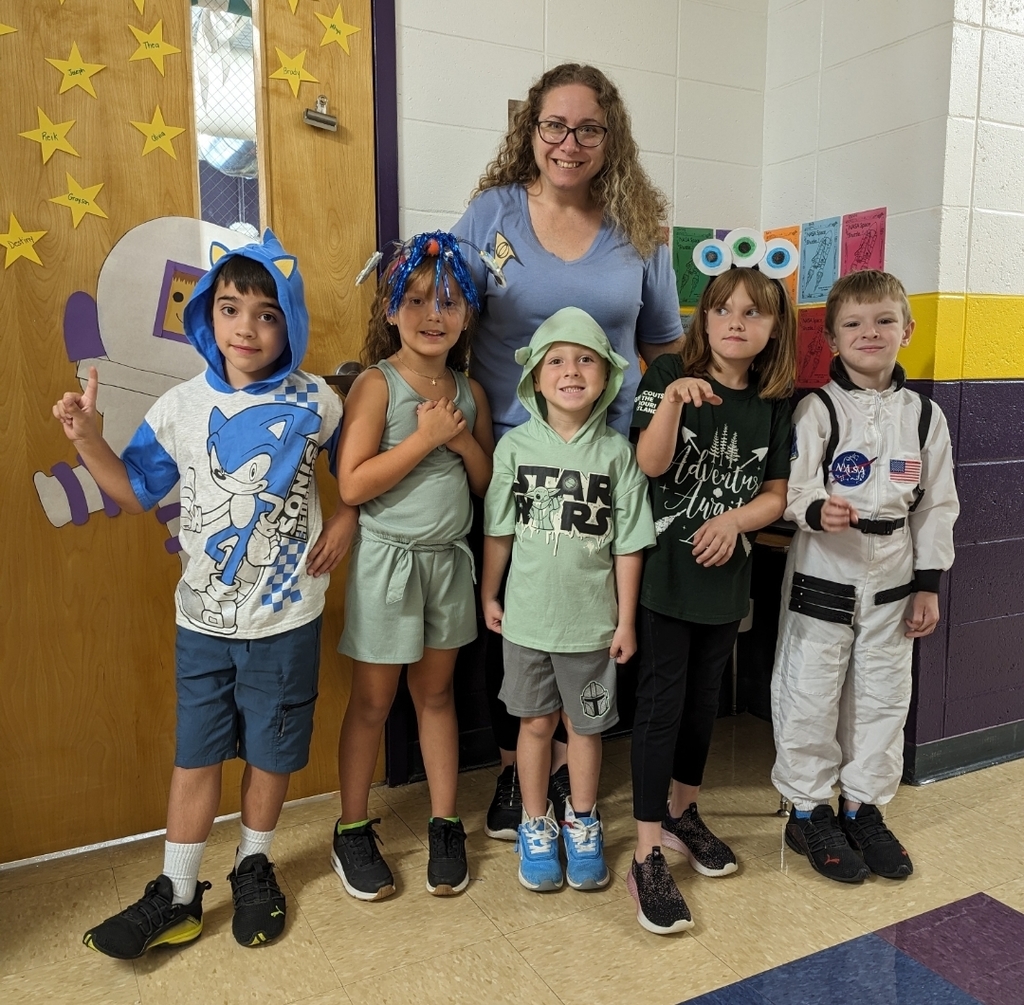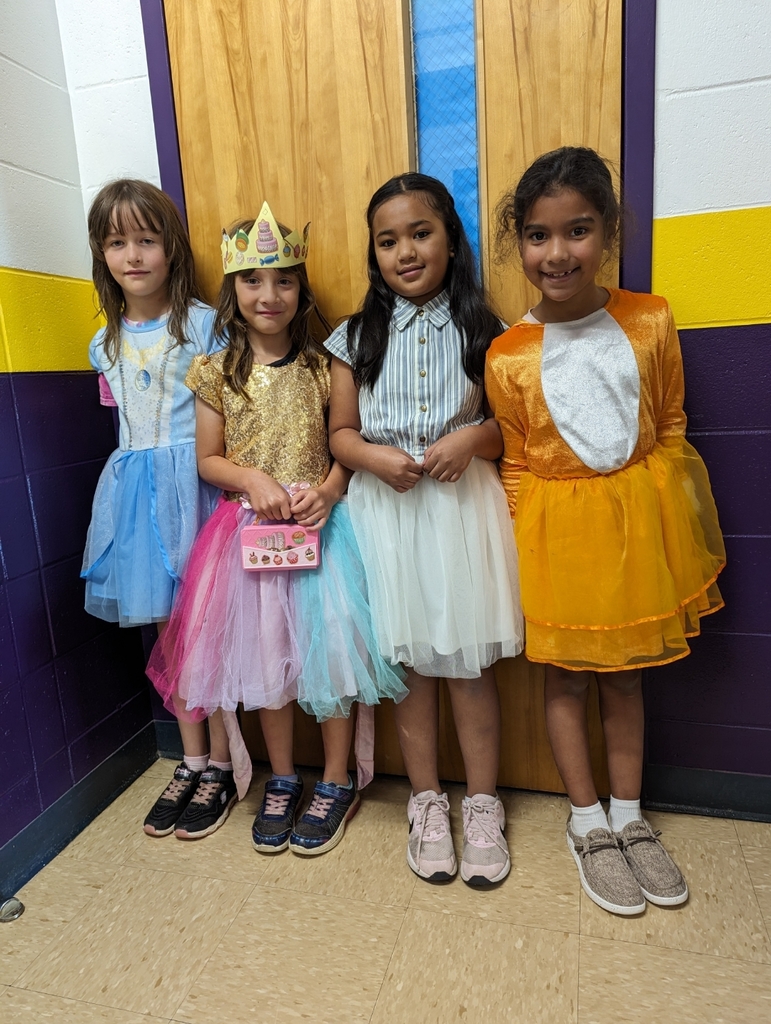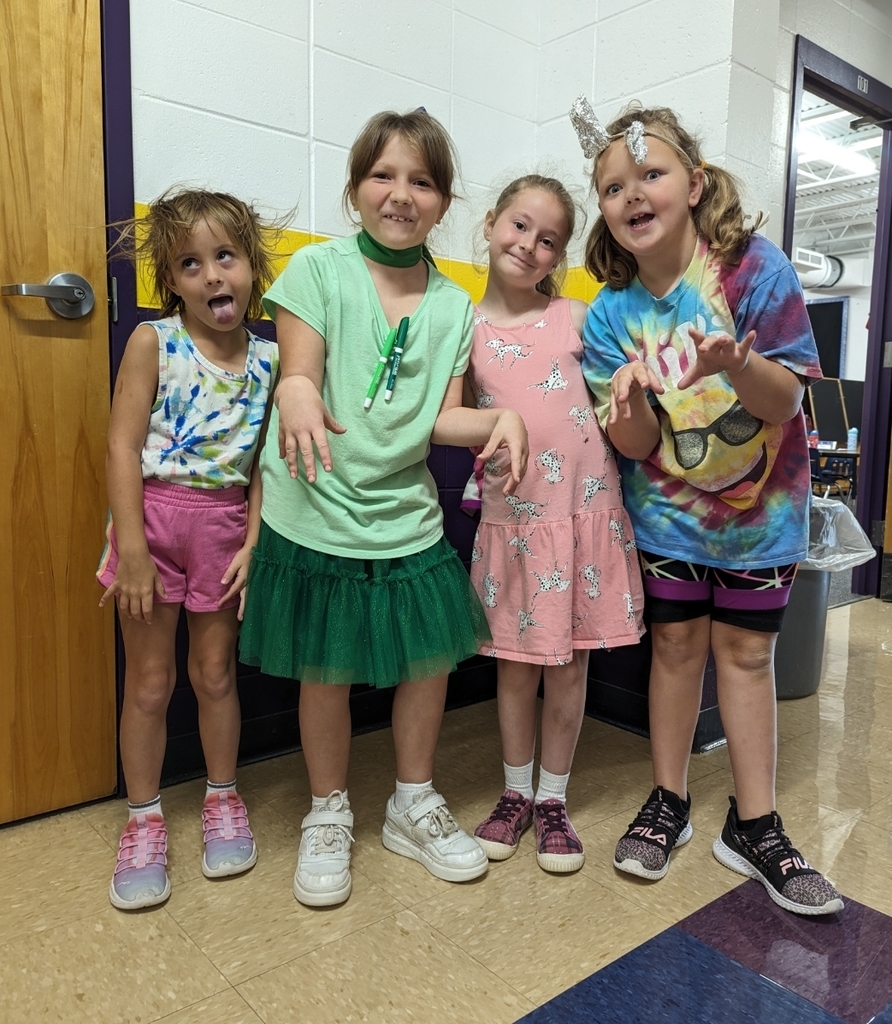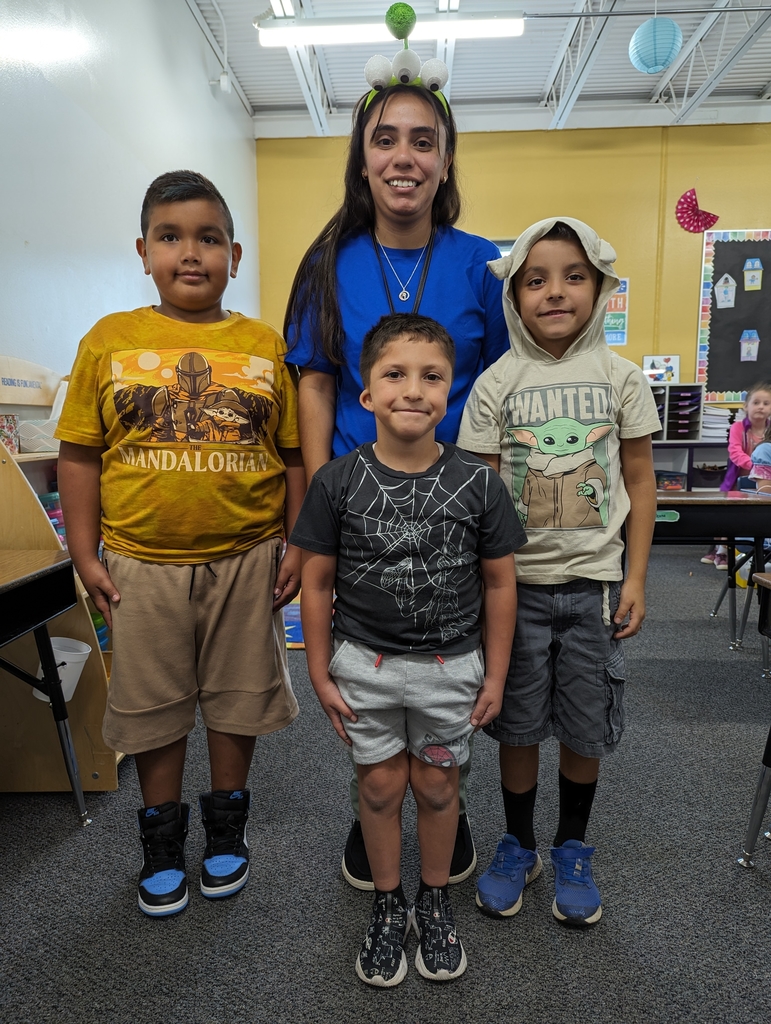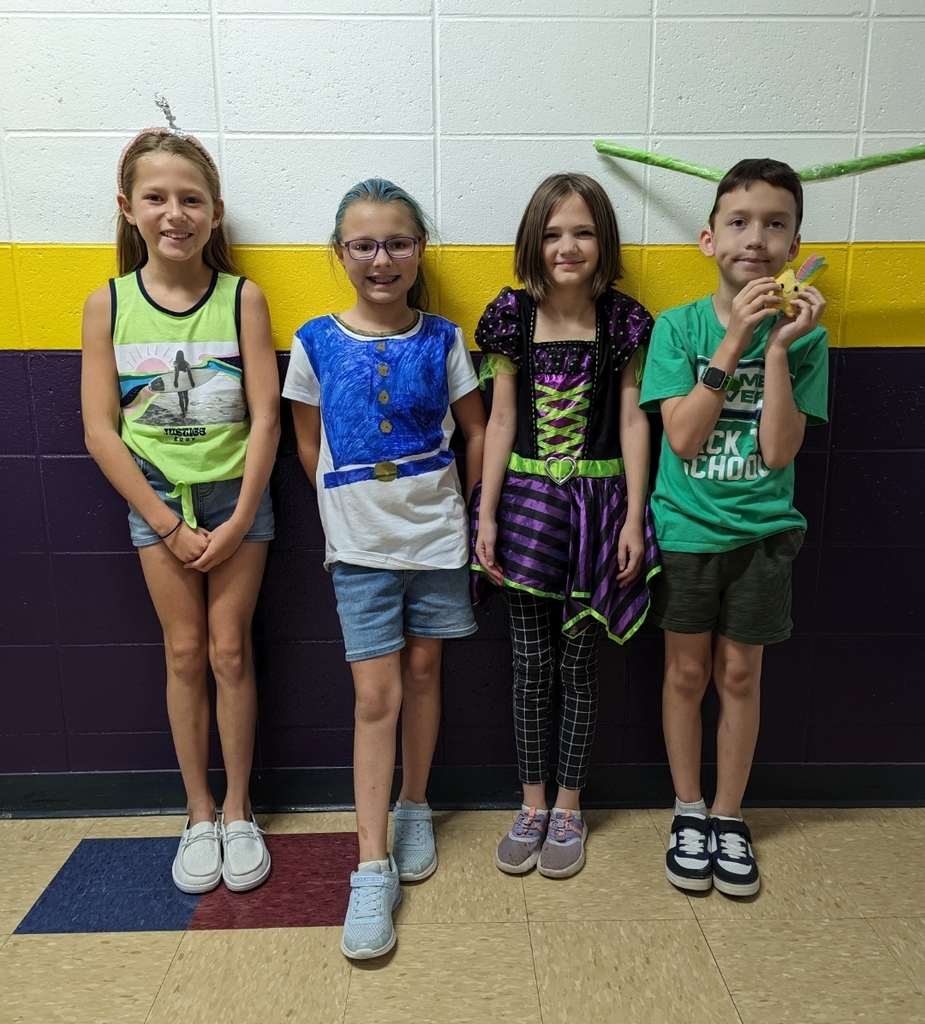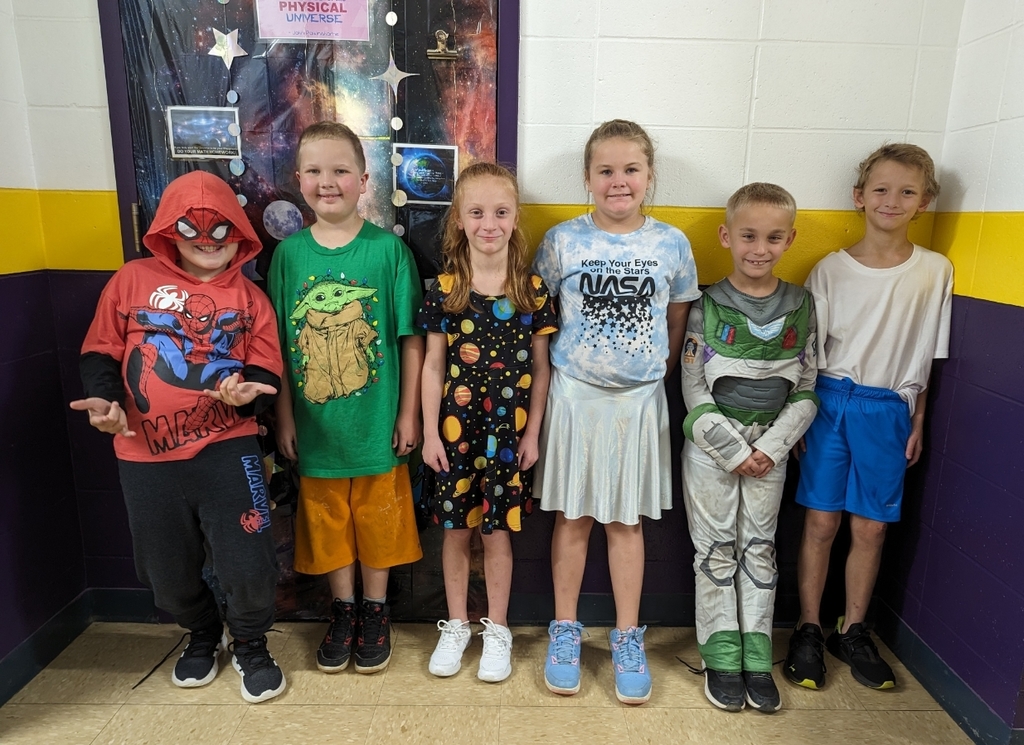 Things were Out of This World today! Aliens, astronauts, NASA workers, space princesses...an agent from MIB even made an appearance!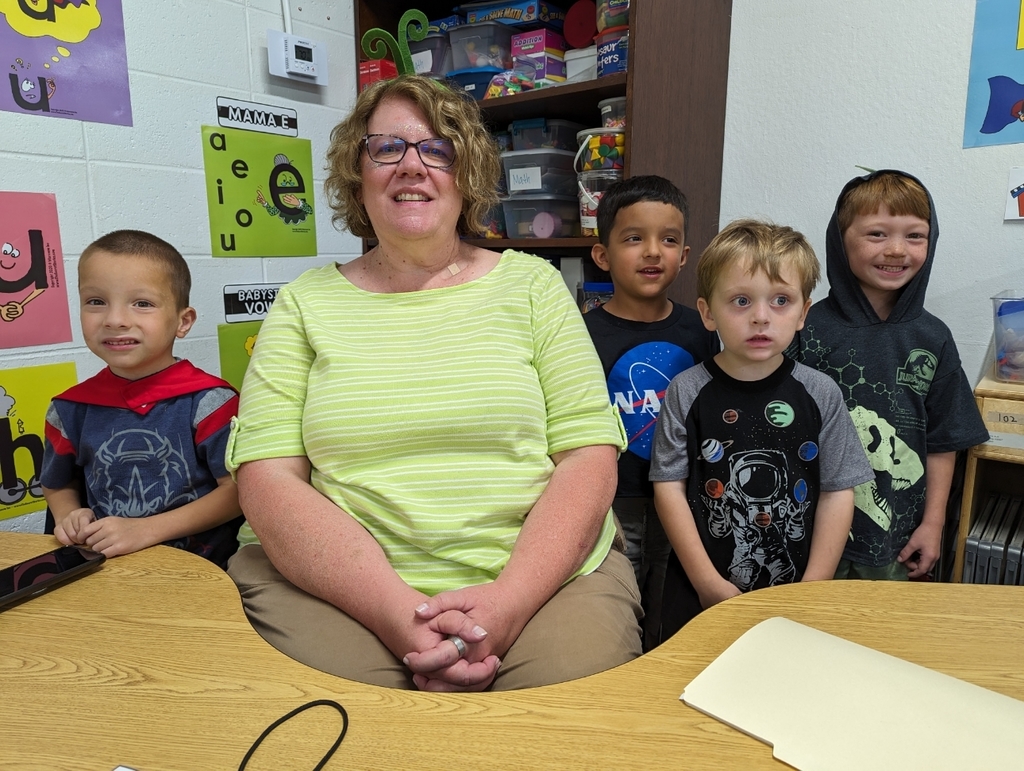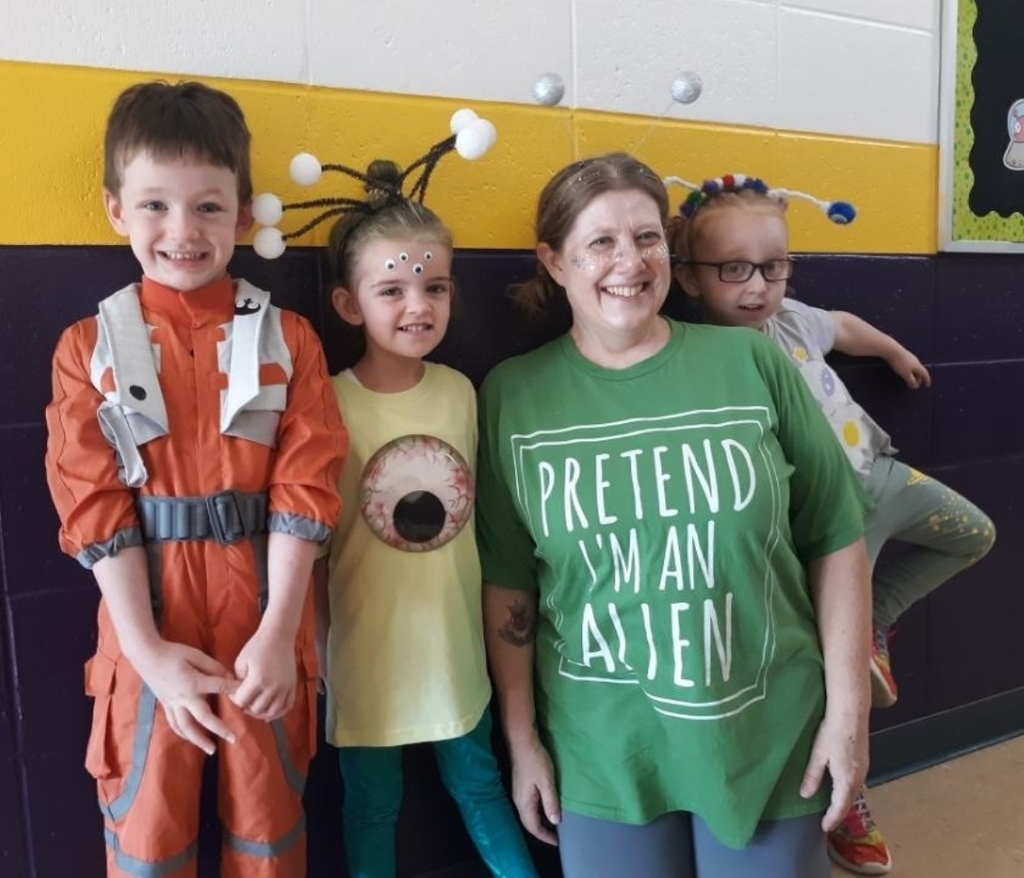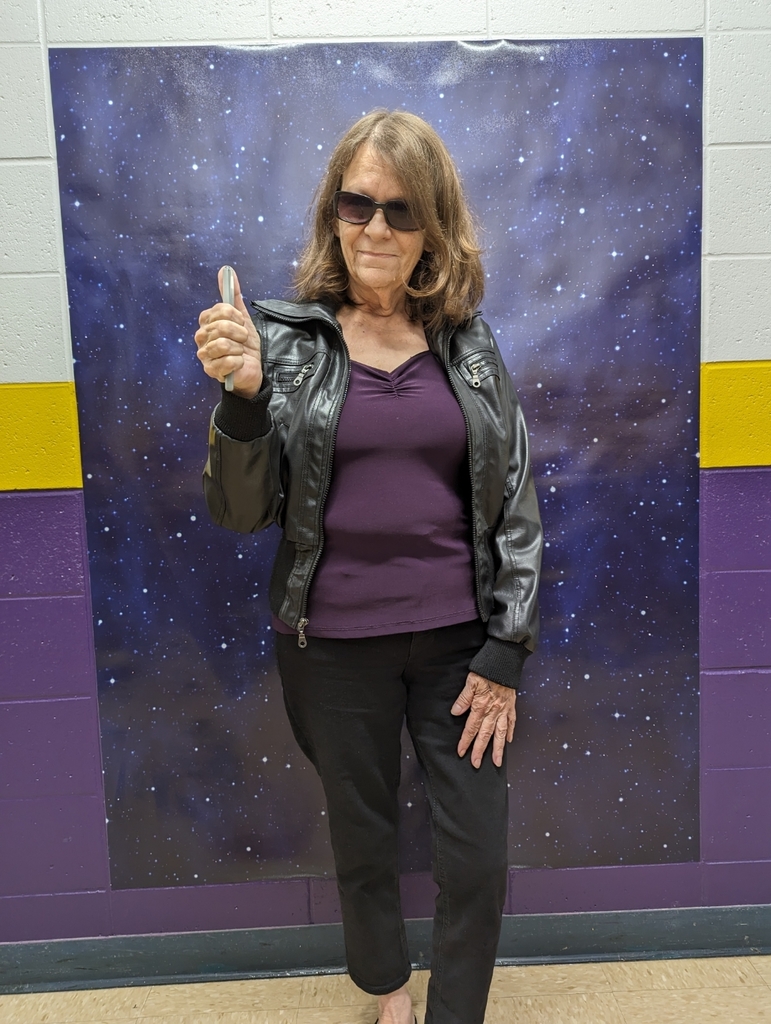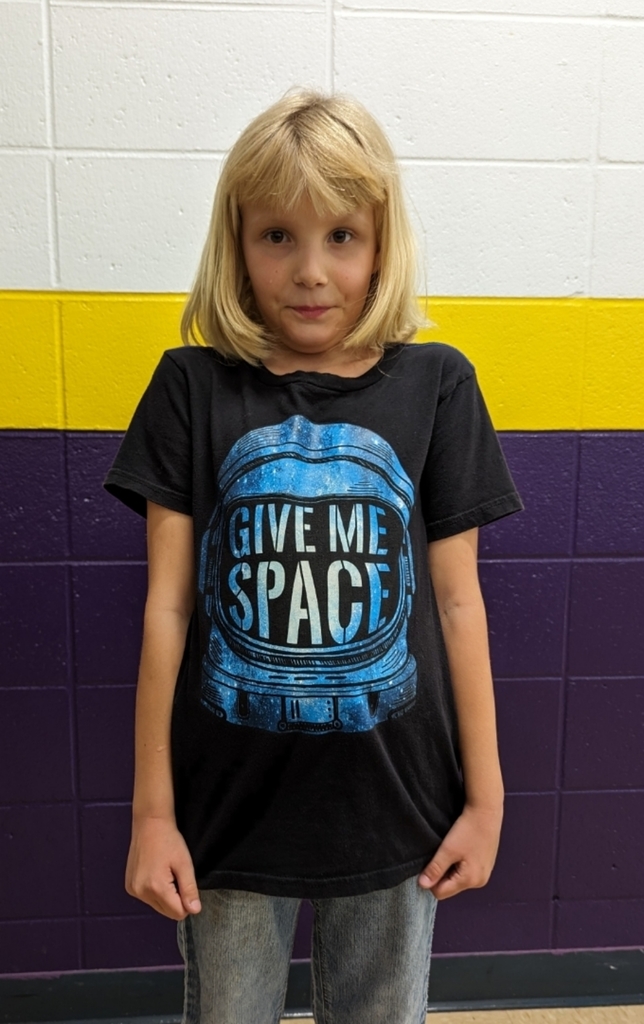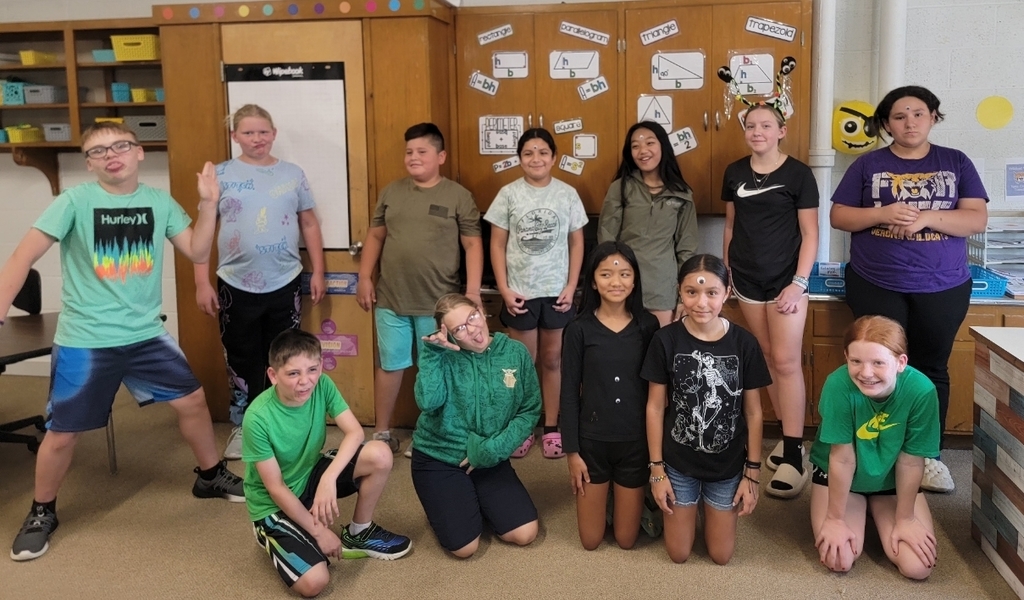 More photos from Elementary's Twinning Tuesday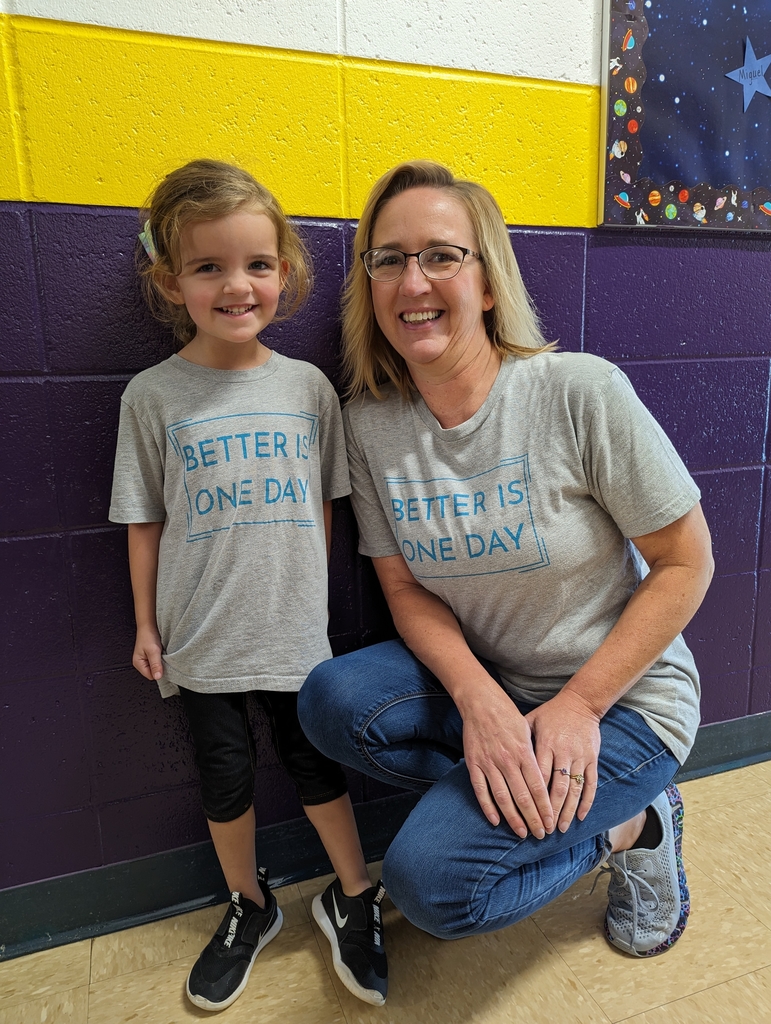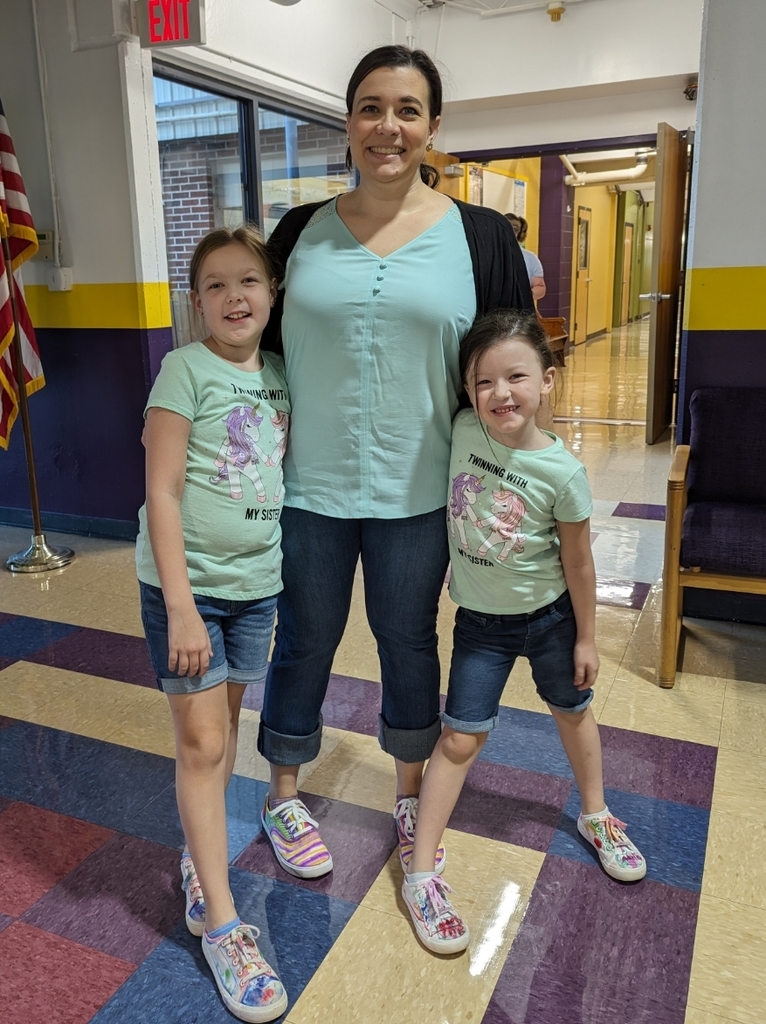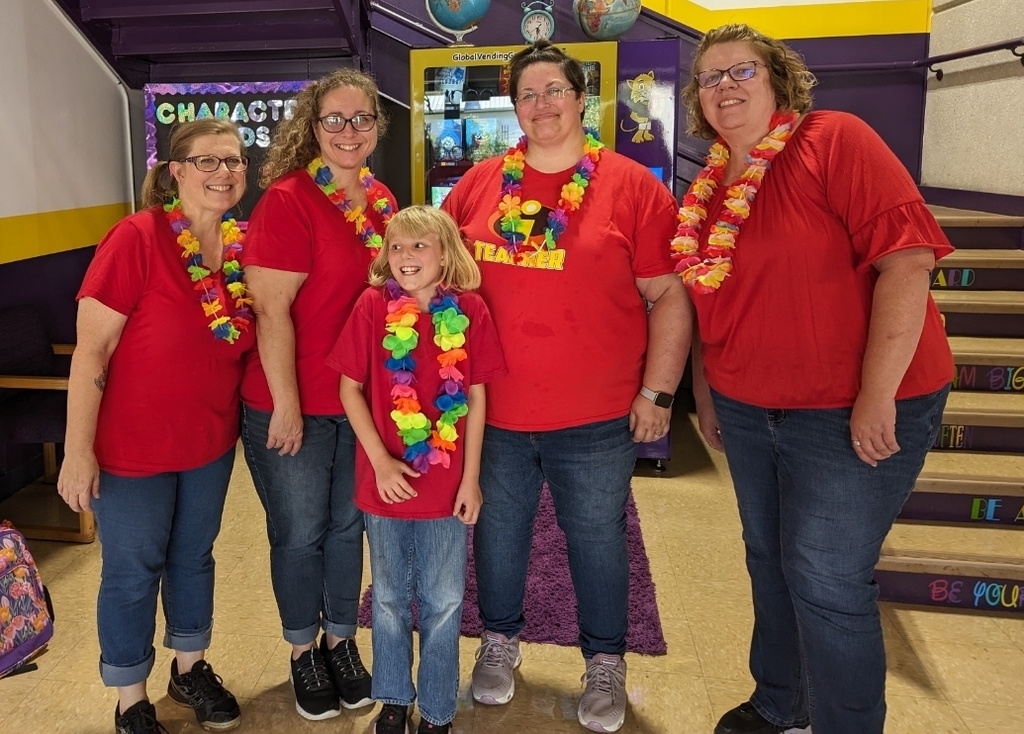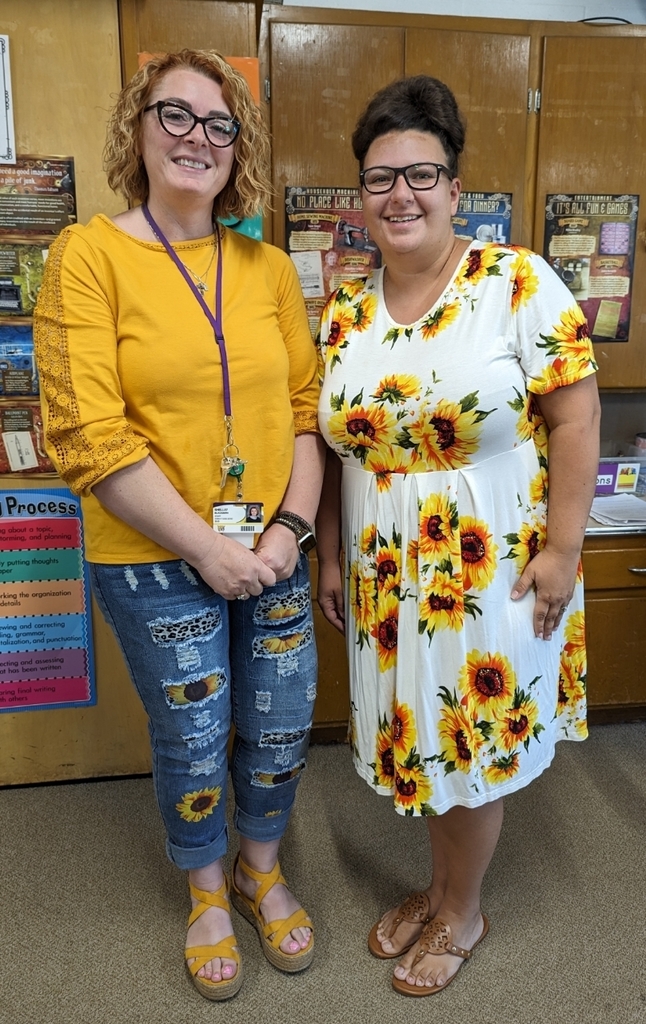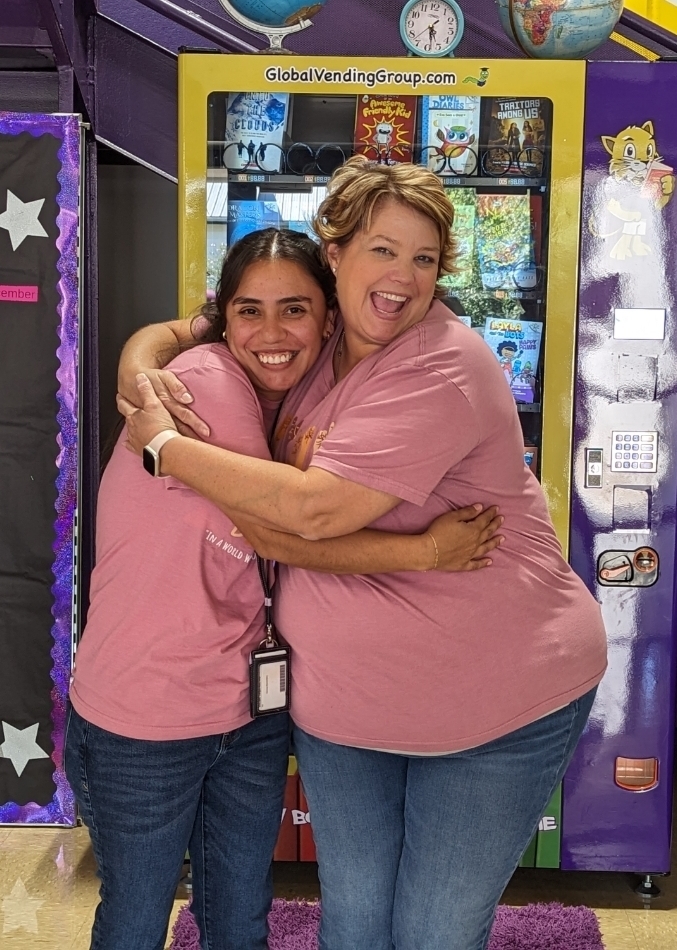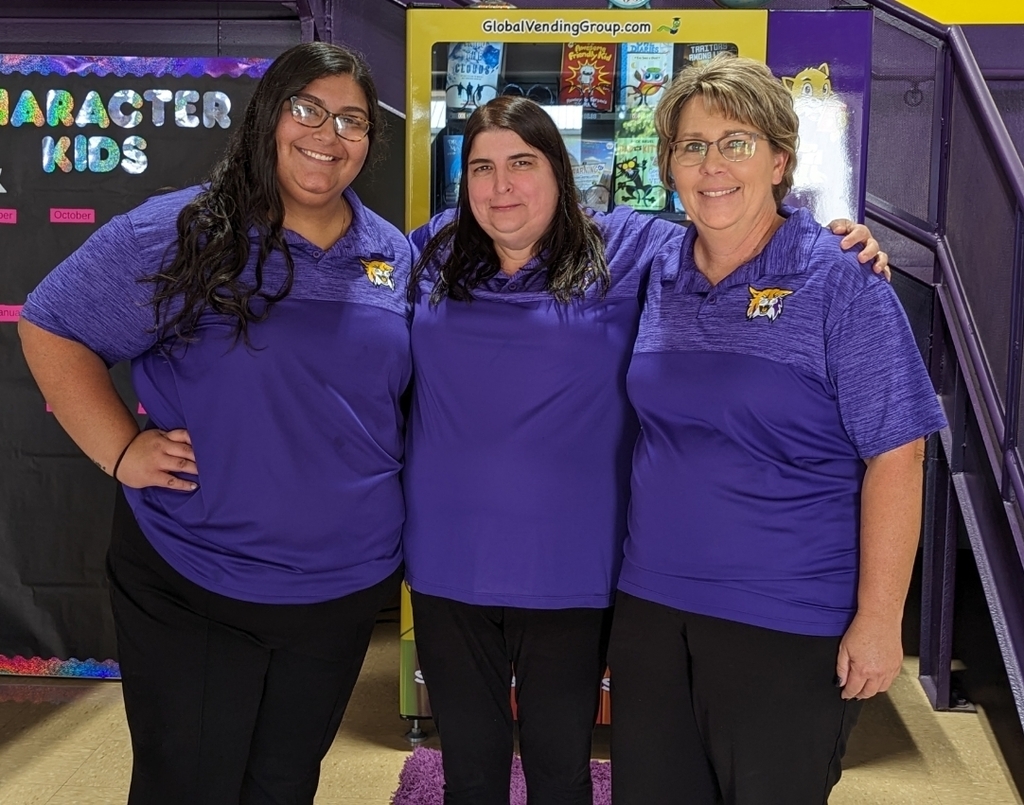 It was a Twinning Tuesday at Verona Elementary, with the 6th grade class winning the Clone Wars, having the most students "twin" with someone else.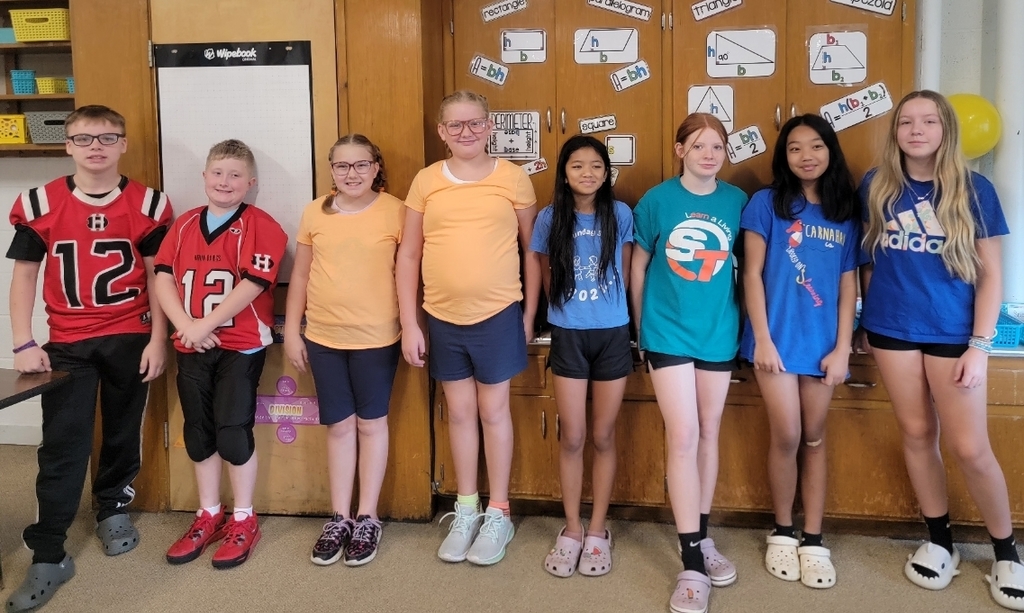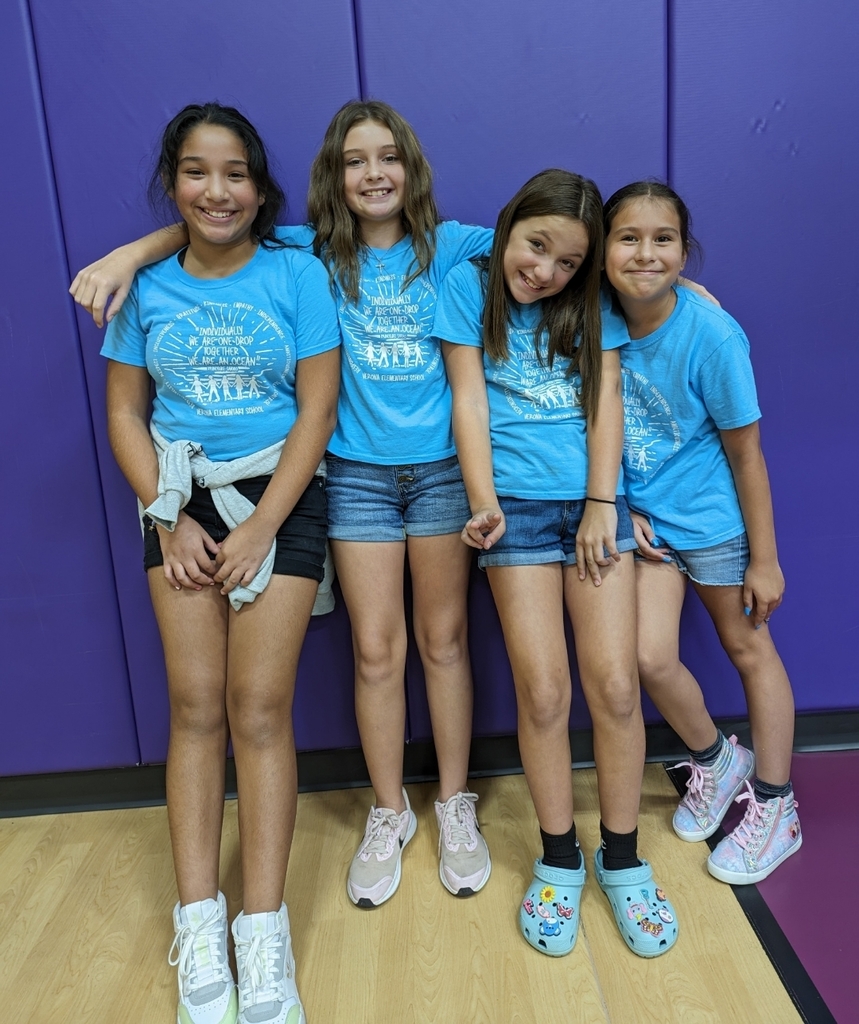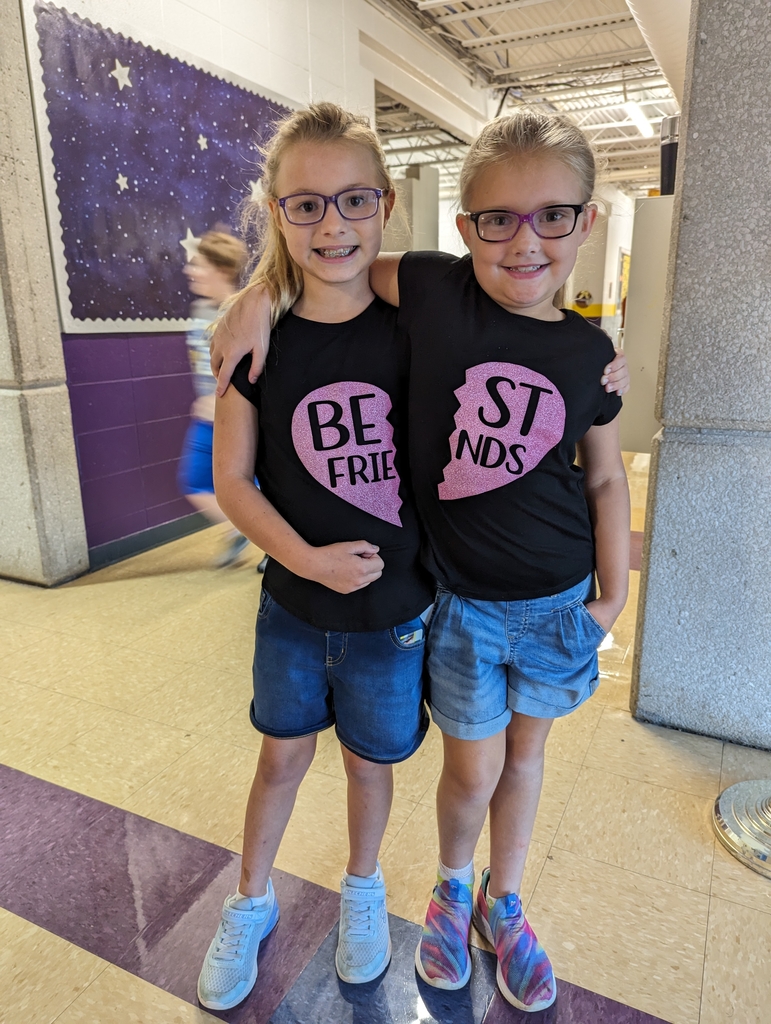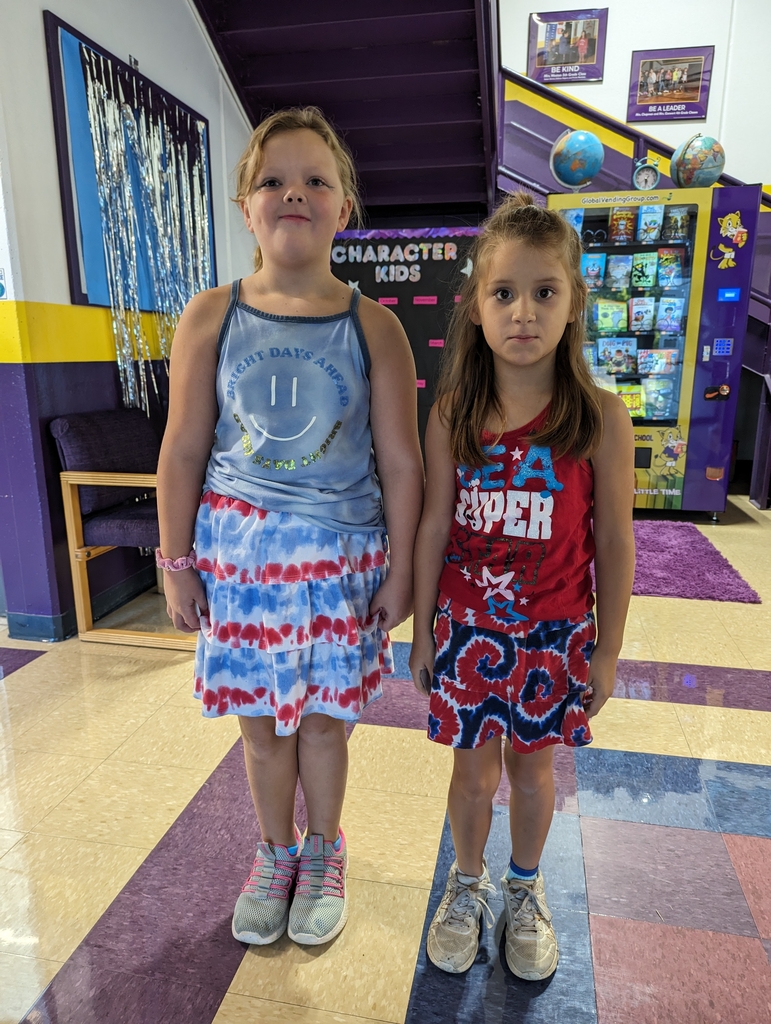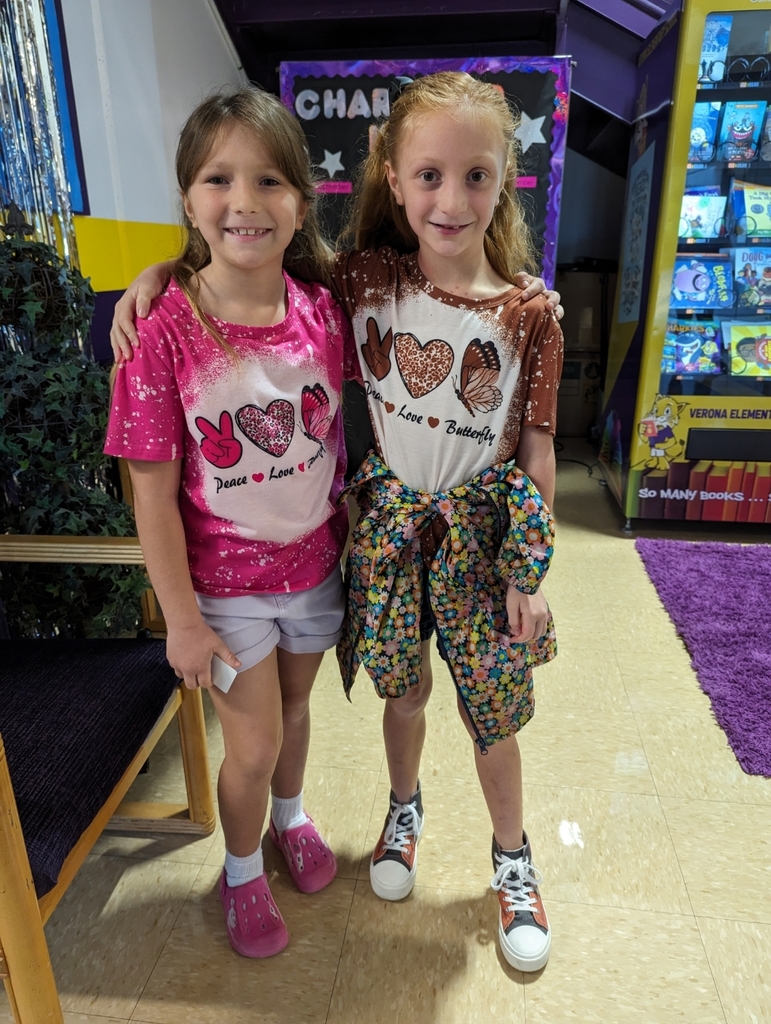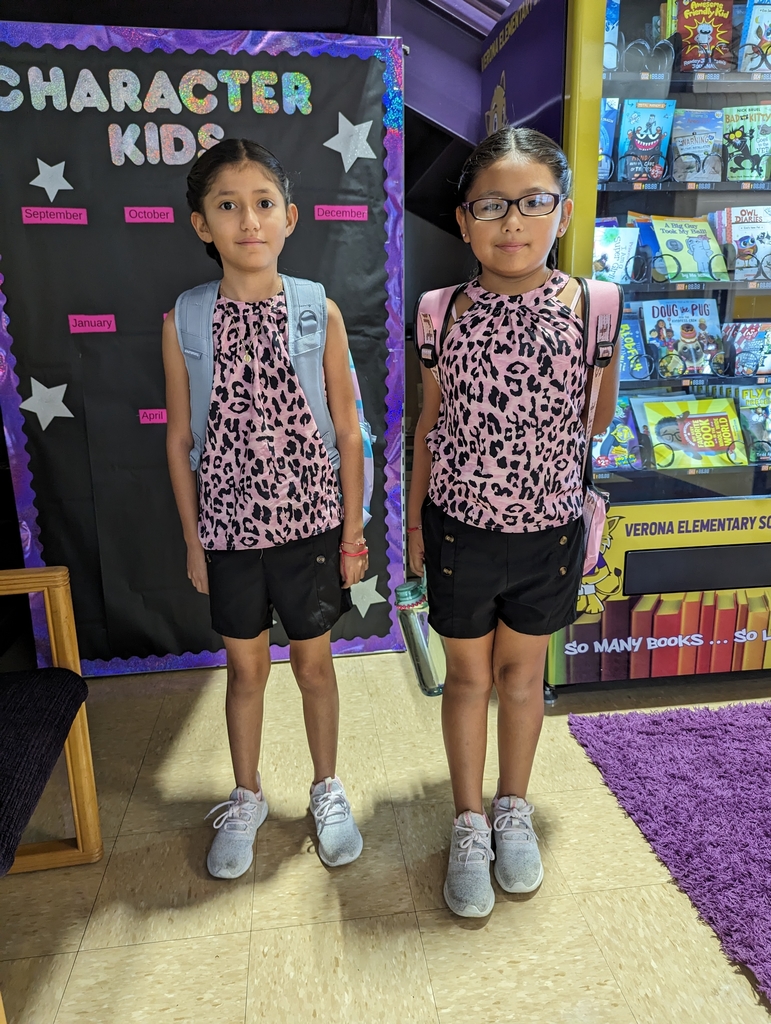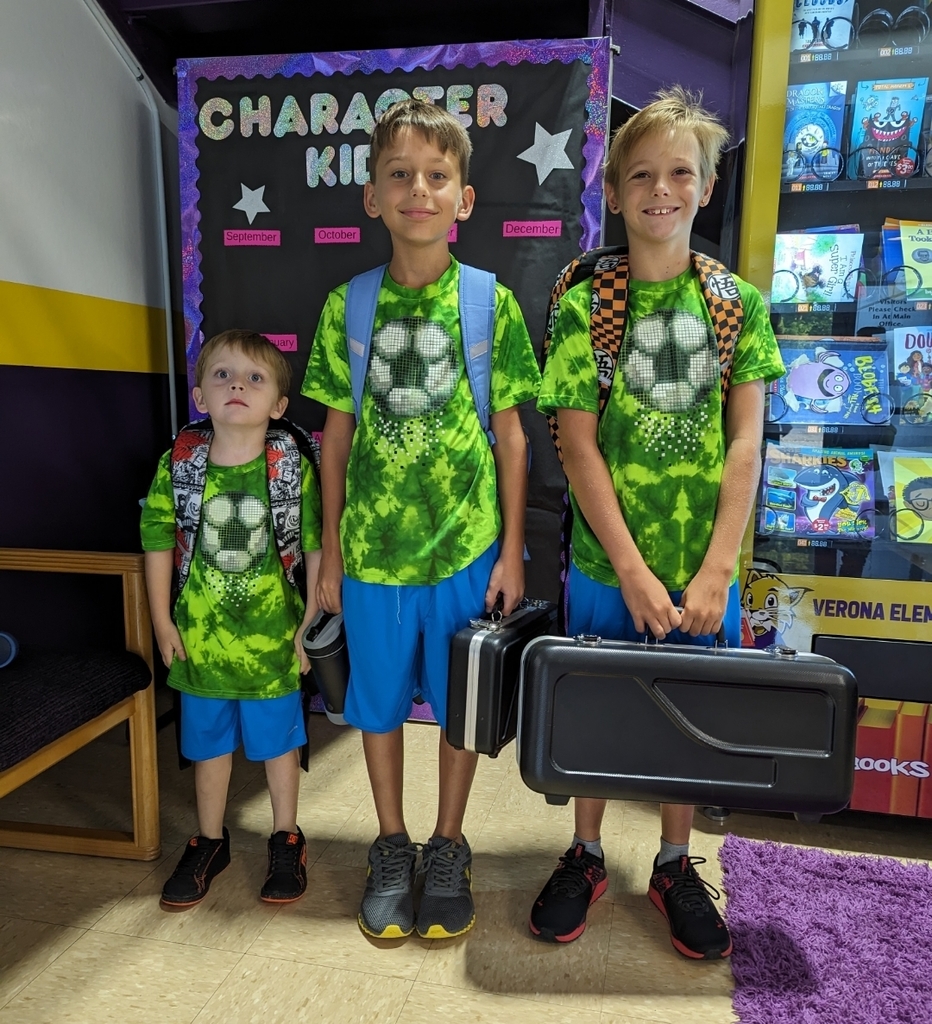 Don't forget 4th graders need $3 for a recorder! Please turn in your money by September 7th!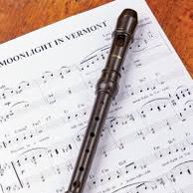 Instrument Rental Night is Thursday for all band members 5-12! If students are using a school instrument or already have an instrument they do not need to come! Students must have a book ($10 or included with rental) and $20 band fee by September 14th. Please email Mrs. Ogden with questions!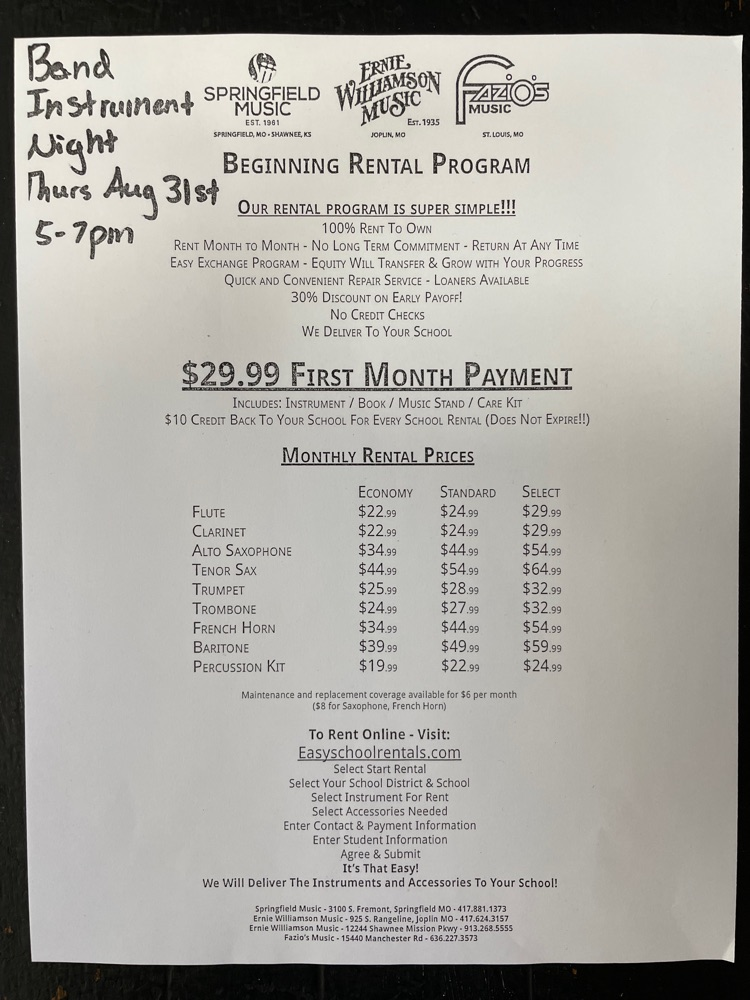 Monday was Cosmic Day at Verona Elementary, as part of our PBIS Kickoff Week. Students and staff were spotted in bright and neon colors! Tuesday is for Twinning, with some Clone Wars between classes. Pictures to come!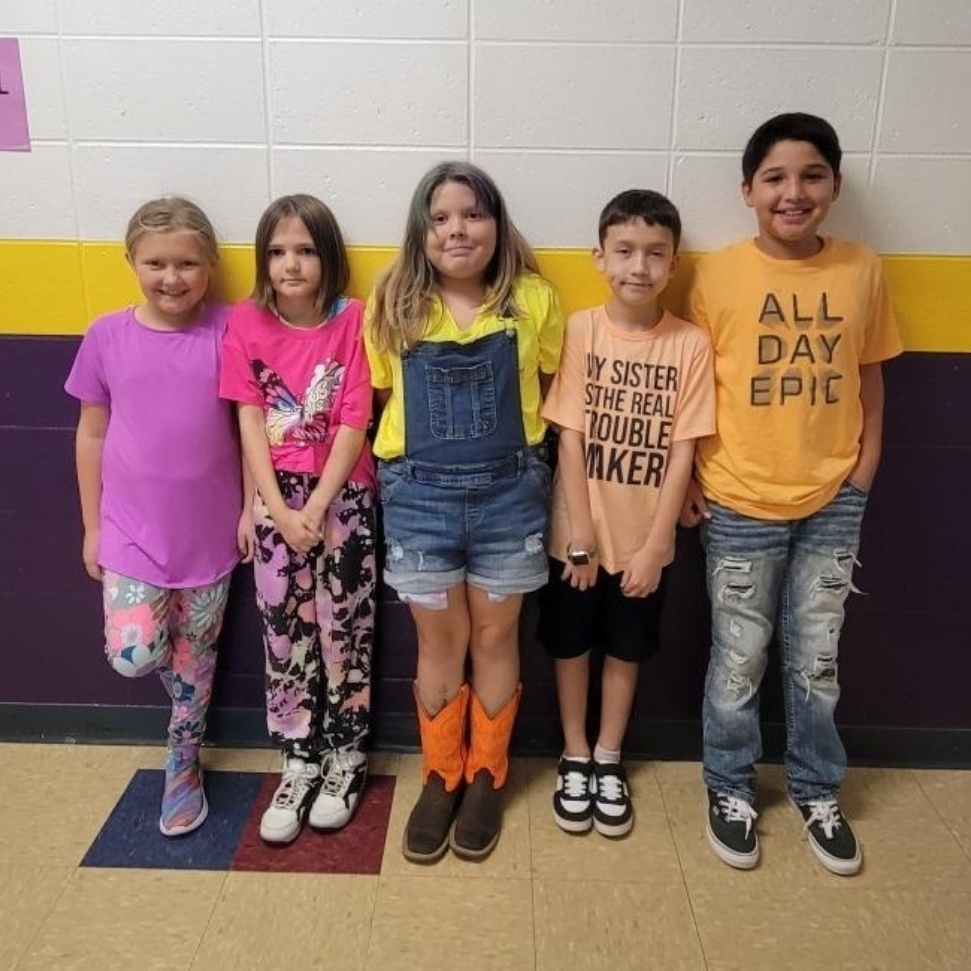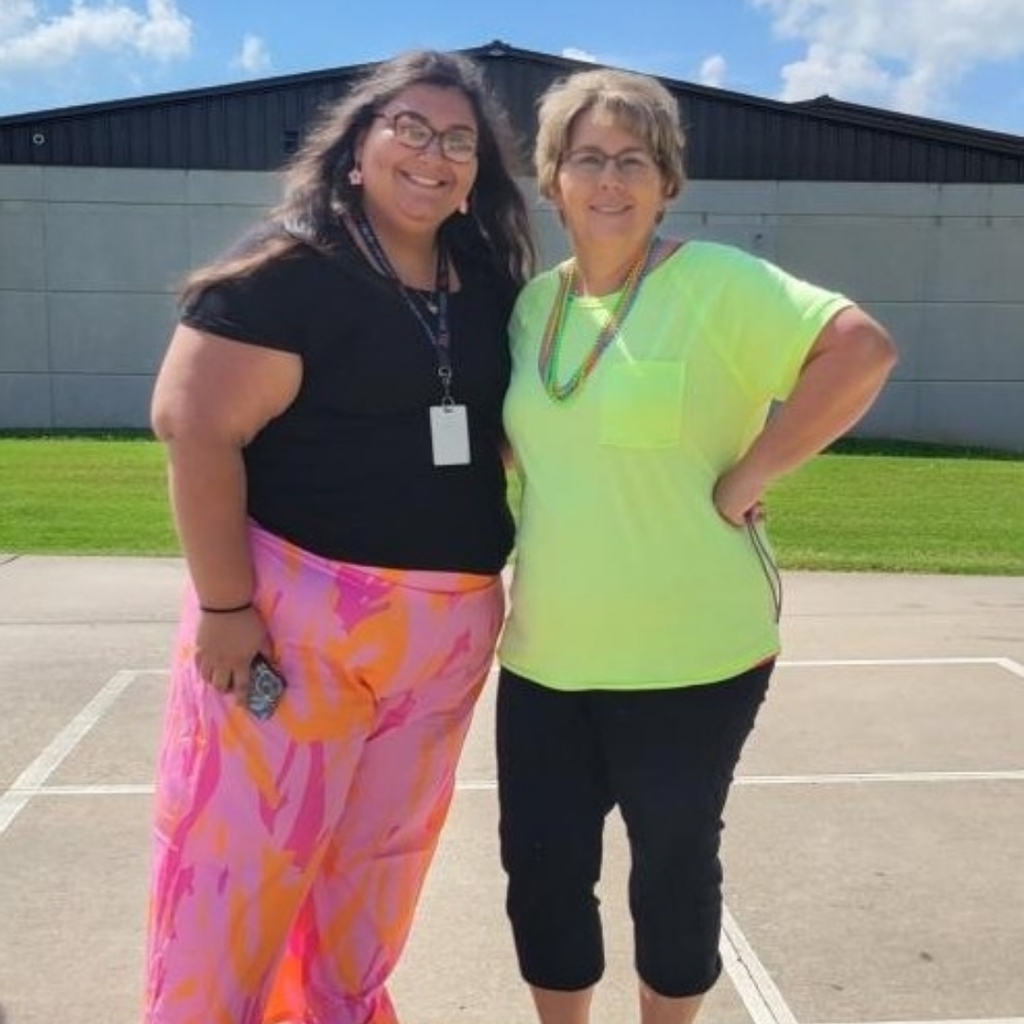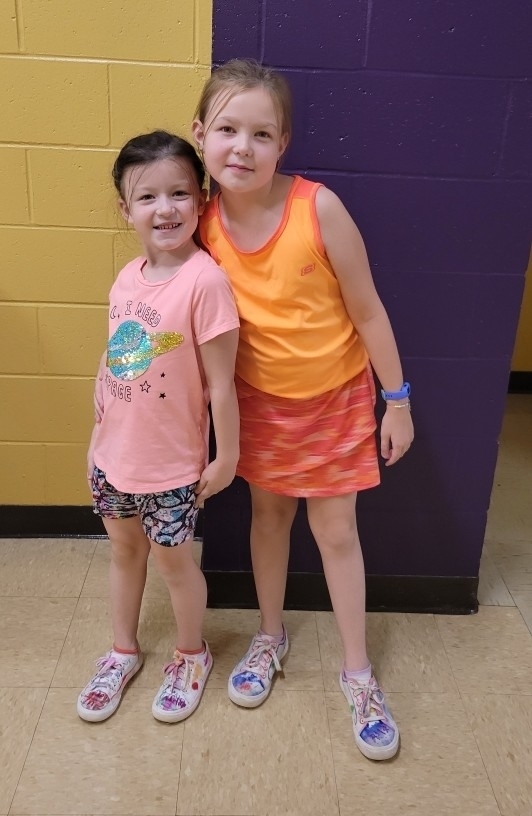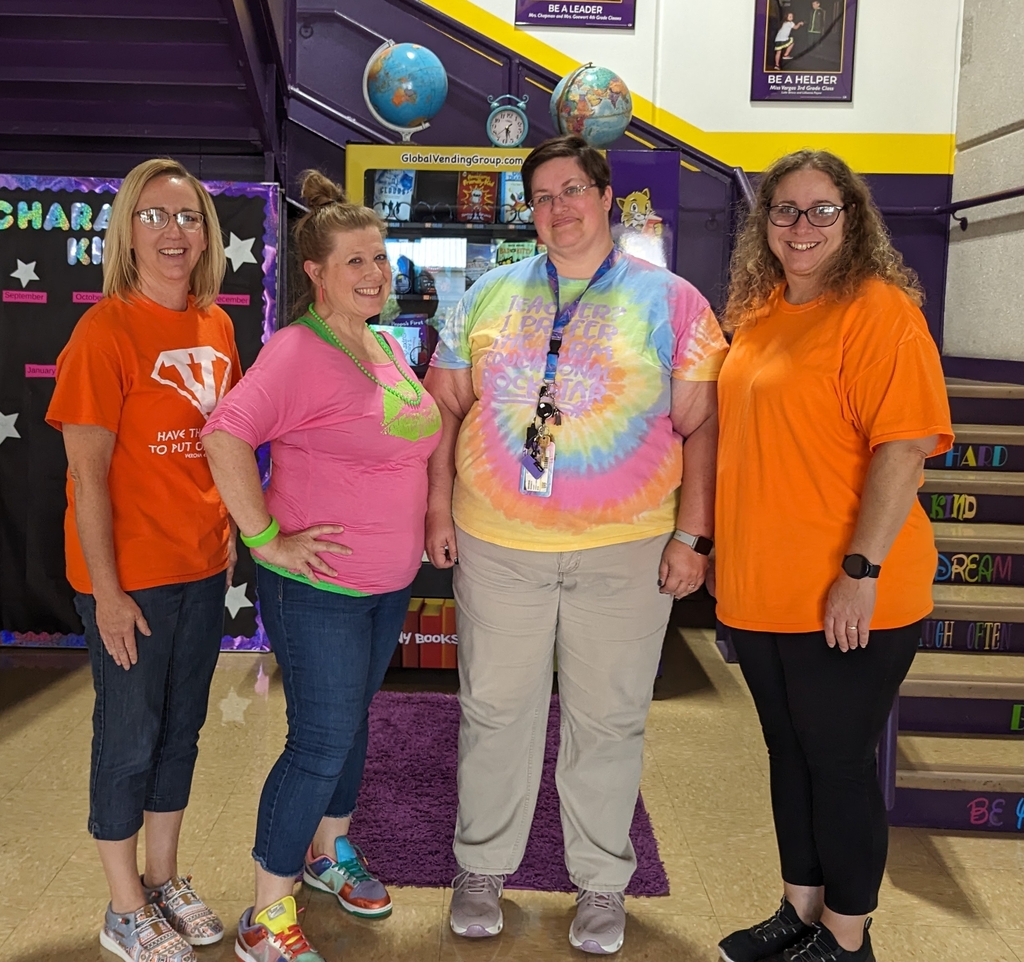 1st graders reviewed tiptoe(titi) and walk(ta) today!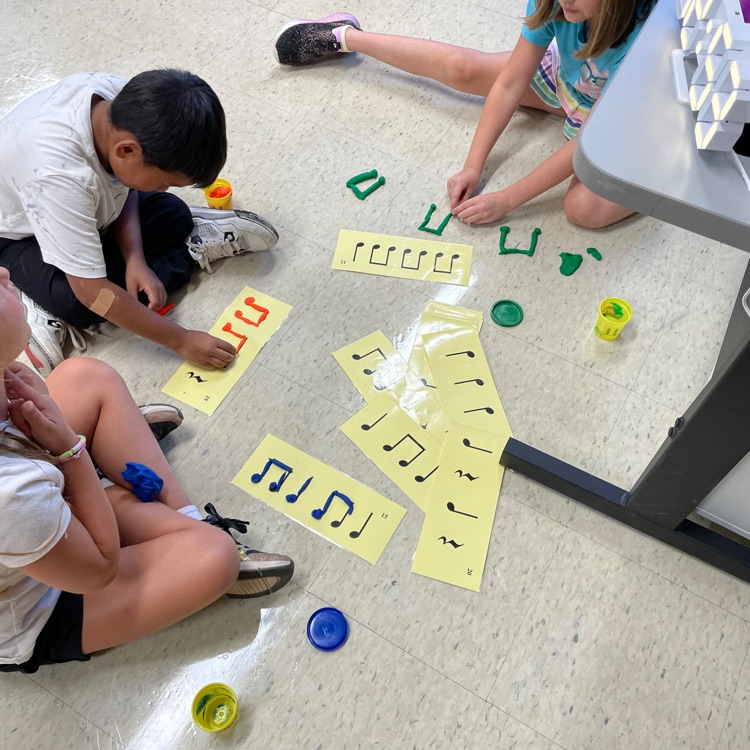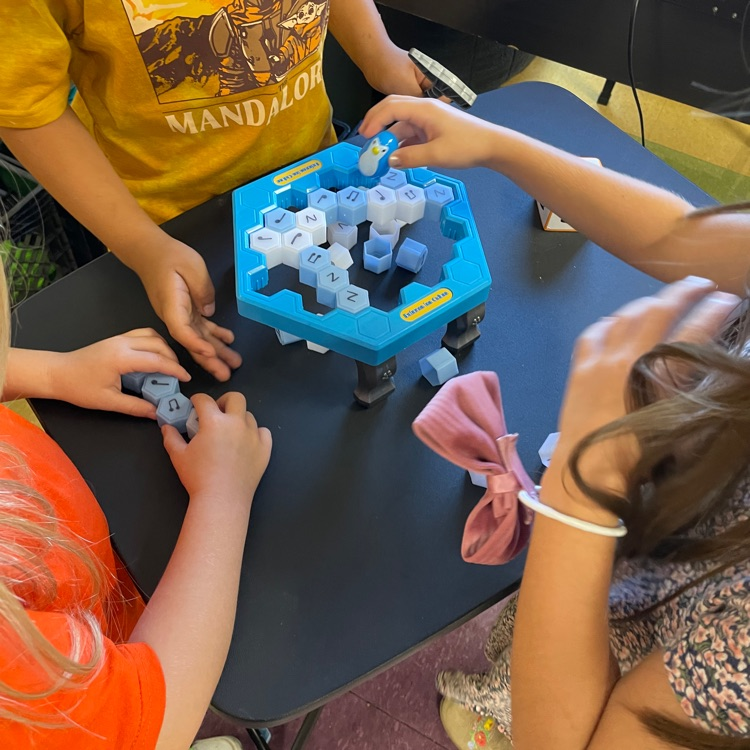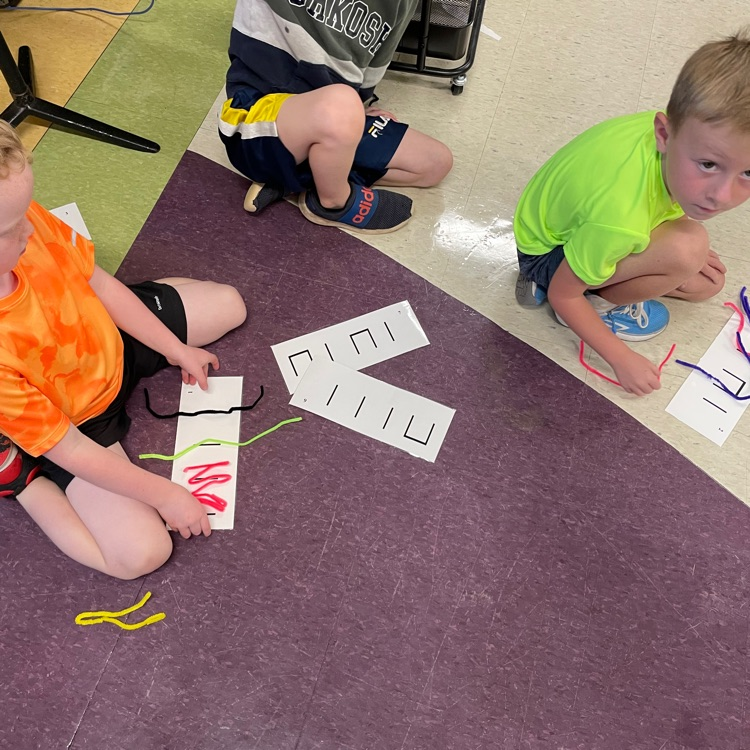 5th and 6th graders reviewed rhythm in centers today!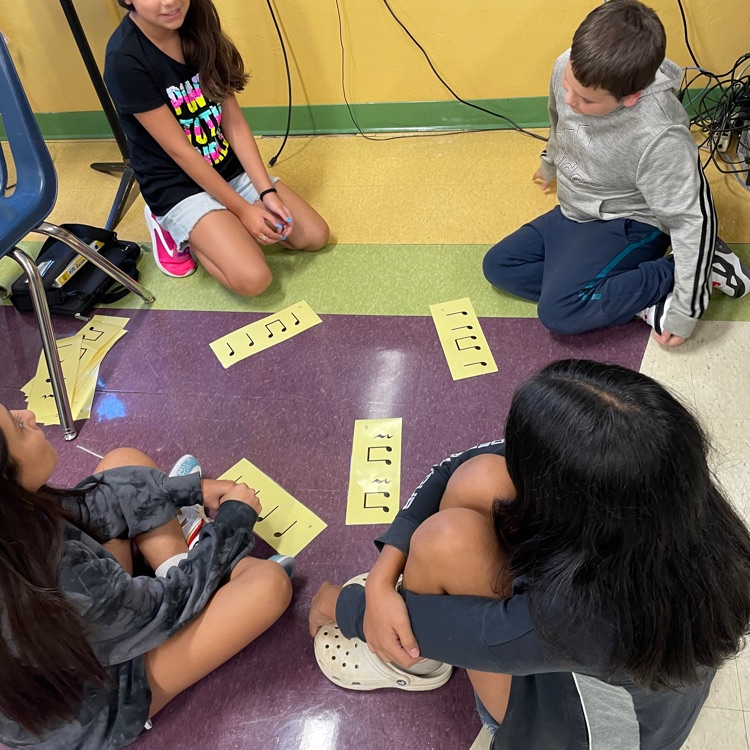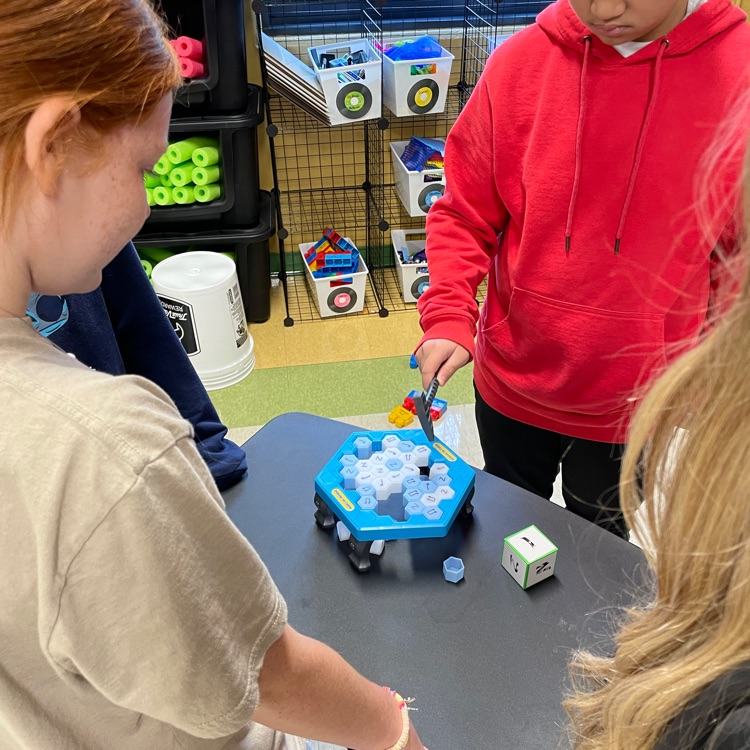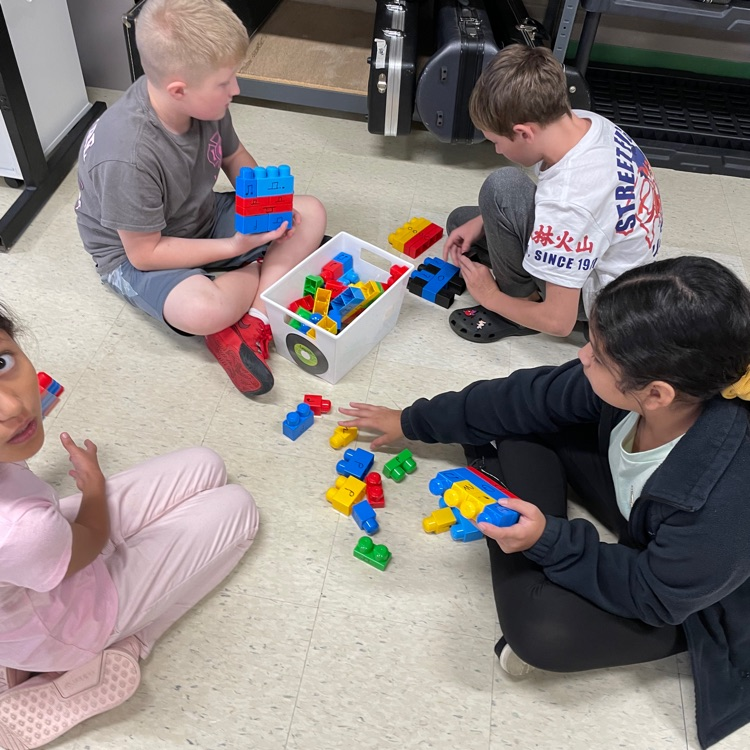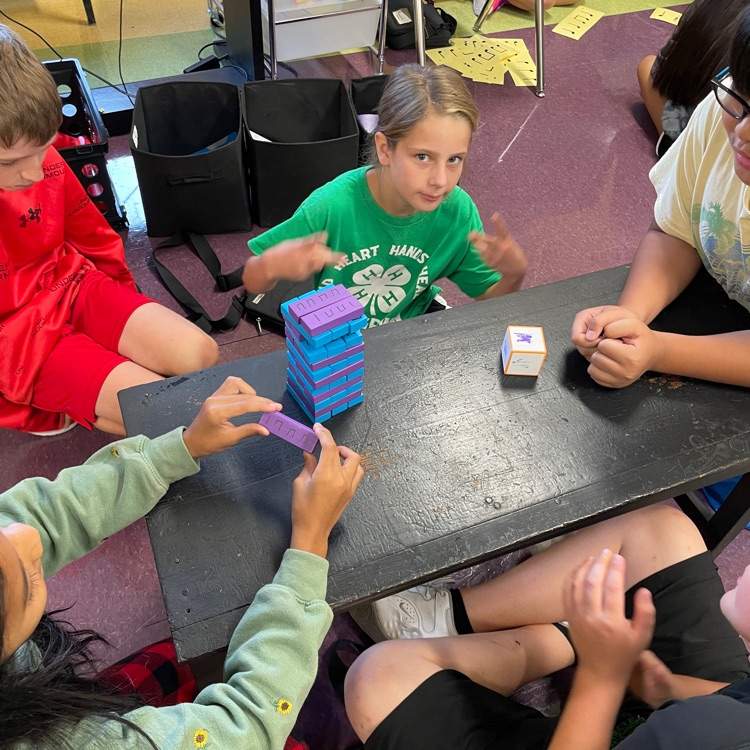 I spy 3rd graders practicing reading for DEAR time.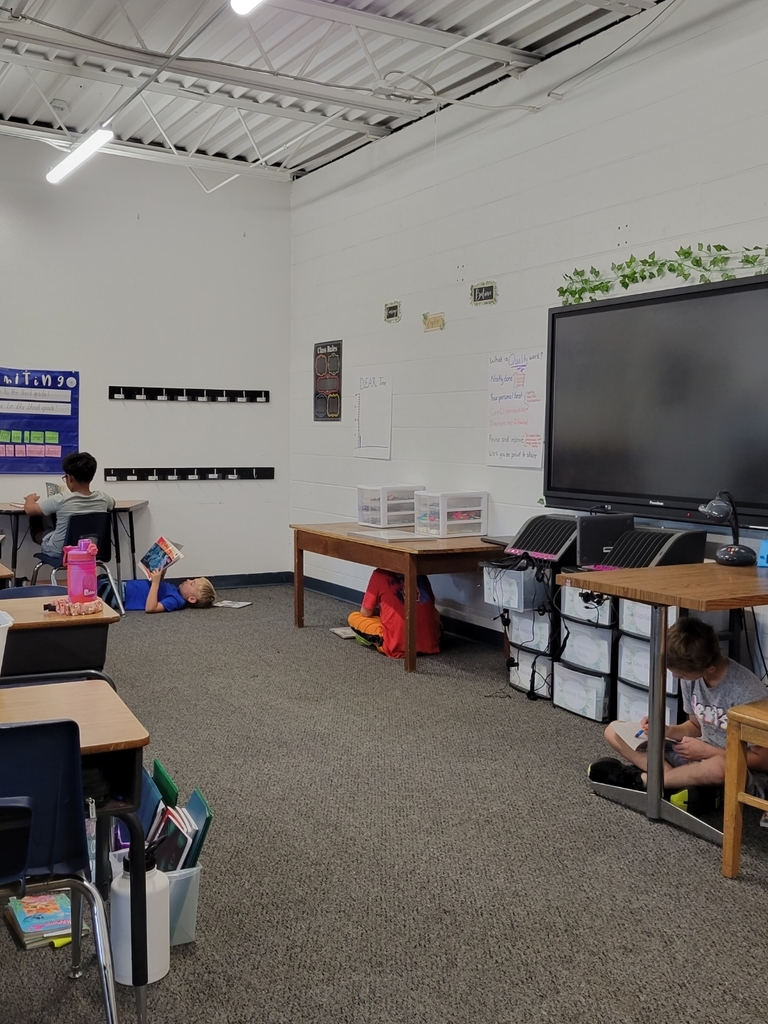 Mrs. Shook's class did salt painting this afternoon.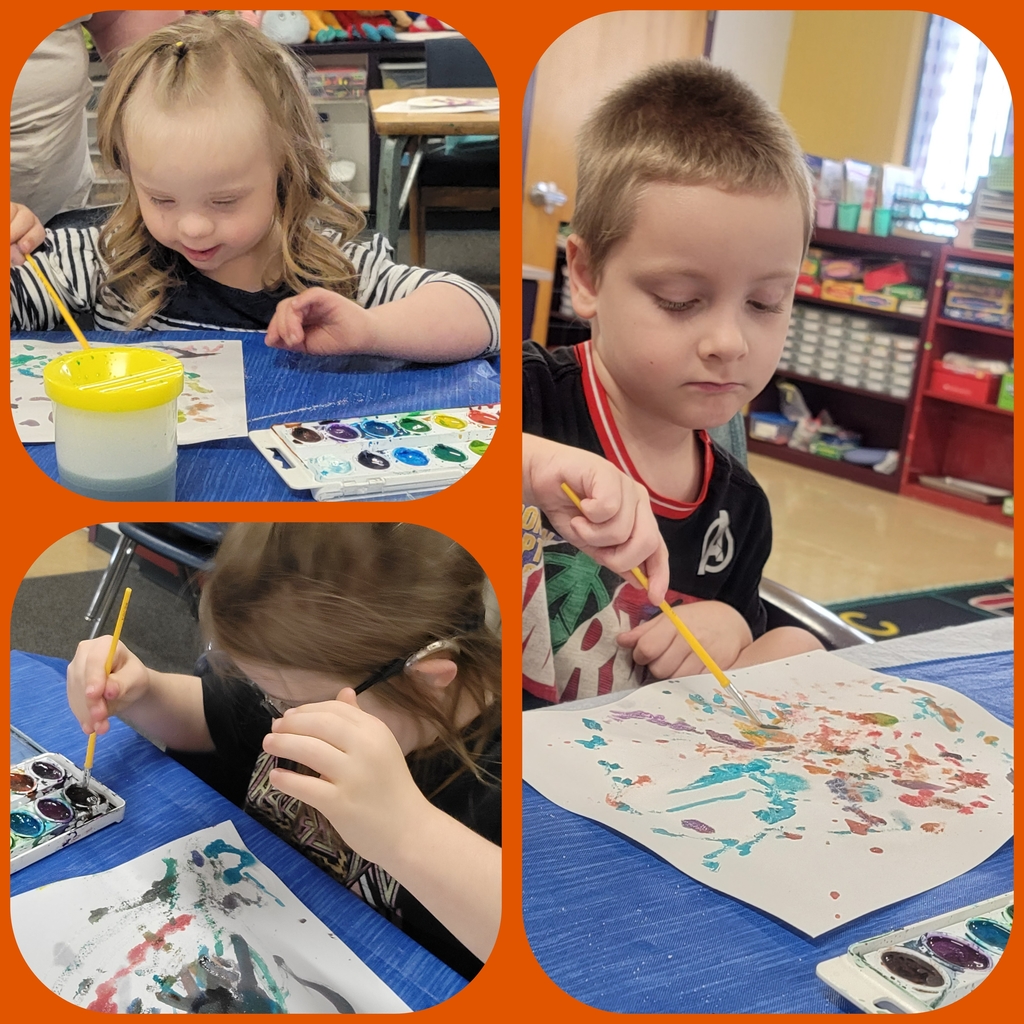 Come join our FFA booster club. Meeting is August 22, 6 PM in the lower ag room all are welcome to come to help support our students enrolled in FFA and agriculture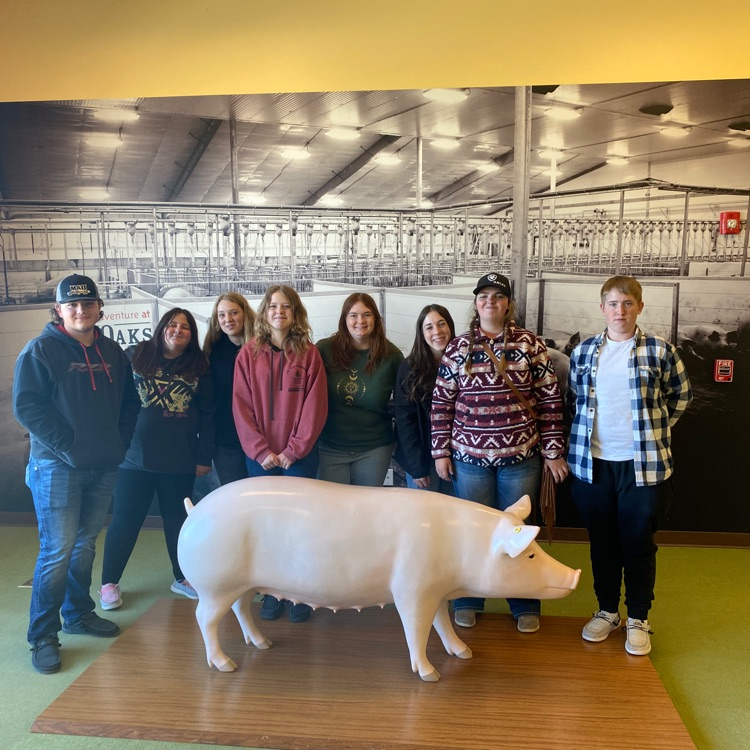 ALMA Update