Can your spot your senior this Senior Sunday!?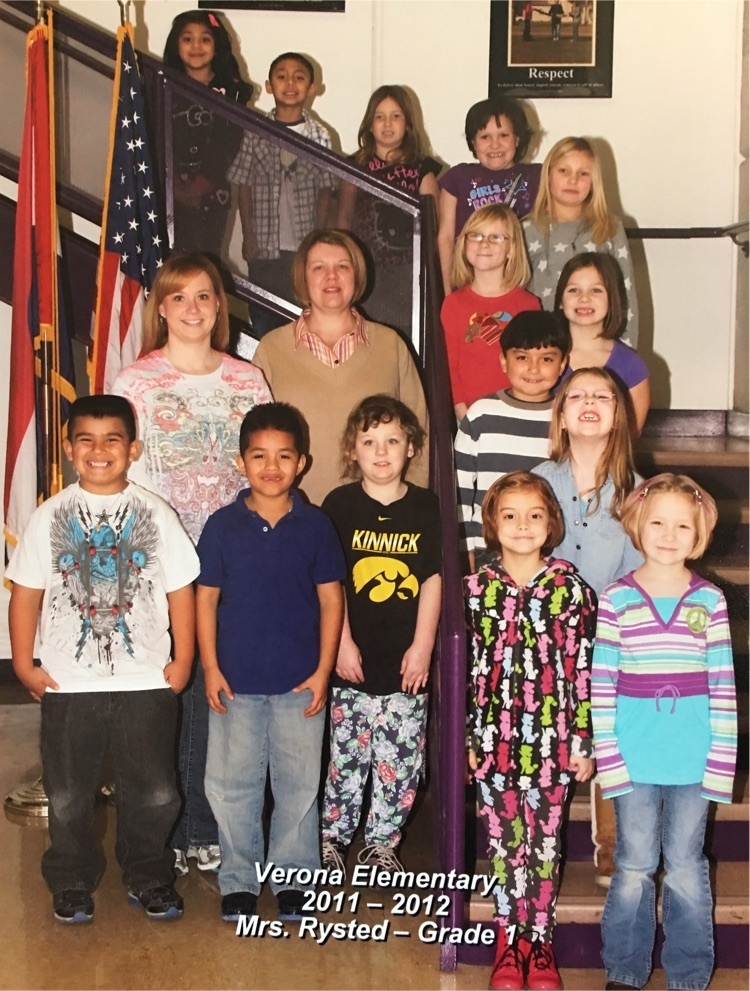 Mrs. Trenary's 6th grade homeroom class has adopted Kindergarten reading buddies. They get to read to their buddies twice a month!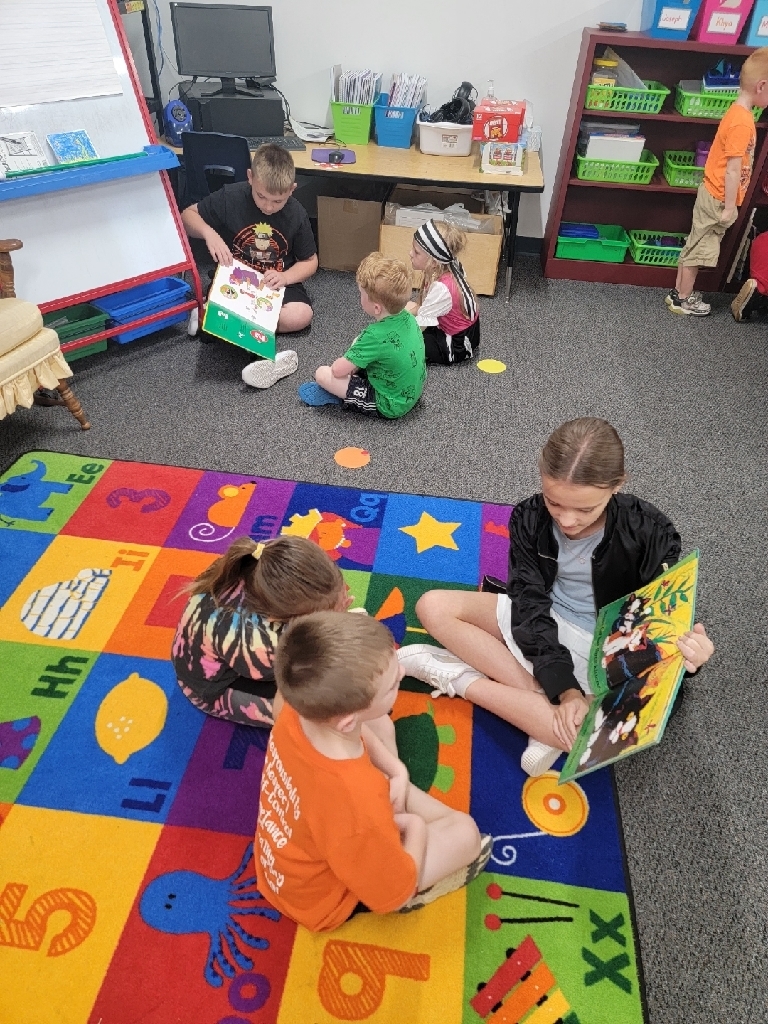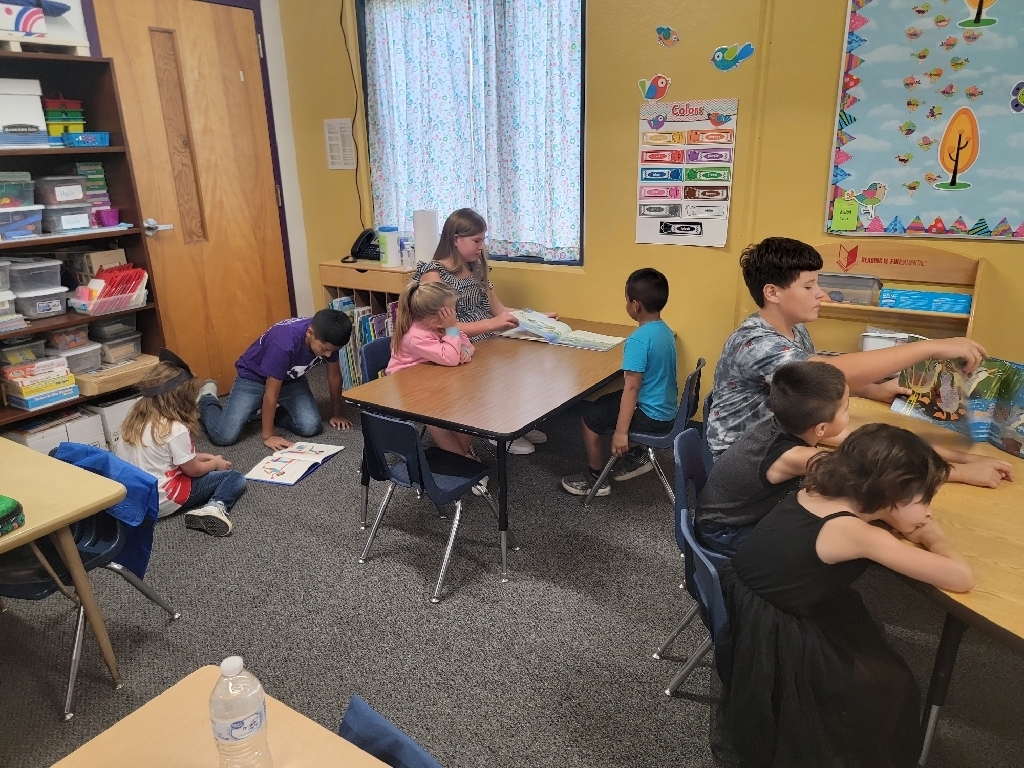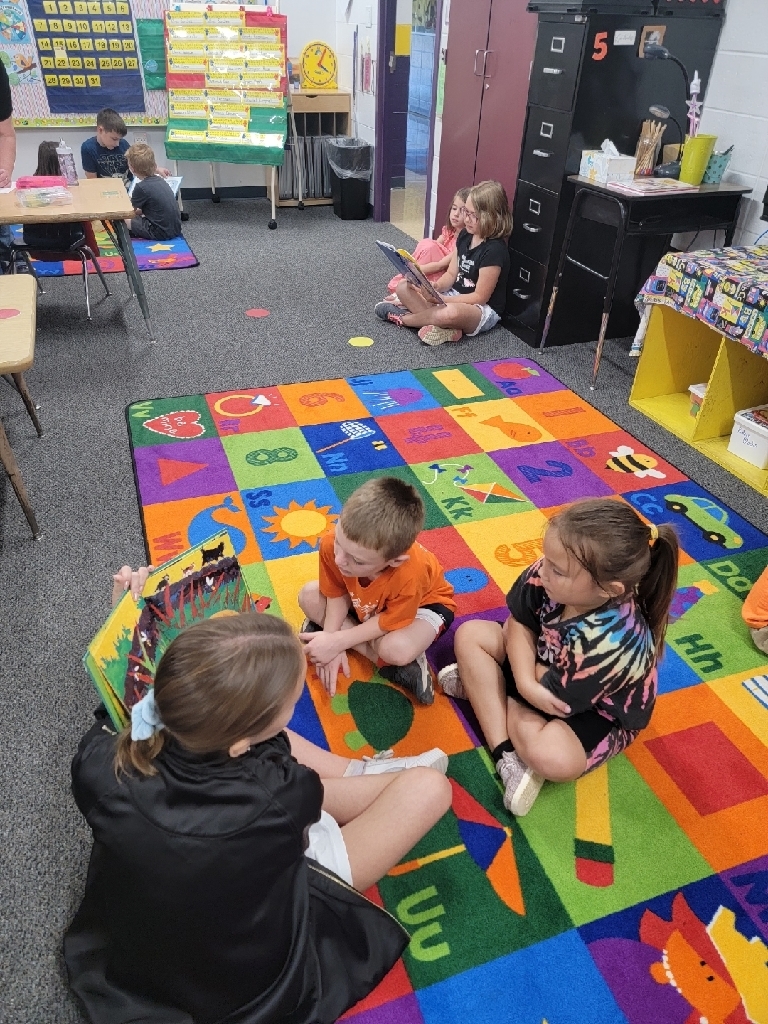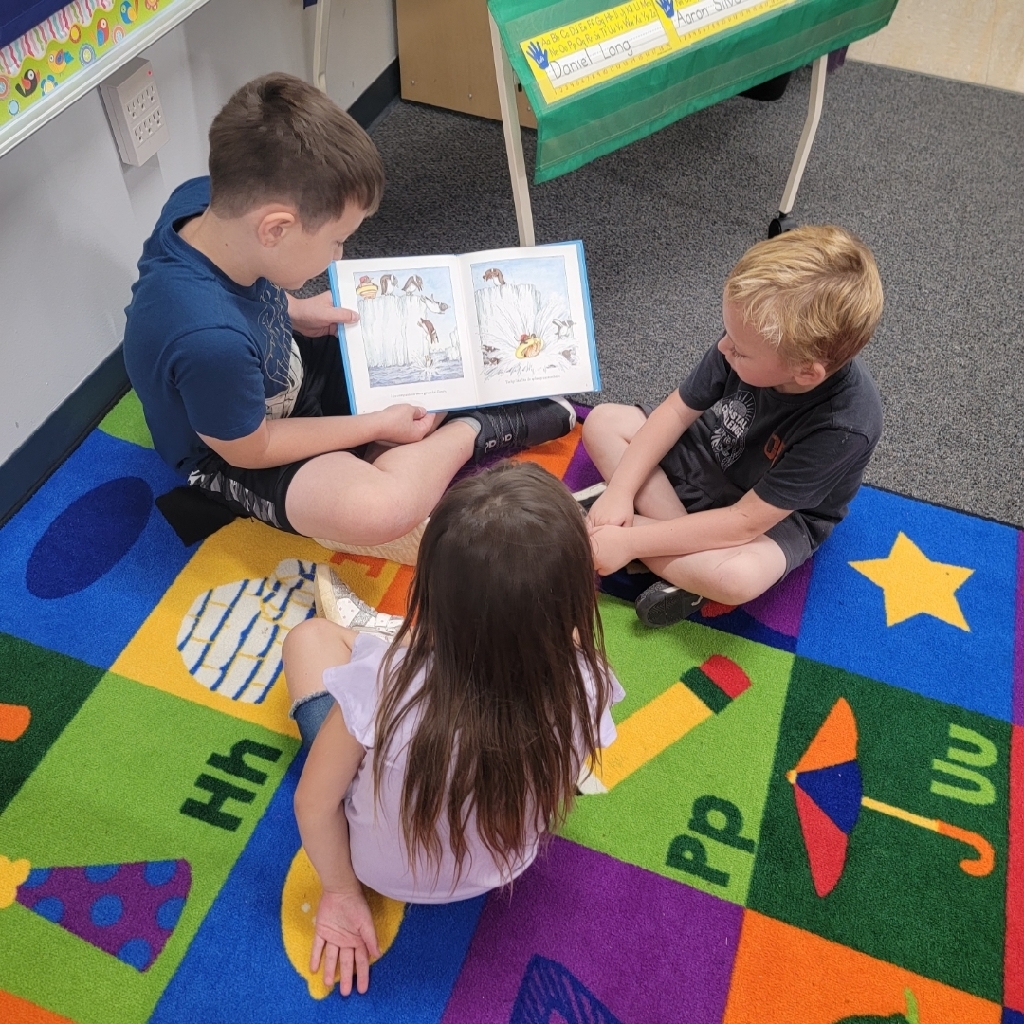 We learned about cave panting and look at all the beautiful rocks!!!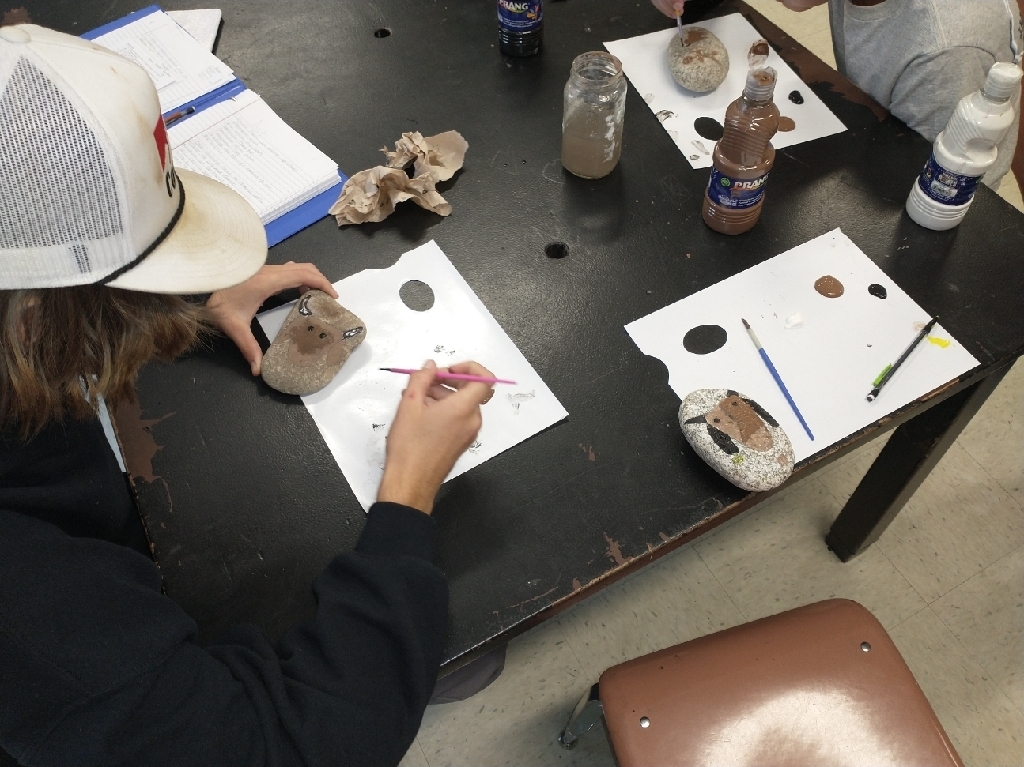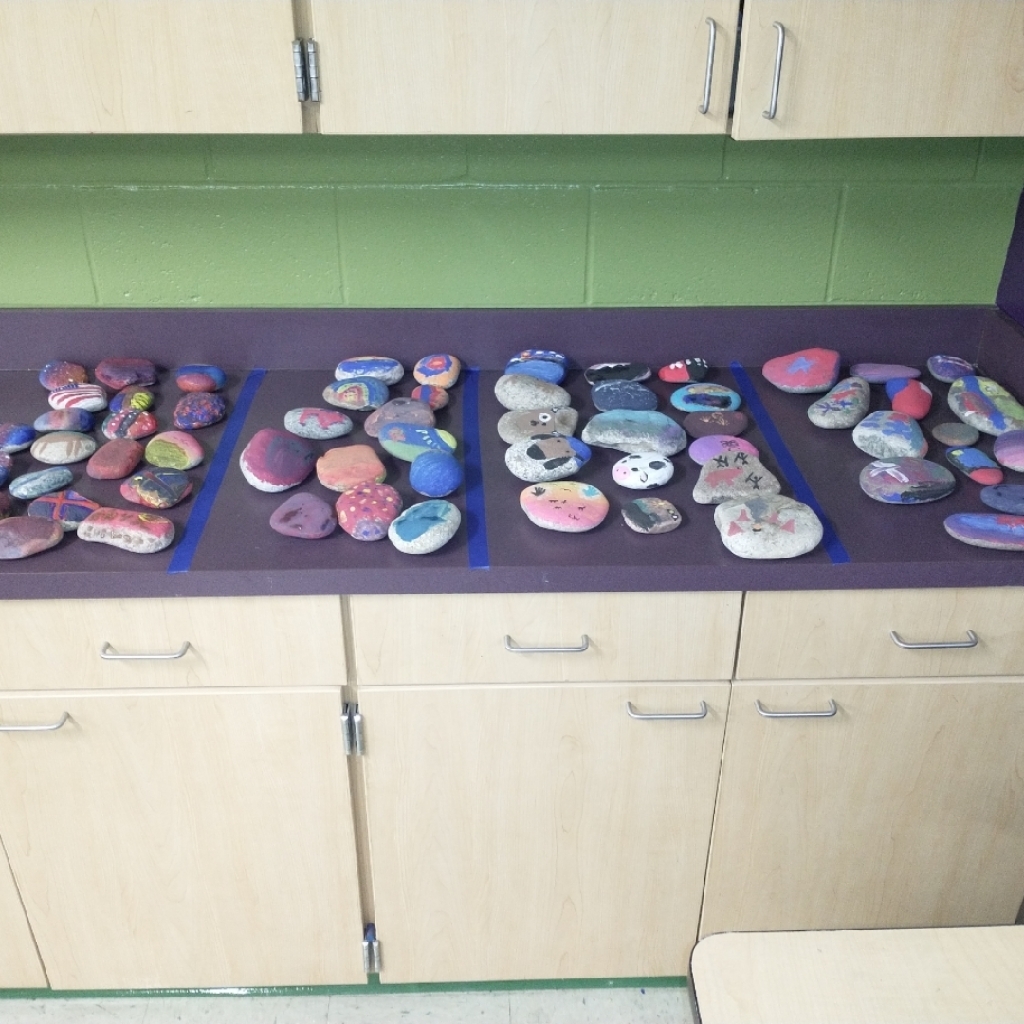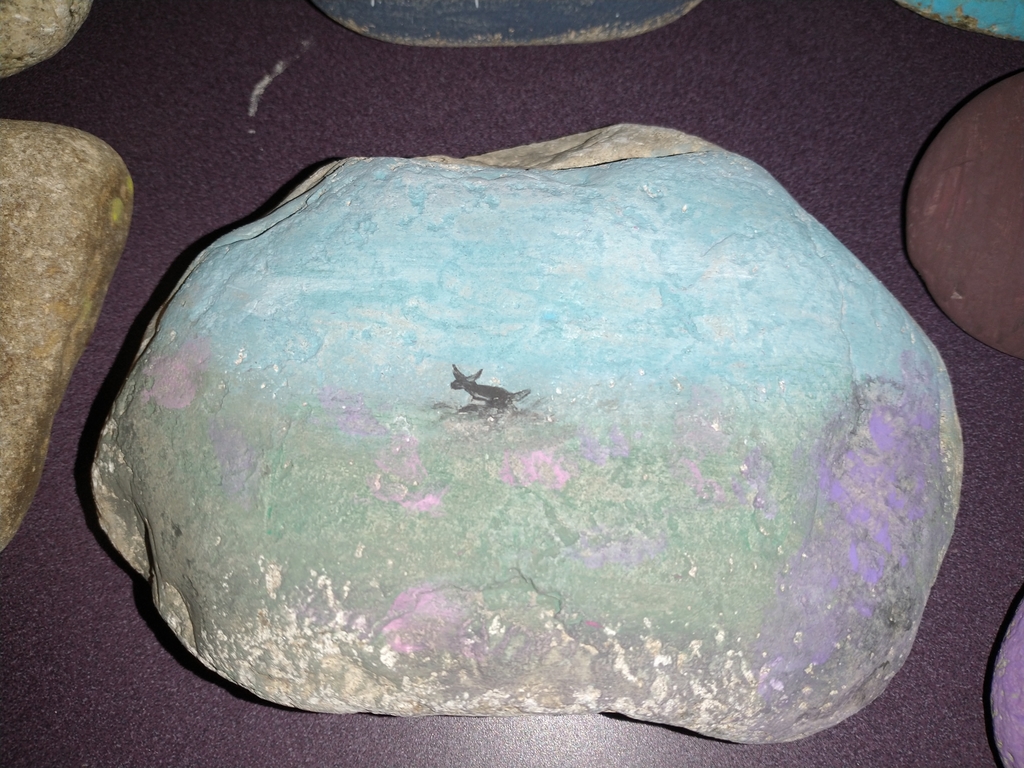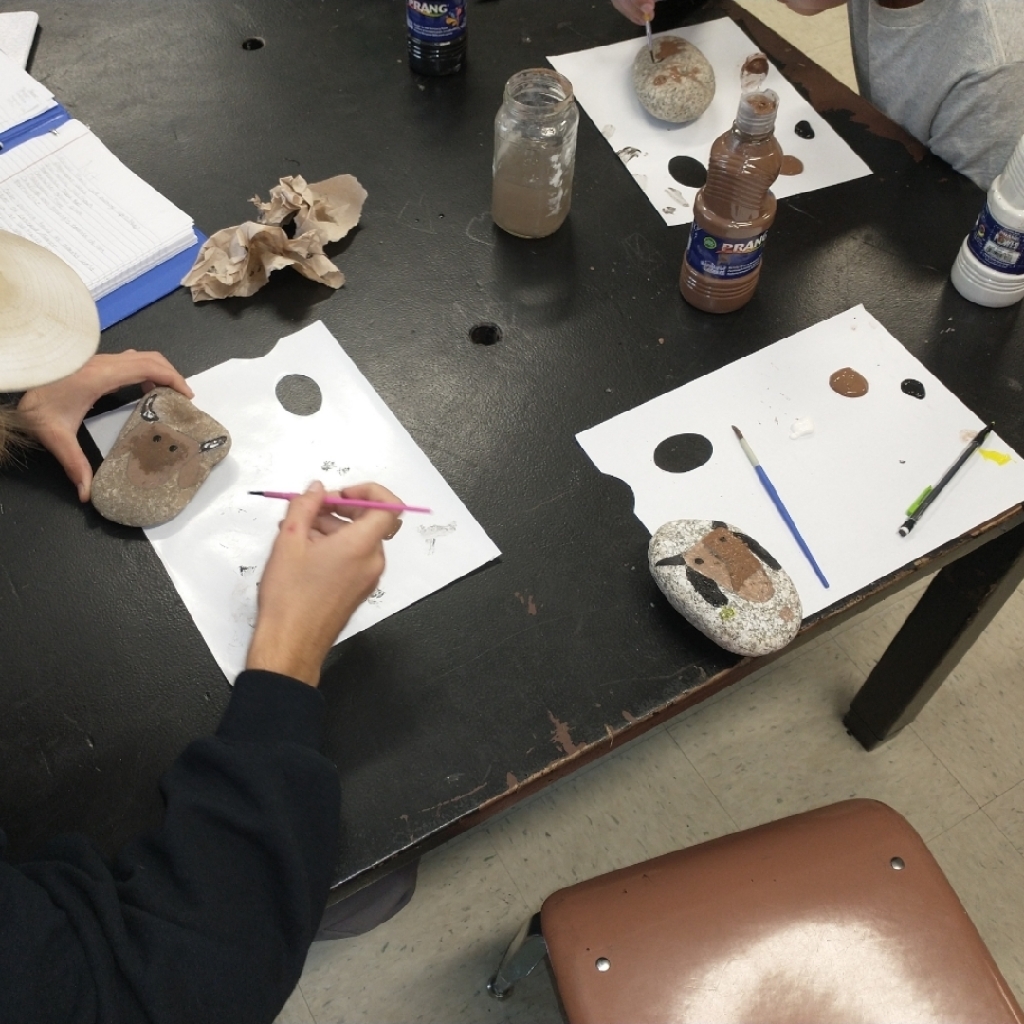 The purple band is reviewing concerts before we get our instruments next week! Musical twister style!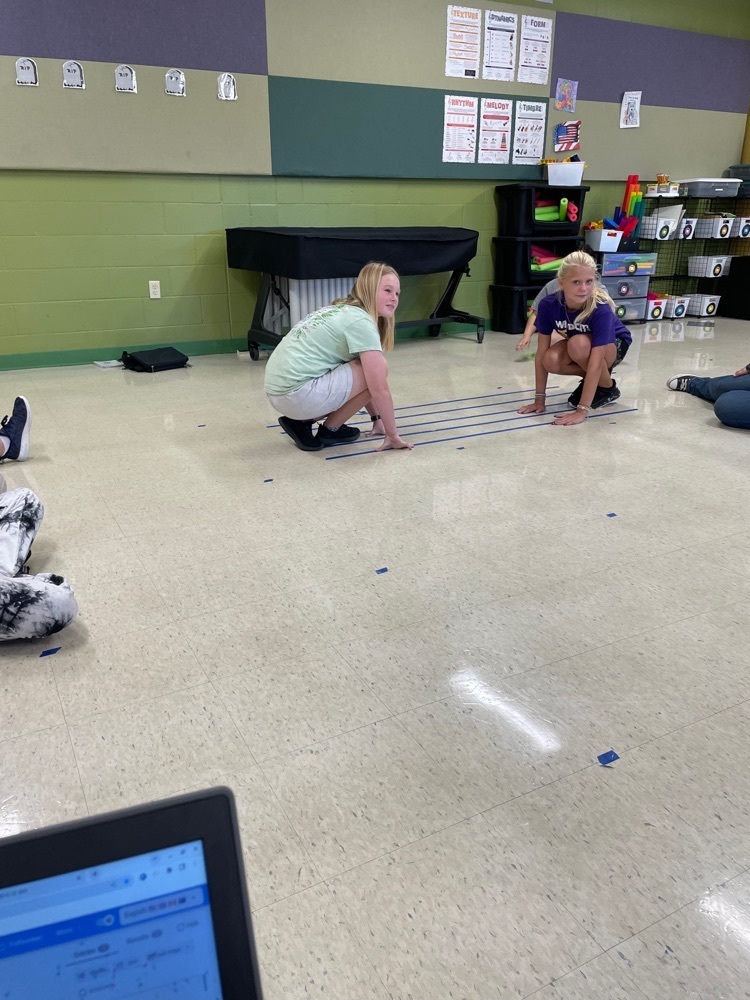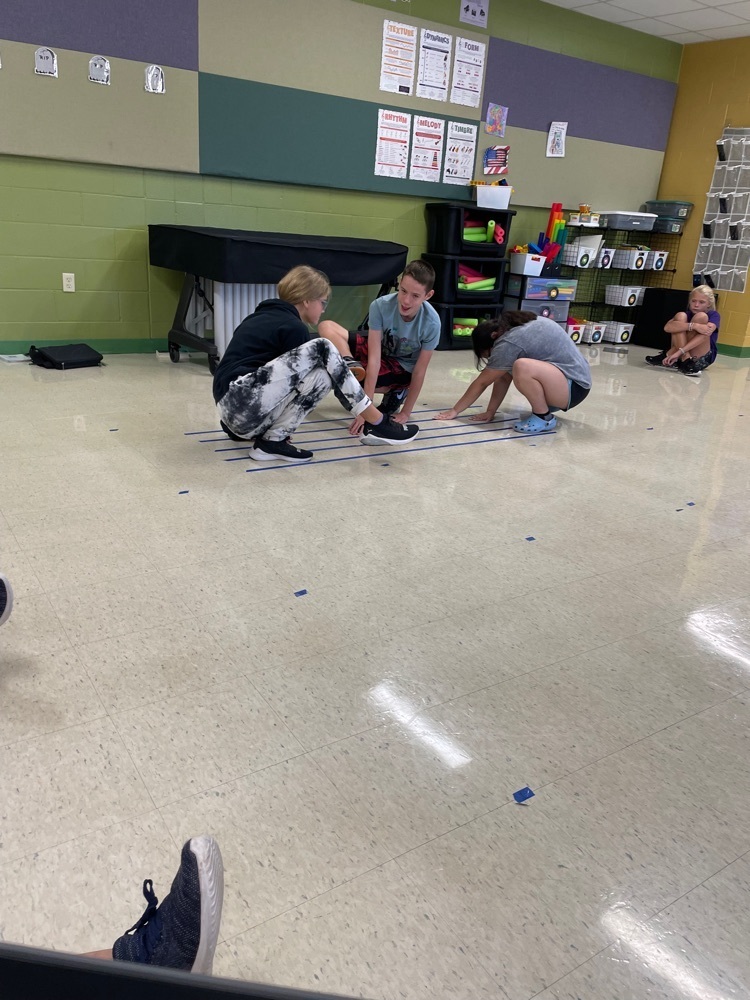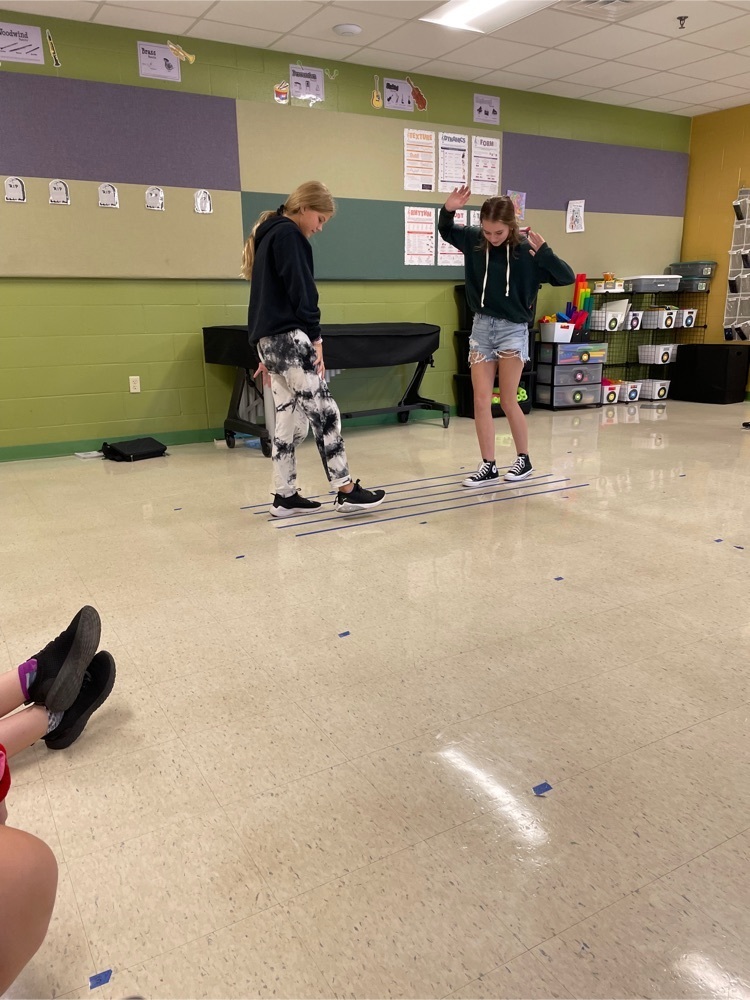 The 5th/6th grade band worked on notes on the staff today with some note twister!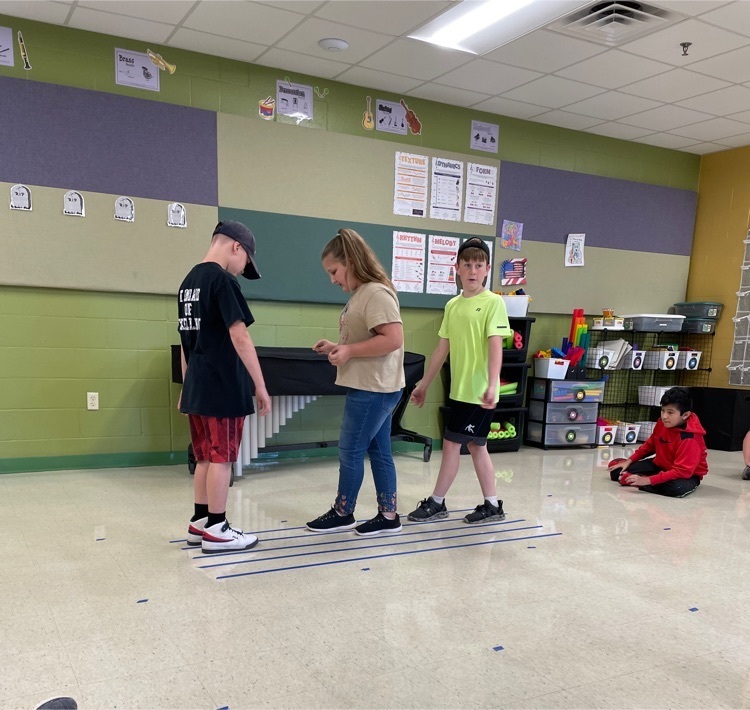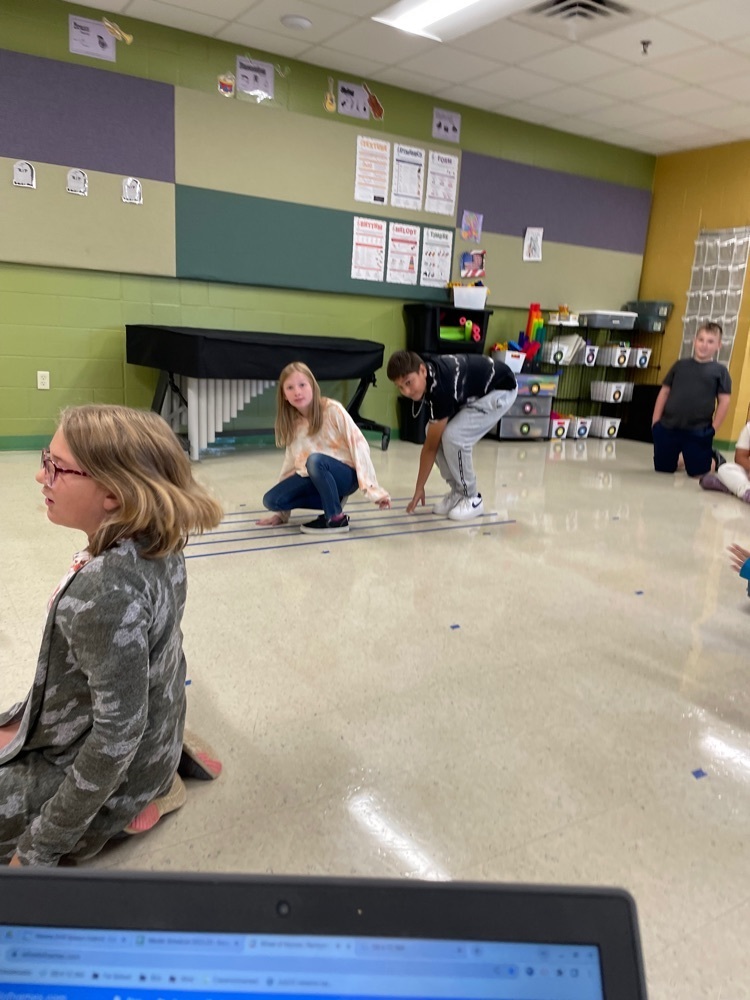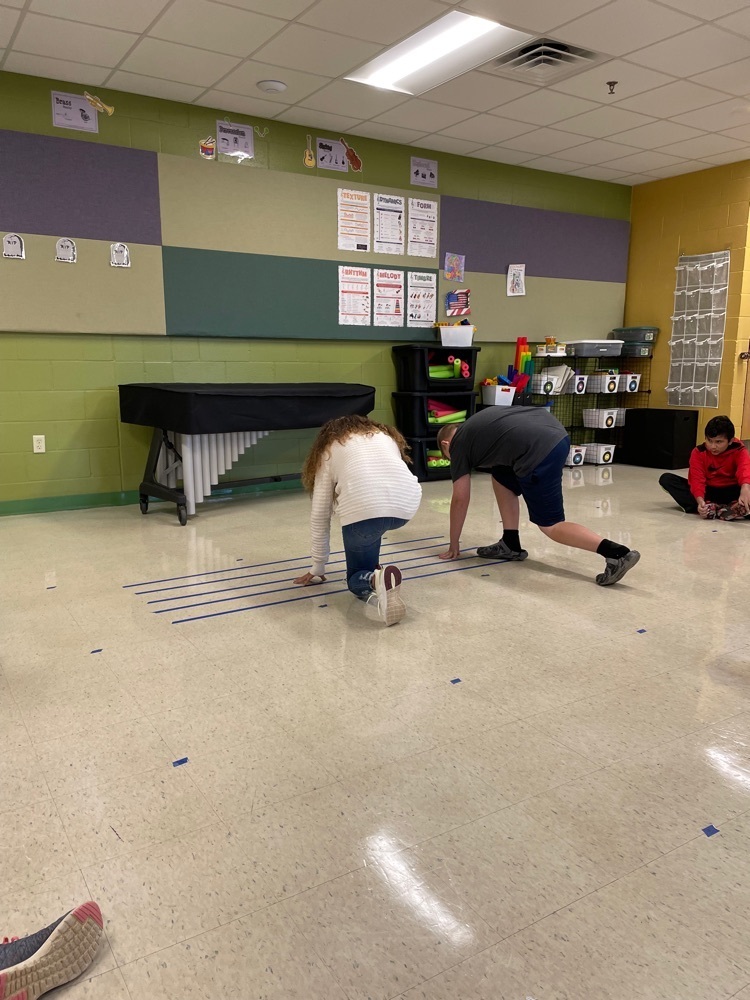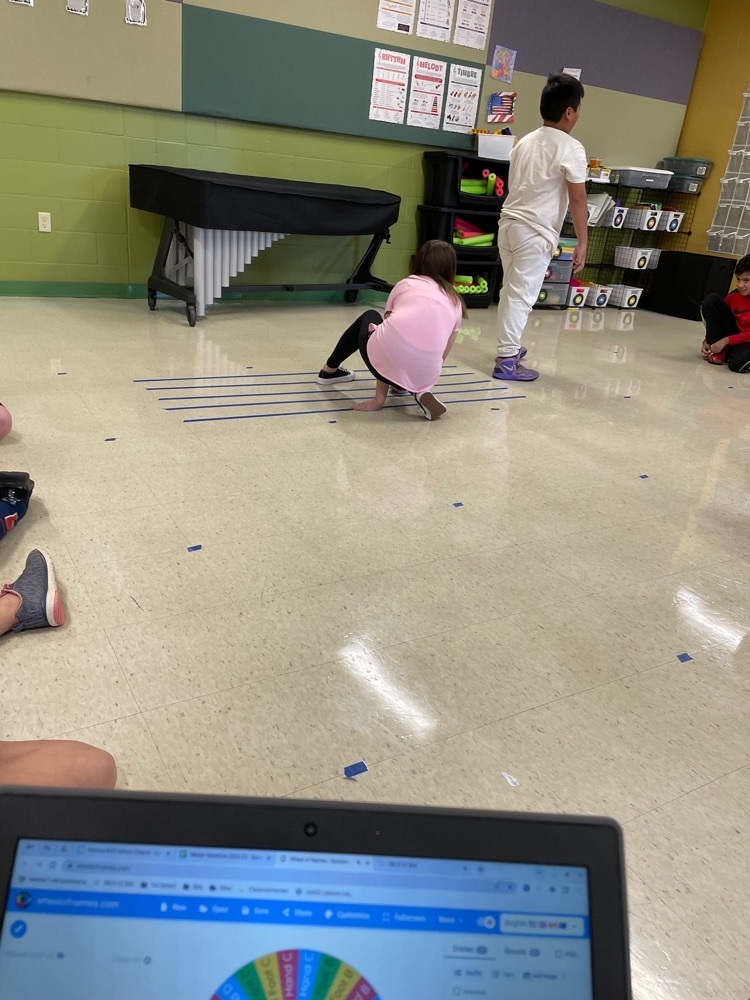 Grandparent's Day is coming soon and we can't wait to celebrate you!! Please RSVP by September 6th! Forms were sent home with your Elementary students today.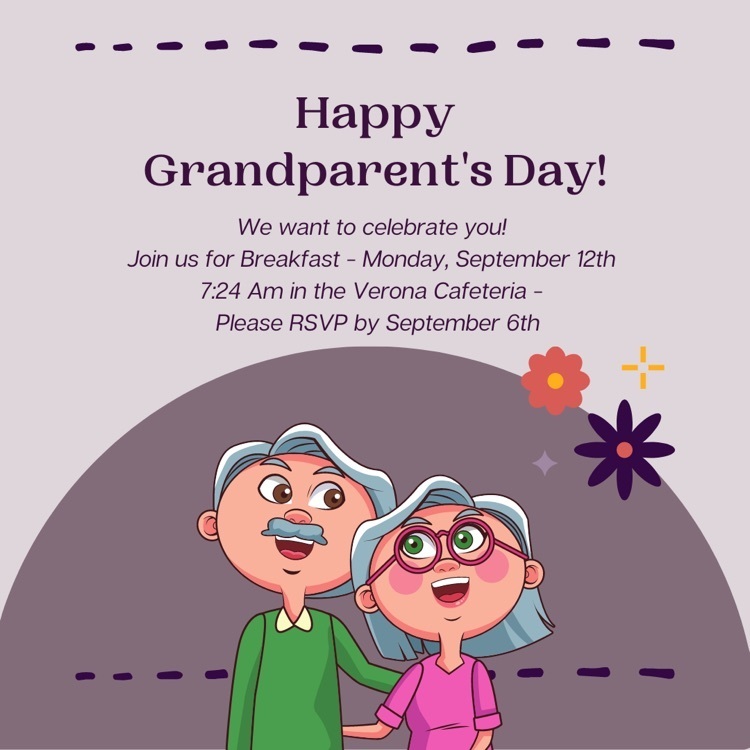 Elementary students get to color when they show PBIS behaviors.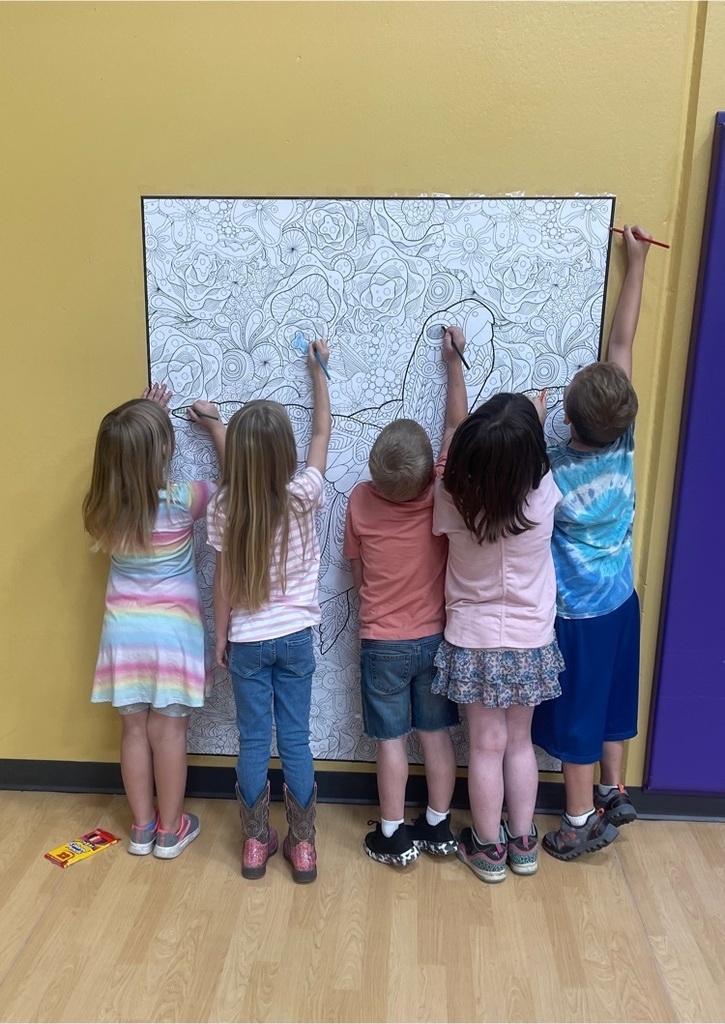 Lady Cats in the Verona VB tournament against Southwest. #weareverona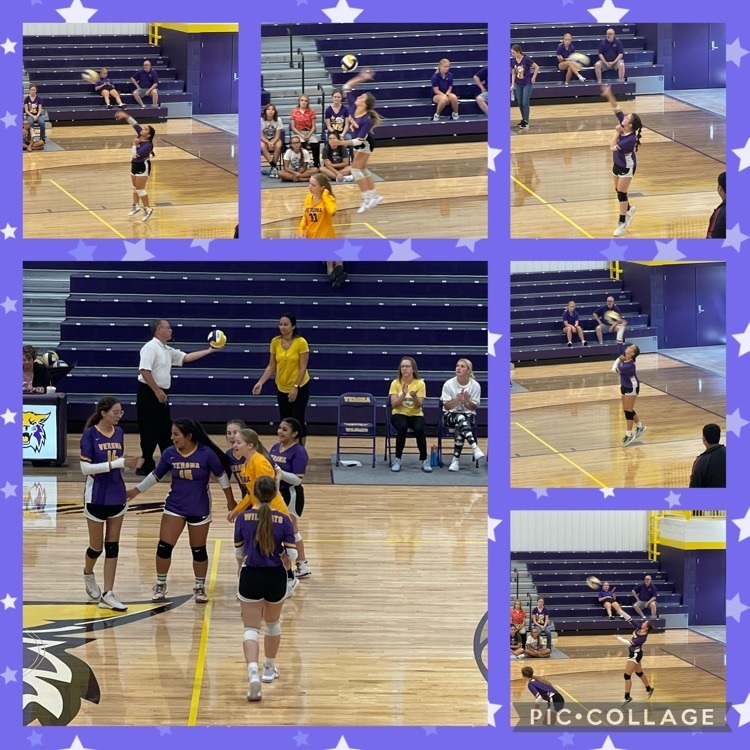 Science students diving into contents on their first week of school.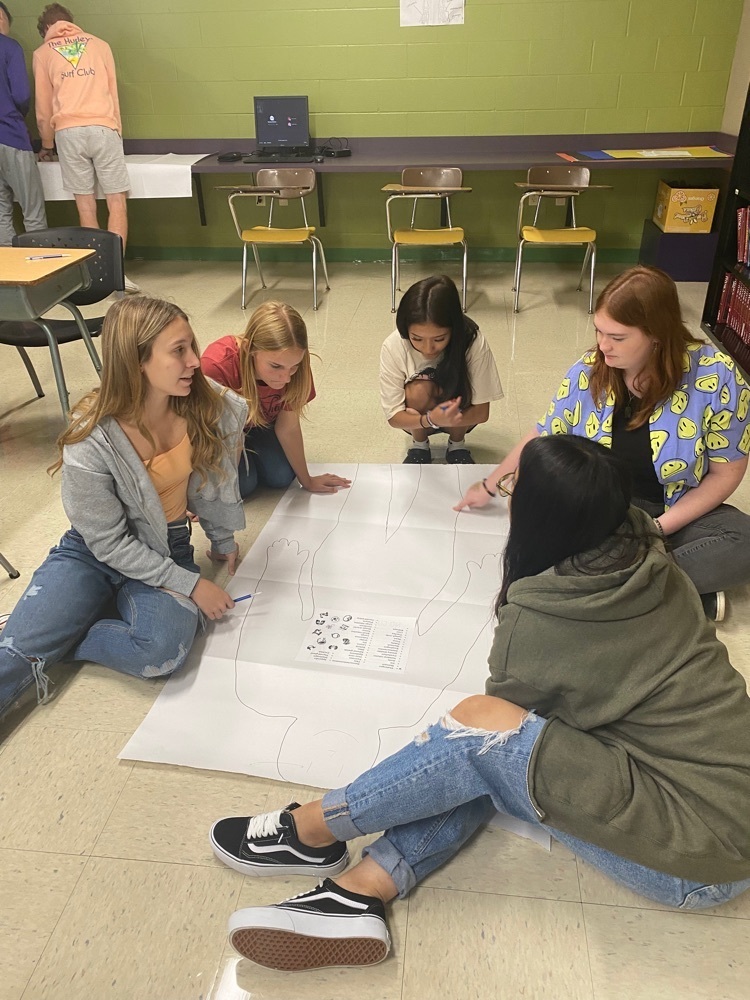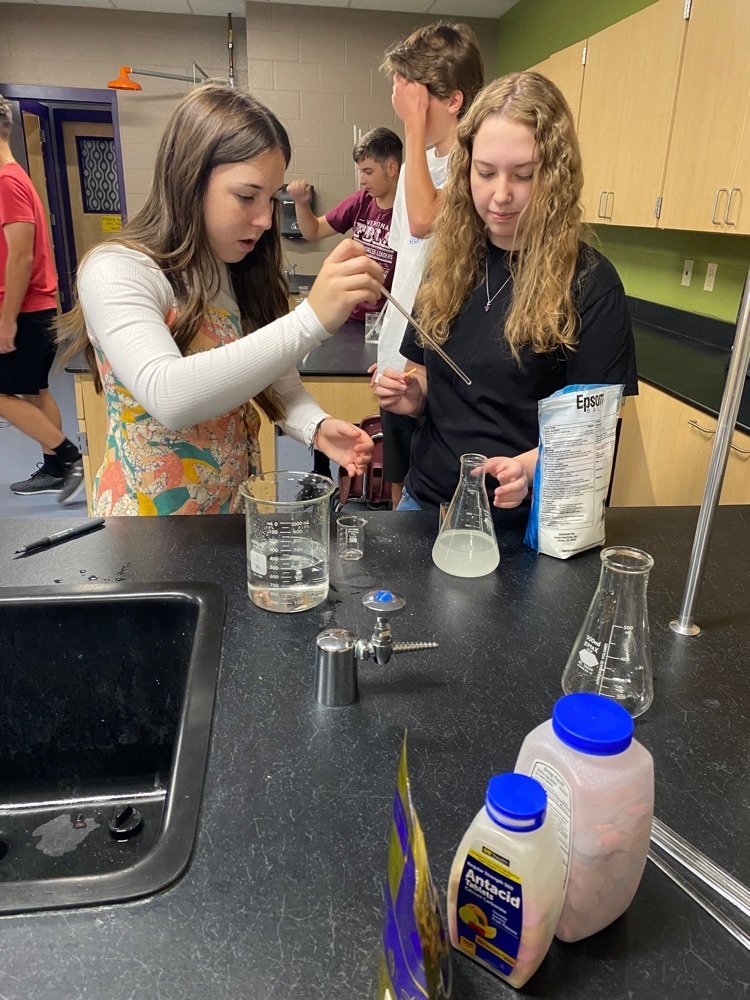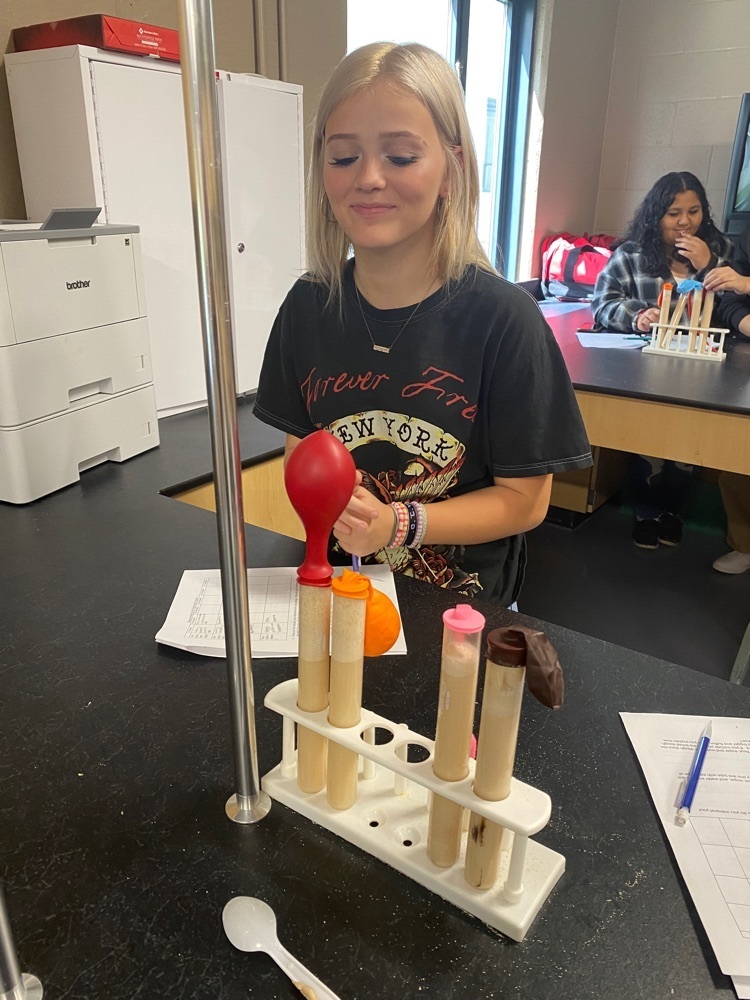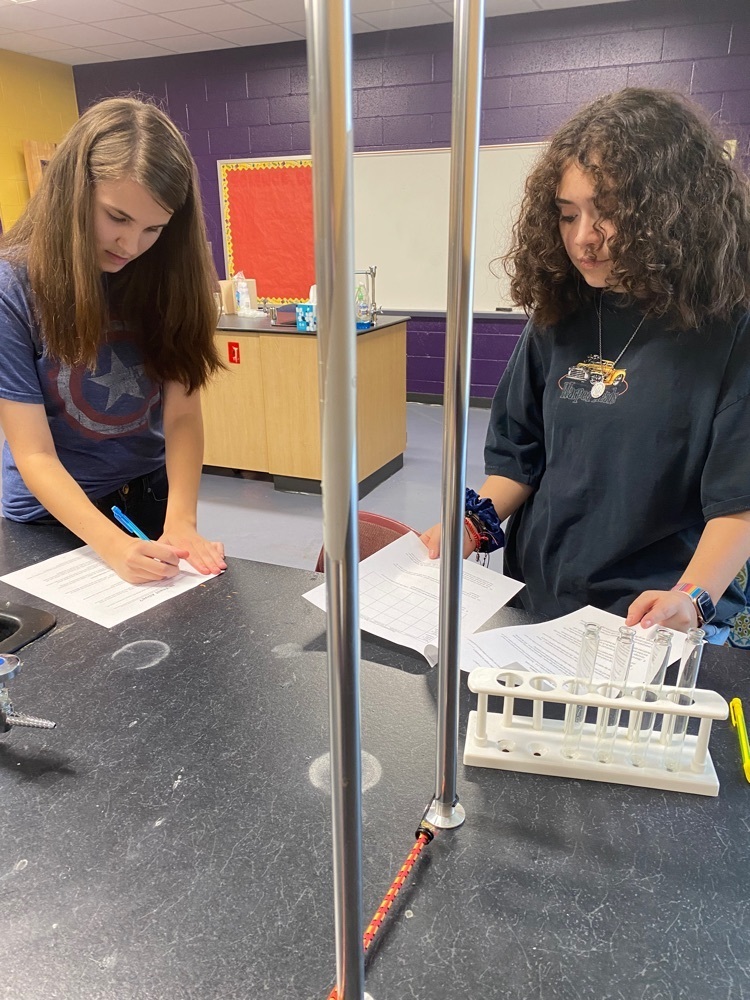 You still have time to make it to the game! Verona Baseball tonight at 5:00!

Elementary Spirit Week Info! Monday, August 29th - Thursday September 1st!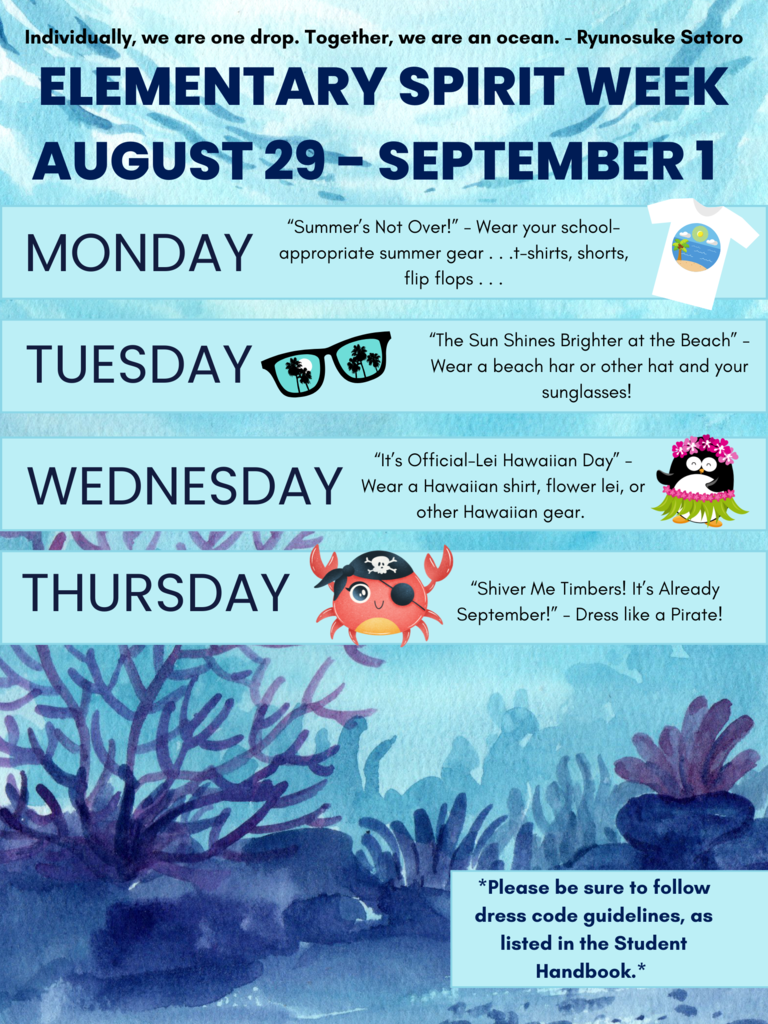 After reviewing the scientific method, Mrs. Trenary's 6th grade class put it into action with an experiment!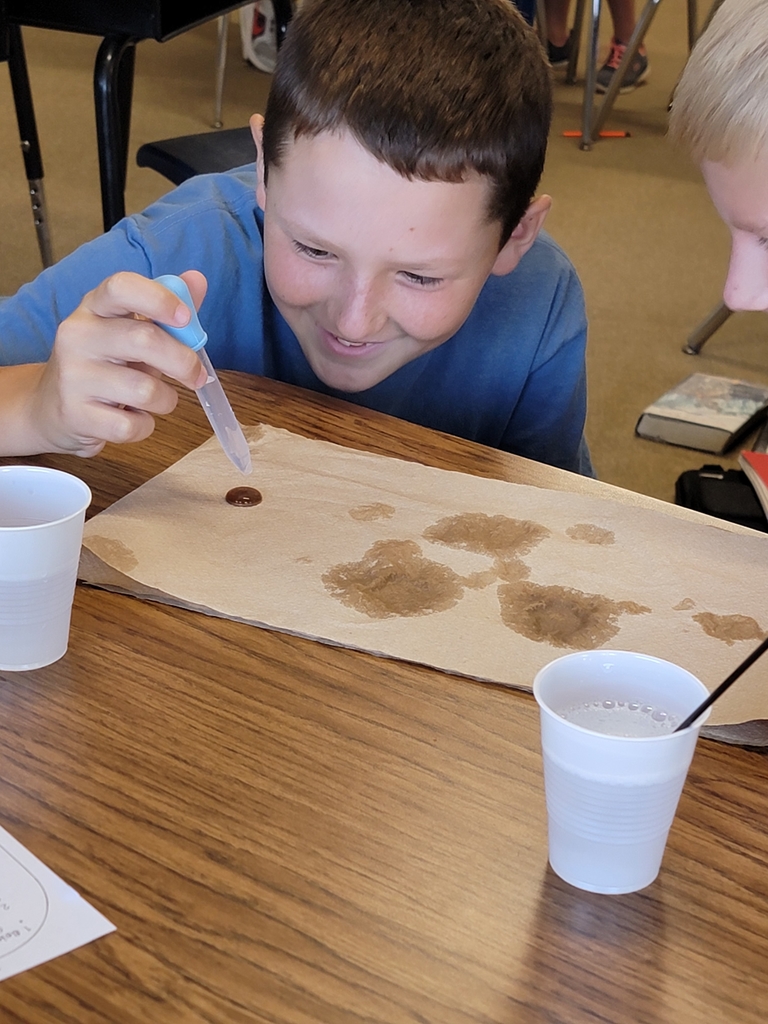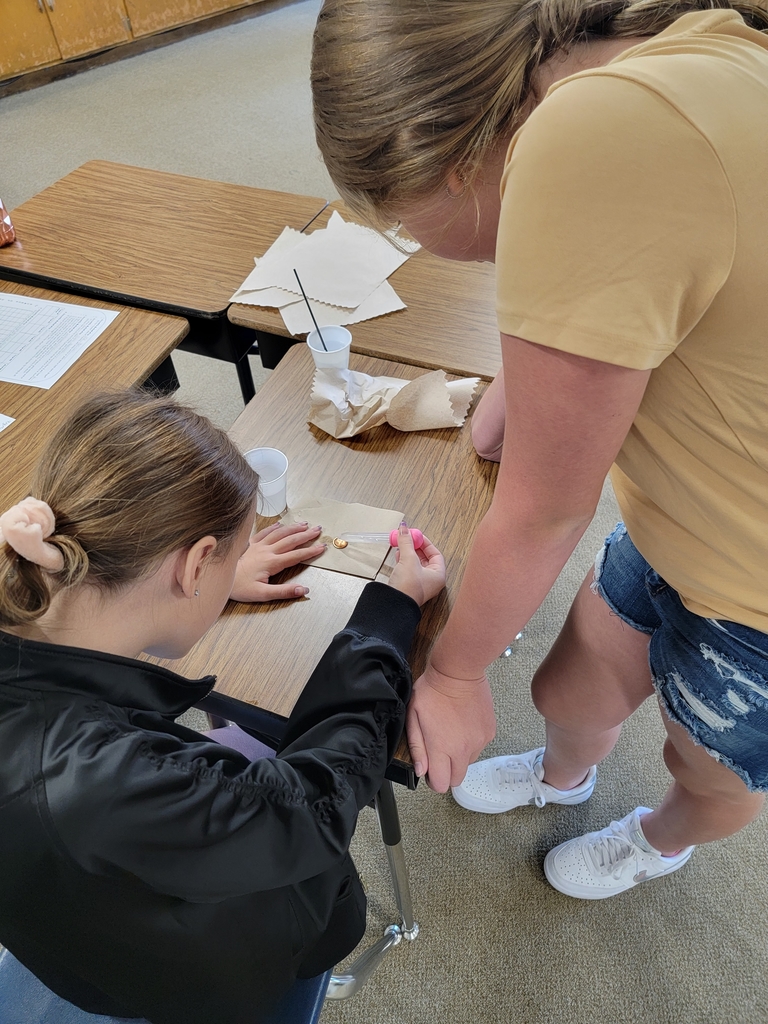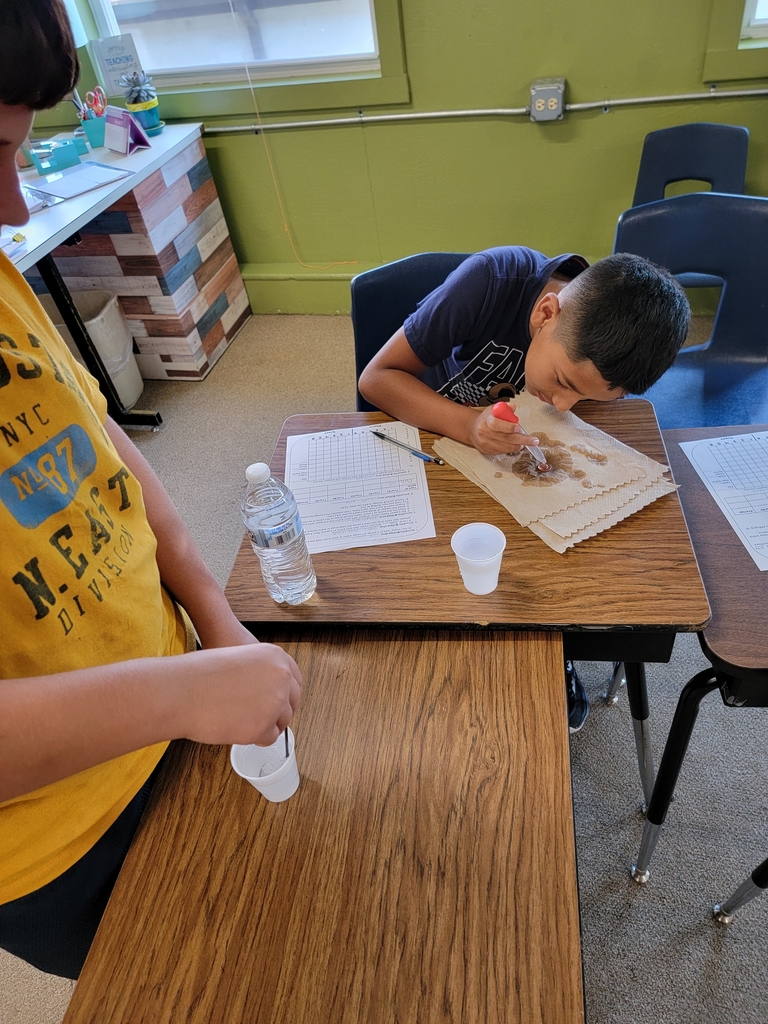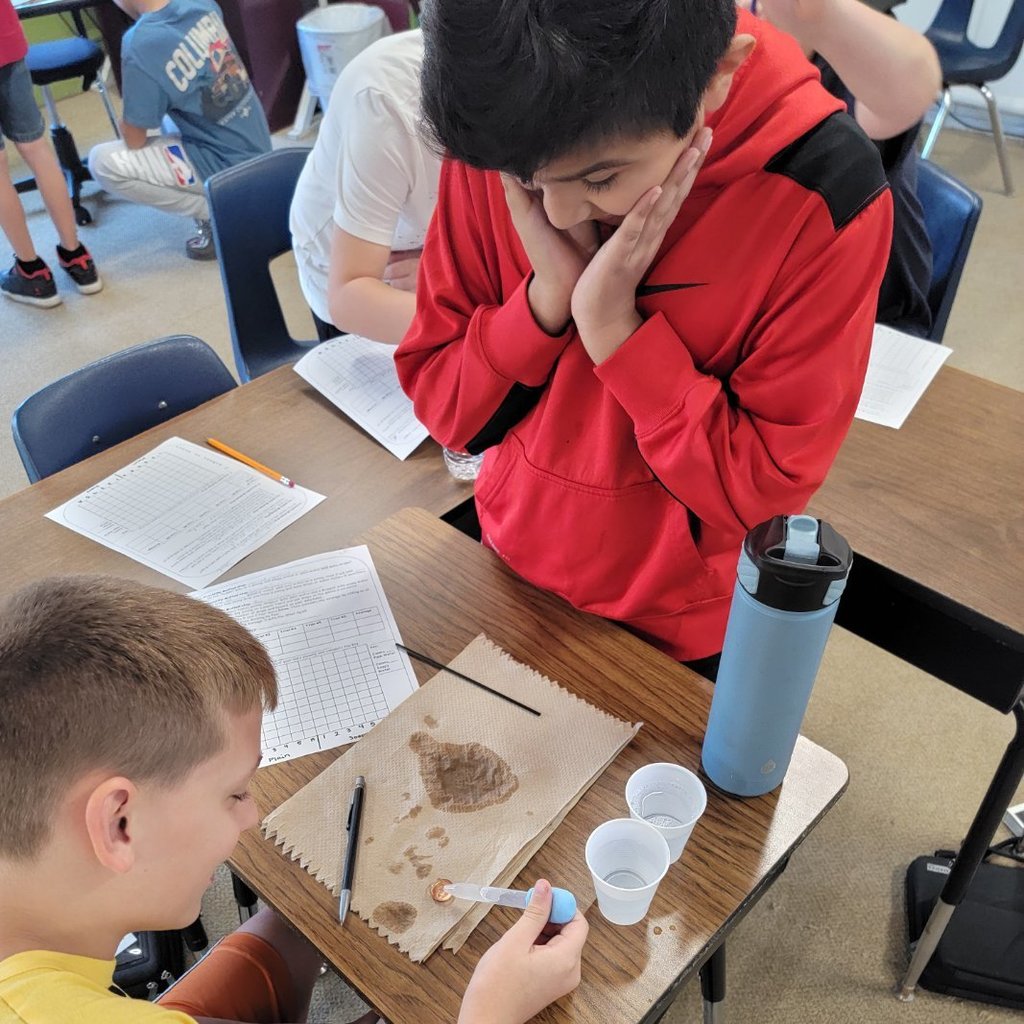 Throwback: Can you spot your Senior!?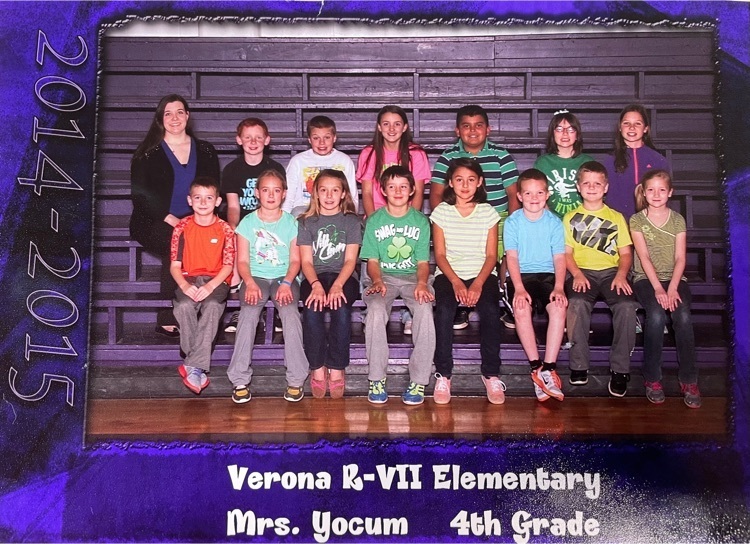 Lady Wildcats putting in the work during the jamboree at Miller.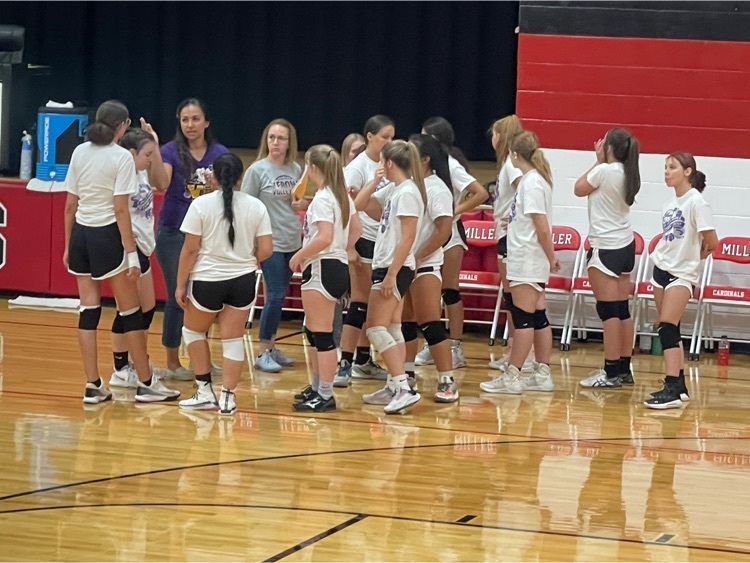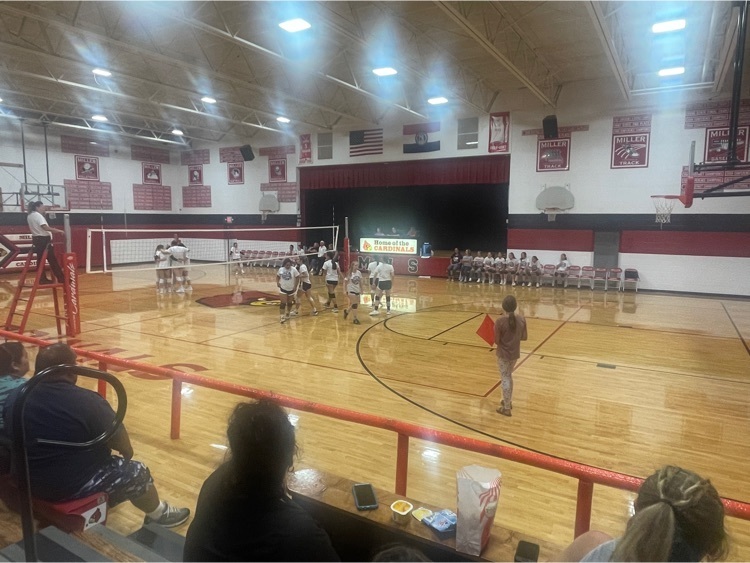 Don't forget to complete your e-registration and make sure you student's information is up to date!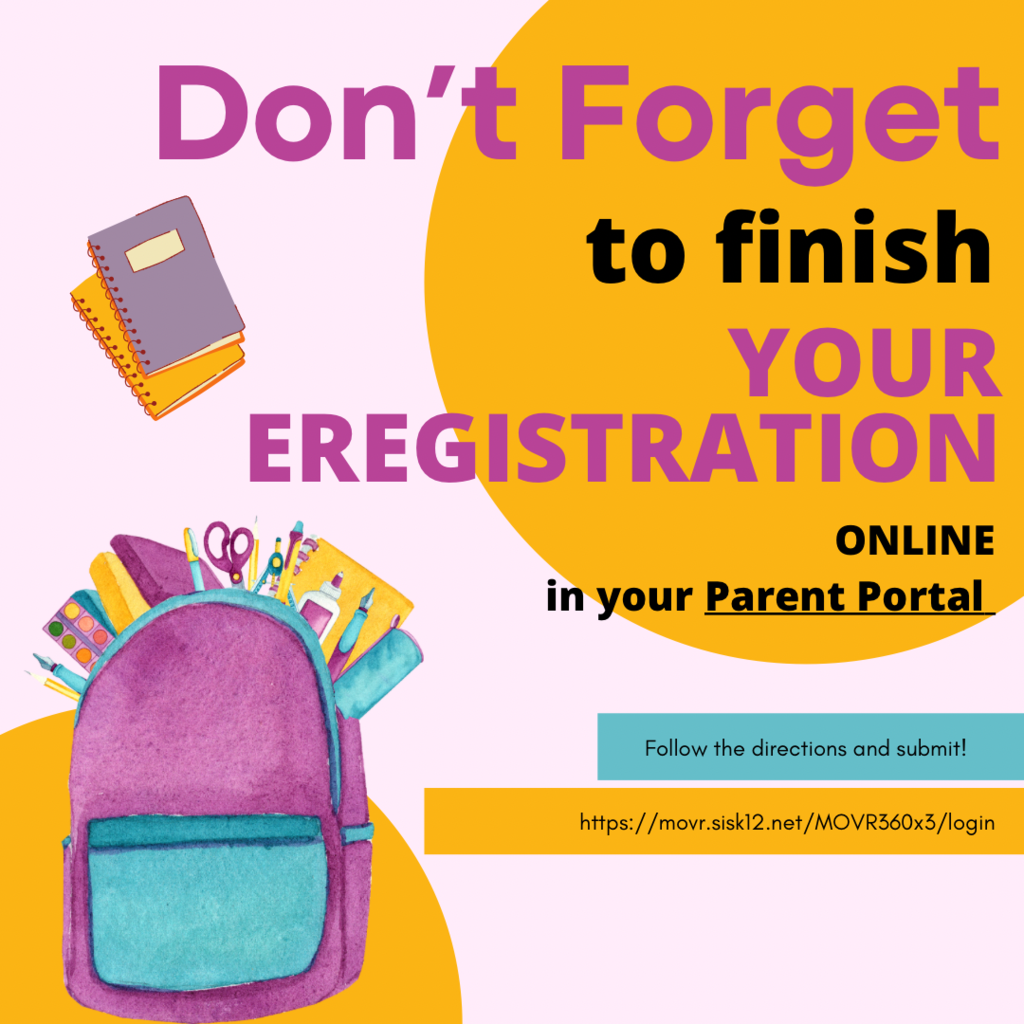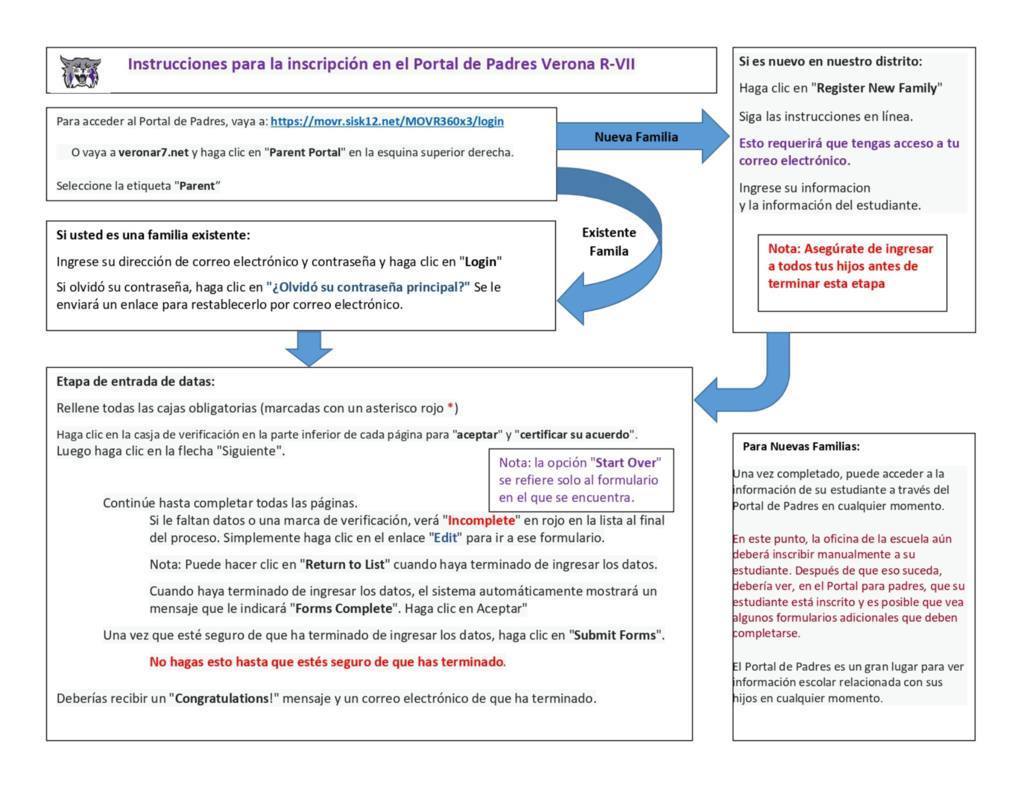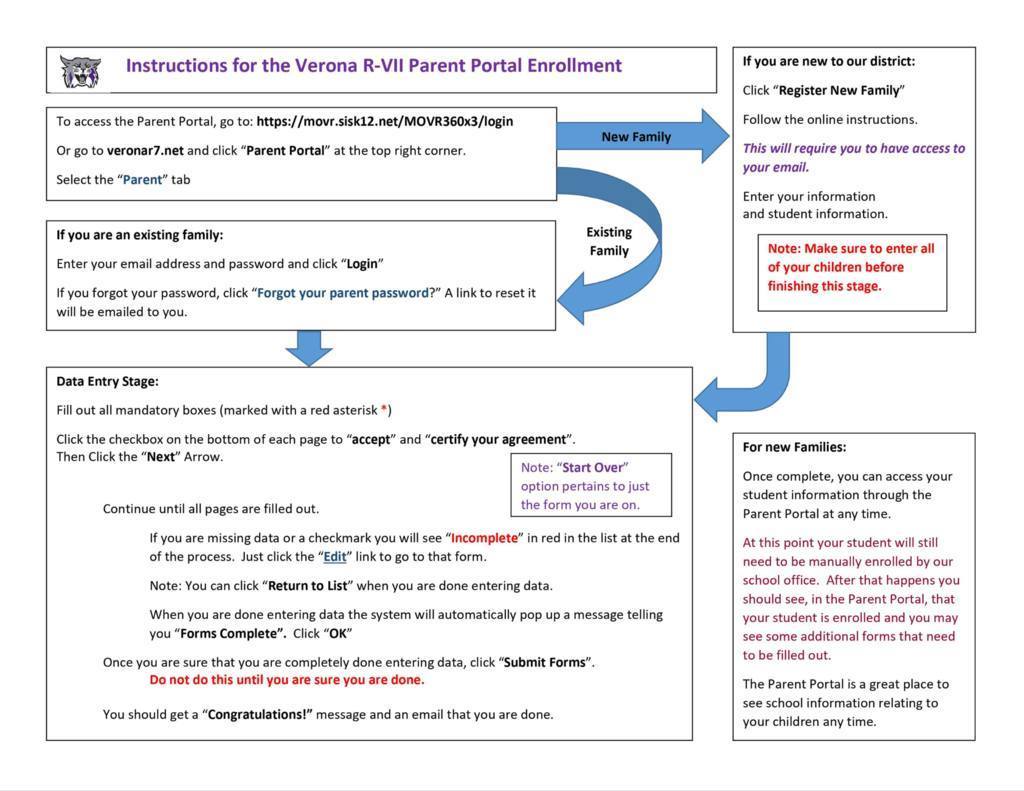 Calling ALL Parents!!! Send your first day/first week of school photos to
myocum@veronar7.net
or post them to our Verona R-7 Facebook! We will be making a slideshow to showcase our awesome kiddos!!

Mystery reveal in the elementary!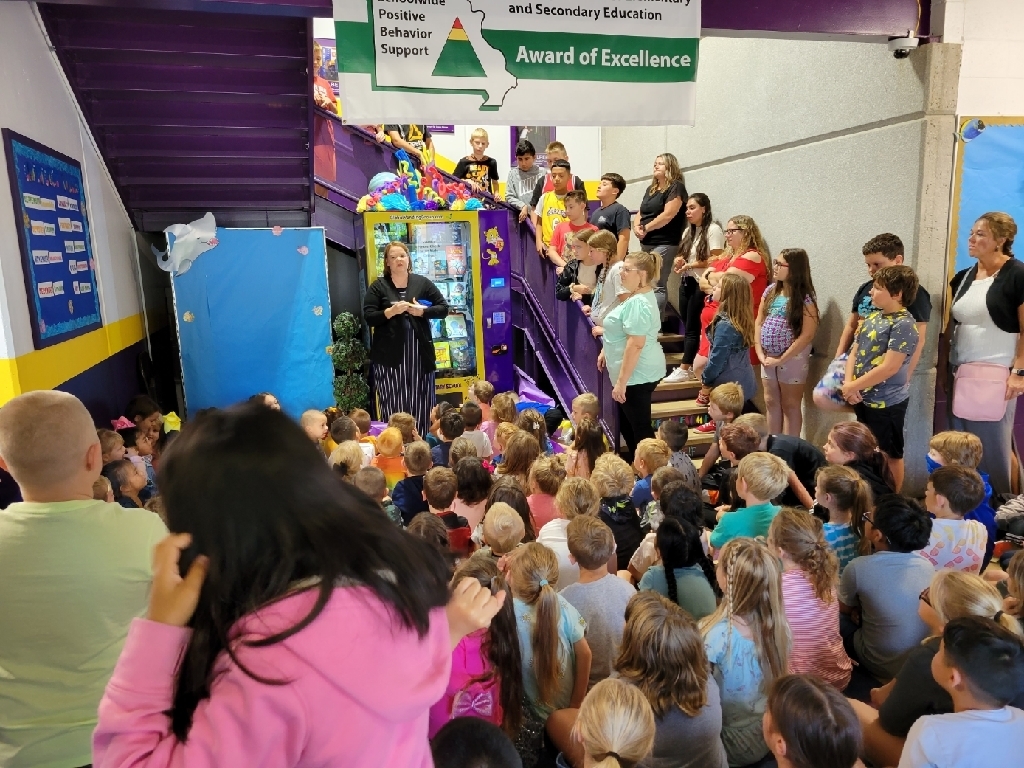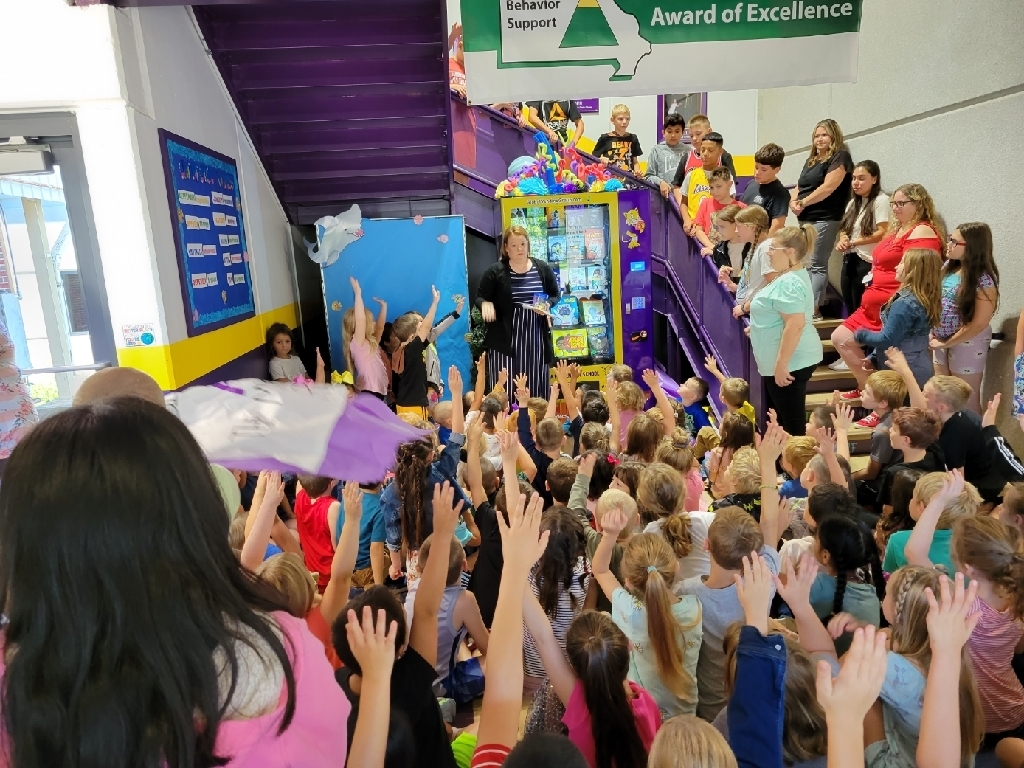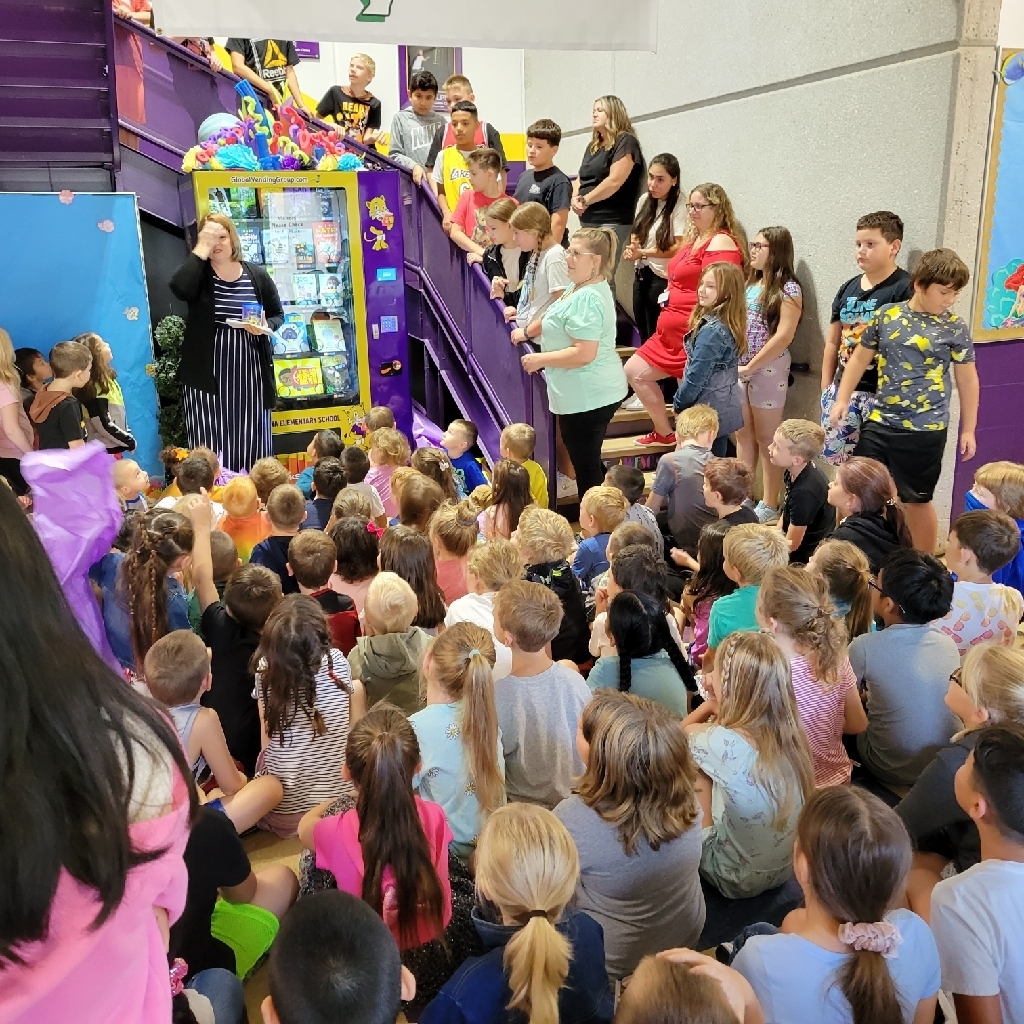 Awesome 5th and 6th graders created Monster Mashups in art this week!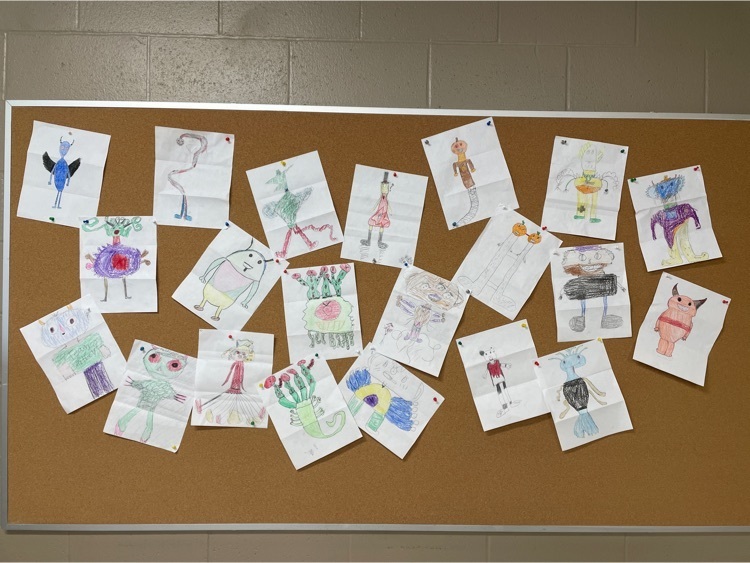 Verona Schools will be in session Monday August 22nd; we can't wait to see you! The bus drop off and pick up has moved to the gravel parking lot at the new gym doors. This means high school students need to park in the new back parking lot on the north side of the building. They will enter the building on the north side by the music room. Staff will be present to direct families. Parents dropping off and picking up students will drop off in front of the high school on Ella street. Elementary parent pick up and drop off will remain the same.