Second session of online FBLA District 5 testing. Proud to be Verona FBLA!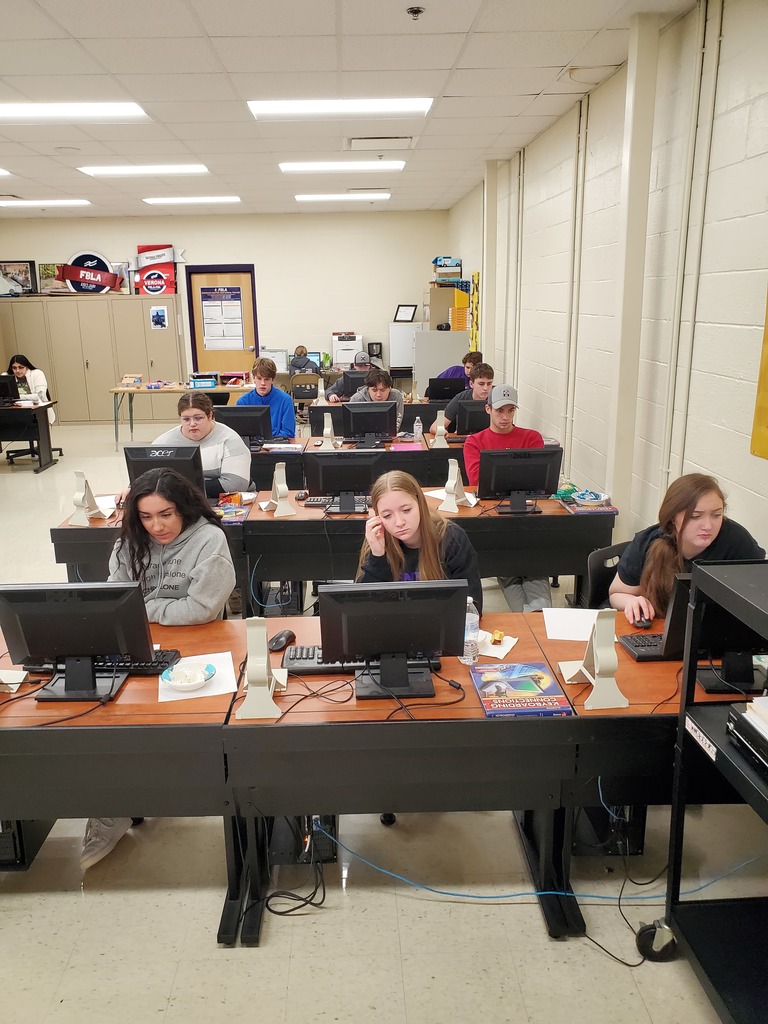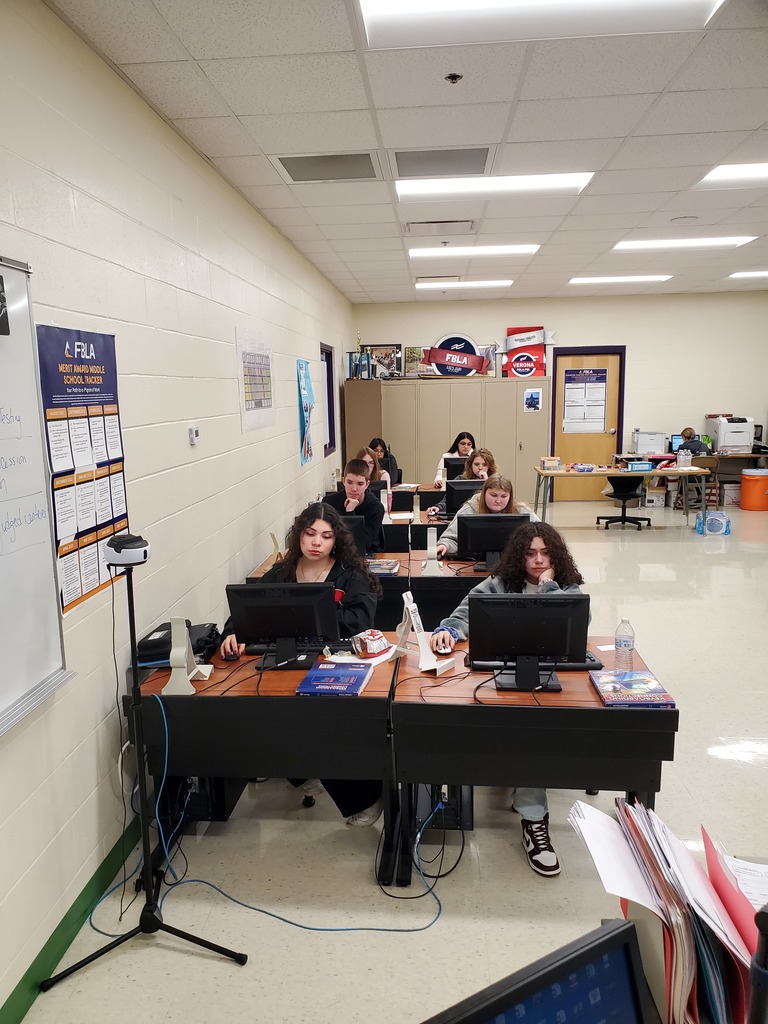 First session of online District 5 FBLA testing. #veronaFBLAproud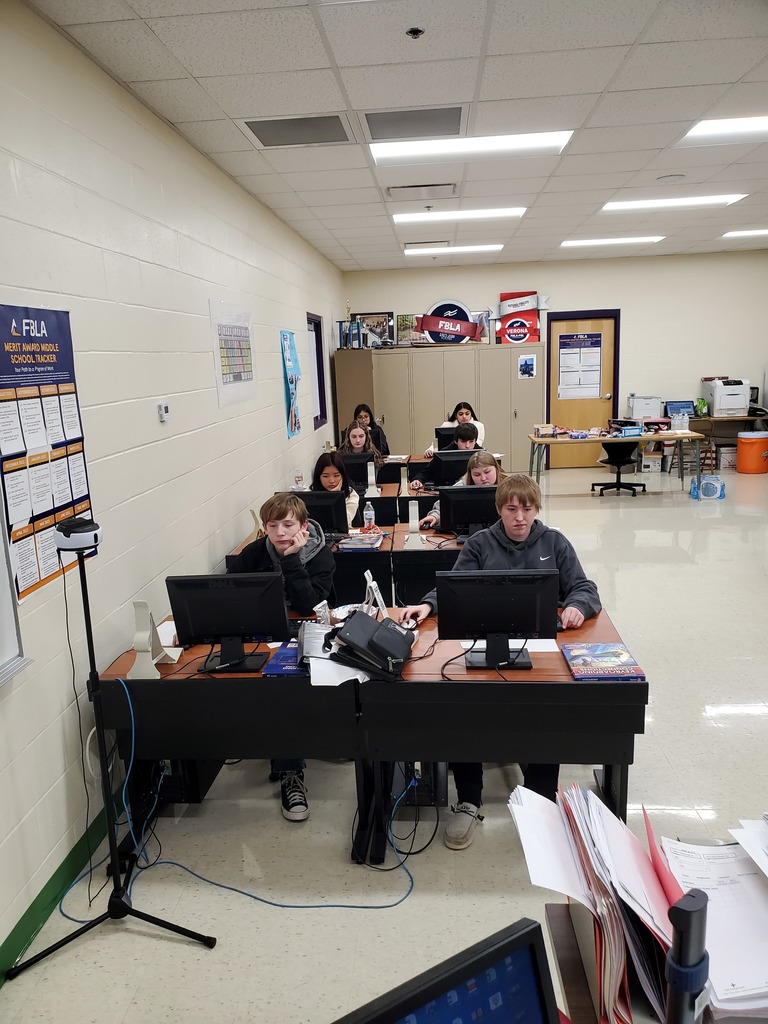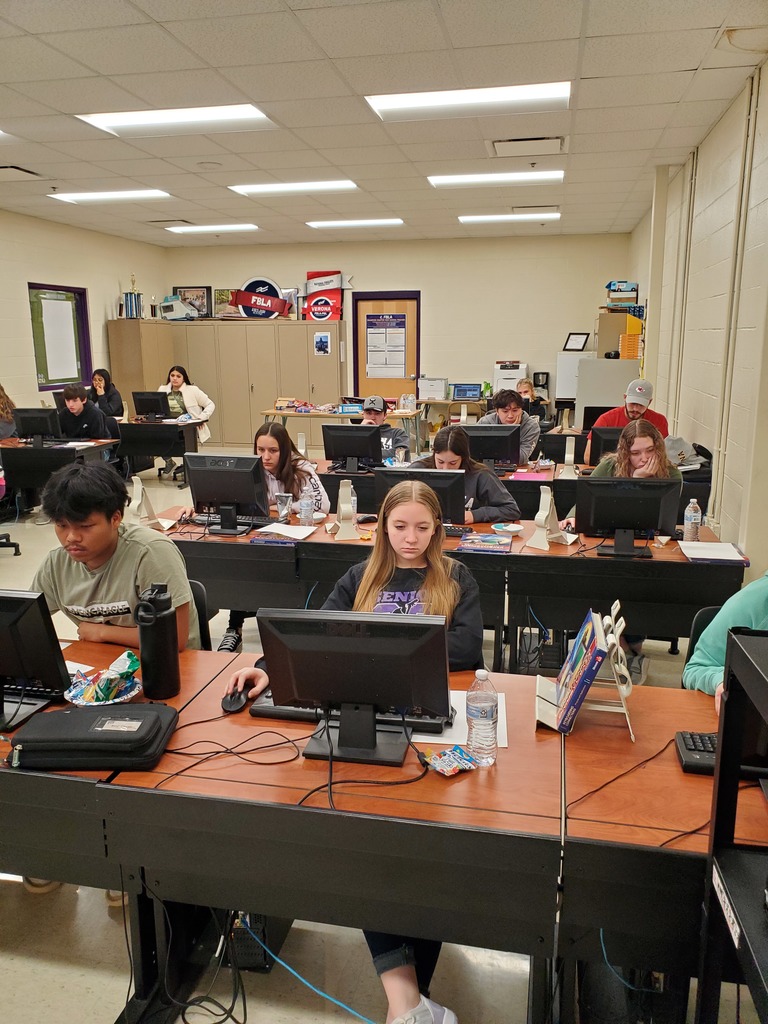 The 5th/6th grade purple class earned a game day for good behavior in music class!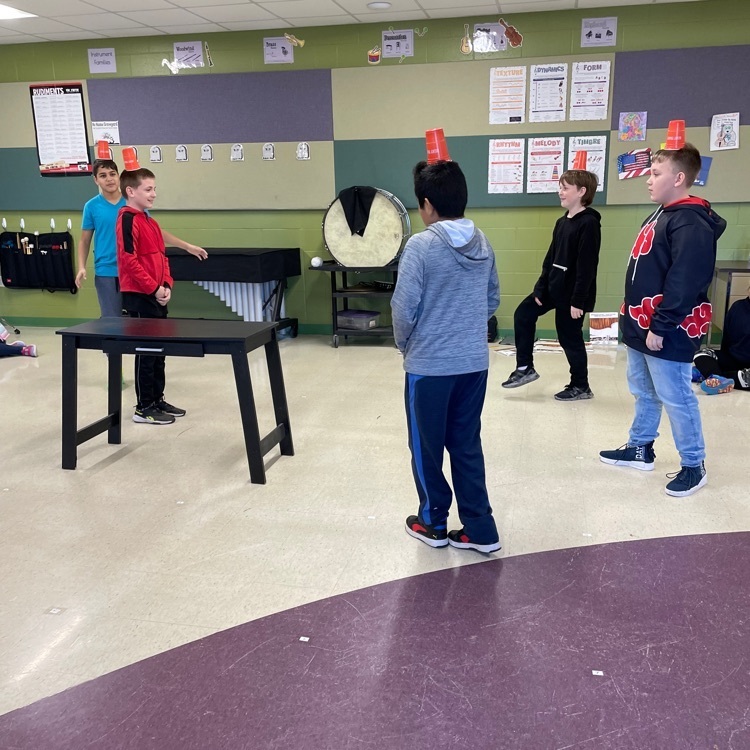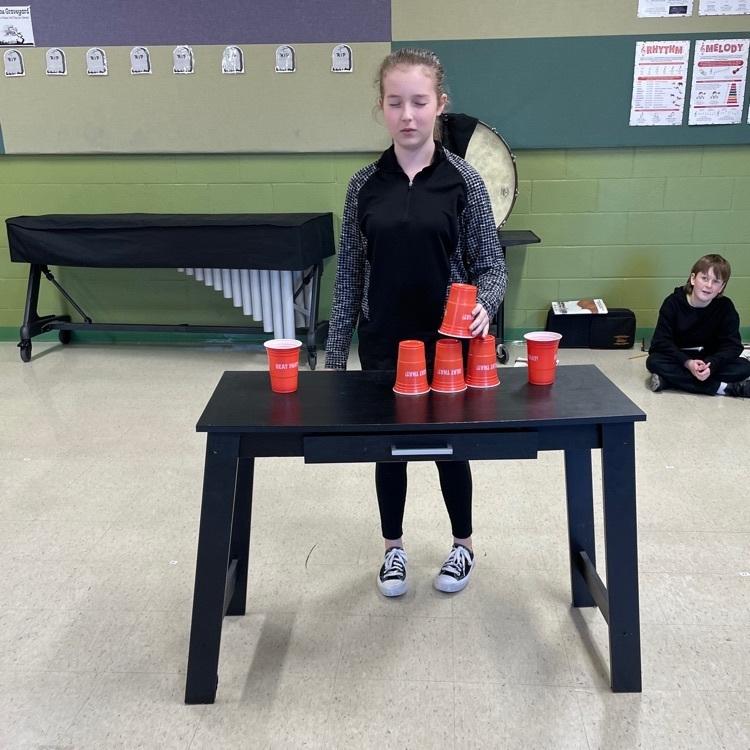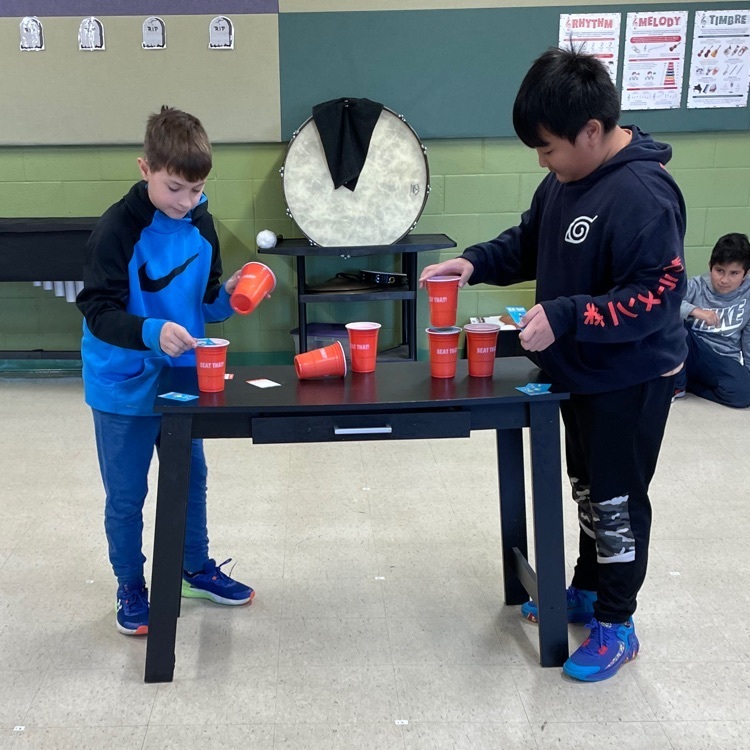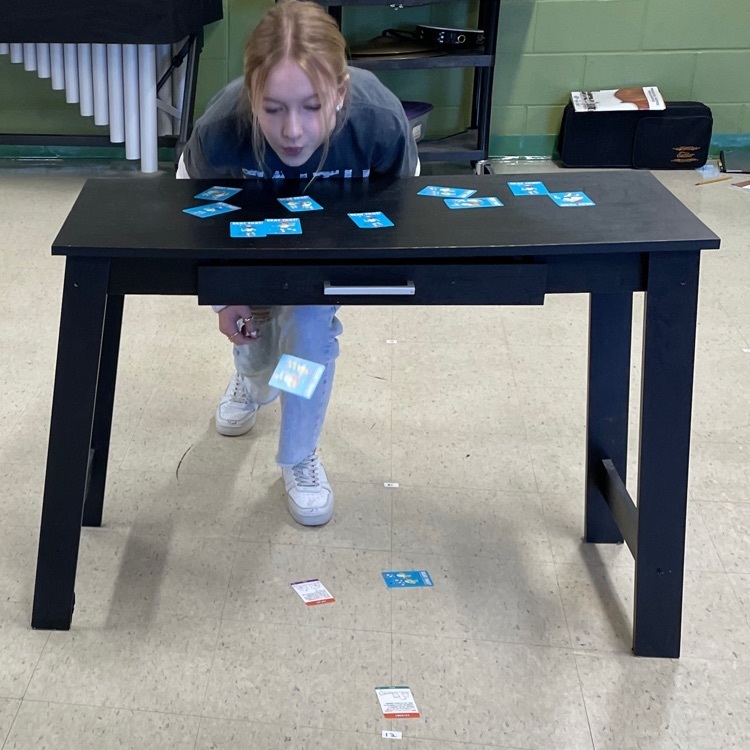 Mrs. Fenske's 1st grade and Mrs. Nettles' 2nd grade celebrated 2023 today with New Year's hats and Olaf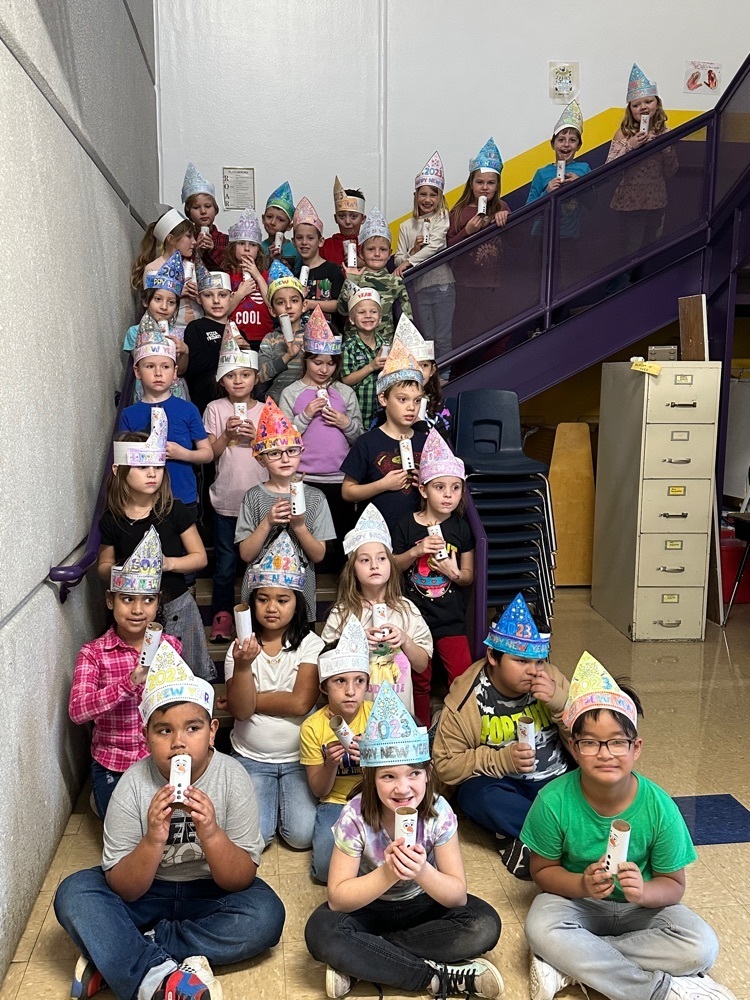 Way to finish off the Walnut Grove Classic. Another win for the Wildcats.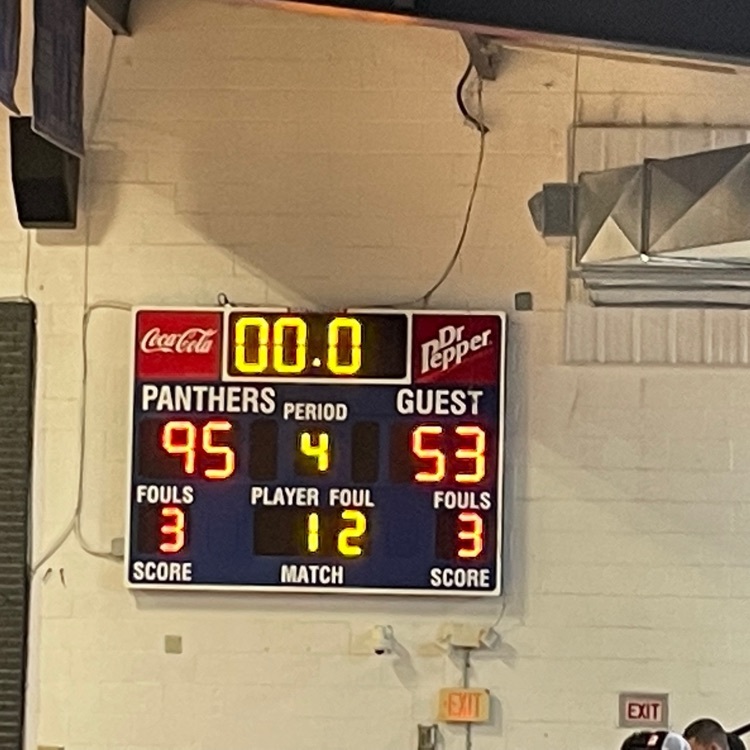 Wildcats lost. They play in Morrisville at 10:30.

Walnut Grove Tournament - Morrisville. Wildcats came back to lead at halftime. Let's Go Wildcats!

Lady Cats lost; they will play tomorrow at 9:00.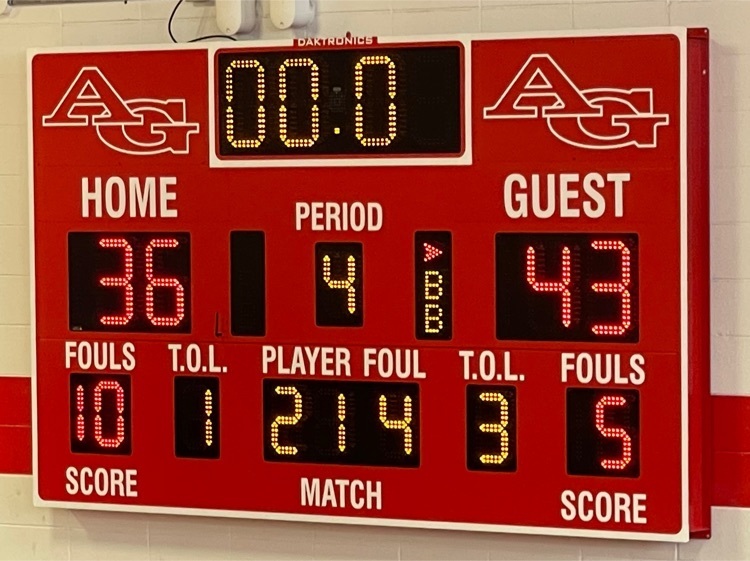 Lady Wildcats tied at half with Conway in the Walnut Grove Classic.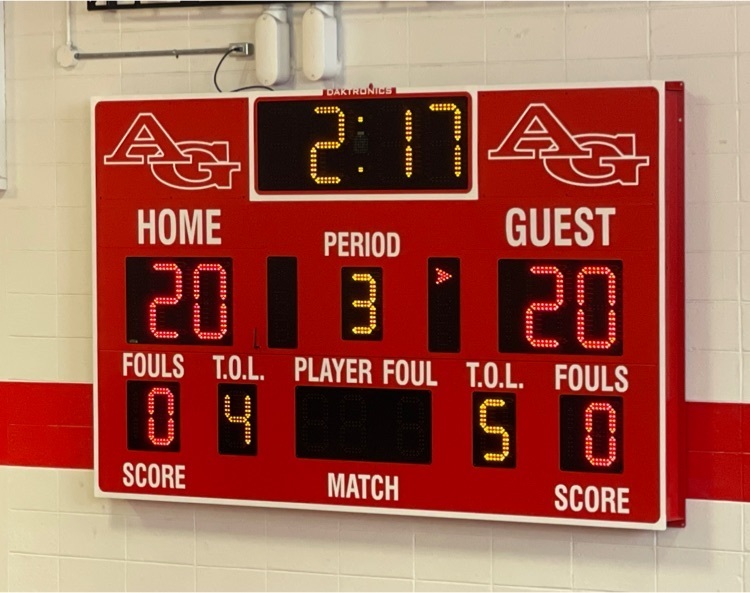 Christmas Blessings!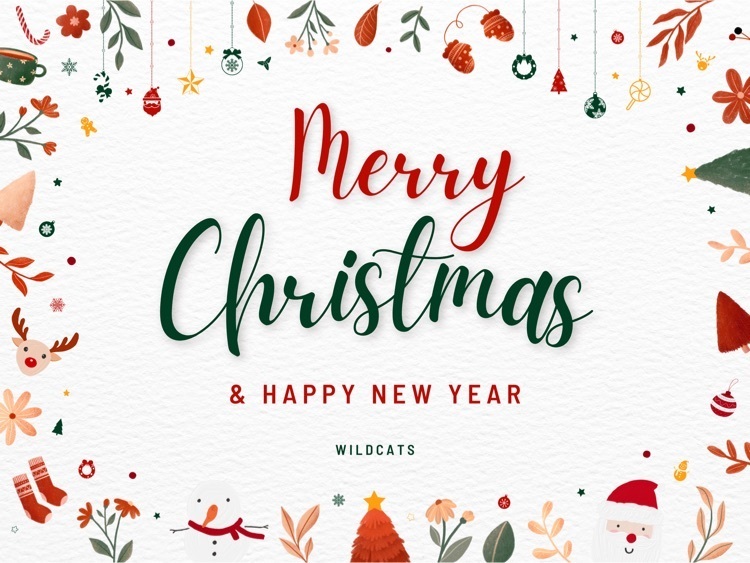 Our kindergarten students are so excited to add to the mitten tree! If you want to help keep local kids warm in the winter weather, it's not too late...send in a donation in January!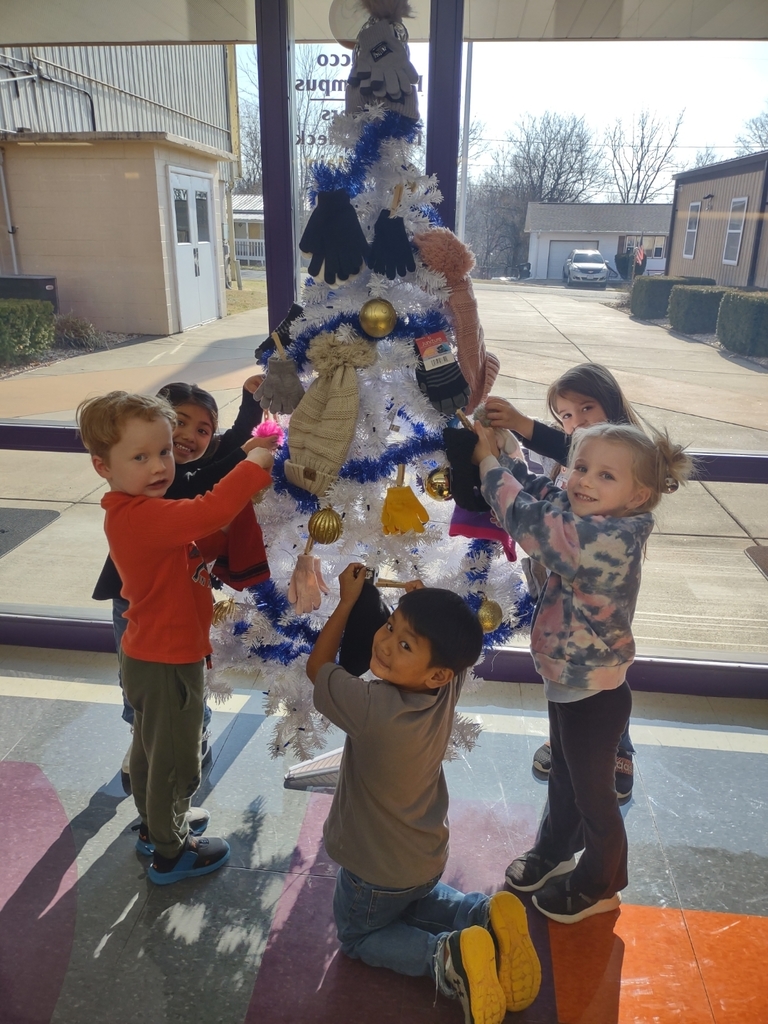 We may be a small school, but we are mighty. The Fall Book Fair was a huge success. Thank to the generosity of Scholastic Books, we were able to purchase 85 books for the Book Vending Machine just for having the book fair! These books are on top of the books that we earned.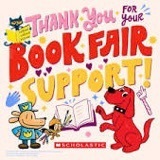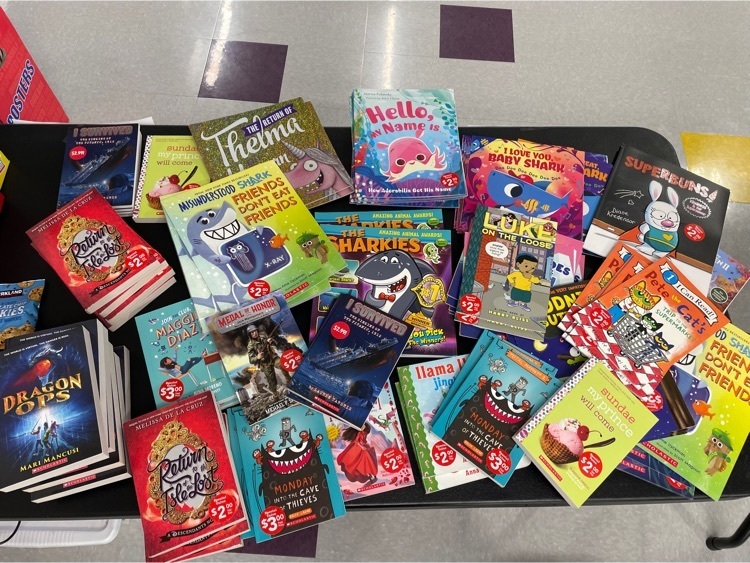 Mrs. Conaway's class received their December and Christmas books from their book sponsors!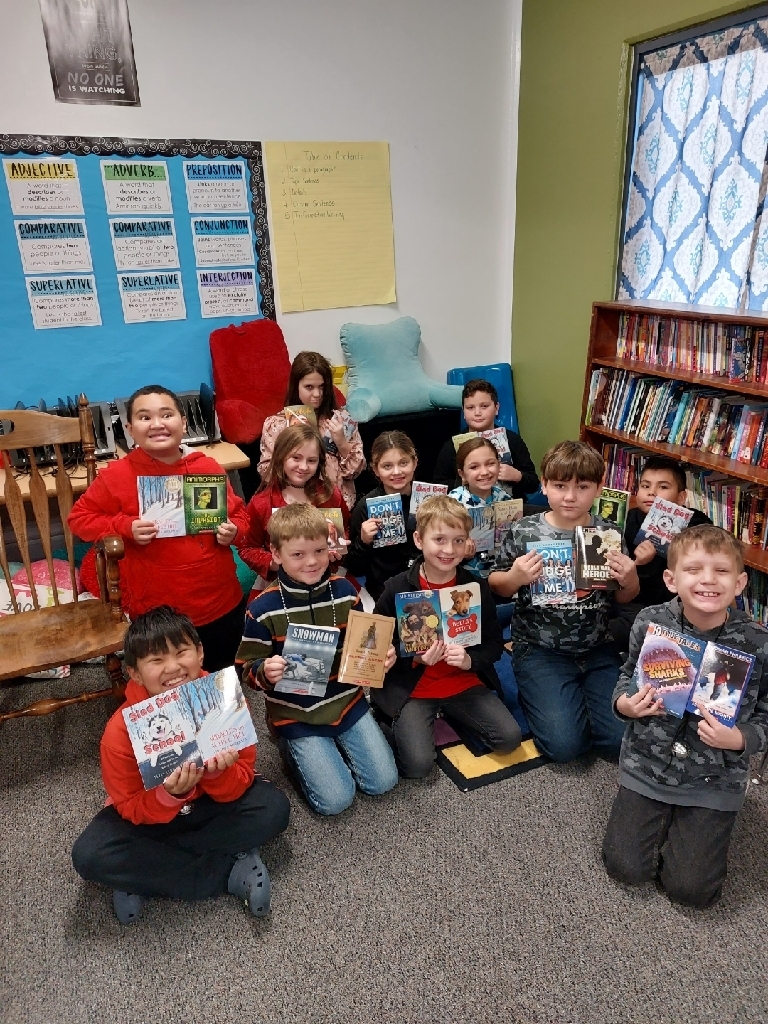 Congratulations to Abby Rodenberg, Verona's Teacher of the Year for the school year 21-22.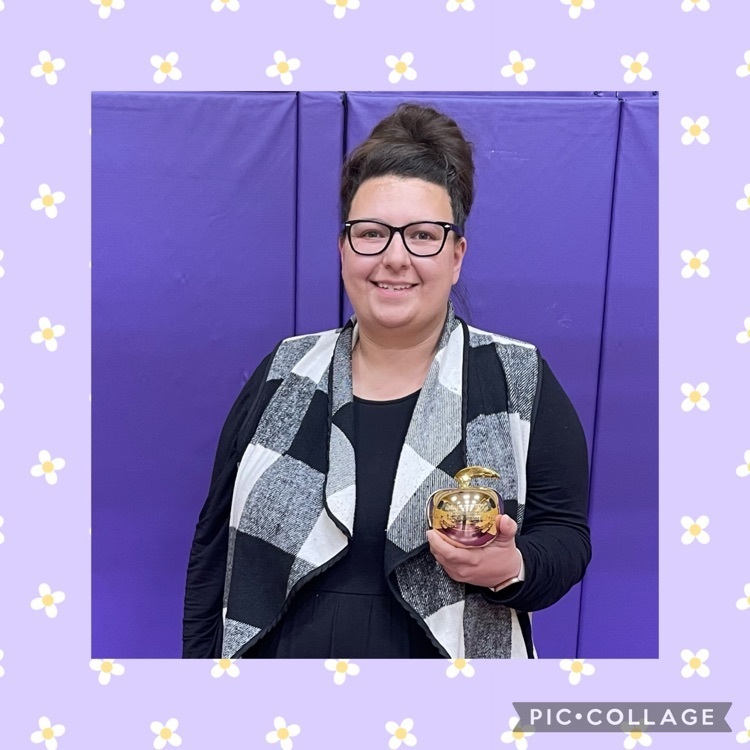 Today is your final chance to take advantage of the Fall Book Fair. It will be open tonight one hour before the concert and immediately after. Get your last minute gifts! We are $350 away from making our goal of getting 50% return on the profits! Let's do this. Merry Christmas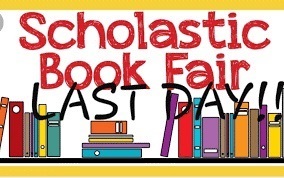 The kids are enjoying an "old school" half day with games and crafts. Had to explain to them you actually have to put the pegs in the board for battleship, since they'd only ever played it on a computer 😂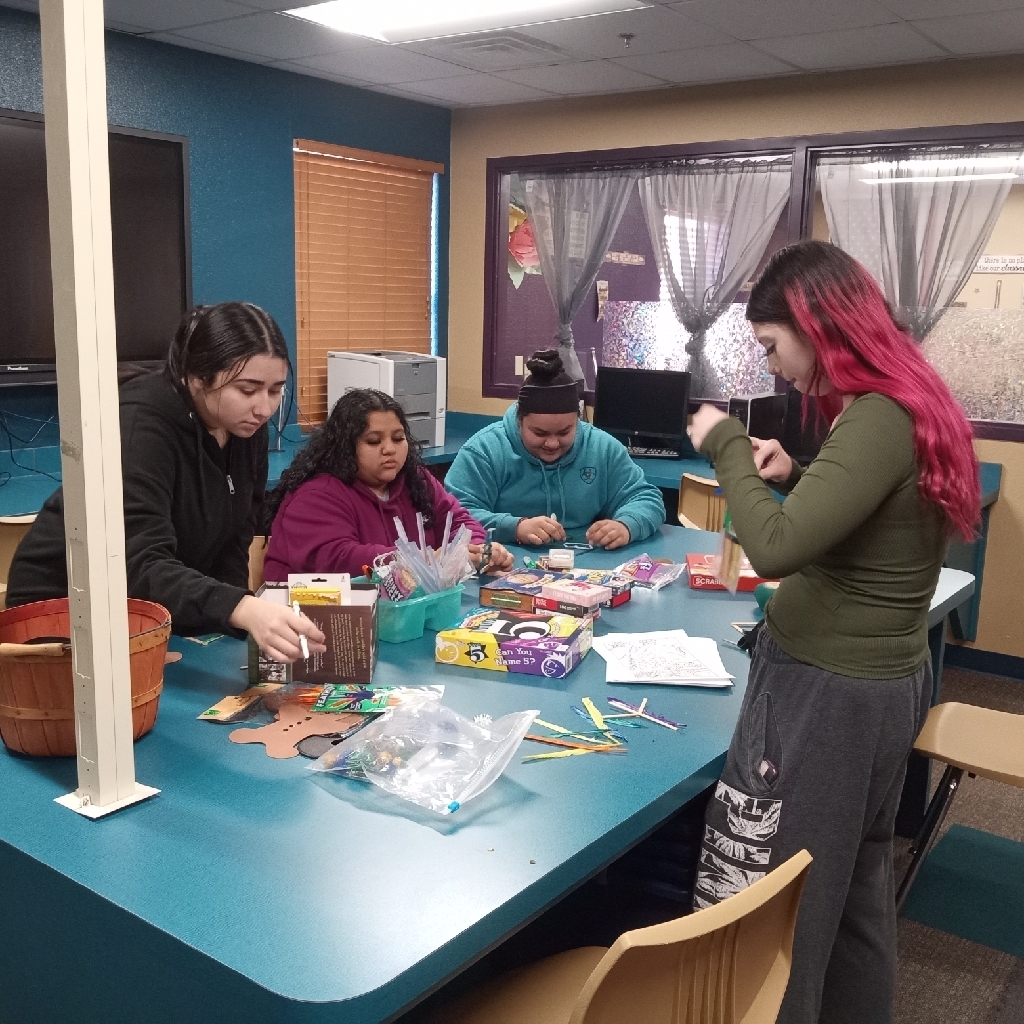 More from tonight's Kindergarten-4th grade Christmas program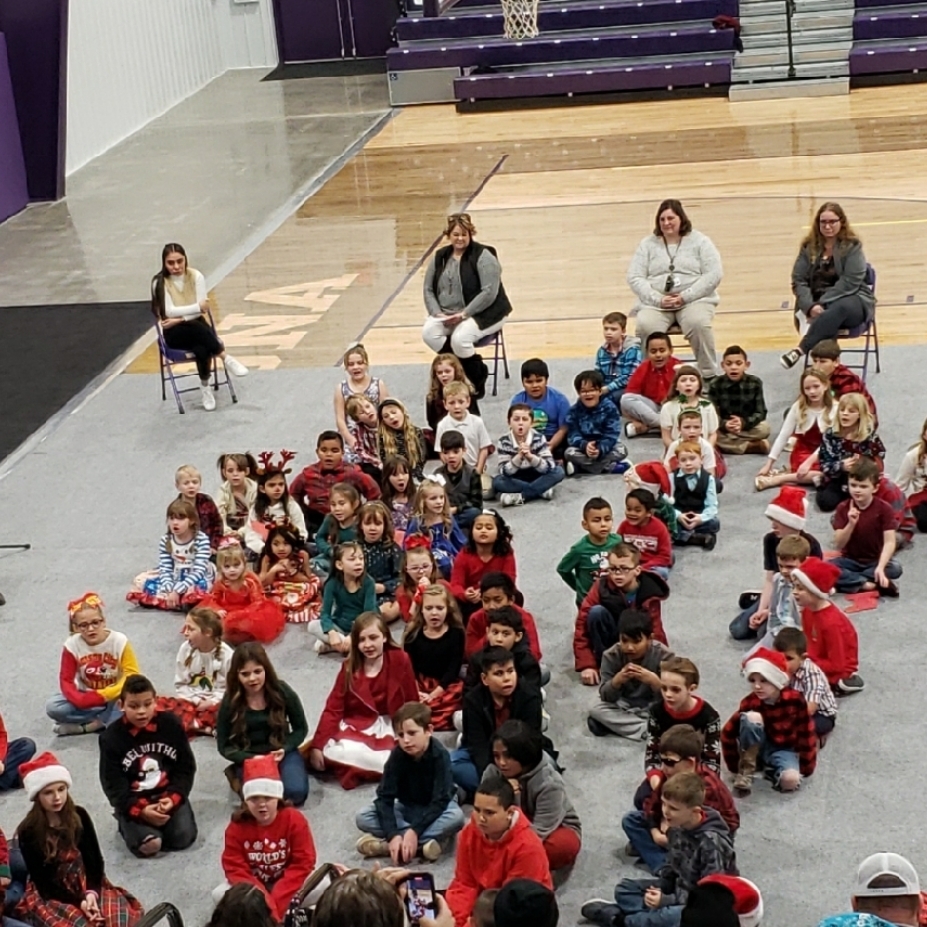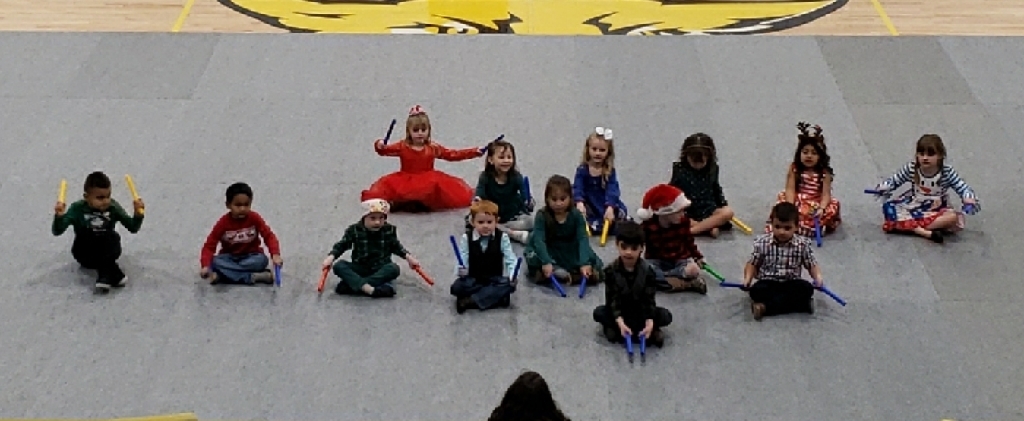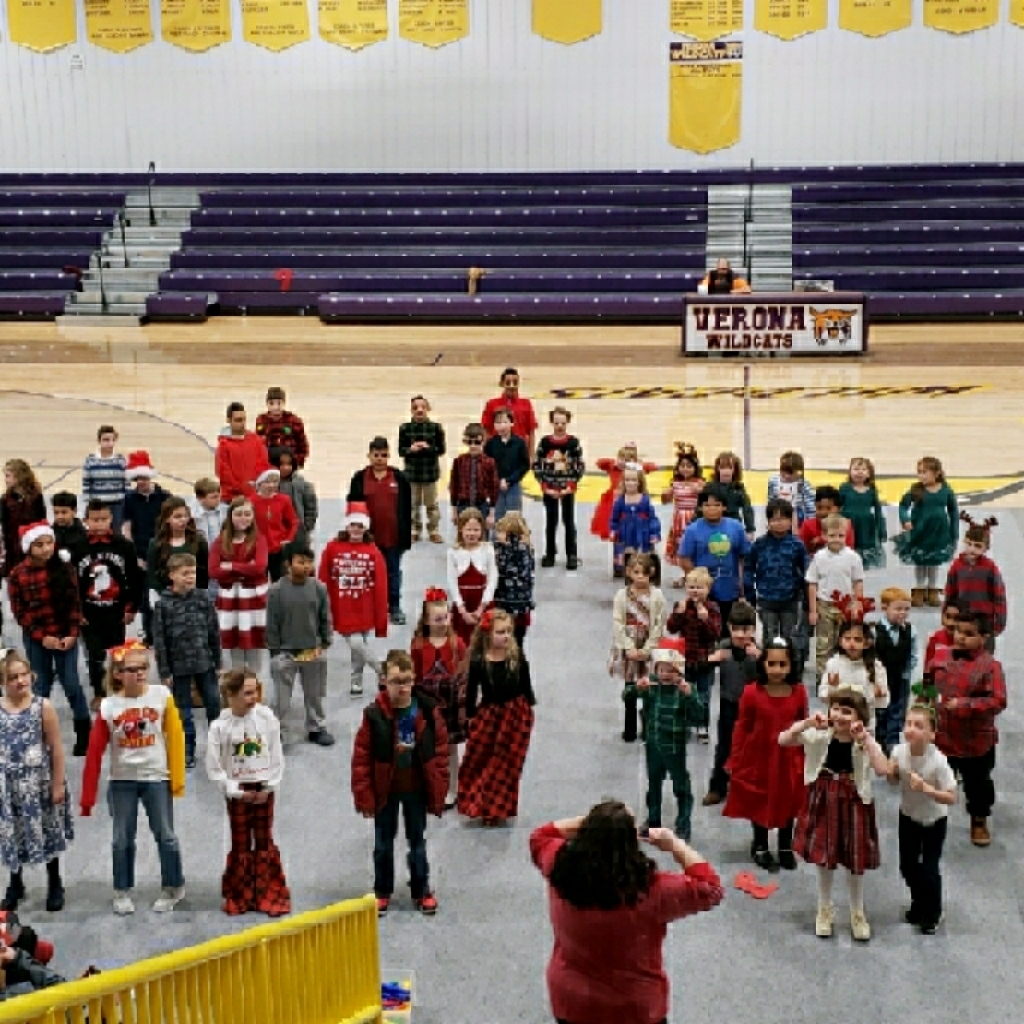 Kindergarten-4th grades put on a wonderful Christmas program this evening, with the theme of The Night Before Christmas. Many thanks to Mrs.Ogden for putting it all together!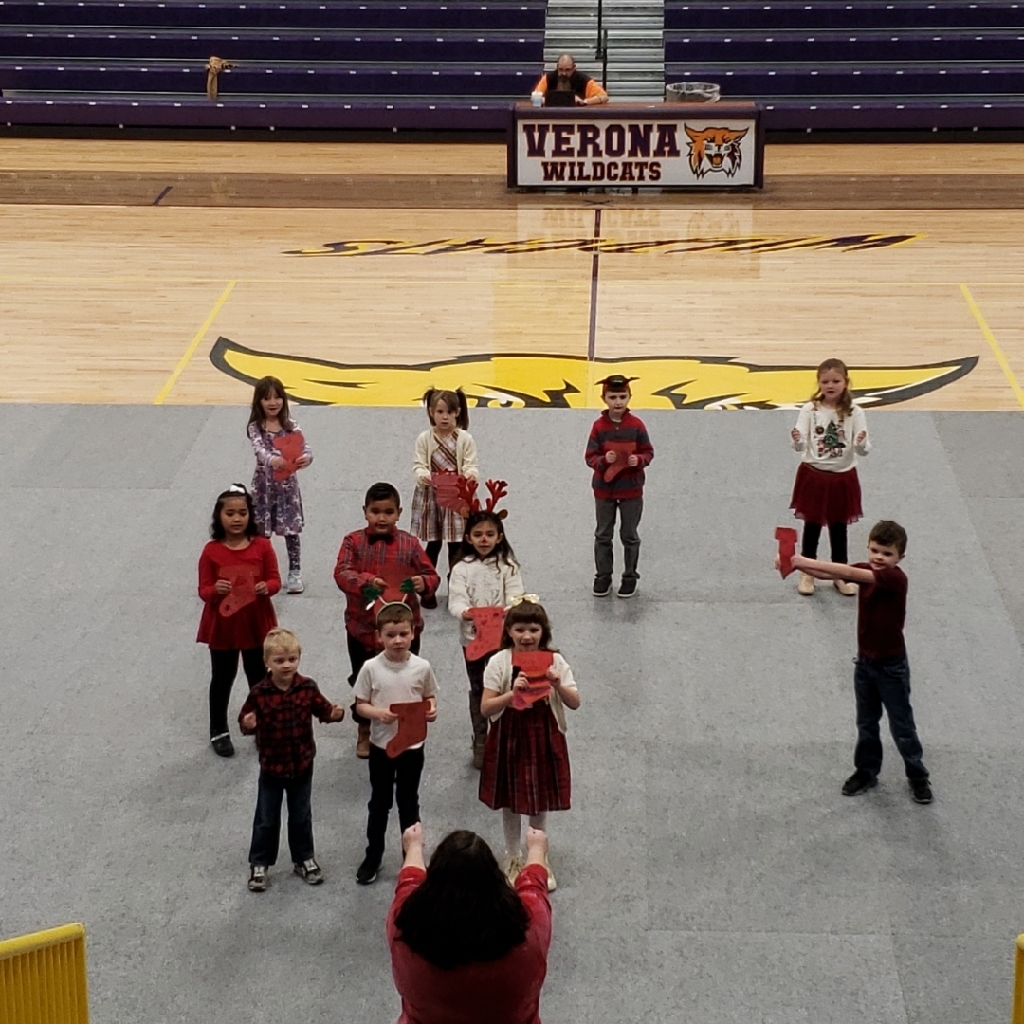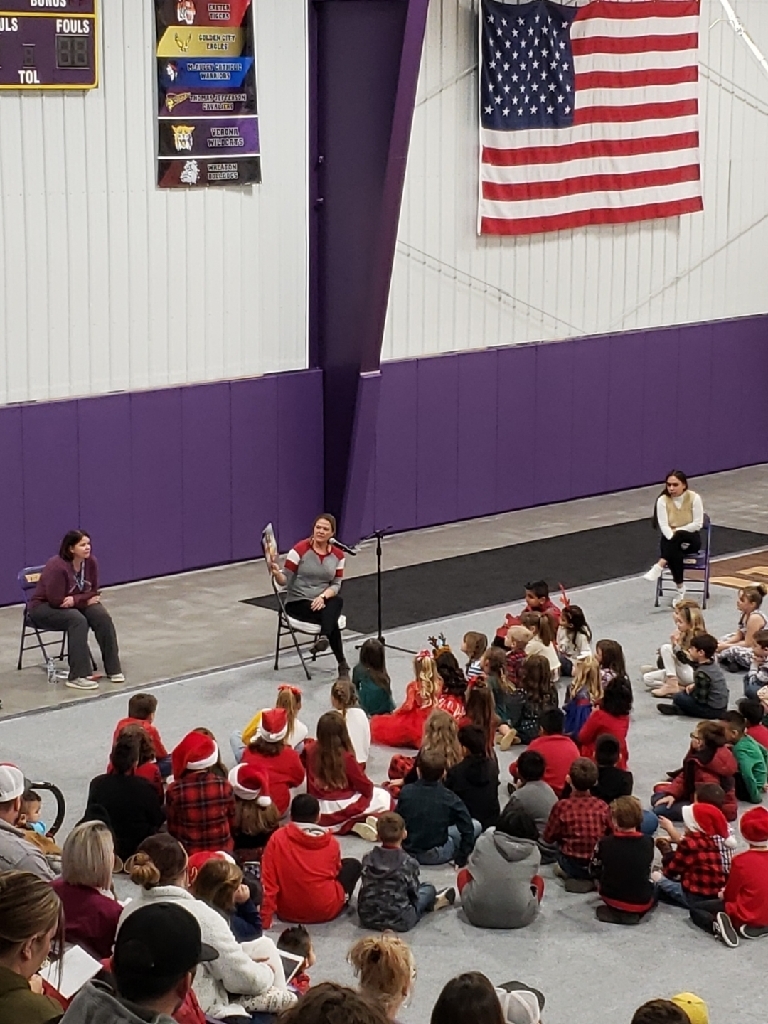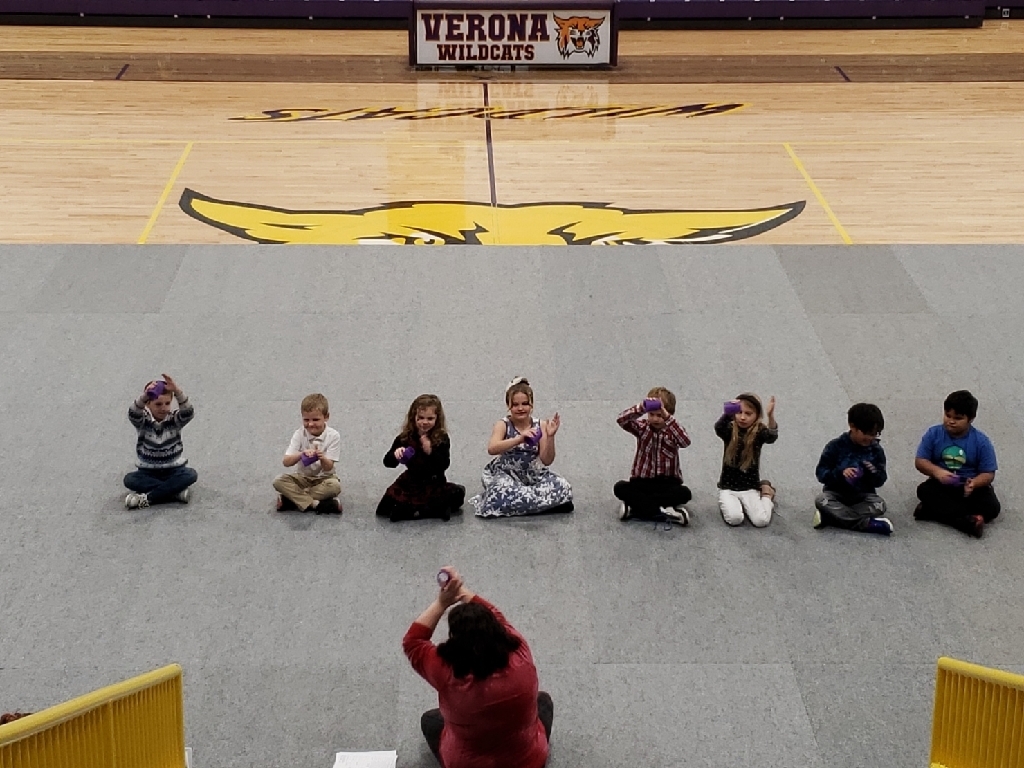 K-4 Christmas Program