Is there a special 8th grader in your life? Come join us as we celebrate this milestone in their life! Eighth grade promotion will be held Tuesday May 24 at 2:00 in the new gym, with reception immediately following in the cafeteria. Add it to your calendars, see you there!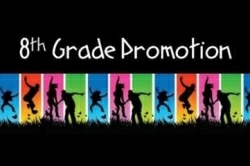 Good information!
May 2nd through the 5th is Teacher Appreciation. Make sure and show your favorite Verona Wildcat Teachers the love you have for them!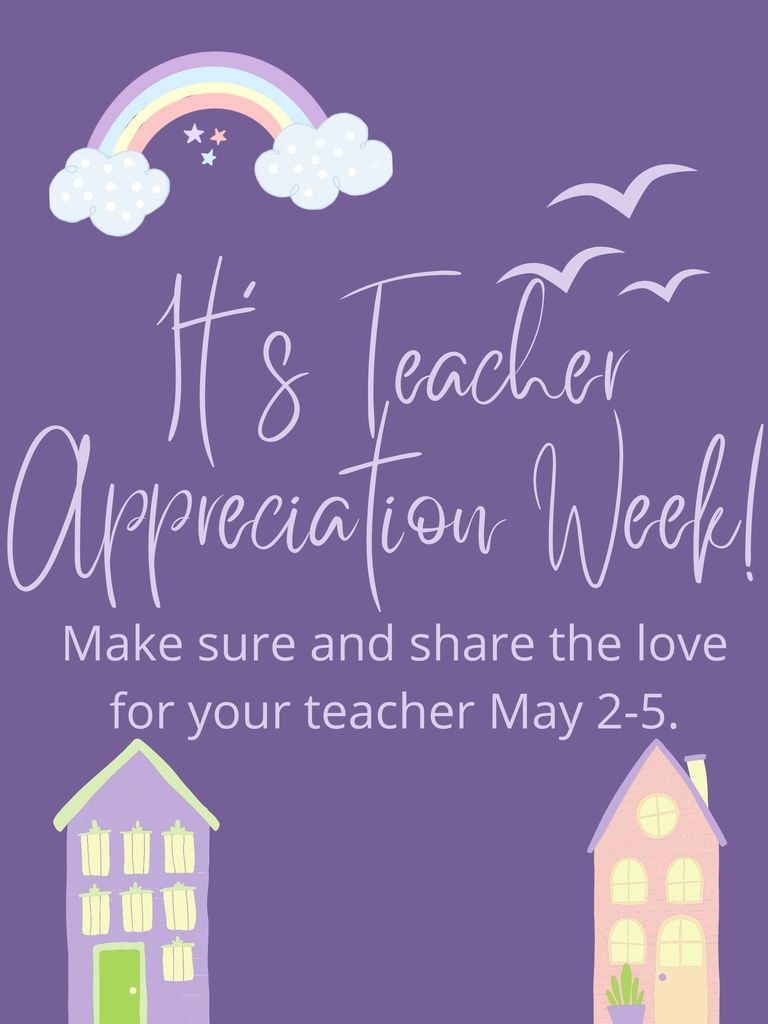 6th graders created statistical questions, surveyed their classmates, analyzed the data, and displayed it today in math!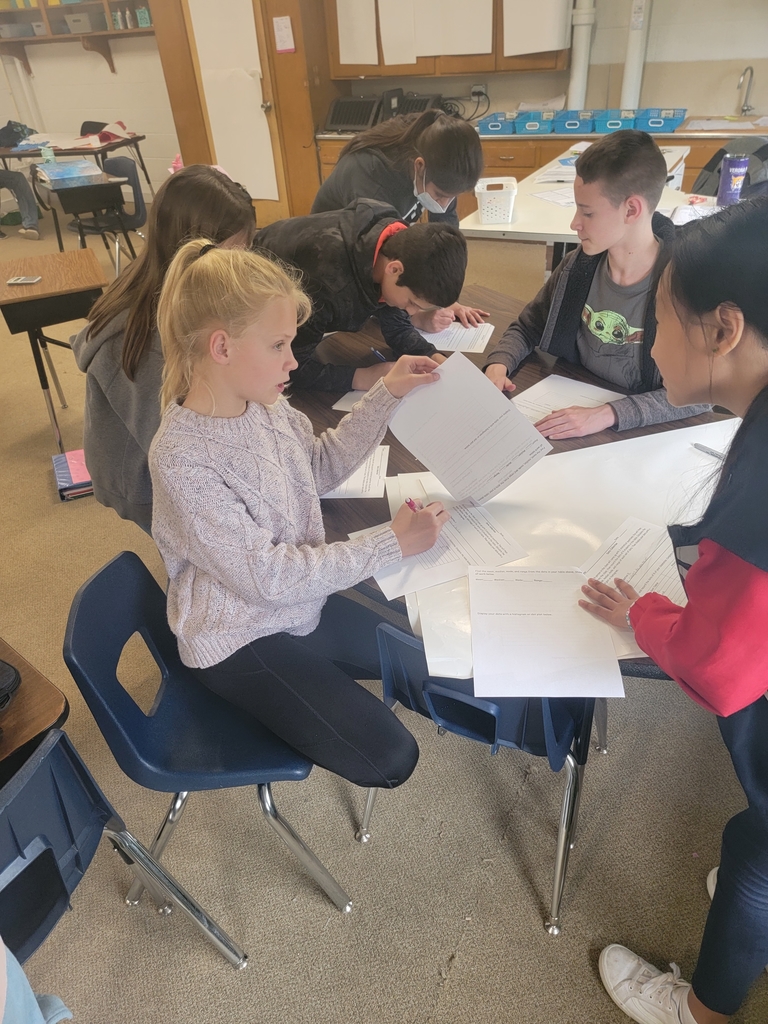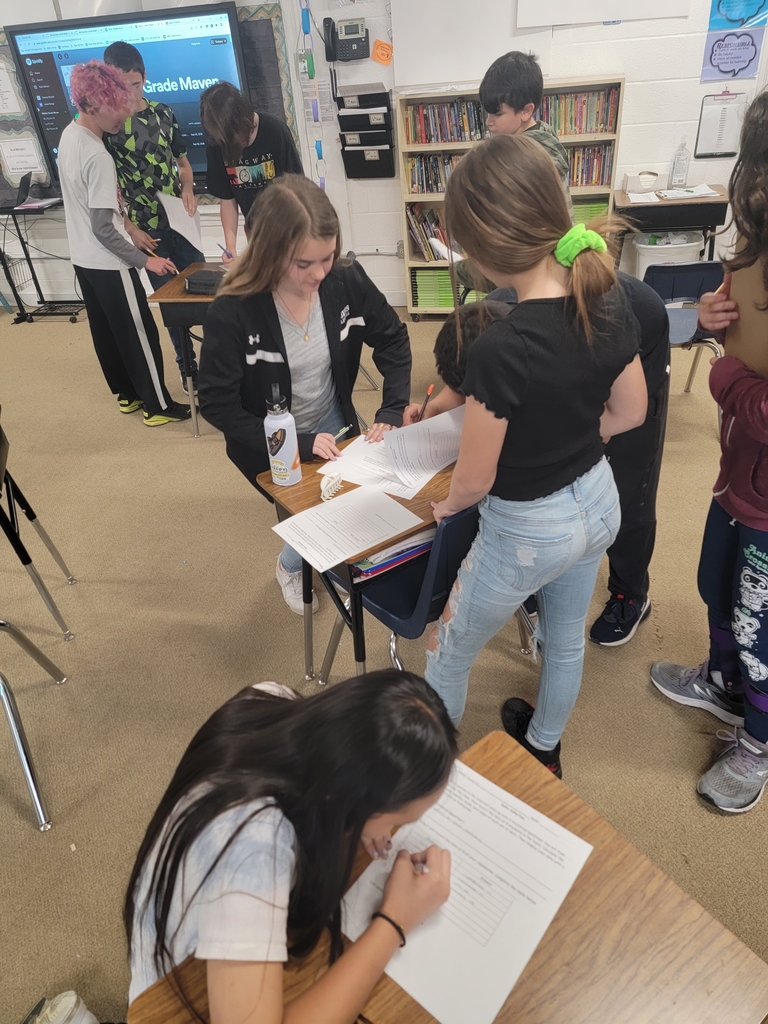 Tomorrow is the final day to purchase books from the BOGO Spring Book Fair. Hours: before school 7:24-8:00, after school till there is no people left, or by appointment. Contact me at
bfreiburger@veronar7.net
with any questions. Thanks for supporting our school!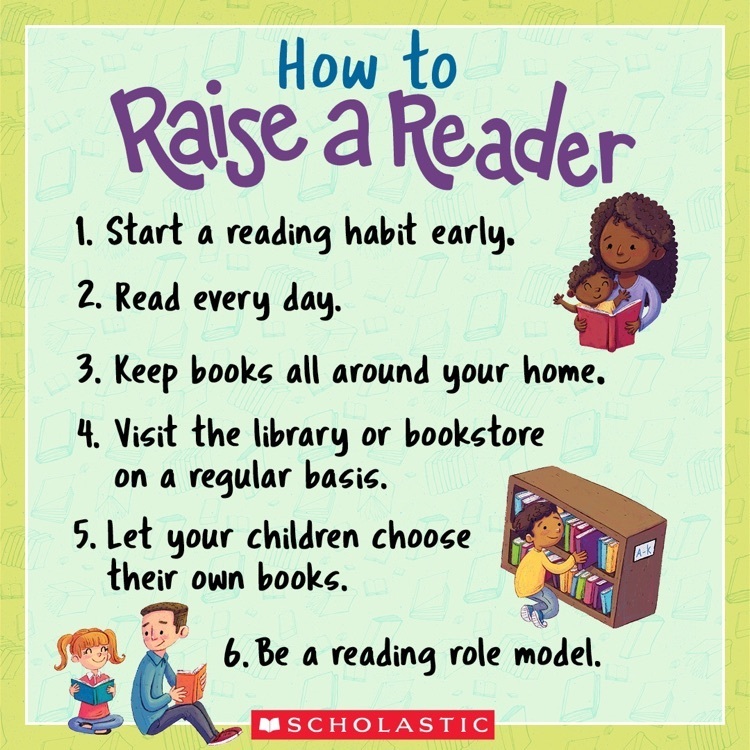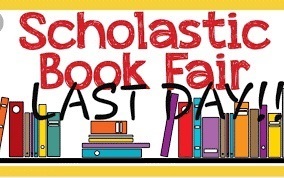 FFA Plant Sale is next week! Contact Mrs. Cooley for more information. If you have any pots or hanging baskets from previous years that you are no longer using, feel free to bring them back.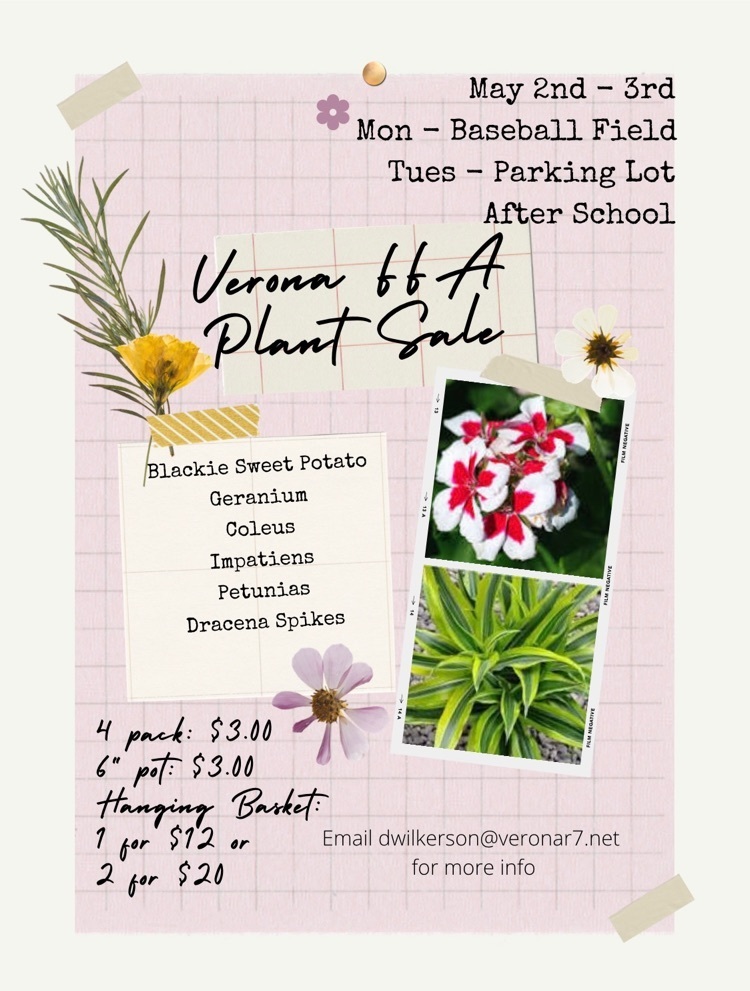 Students of the week are Elizabeth Lehendzevych & Hunter Saylor.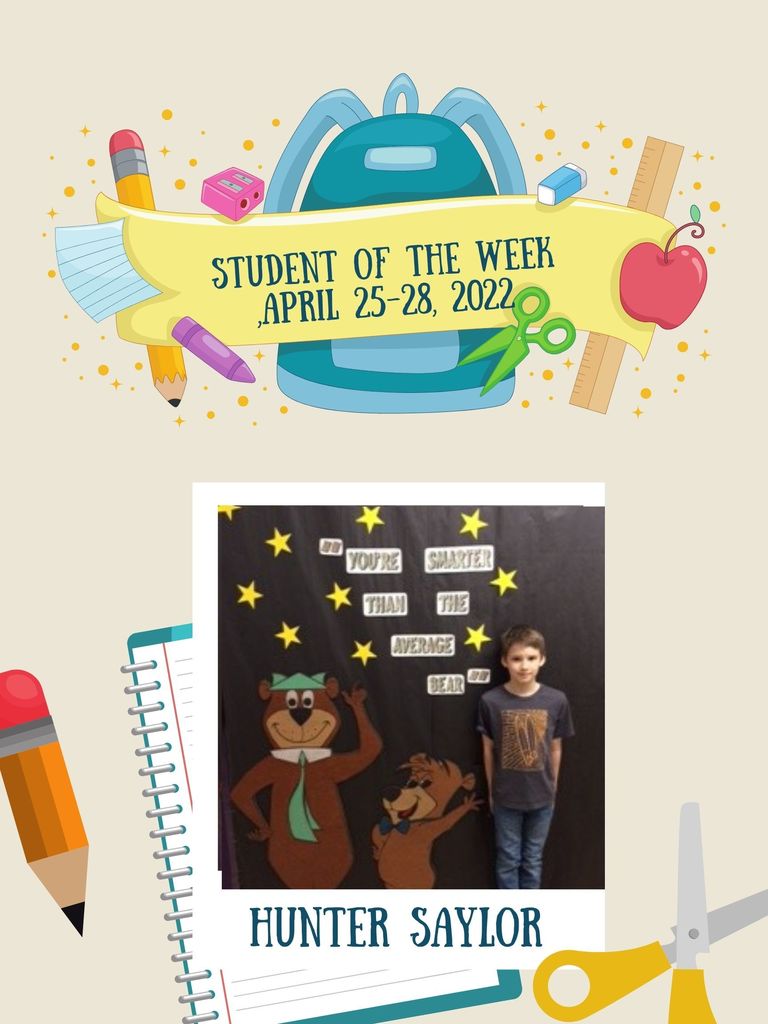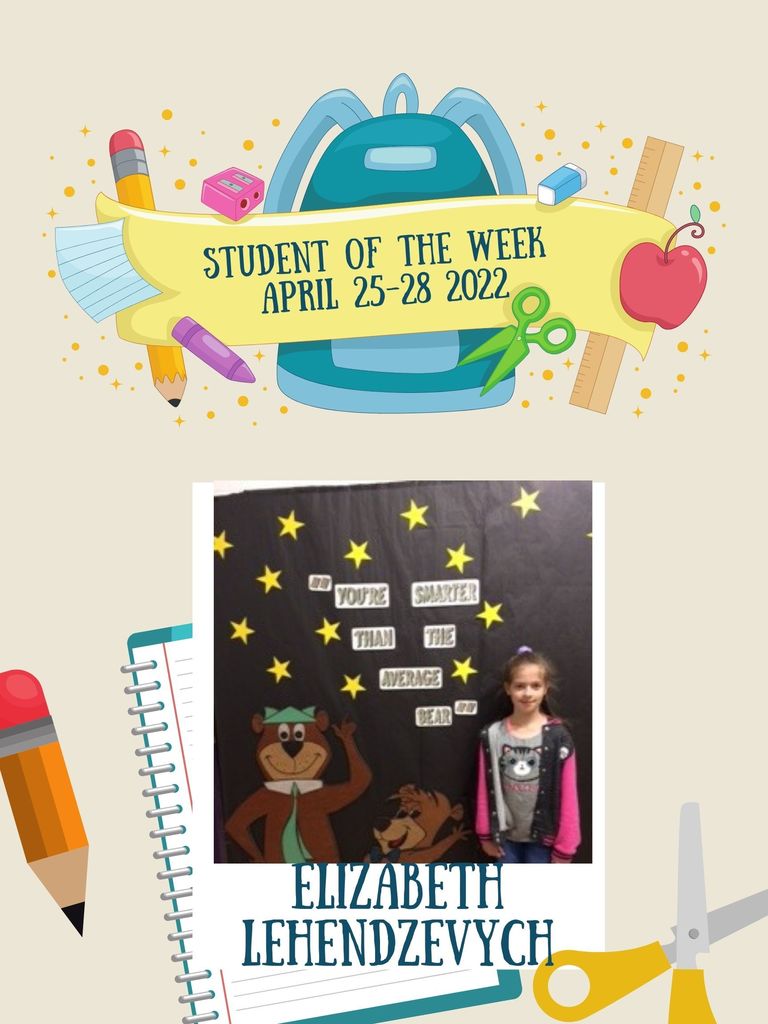 1st grade minions. They did a great job!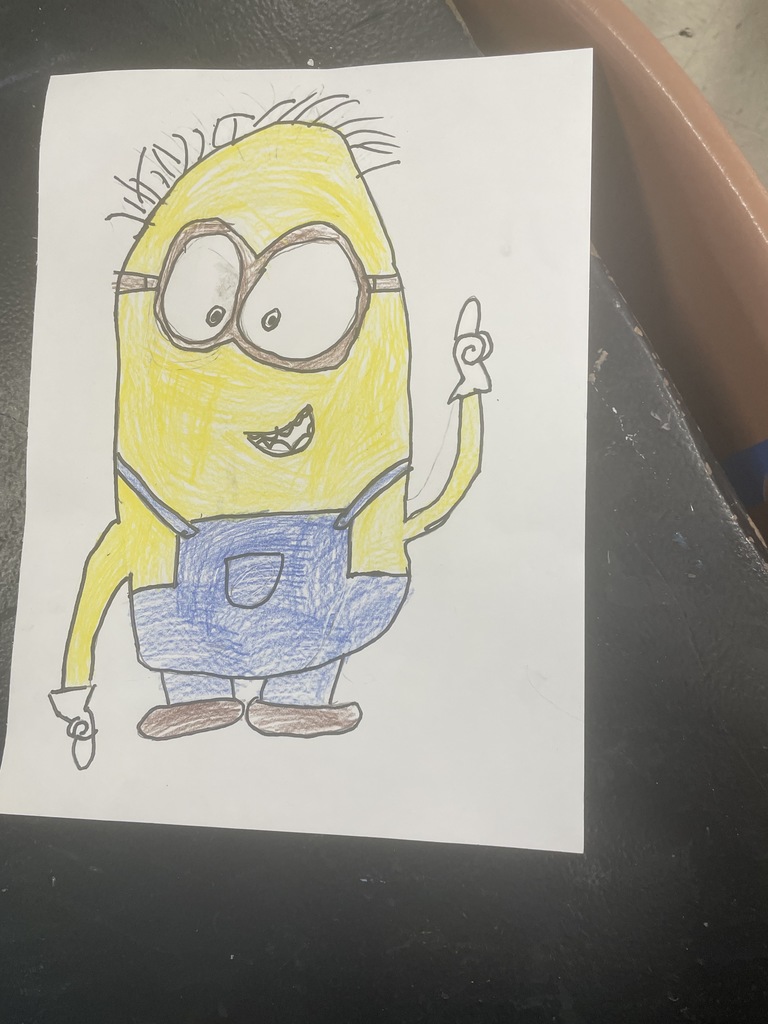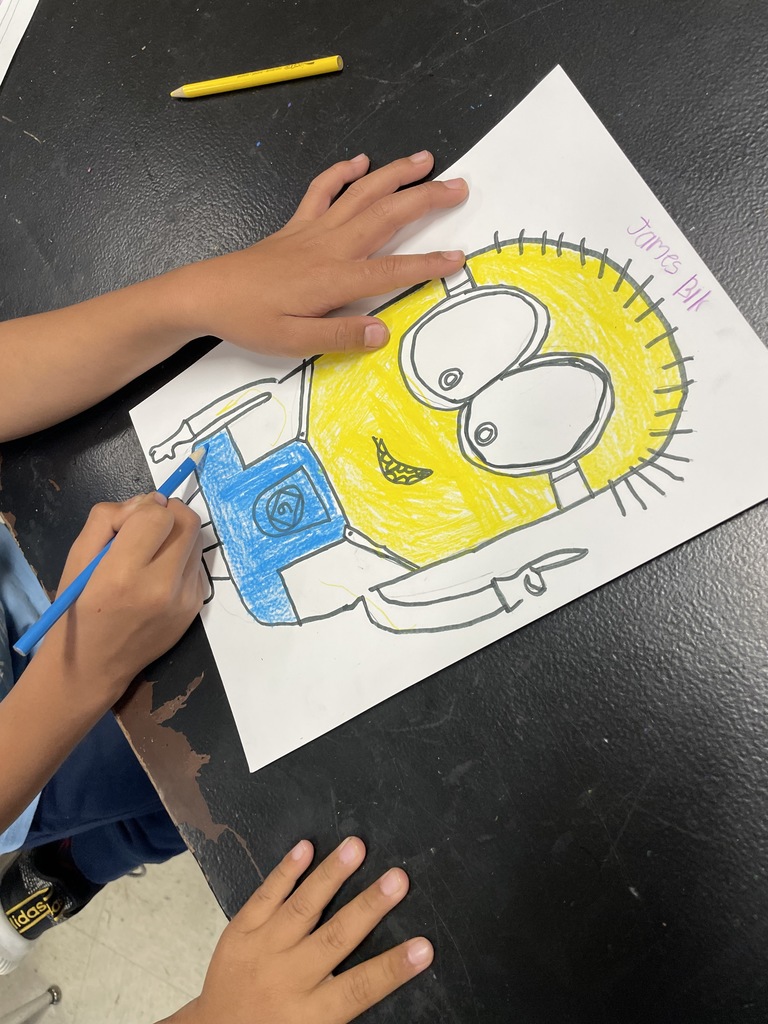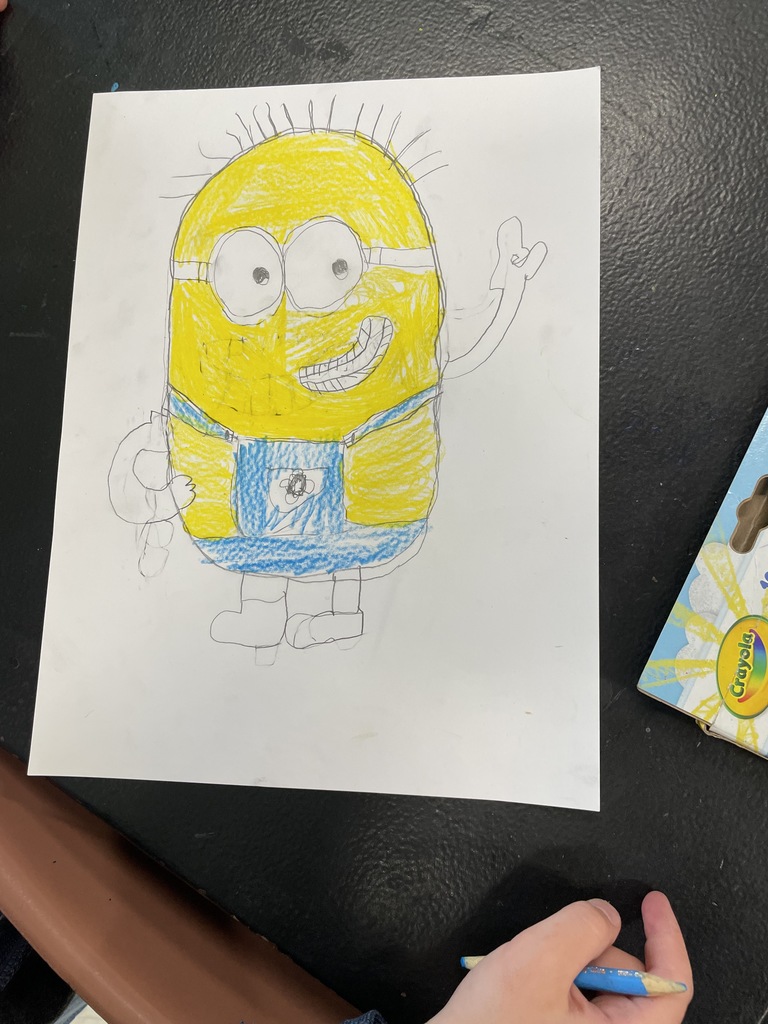 Thank you ladies for all that you do at Verona R-7!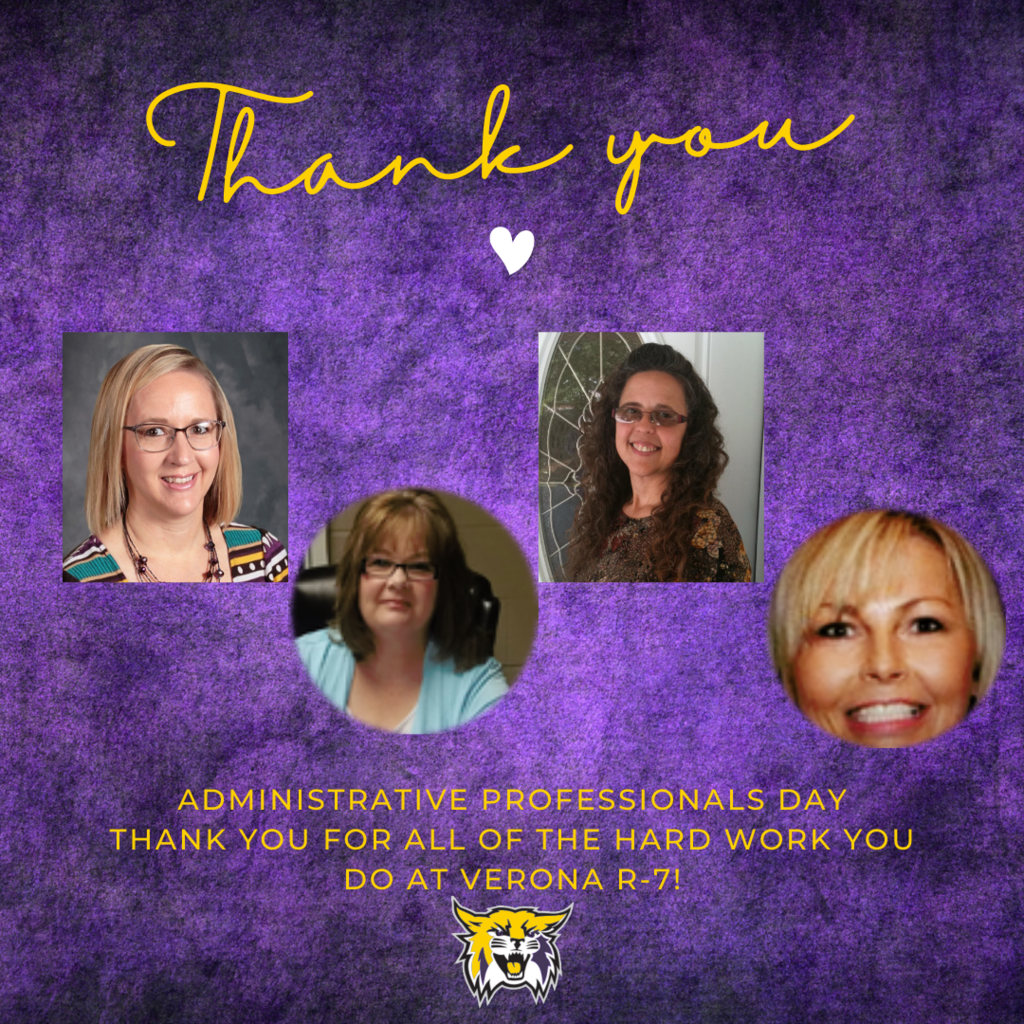 Hello parents of 7th & 8th grade students! Please remember Urban Air field trip permission slips and money are due to Mrs. Warden or Mrs. McConnell no later this this Thursday, April 28.
Mrs. Fenske's First Grade got their books for April provided by their sponsors!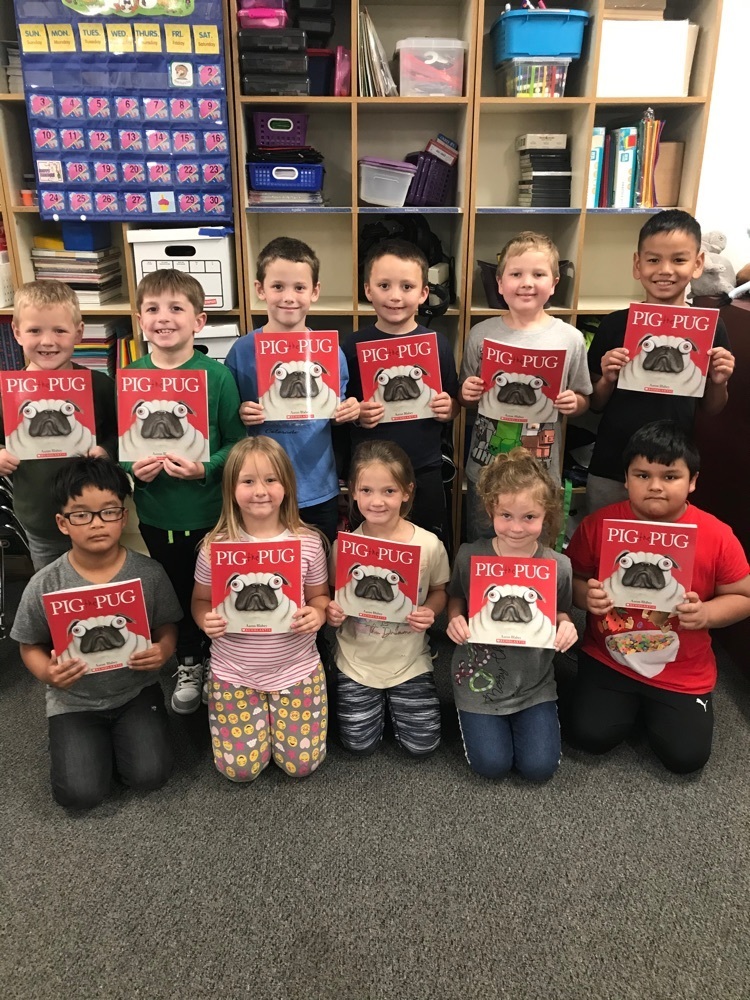 Book Fair ends Thursday!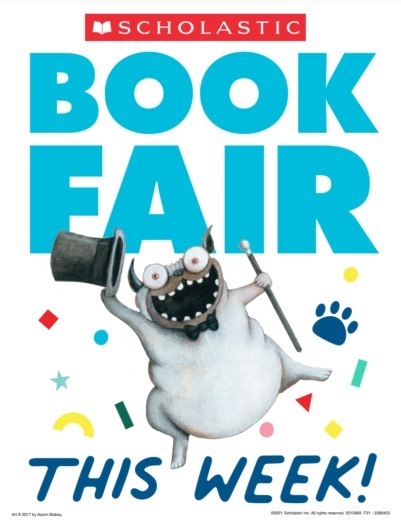 Dogfish Sharks dissection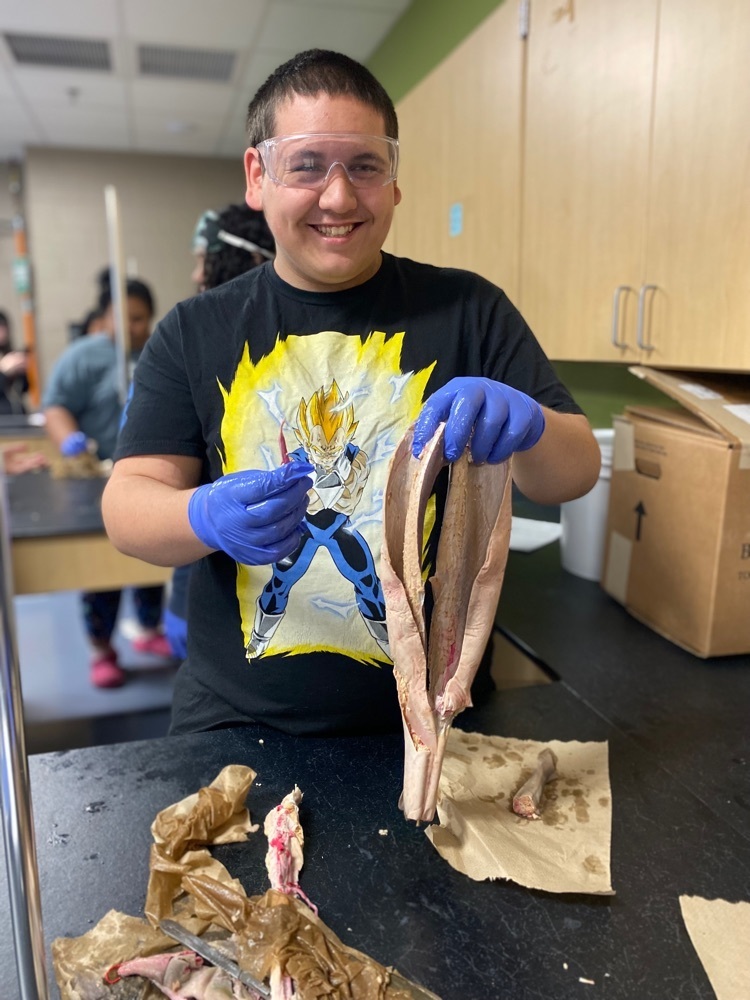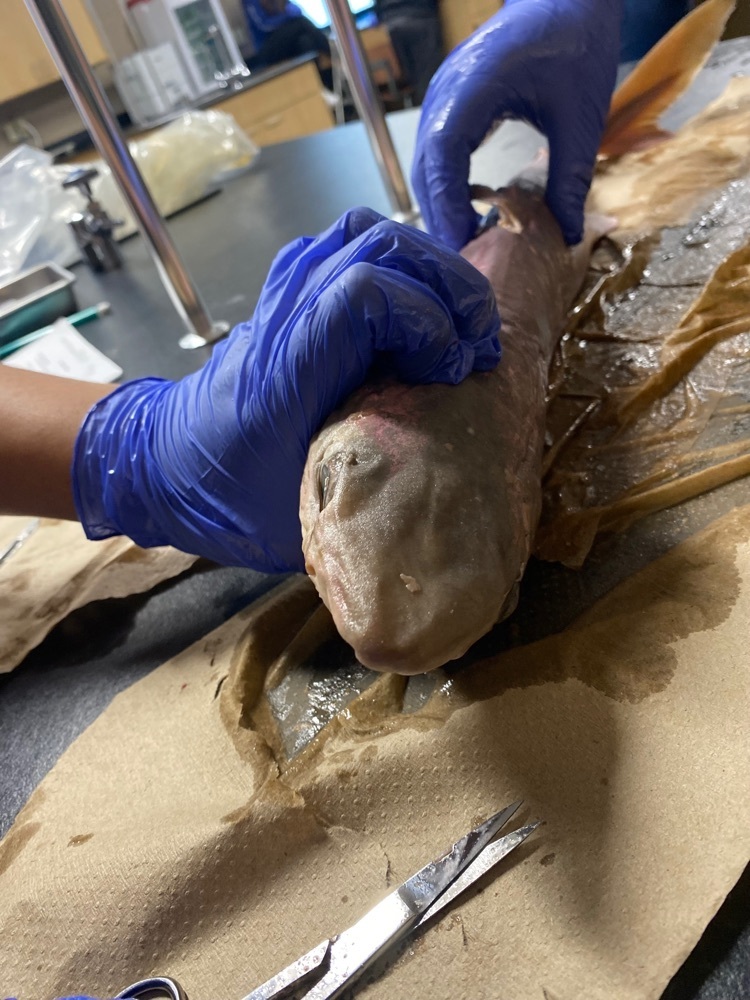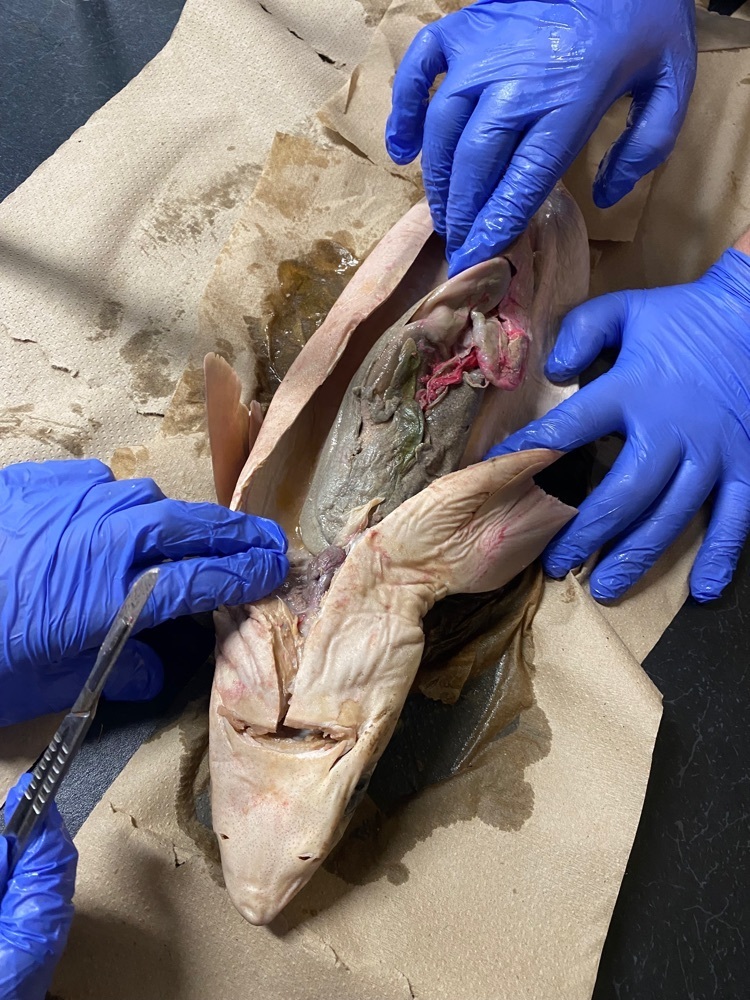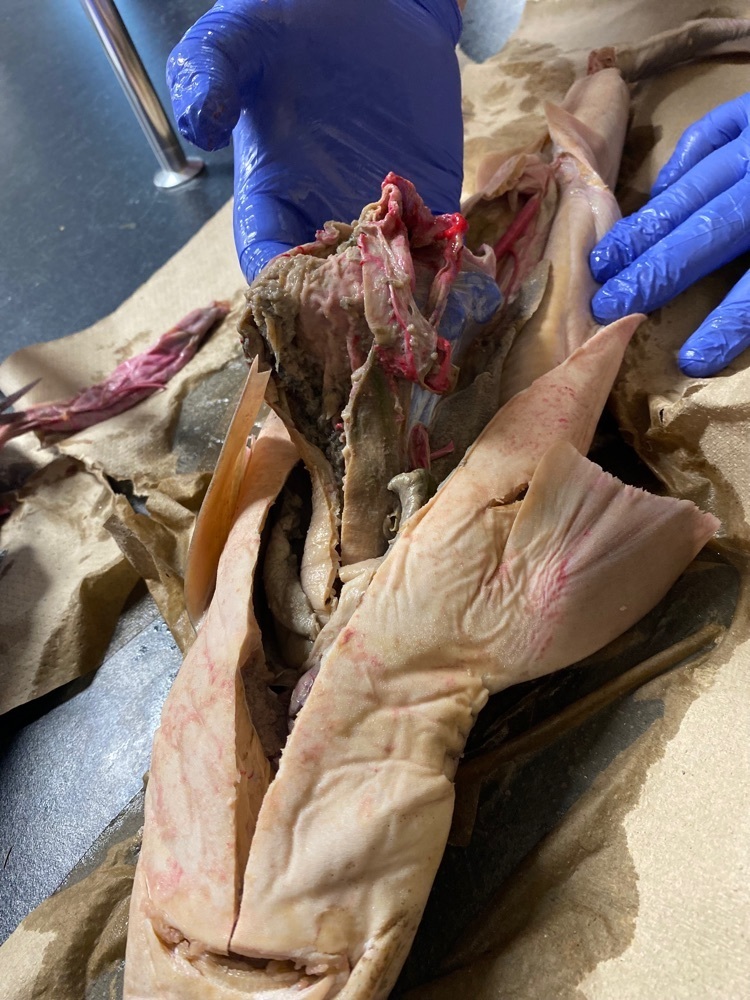 Parents of the week are Mr. & Mrs. Lyle. Will and Callen thank you so much for all you do for them!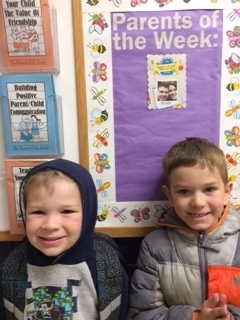 Take a look at what is going on this week at Verona R-7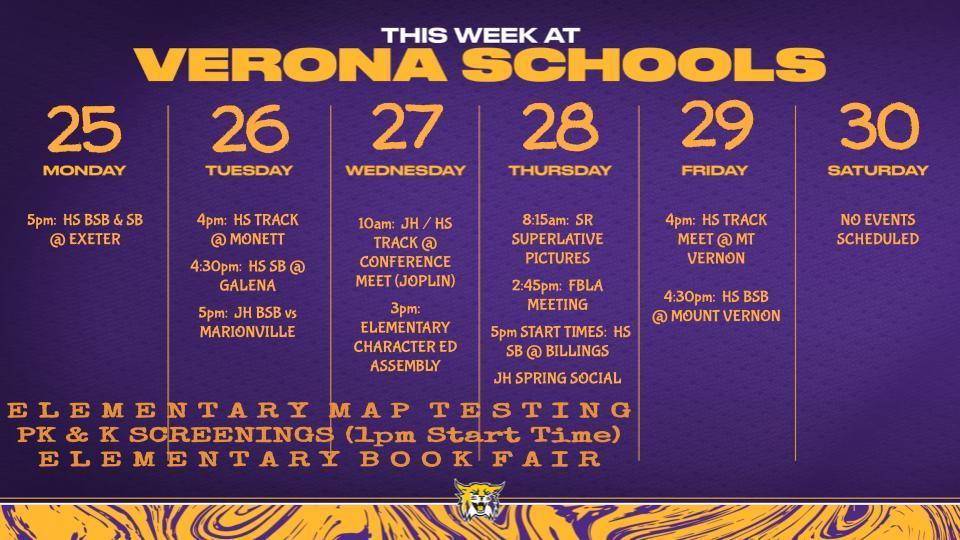 We hope everyone had a great time at our Title night. Thank you for coming!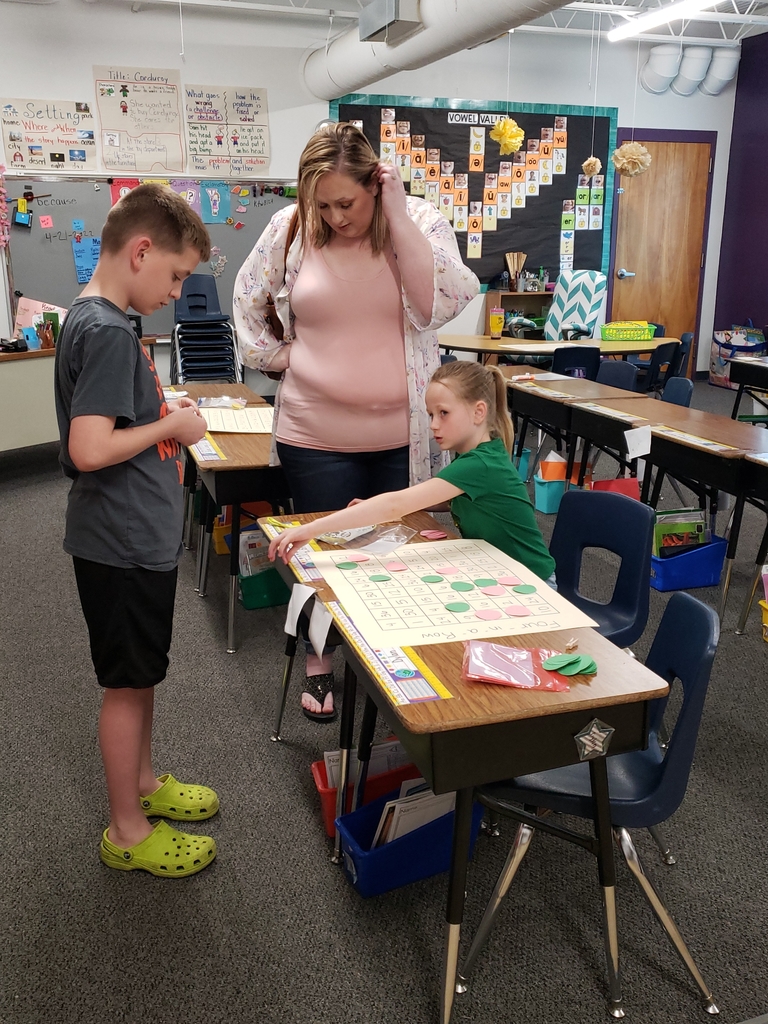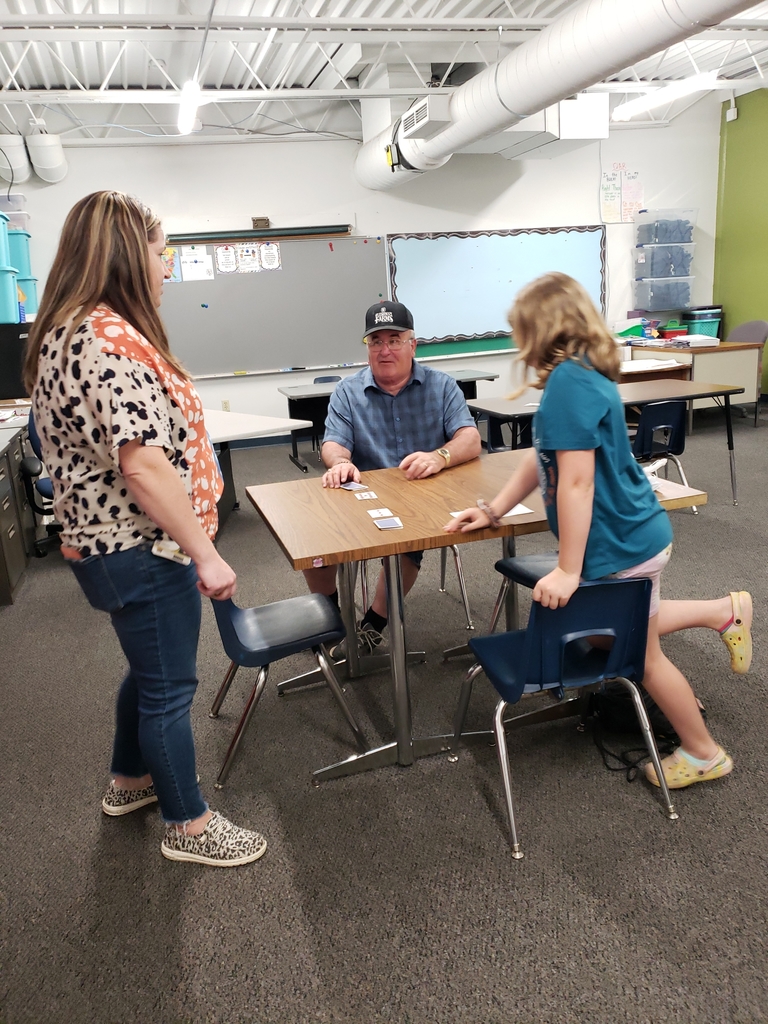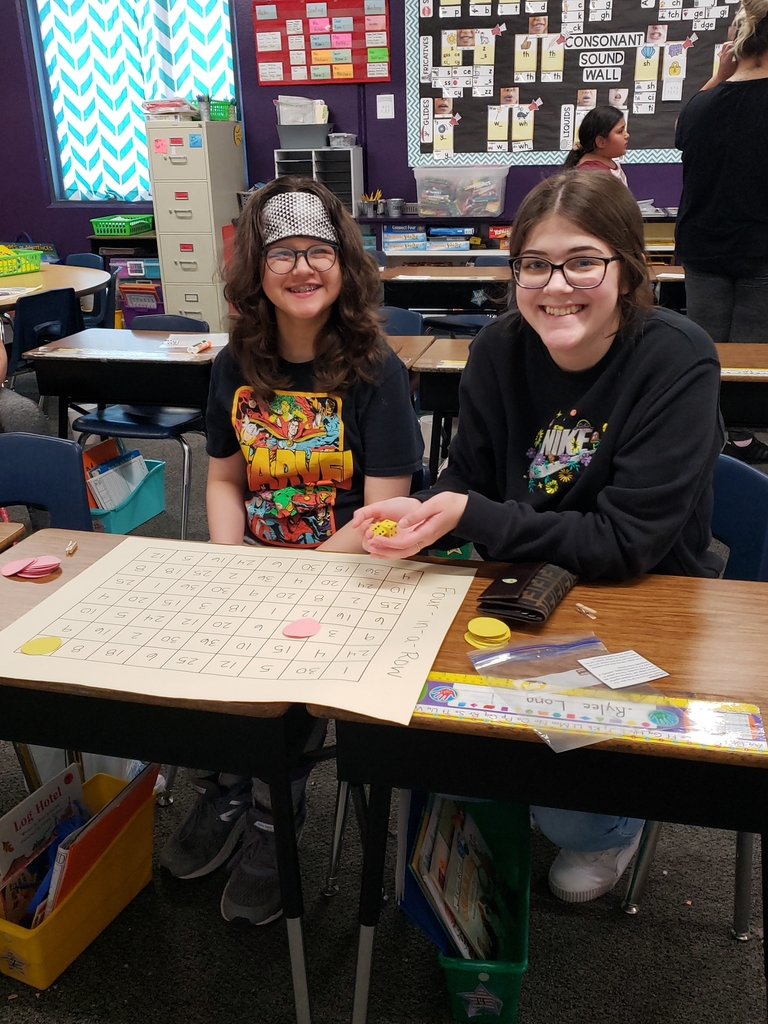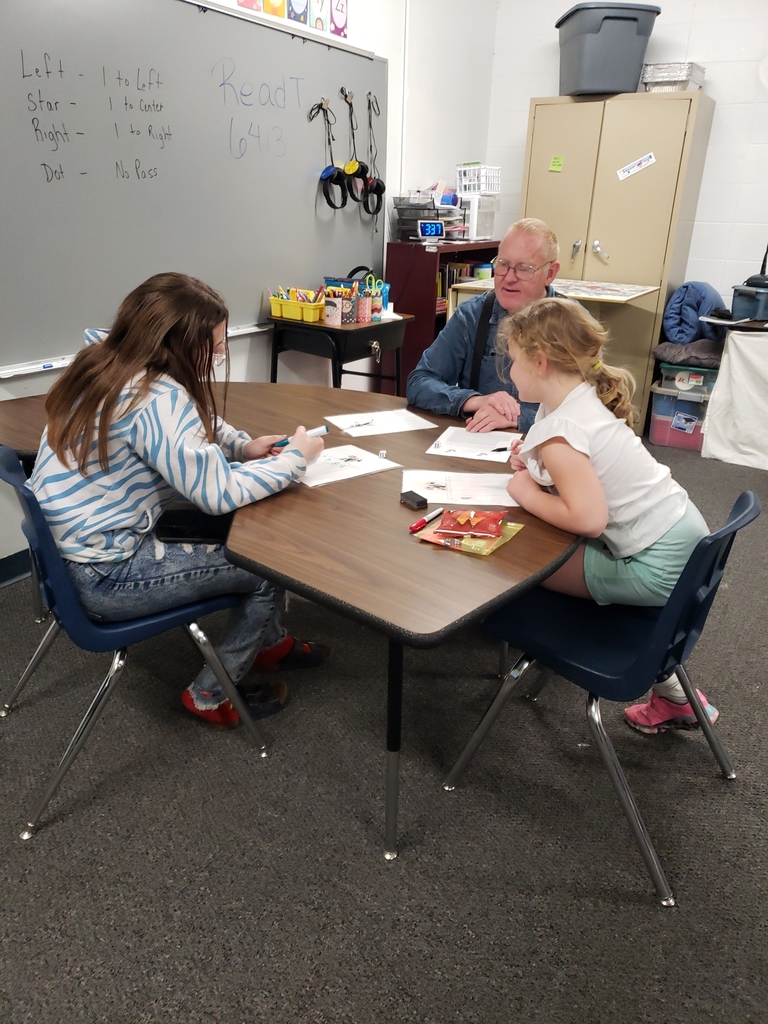 Title Night has started.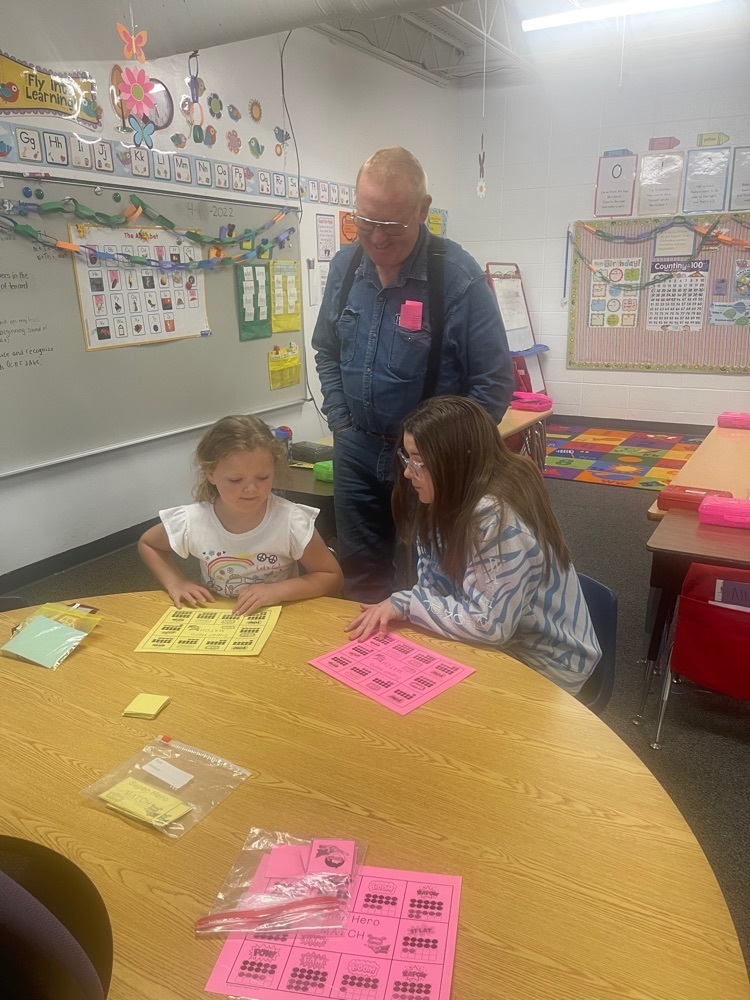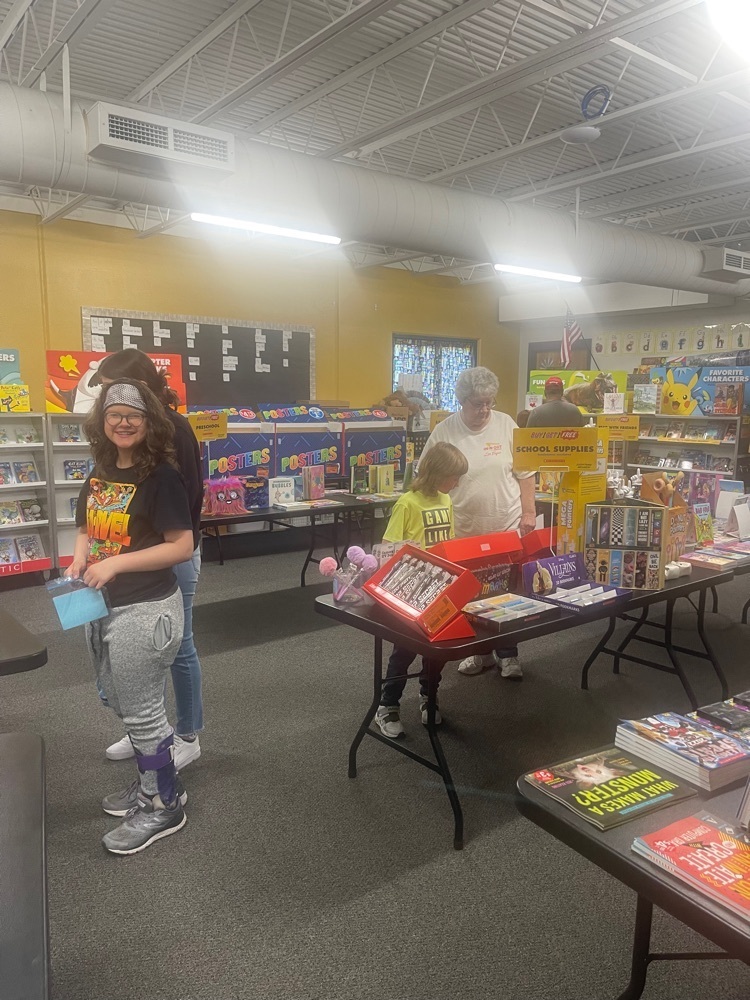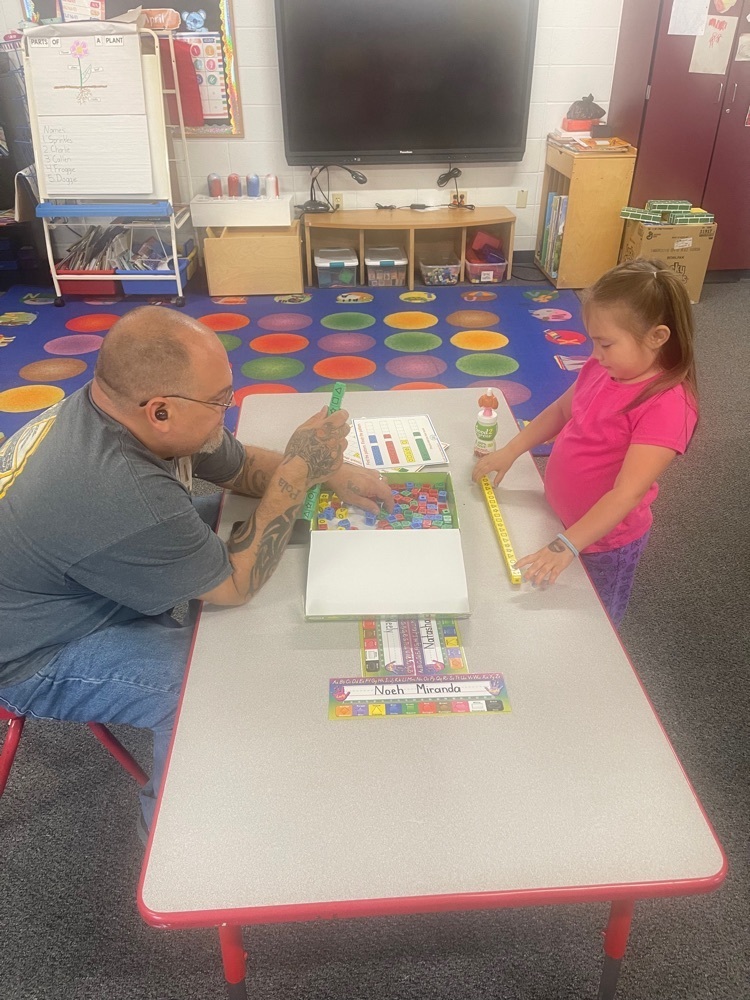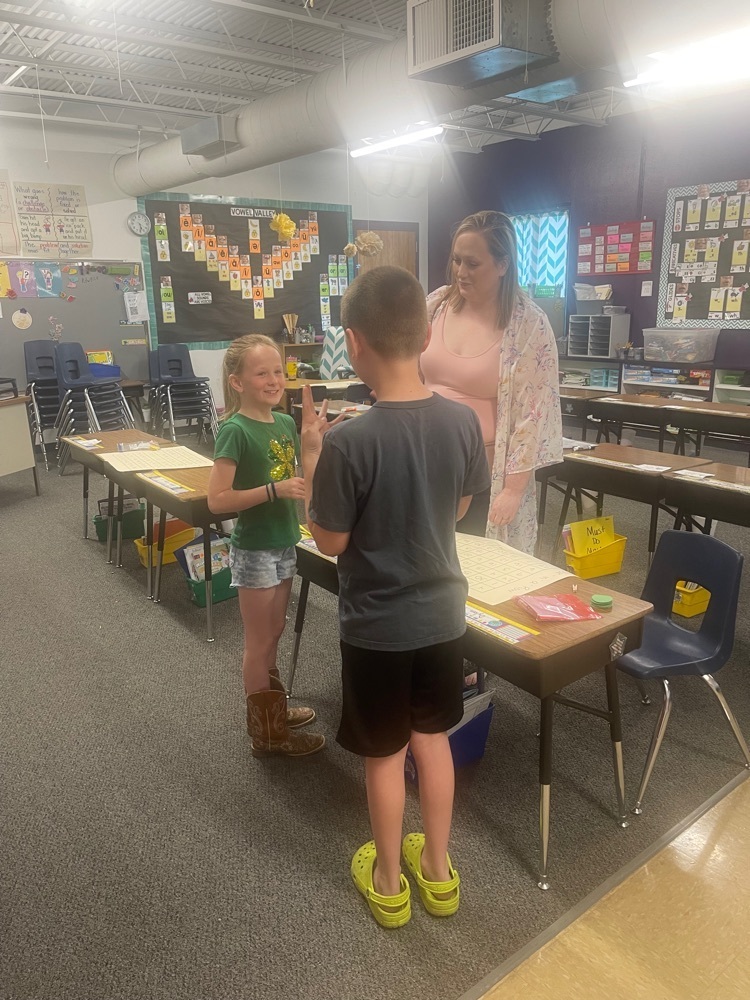 Don't forget that tonight is our Title 1 Family Game Night at Verona Elementary School! It will be held 5:30-6:30. Classrooms will have different games to play, using cards and dice. Each family will also receive a goodie bag with their own set of cards, dice and game instructions for playing at home. Additionally, there will be food provided, and you will have an opportunity to check out our Buy-One-Get-One-Free Book Fair. We look forward to seeing you! ¡No olvide que esta noche es nuestra Noche de Juegos Familiares de Título 1 en la Escuela Primaria Verona! Se llevará a cabo de 5:30 a 6:30. Las aulas tendrán diferentes juegos para jugar, usando cartas y dados. Cada familia también recibirá una bolsa de obsequios con su propio juego de cartas, dados e instrucciones del juego para jugar en casa. Además, se proporcionarán alimentos y tendrá la oportunidad de visitar nuestra Feria del Libro Compre-Uno-Llévese-Uno-Gratis. ¡Esperamos verte!
3rd and 4th graders are ready for their field trip to the the Discovery Center!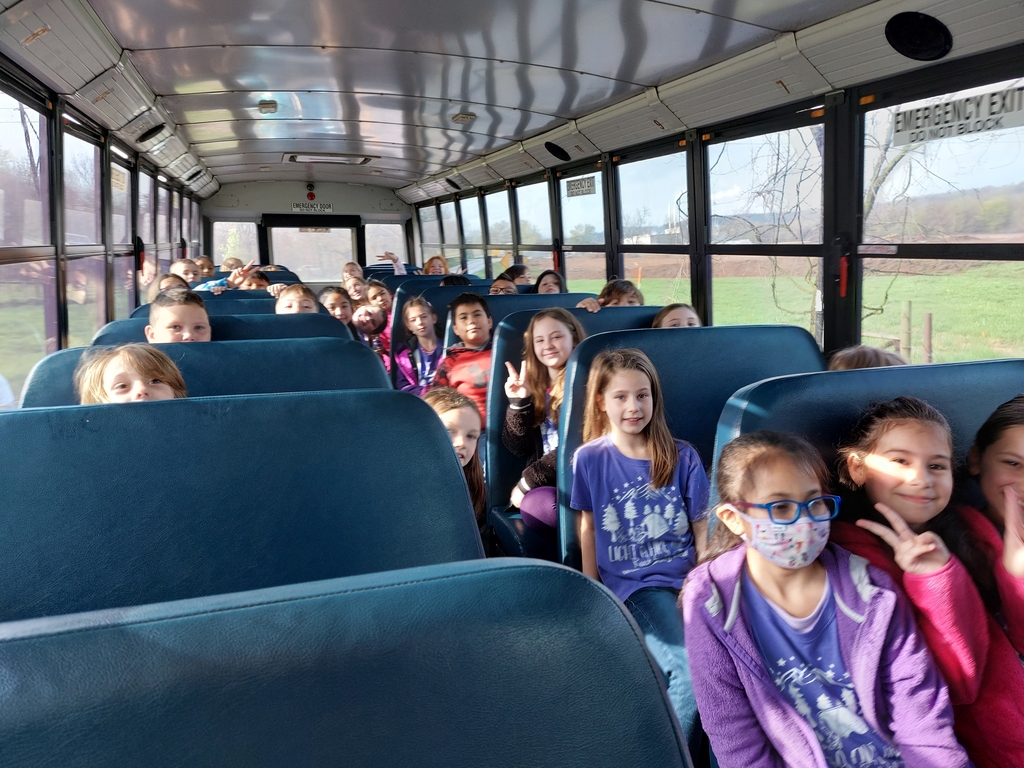 Calling all parents of 7th & 8th grade students! Your student has been invited to join in on the middle school field trip to Urban Air on May 25. Permission slip packets were sent home today. Please return permission slips and money as soon as possible to Mrs. Warden. Deadline for return is no later than Thursday, April 28.