Student Council Egg rolls on sale now! Pre-order your egg rolls today through April 23rd. Egg rolls will be available for pick-up on April 26th. $1 each or $5 for 6.

Please remember to VOTE today.

4th grade is going on a field trip! Permission slips are coming home today. Please send permission slip and money back to school by April 5.

Verona R-VII Employment Opportunity Verona R-VII School District is seeking applicants for a part time custodian. This position will work 16 to 24 hours a week Monday through Friday. Interested applicants may apply at the central office or email
dmayne@veronar7.net

Monday, April 1 - Lifetouch will be taking Spring Sports Pictures and Classroom Group Pictures. Bring Your Best Smiles and Uniforms if needed!

If the proposed No Tax Increase bond issue is passed, the project will feature a below grade fully encased concrete locker room area large enough to house or entire student population in case of a tornado as well as a competition gym with enough seating capacity for our most crowded events such as graduation.

Spring has sprung.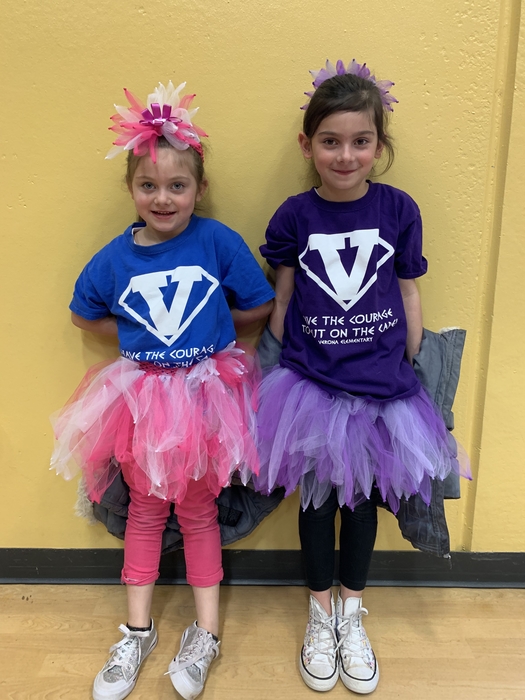 Last practice; bye Coach Rita.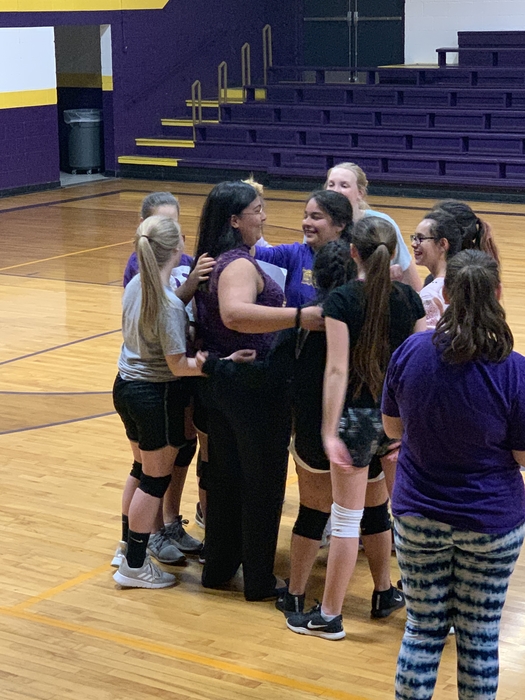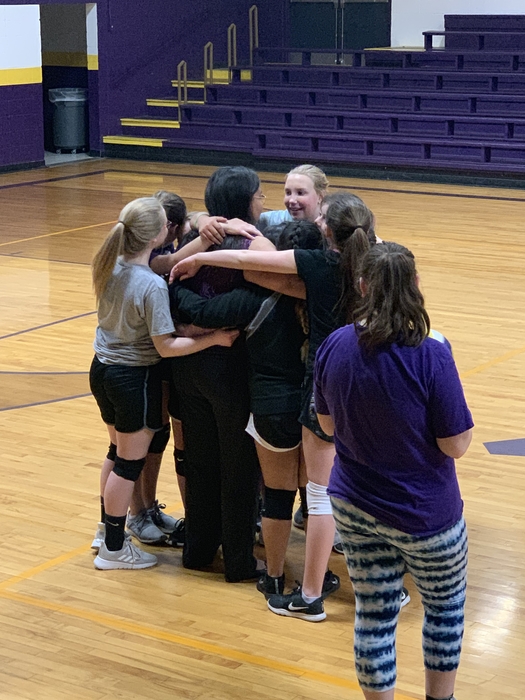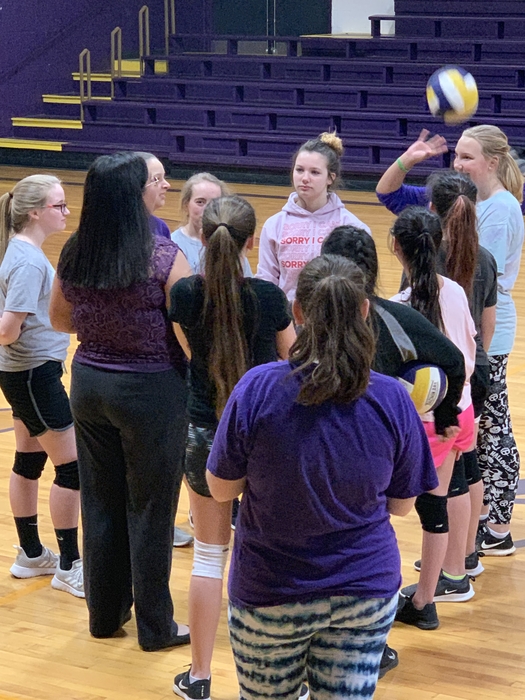 WHY AREN'T THESE EXPENSES INCLUDED IN OUR OPERATING BUDGET? Operating funds are used to support salaries and benefits, transportation costs, utilities, textbooks, and other supplies. Operating funds are used for maintenance and upkeep; however, there is very little left for facility upgrades.

So proud of these girls!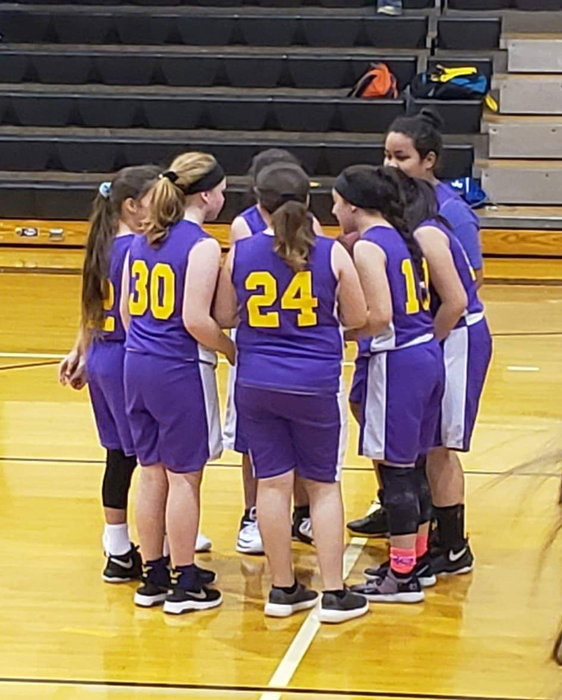 Congrats Twilah Carrasquillo on being named to the Missouri Basketball Coaches Association All State Team!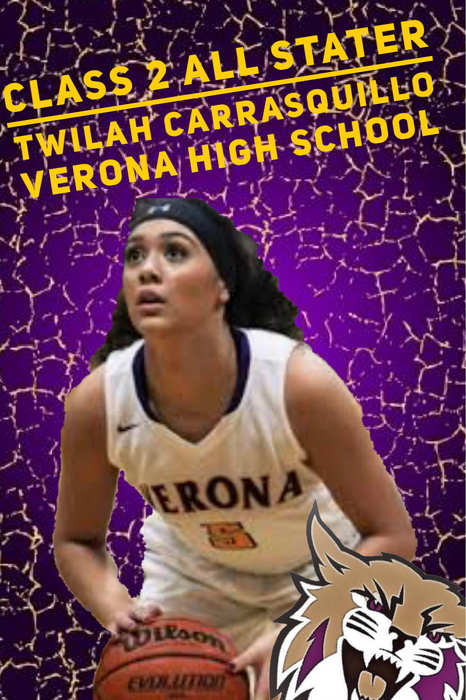 Book Fair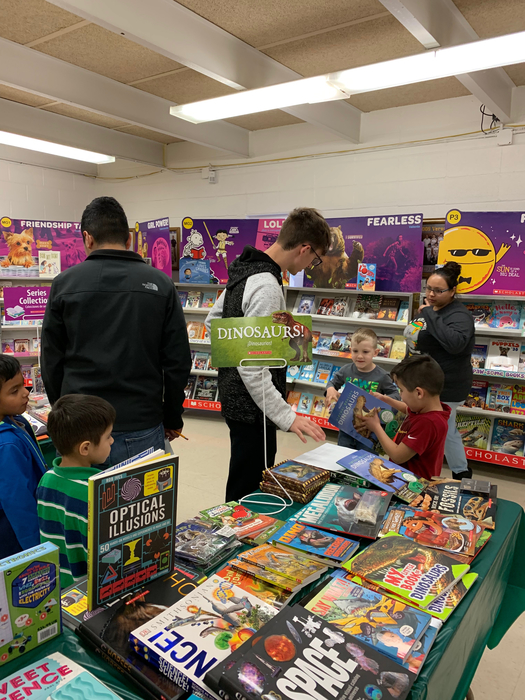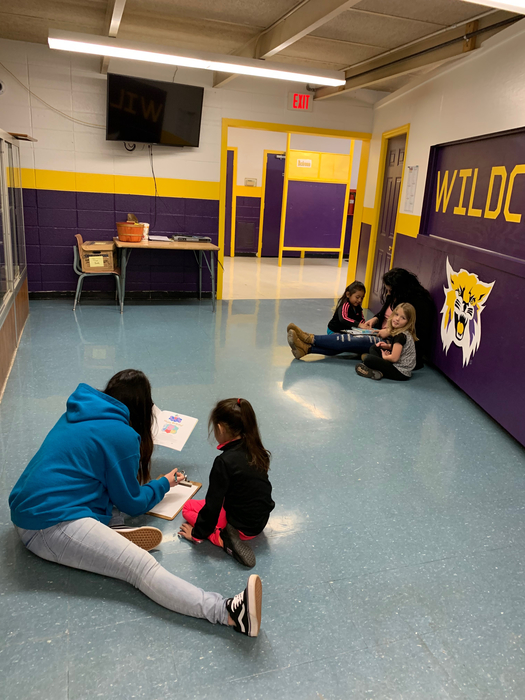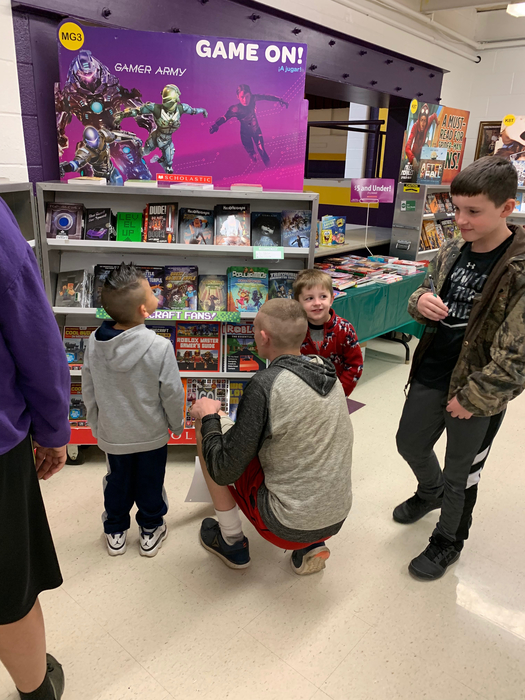 There will be no Elementary girls practice today because of weather. We will practice Saturday from 10-12. Also tomorrow's game is at Purdy. Try to be there by 4:00.
Get your student's required 2019-2020 shots done for free.Tuesday 3/13/19, CARE Mobile FREE Immunization Clinic applications went out today to your student. Applications are due on Monday 3/12/19.

HOW CAN WE DO THIS WITHOUT INCREASING TAXES? Each year the District retires or pays off old debt from previous bond issues. As this debt is paid off, the existing levy can continue and the funds can be used to pay for bonds that are sold for new improvement projects.

We apologize, if your student rides bus 4 there has been a delay in pick up. We are trying to resolve the issue as soon as possible. If you need assistance contact the elementary or high school offices.

WHERE DOES THE MONEY COME FROM TO PAY FOR THE BONDS? The District obtains bids and sells bonds to the buyer with the lowest interest rate. The District then pays back the debt over a period of years with tax dollars. This process is similar to a home loan.

Will the Bond Issue raise my taxes? No. This is a NO TAX INCREASE Bond Issue, meaning voter approval will not increase the District's current debt service tax levy, which is dedicated to the repayment of bonds.


Rescheduled Cheer Camp