Making water bottles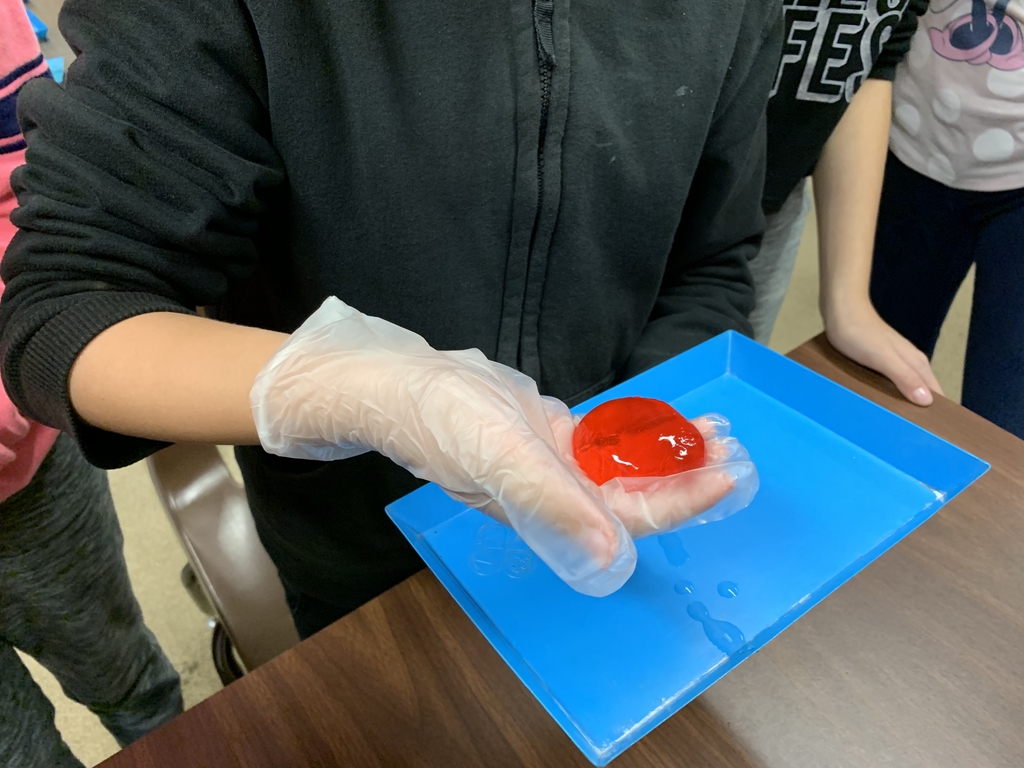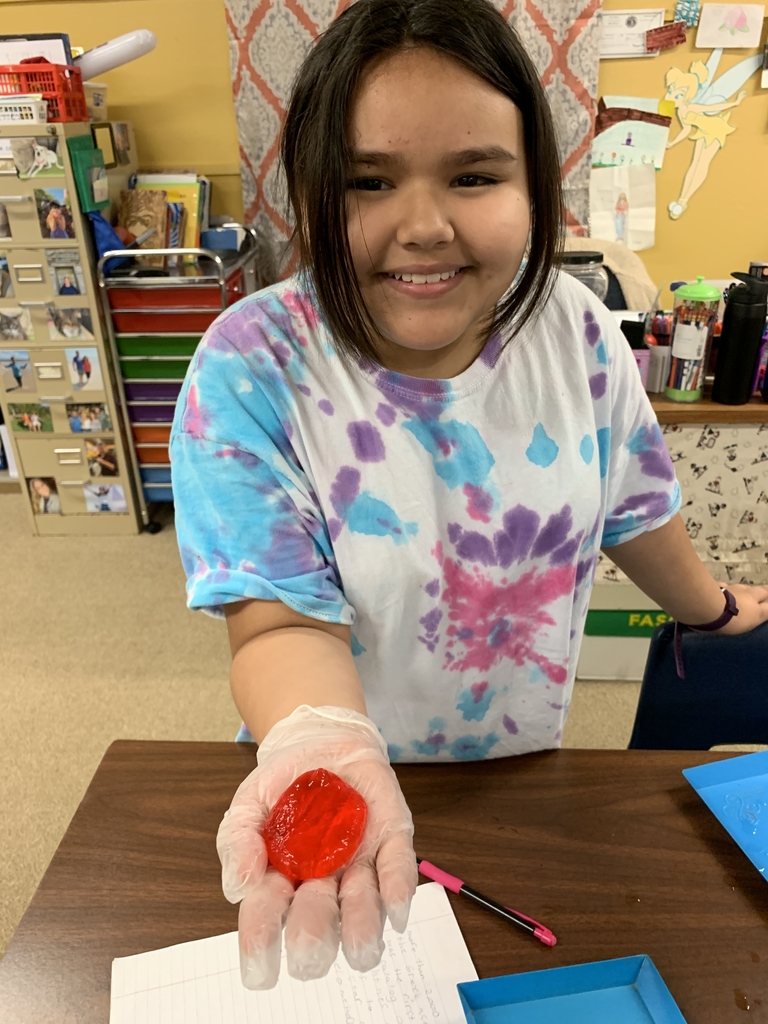 Reminder: The Boys and Girls Basketball teams are selling t-shirts, hoodies, polos, etc. The deadline to order is NOW November 13th! To order you must go to
www.bsnteamsports.com
. The Access Code is VERONA .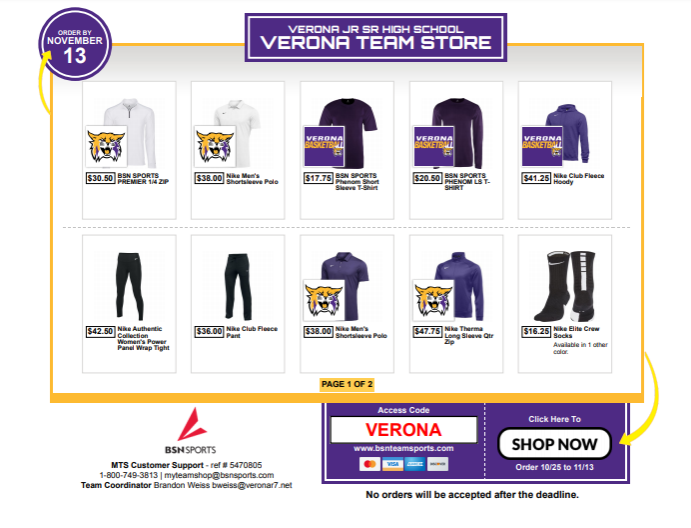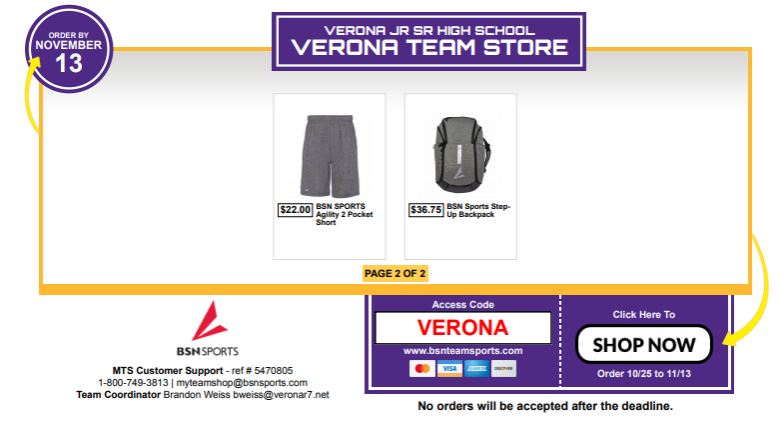 More chemical reactions in 6th grade.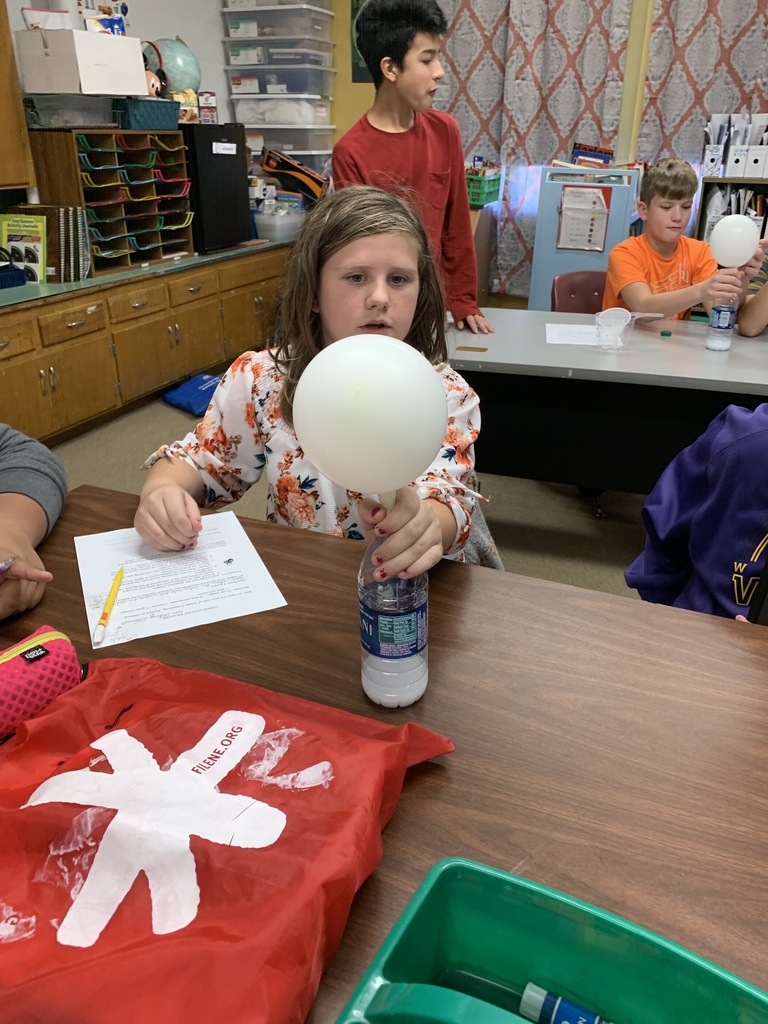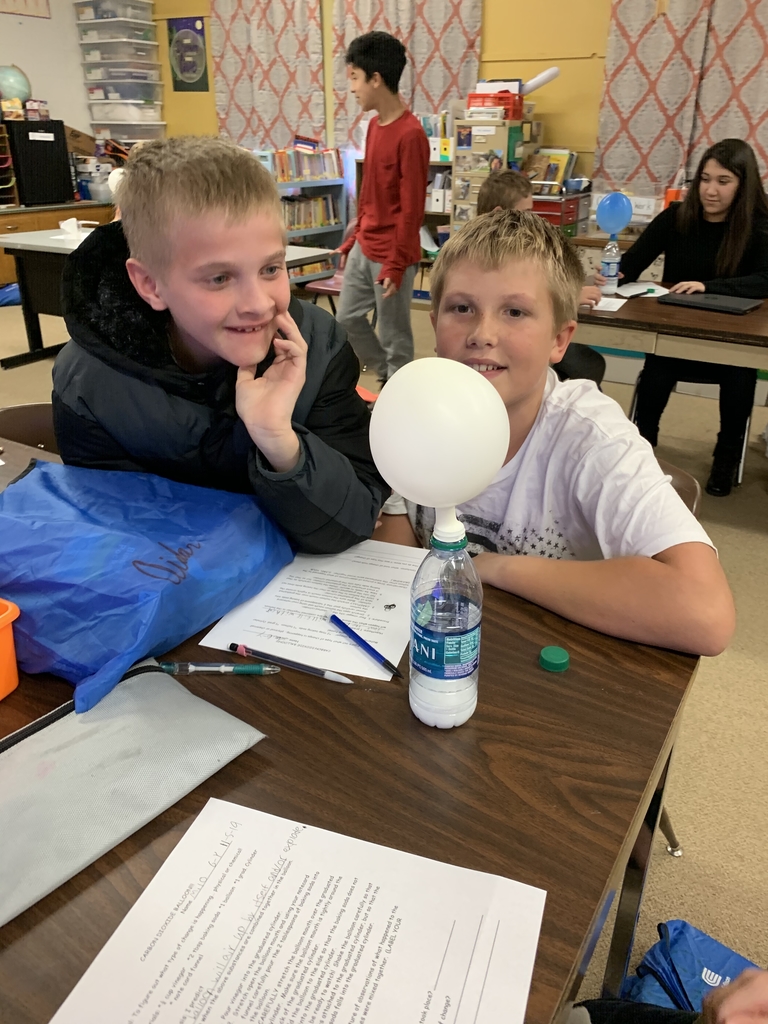 6th grade exploring chemical reactions.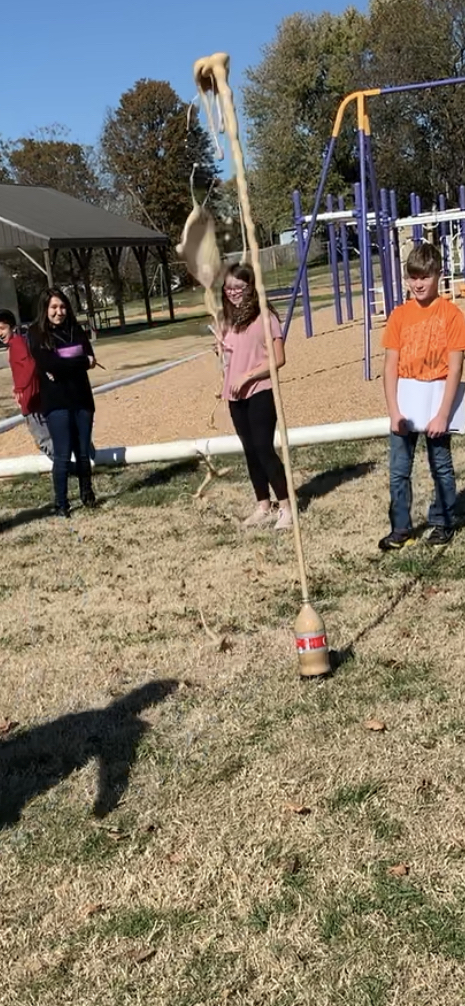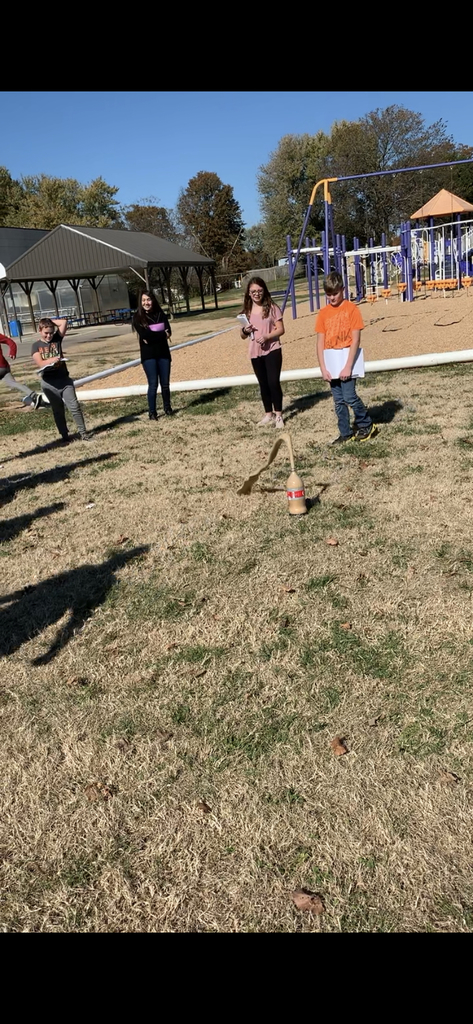 Winners for October's Fritz's Family Fun Challenge. Gabe Shuman, Jake Hinkle, Sophie Keim, and Rachel Bogart. Congratulations hope the families have fun!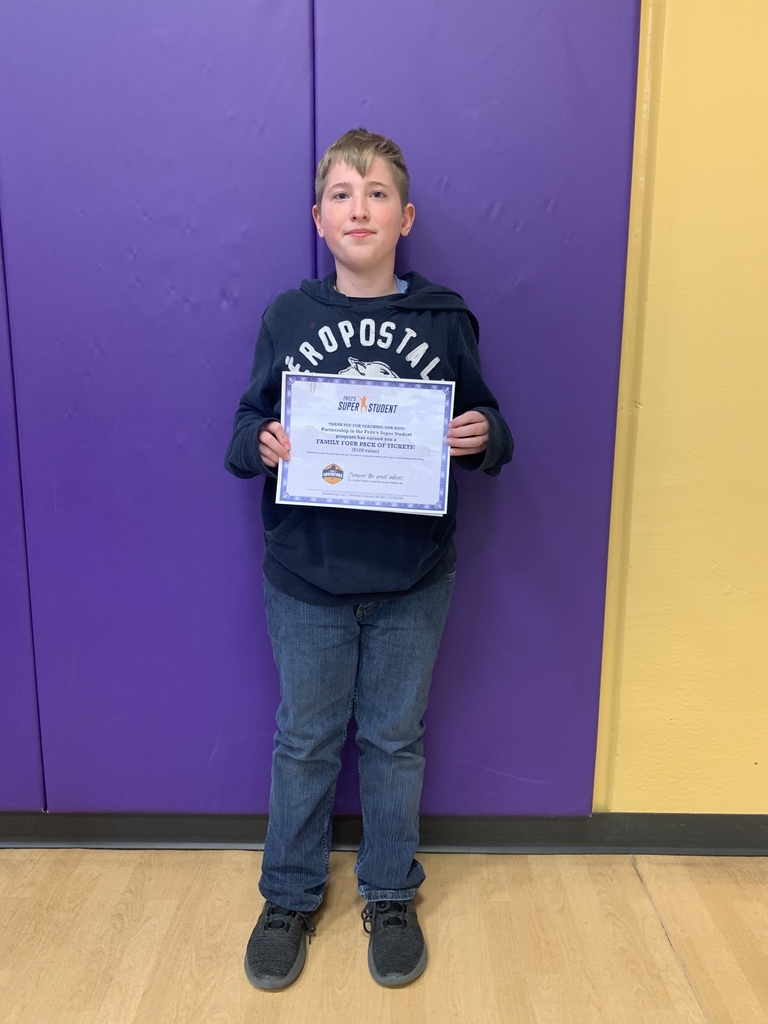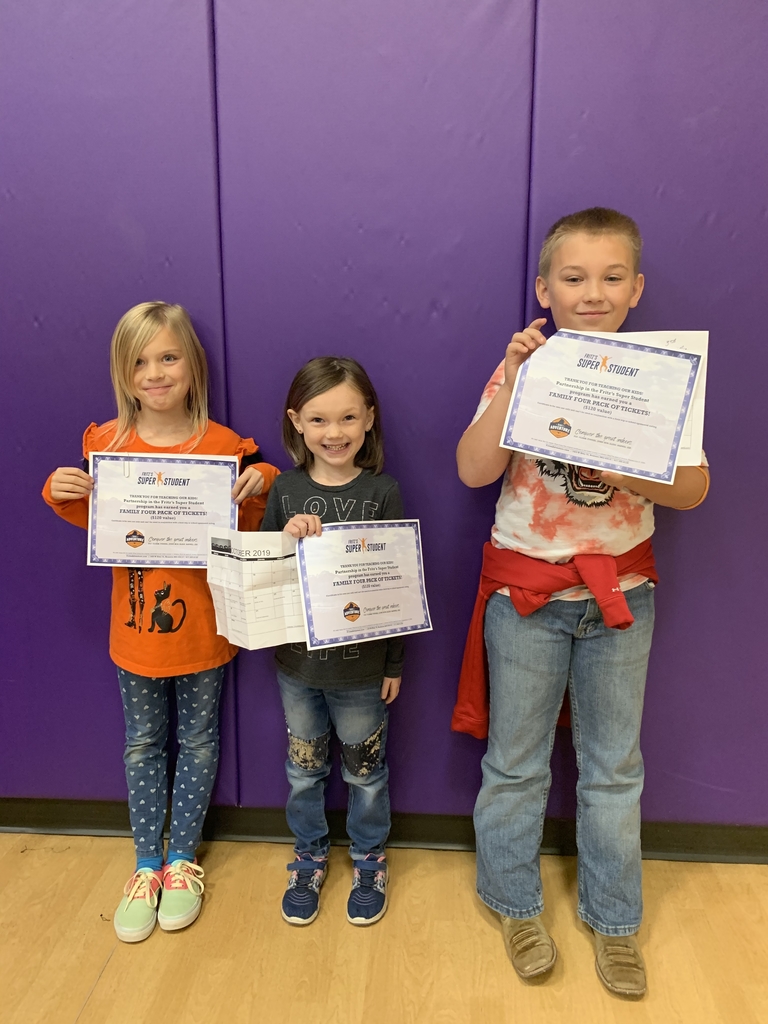 5th grade making toothpaste in science.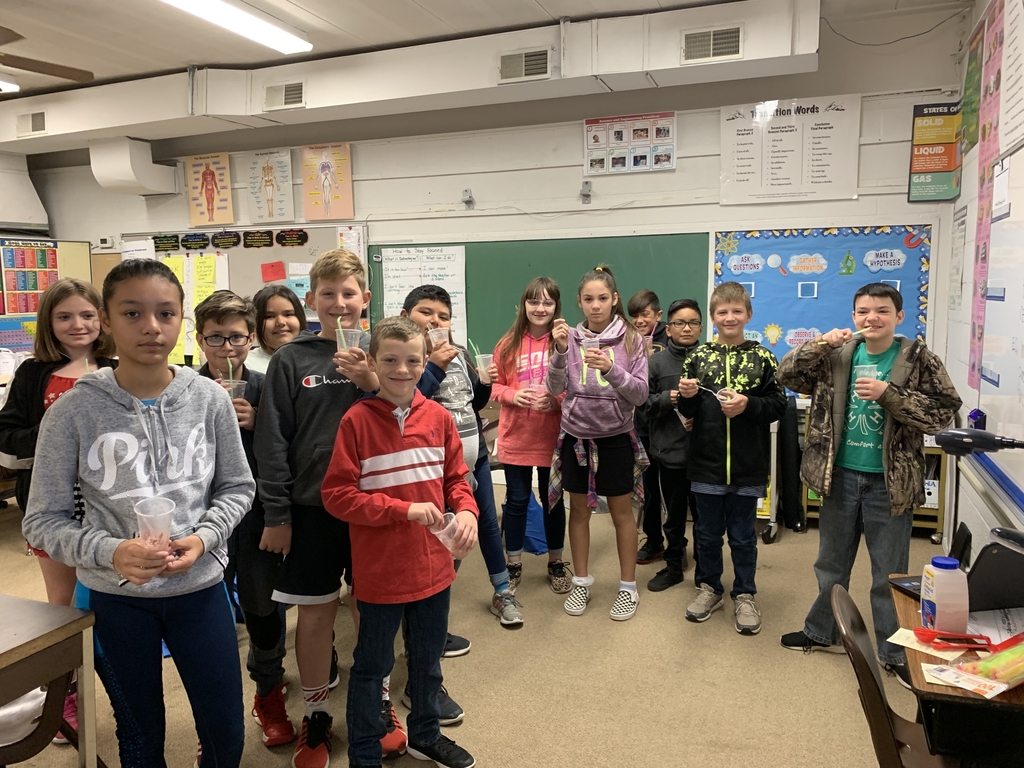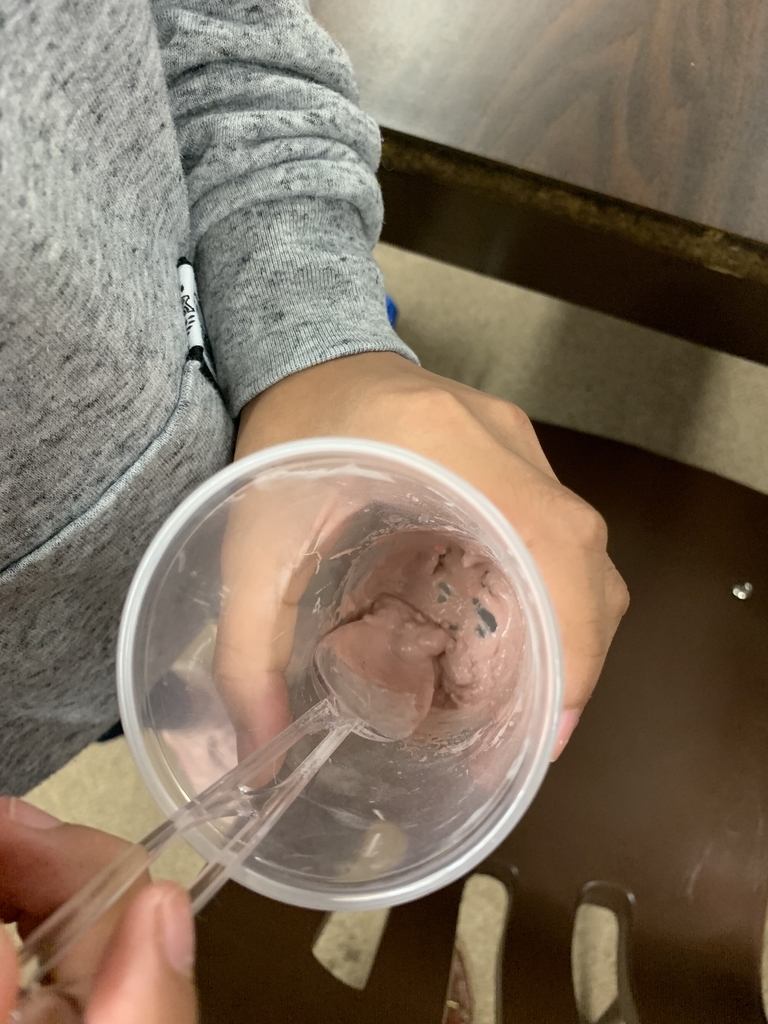 Please join us as we honor our area Veterans on Monday, November 11th. Special reception for Veterans 2:00-2:30. Veterans Day Program starts at 2:30. Invite your friends, relatives, and neighbors.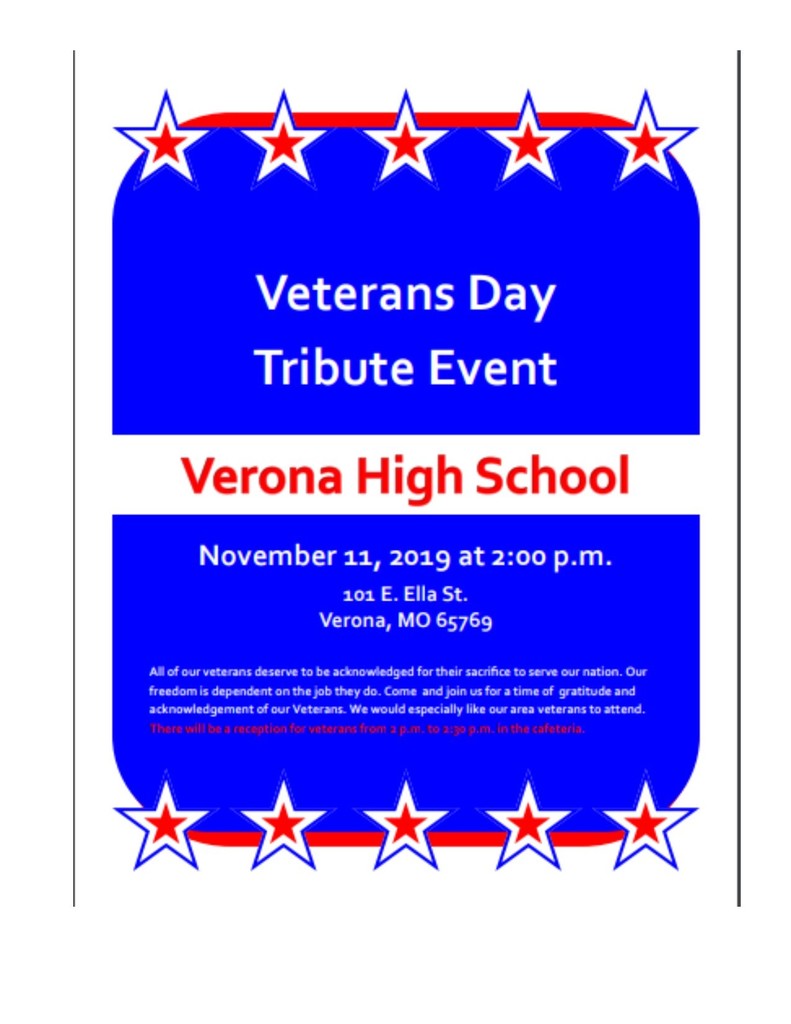 Students of the week: Colin Goewert & Sophie Keim.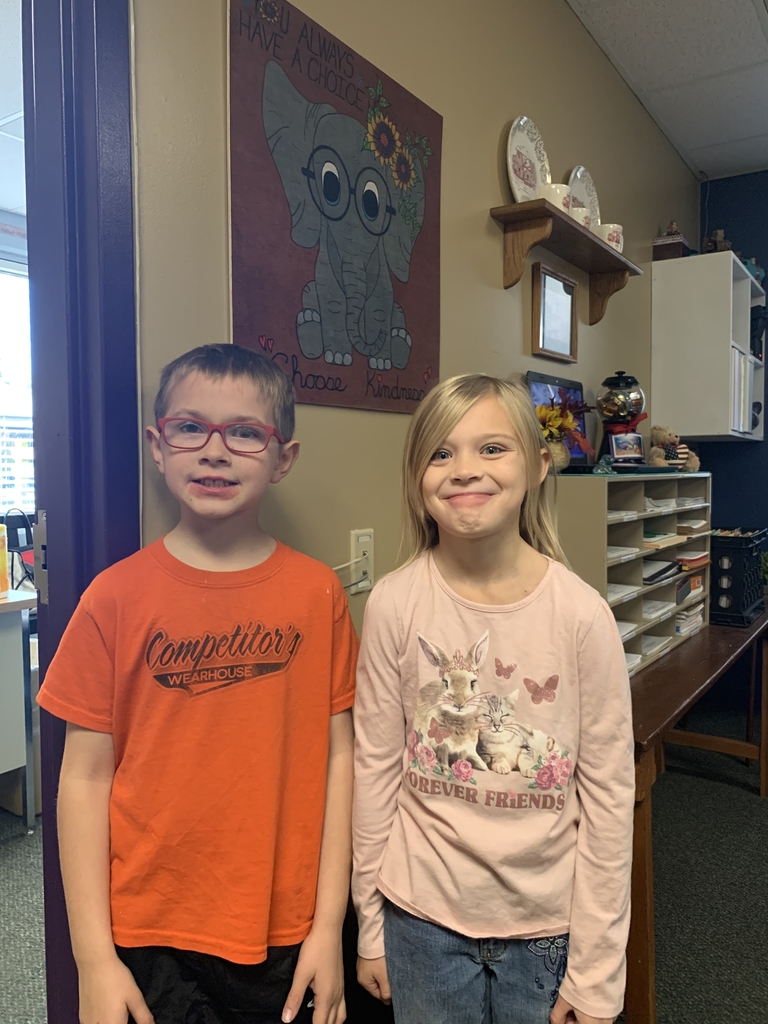 Our inktober board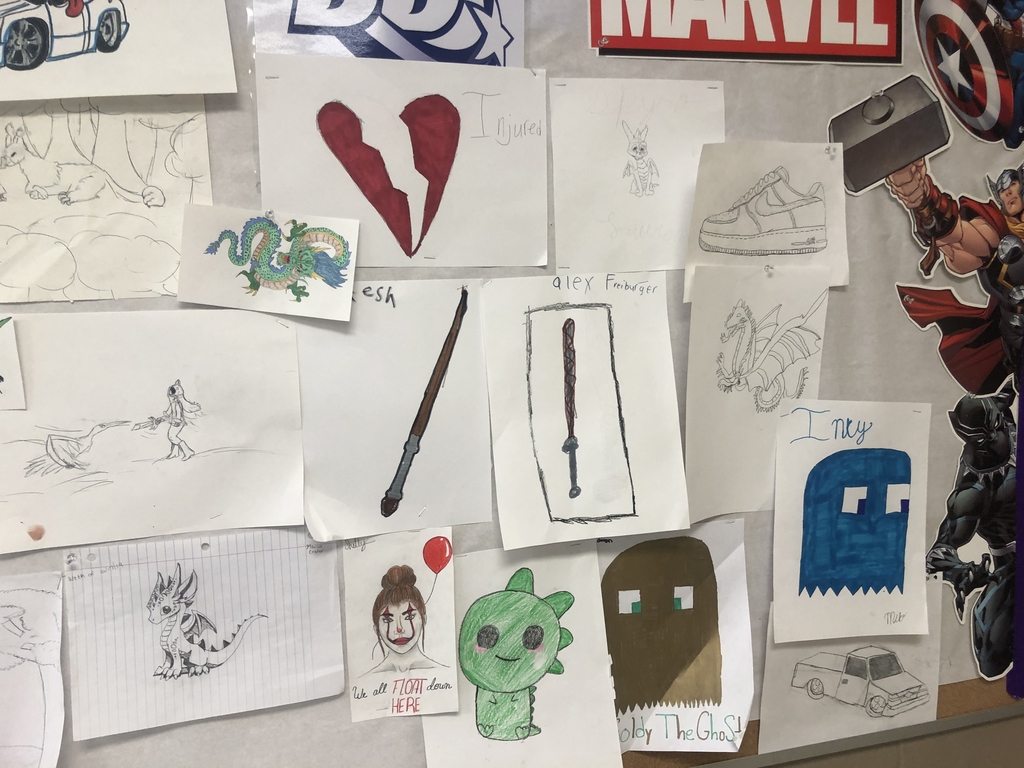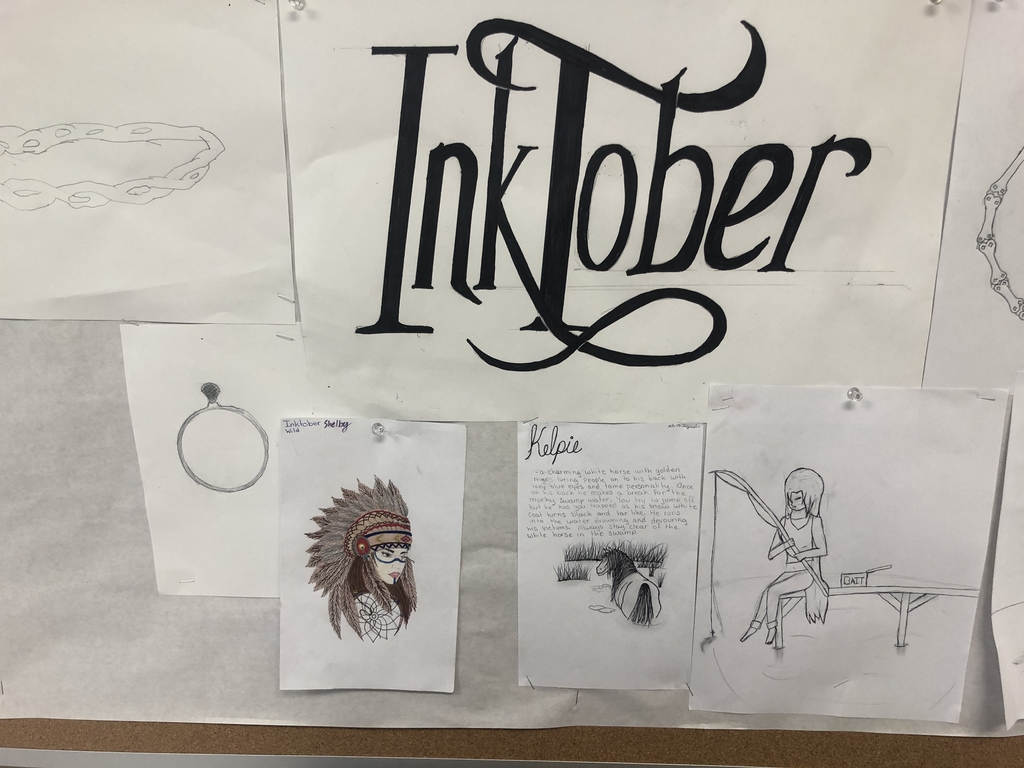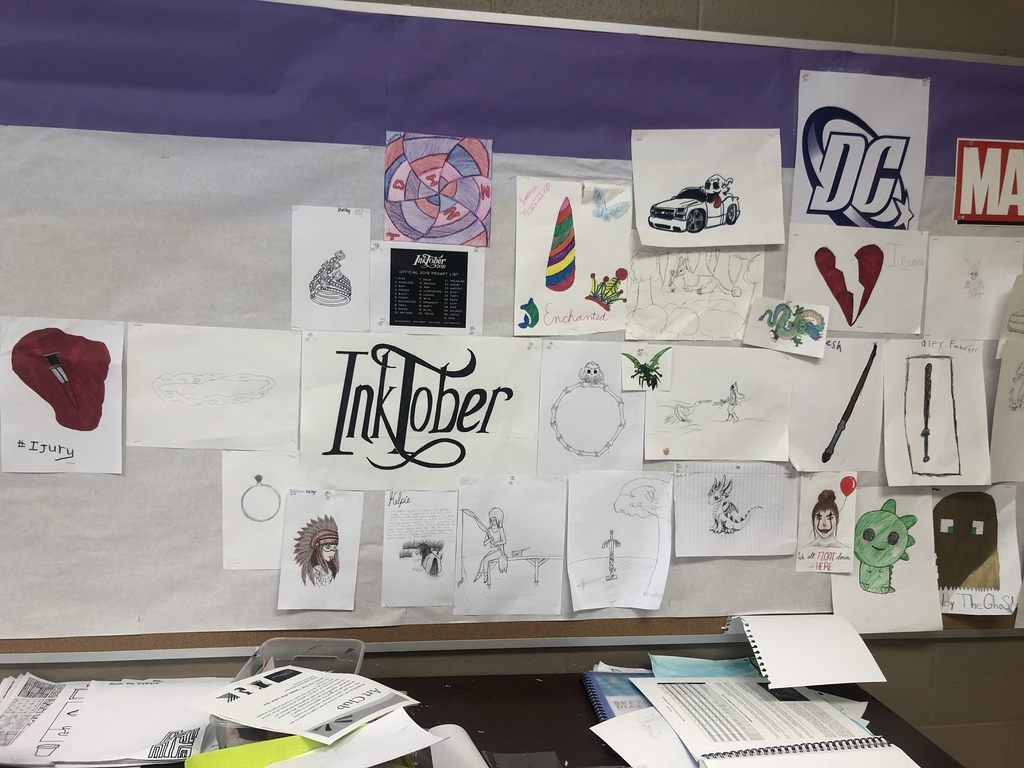 Mark your calendars for Thursday; it's Title Math Night from 5:30-6:30 at the elementary.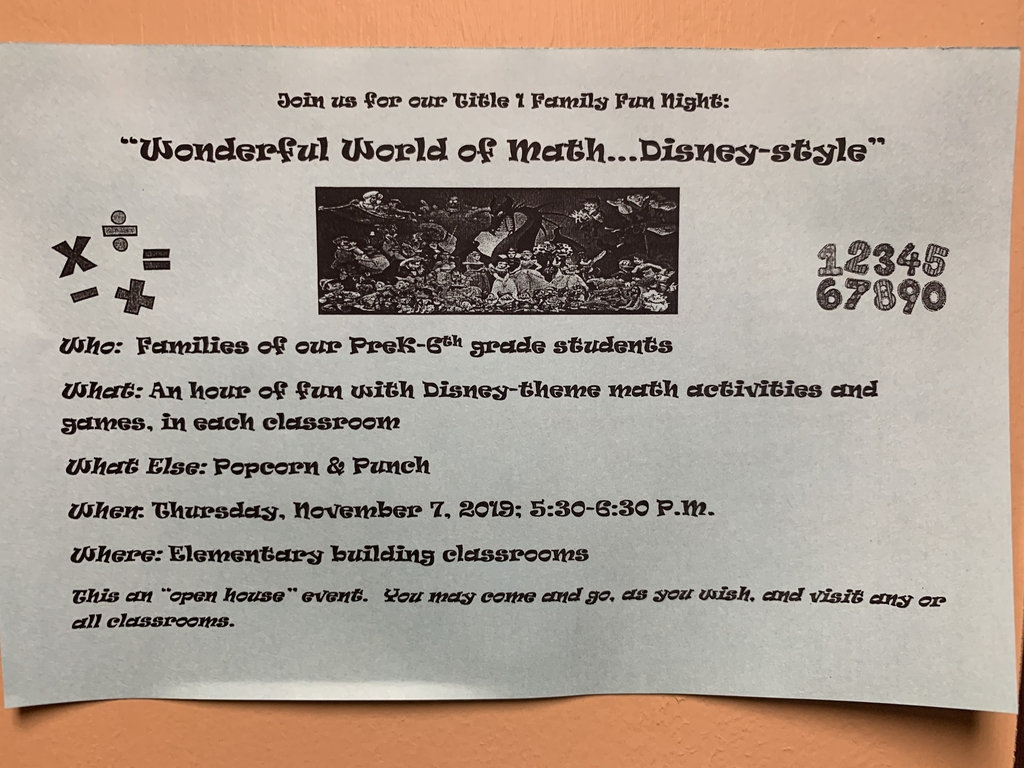 We made it home safely after an amazing National Convention! Our National FFA Convention experience was capped off by finding out that our National Agriscience competitors placed 5th in the nation in Food Science! Congratulations Courtney and Ashley! They both received gold ratings.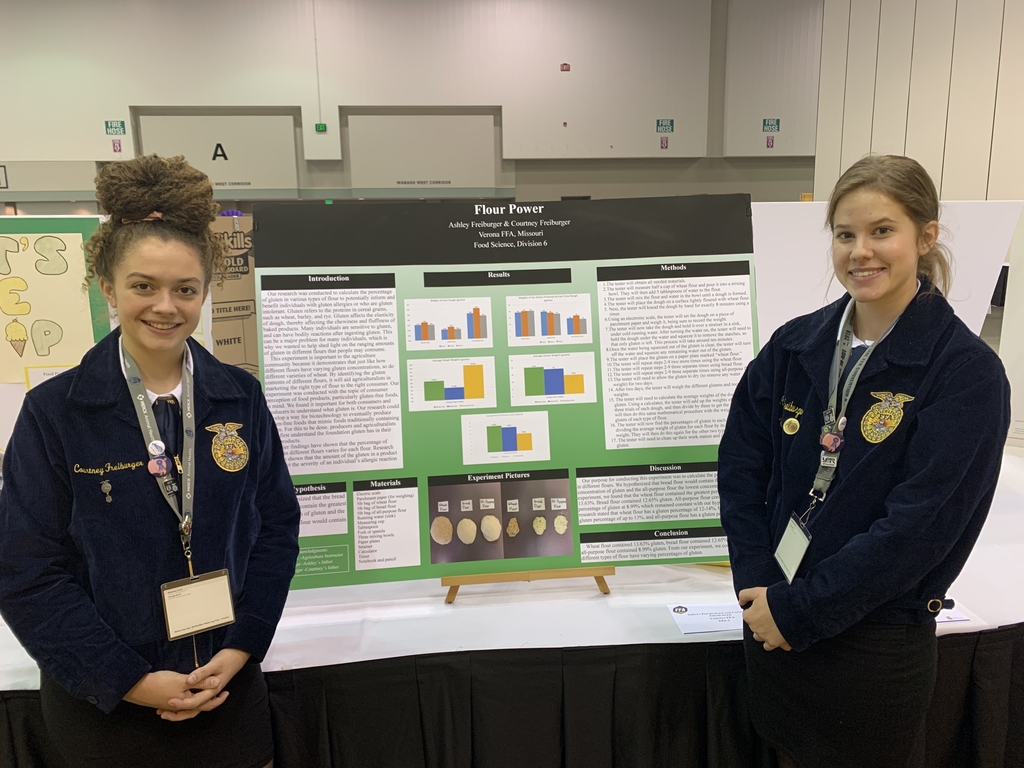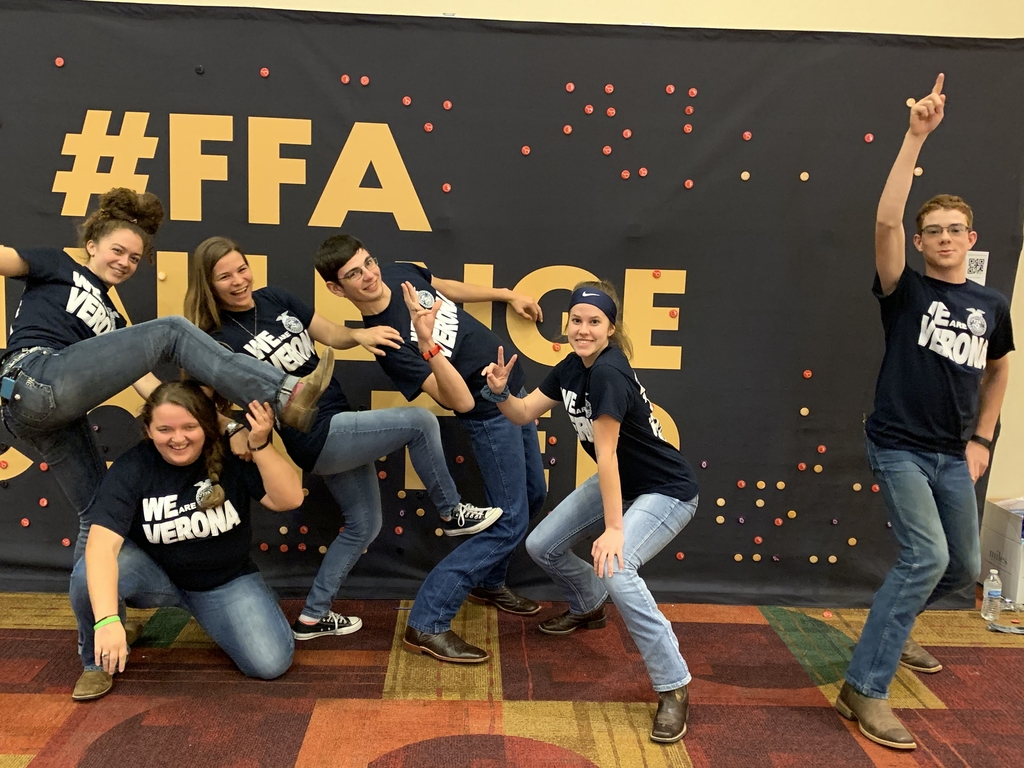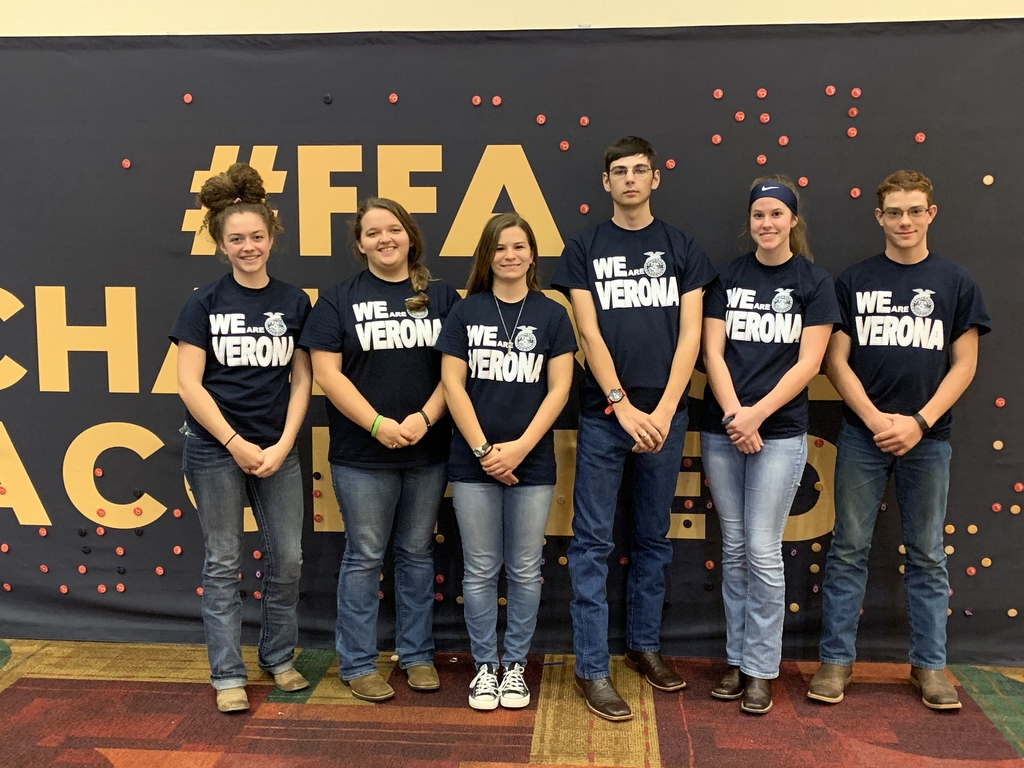 Great BIST training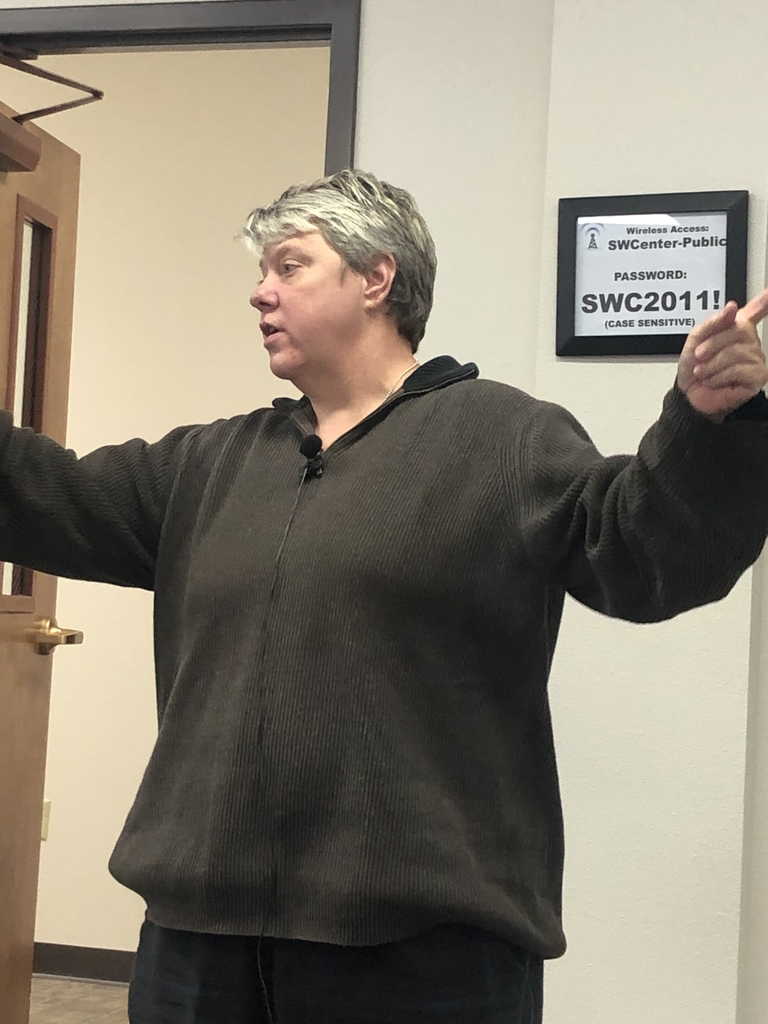 Party Time!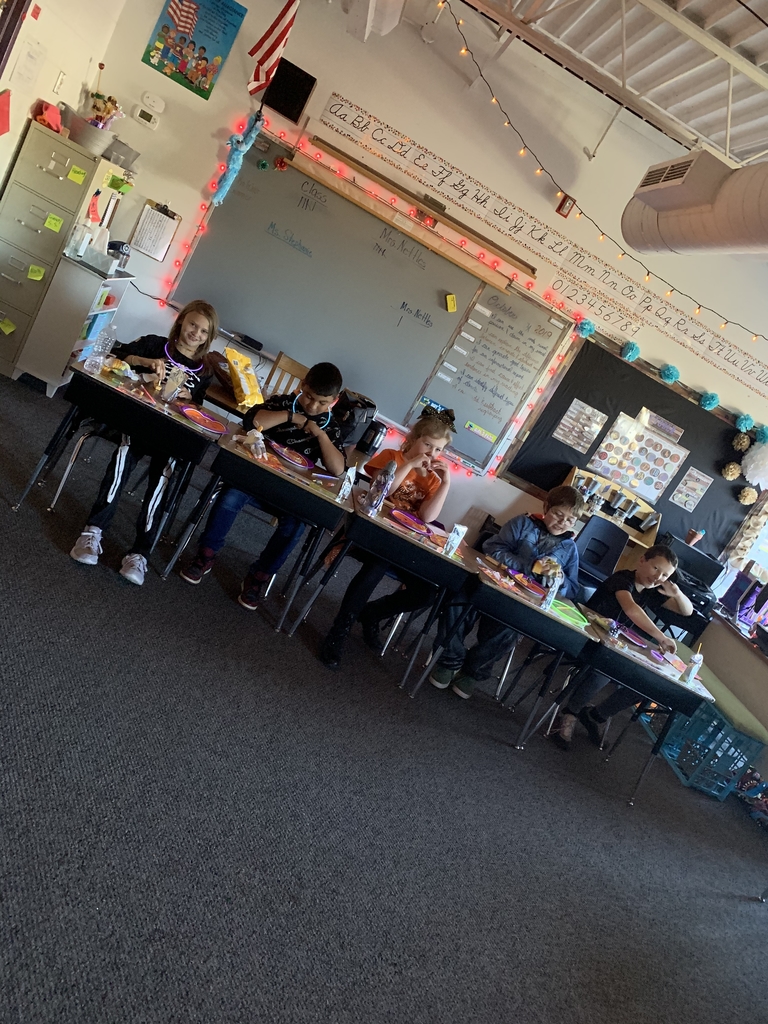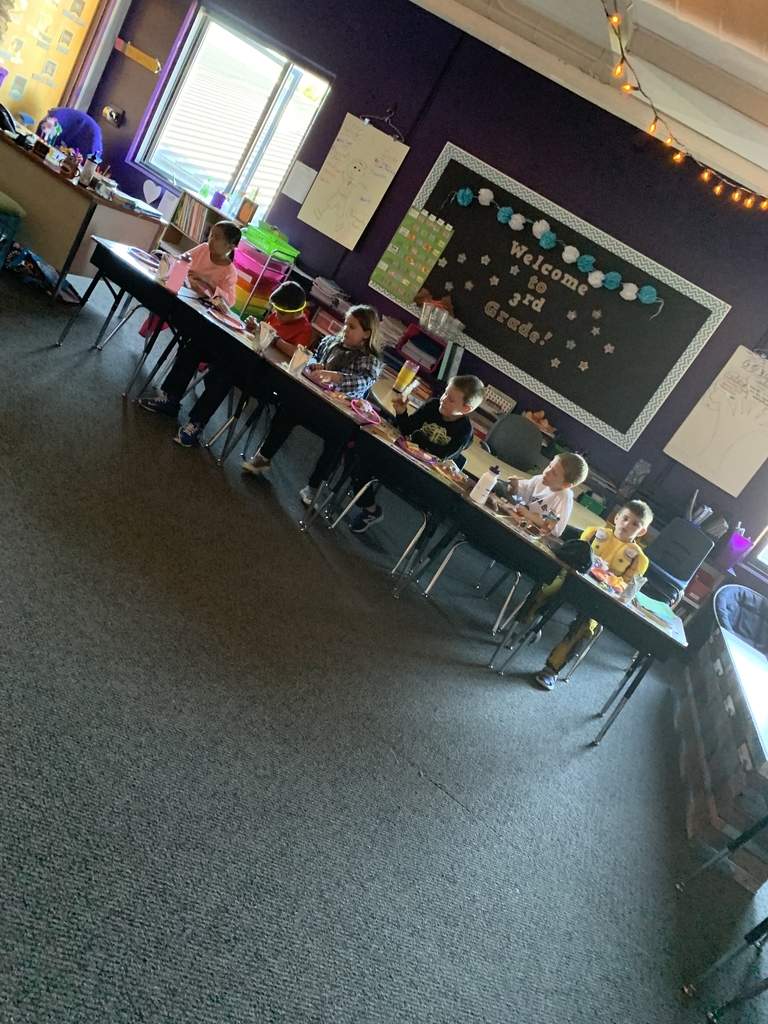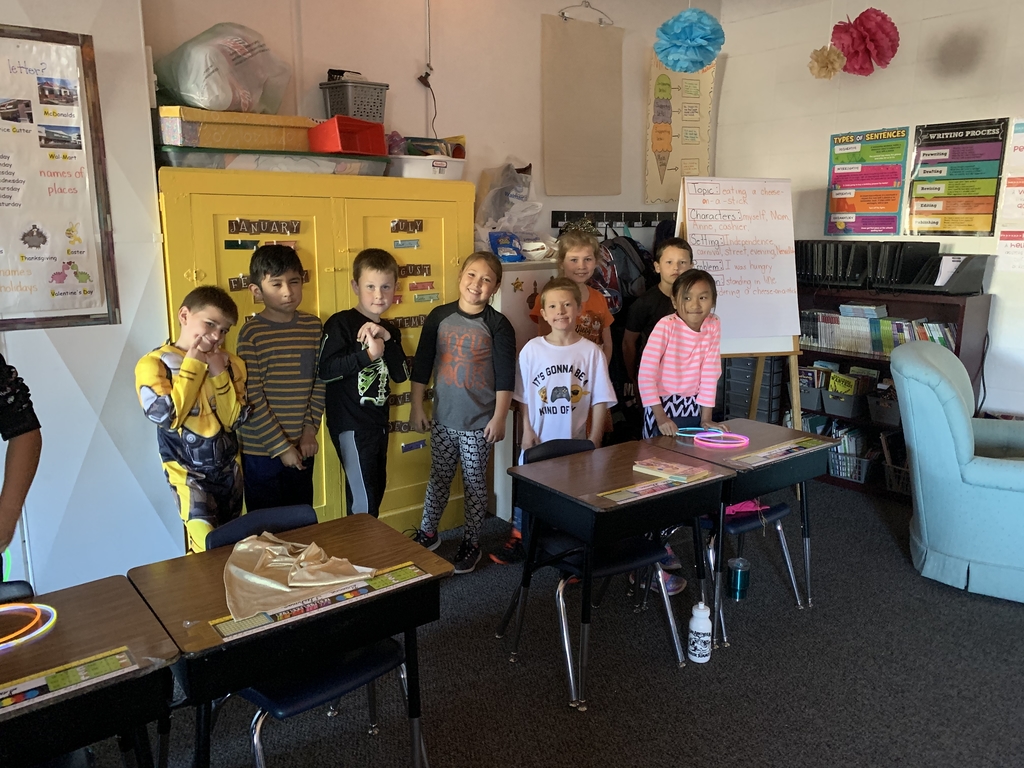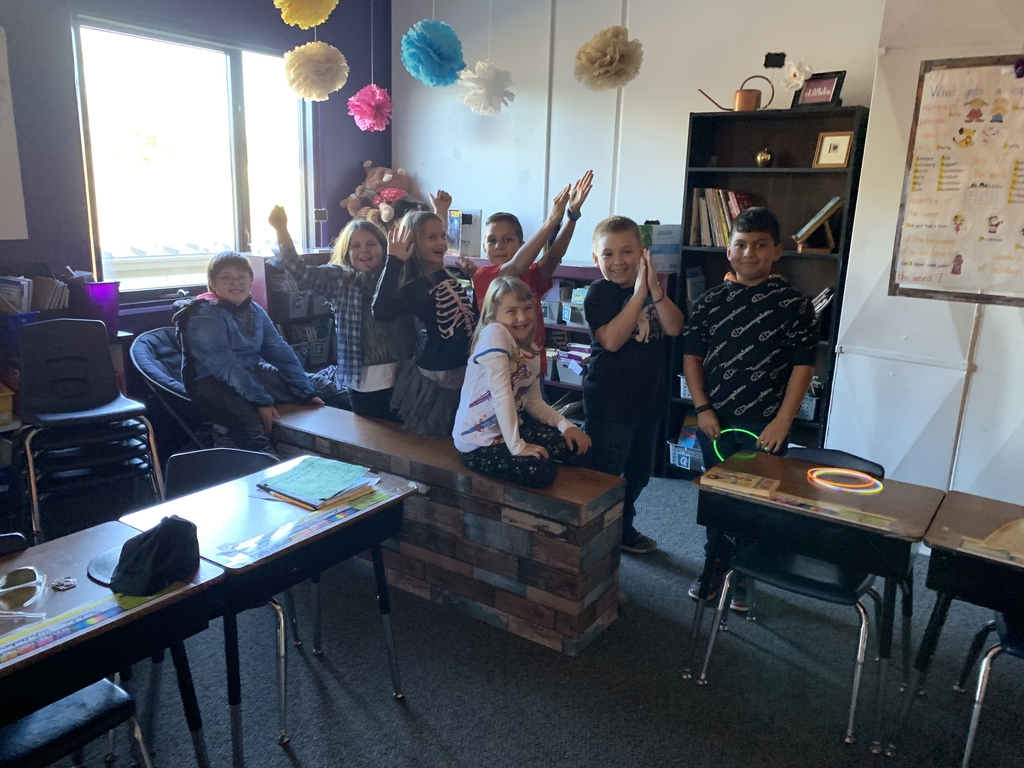 We are having fun at our 4th grade party!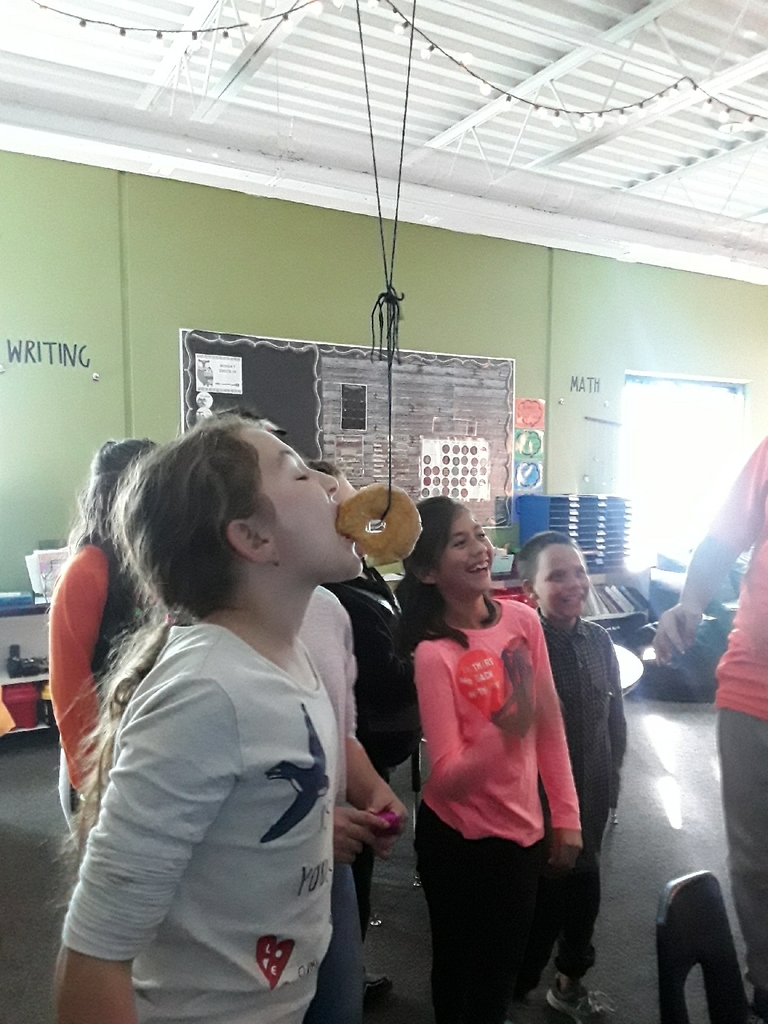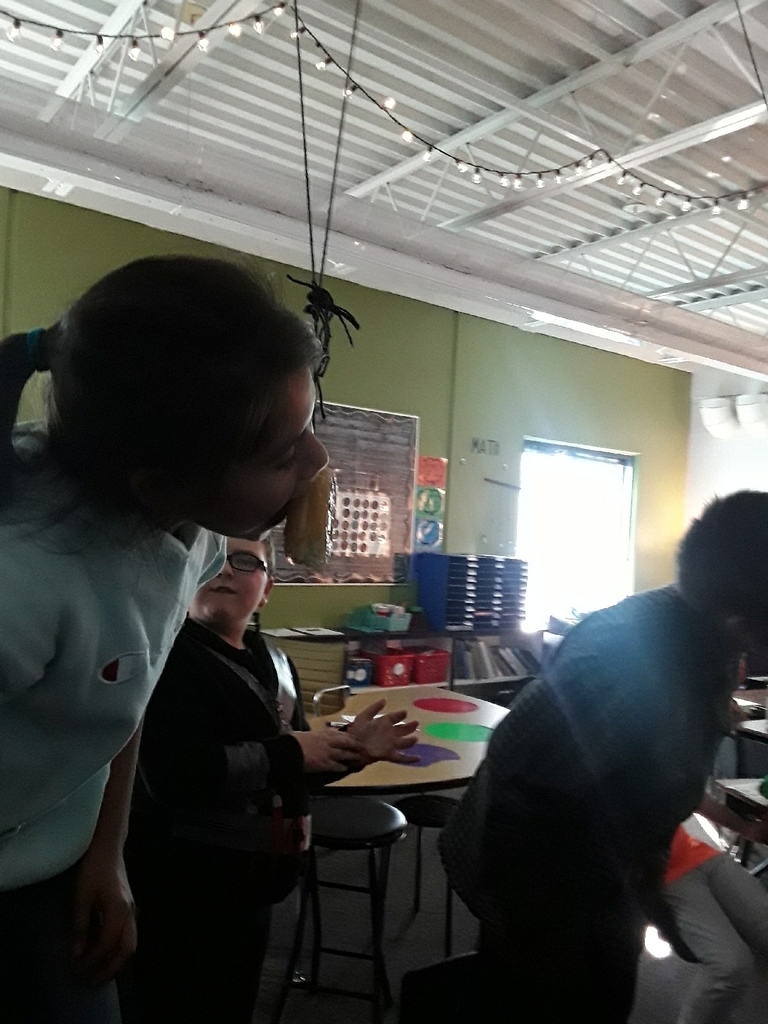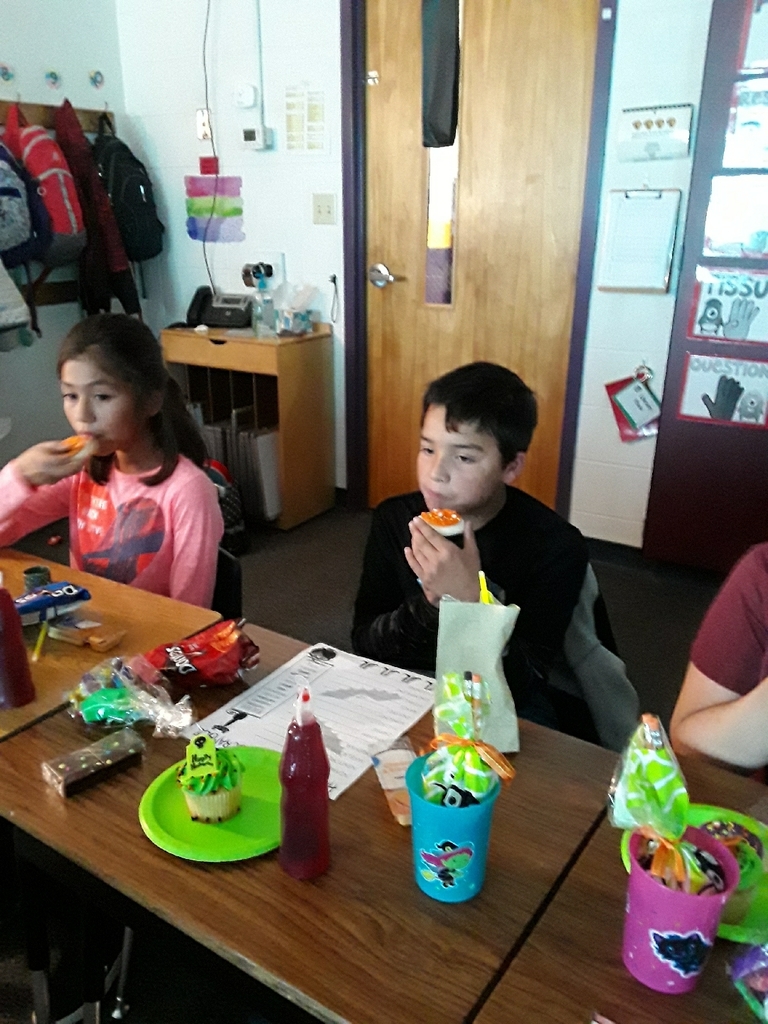 We are having fun at our 4th grade party!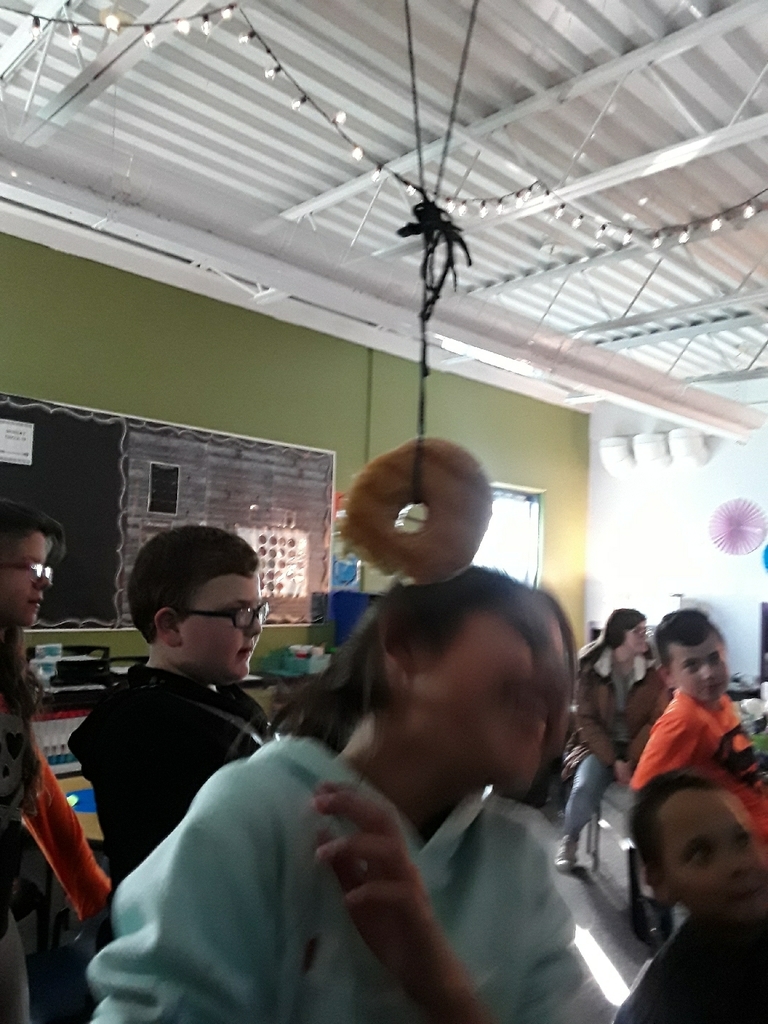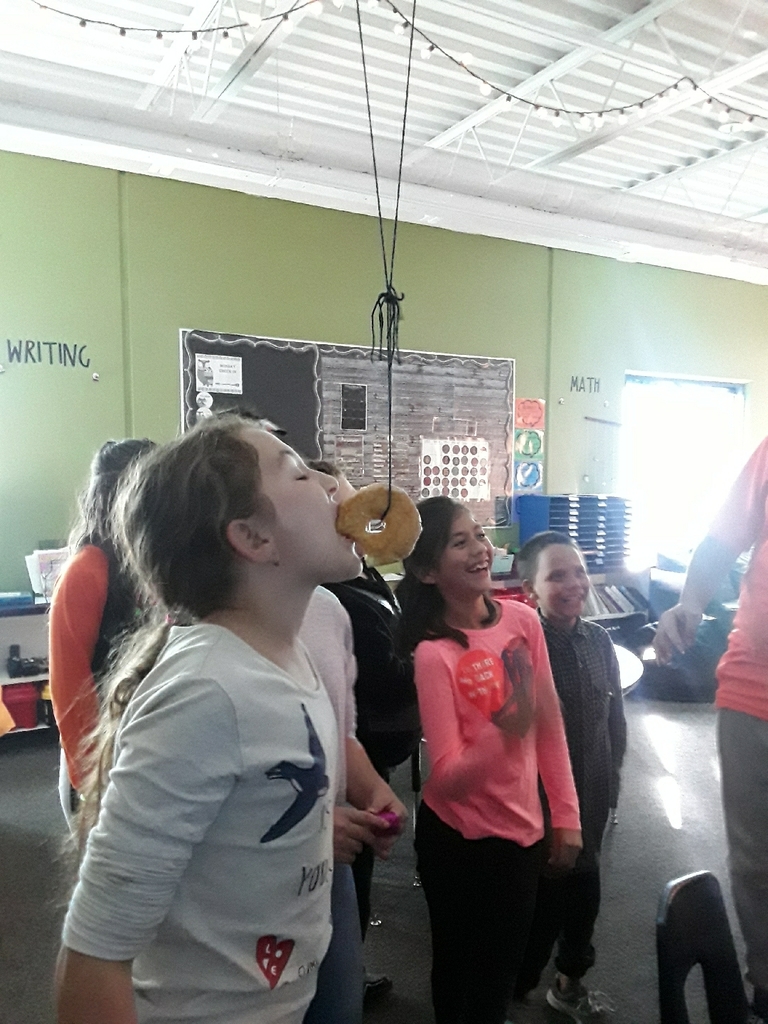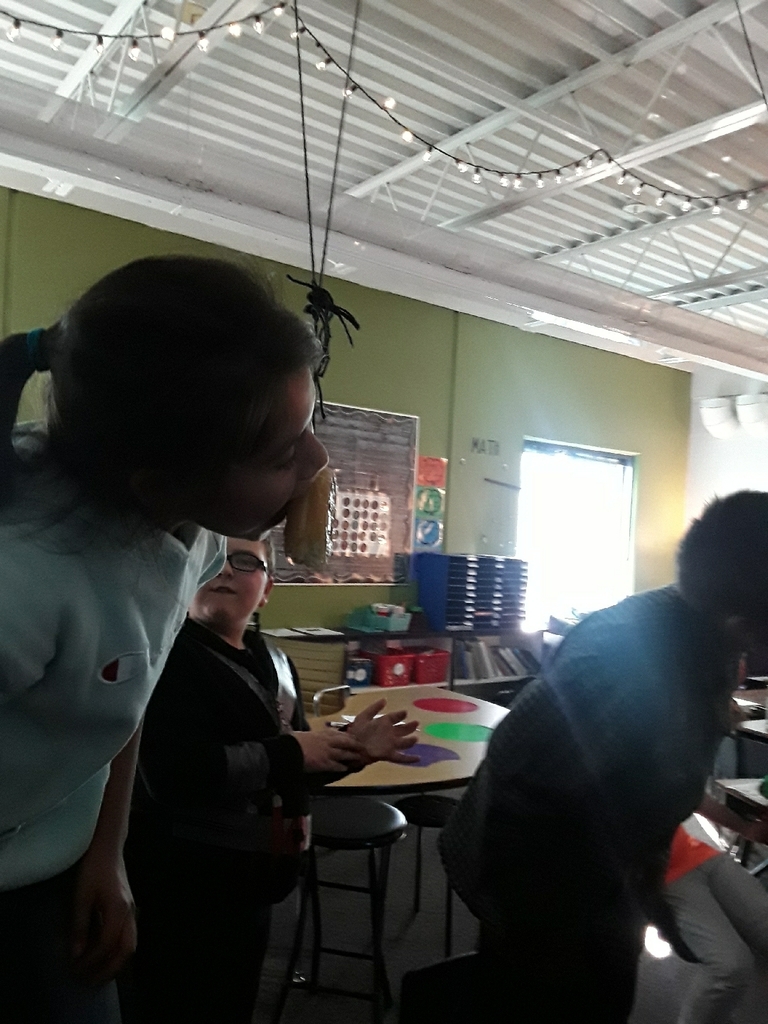 Verona FBLA members distributing teacher appreciation gifts to thank teachers for supporting our chapter.
Don't forget to turn your calendar in on Monday to be in the drawer for Fritz's Adventure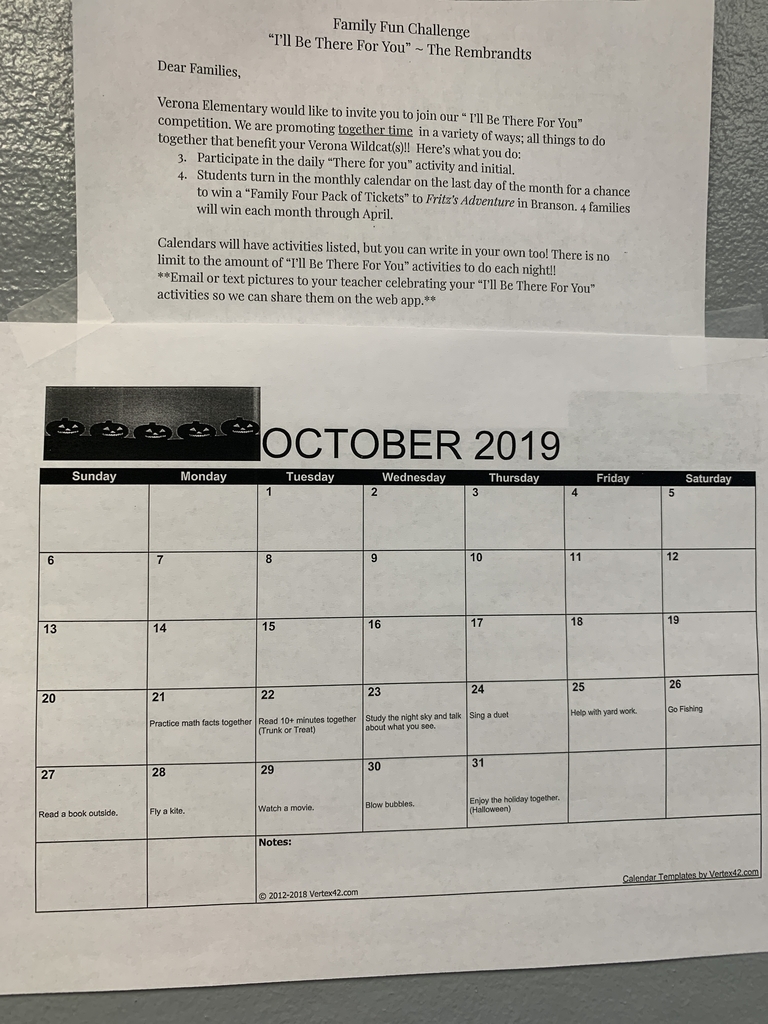 Students of the week: Lucas Brisco & Kryn Guenther.

JH Boys Basketball - please wash and turn in uniforms to Coach Long tomorrow (Thursday, October 31st).

The Boys and Girls Basketball Teams are selling basketball gear. You can buy anything from T-Shirts, Hoodies, Polos, 1/4 Zip Jackets, and etc. Visit
www.bsnteamsports.com
. The access code is VERONA. THANK YOU for your support! WE ARE VERONA! WE ARE FAMILY!