Rescheduled Cheer Camp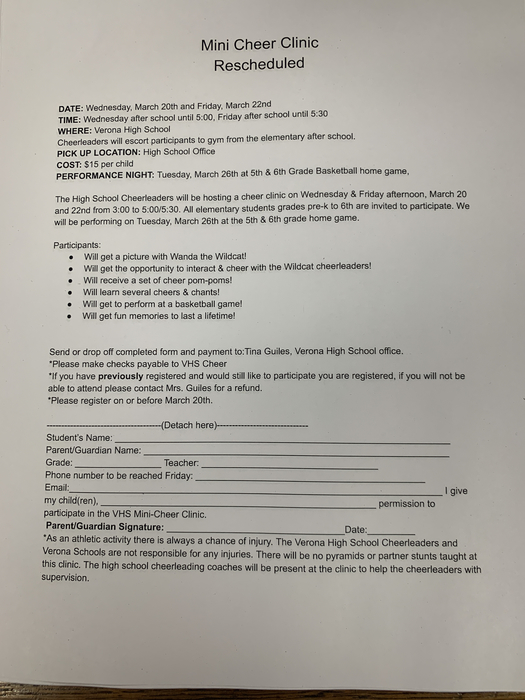 What is a Bond Issue? A bond issue is a traditional way for schools to borrow money to pay for major school maintenance and repair projects, such as adding security measures or upgrading worn-out areas.

Today's baseball and softball jamborees that were scheduled for today have been cancelled due to weather. These jamborees will not be made up.


Students of the week.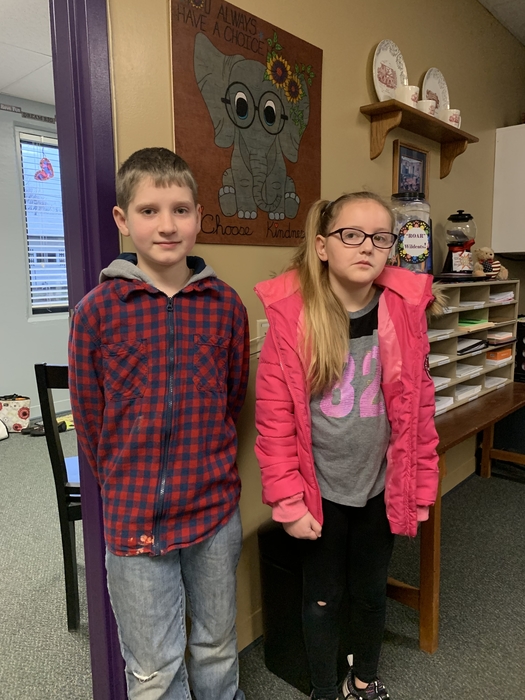 Tonight's 4,5,6 grades music performance at 6:30 is being postponed due to a family emergency. We are sorry for any inconvenience and disappointment. We will be looking to reschedule at a later date. Thank you for your understanding.

Twister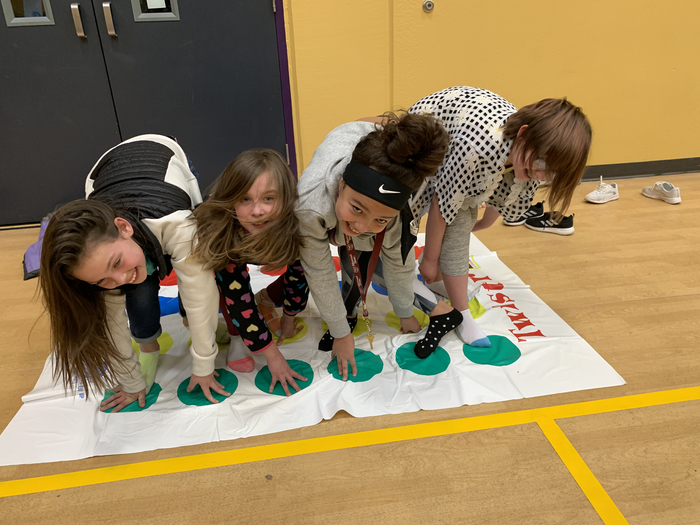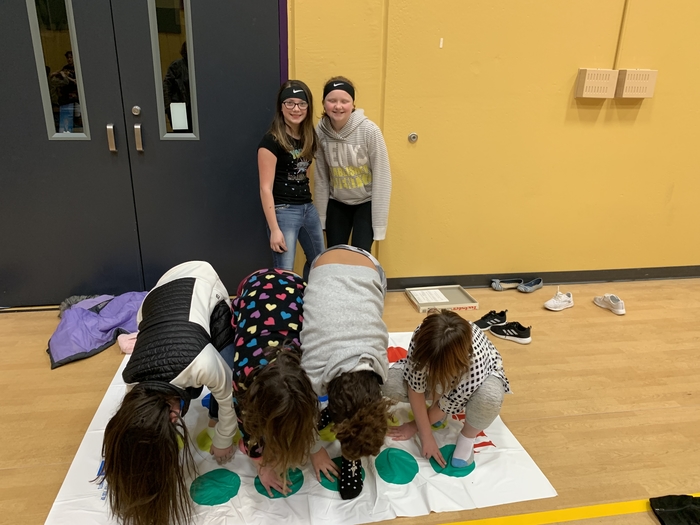 Title/PTA Night happening now! Come join us.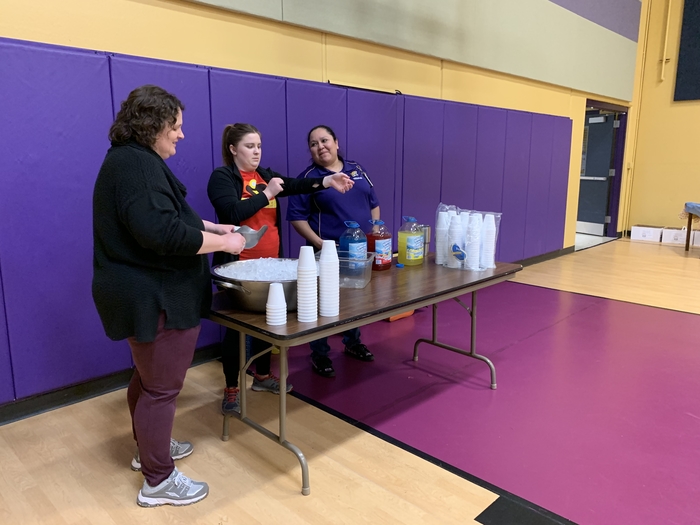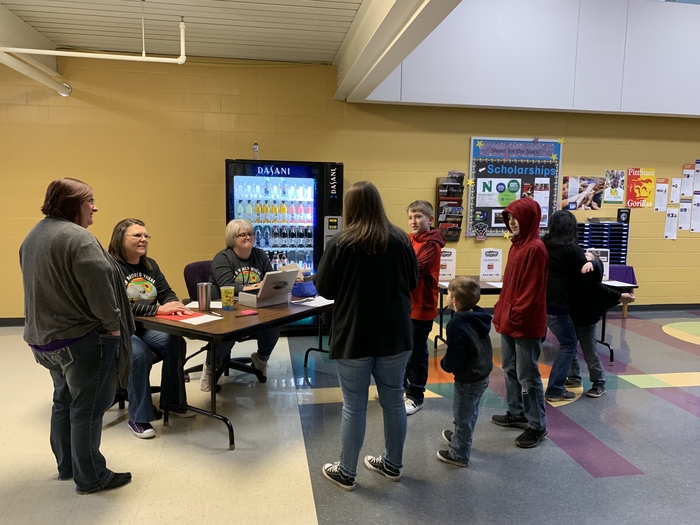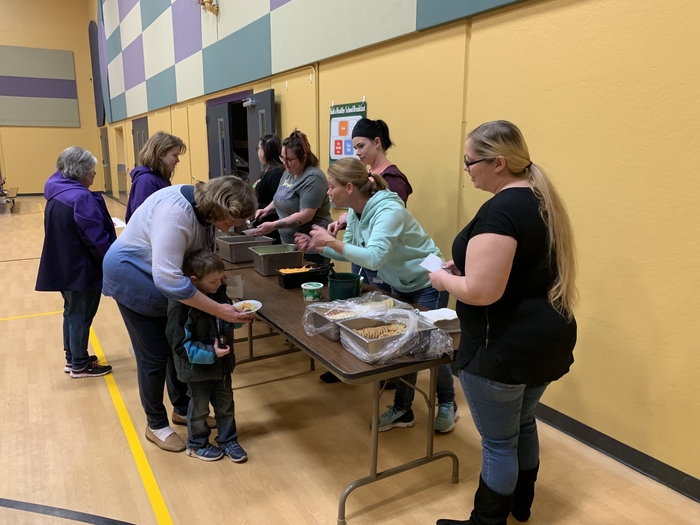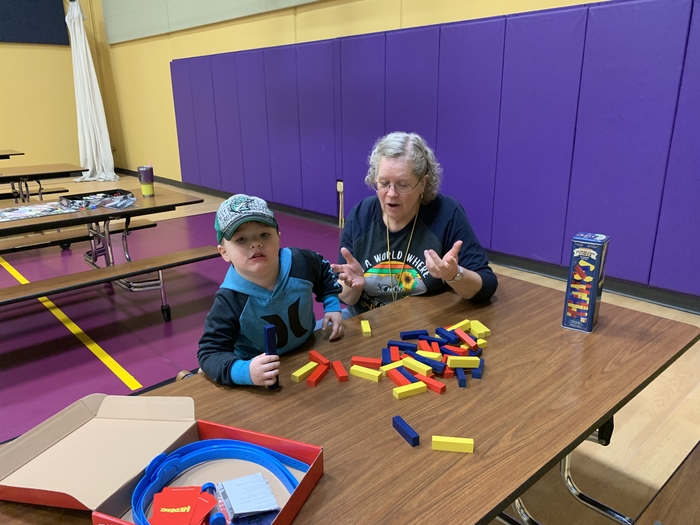 Title Night/PTA Night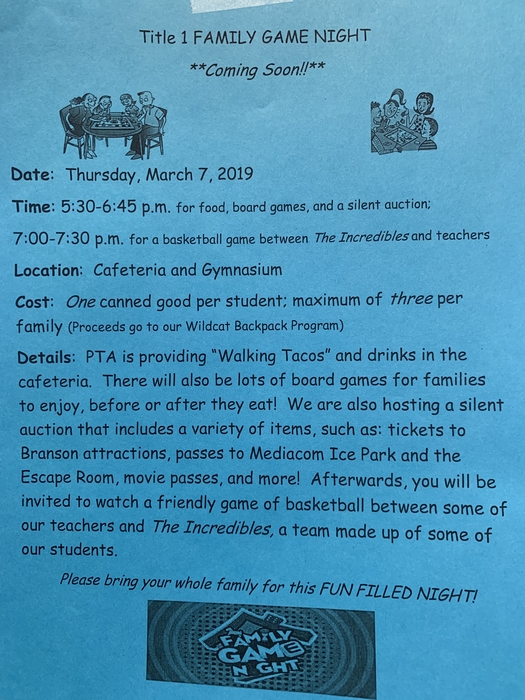 Today's Elementary Basketball game is scheduled to be played here vs Purdy. The girls will start at 4:30.

The Junior High Volleyball scheduled for this evening has been canceled.

Due to potentially hazardous road conditions the Mini Cheer Camp scheduled for March 1st has been canceled.

Verona R7. No school today. Roads have black ice in spots. 2/28/2019

Dr. Suess Week

ELEMENTARY BOYS BASKETBALL will have practice from 3:15 to 4:45. We moved the time up from 5 because the baseball and softball teams will be outside.

Read Across America and Dr. Seuss week starts Monday.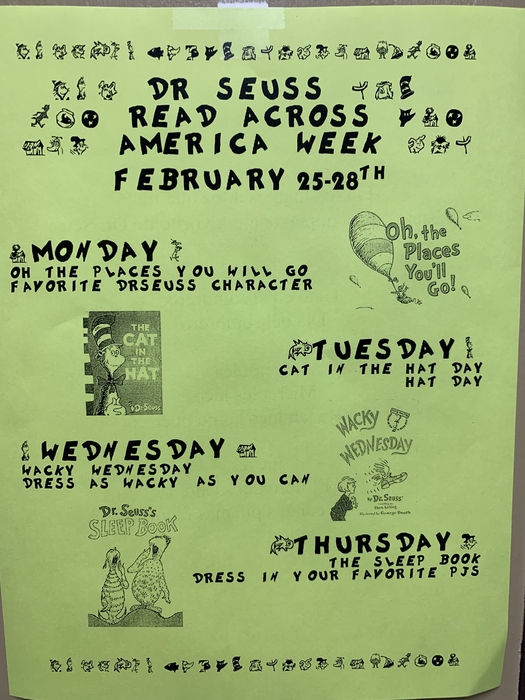 Boys Basketball Verona 55 Billings 45

School is being canceled at 1:30 PM today so we can get our students home safe before the snow gets bad. The district basketball game scheduled for tonight at Marrionvile has been postponed until tomorrow.

Conference Champs