4th grade is going on a field trip! Permission slips are coming home today. Please send permission slip and money back to school by April 24.

The Verona FFA will be having a plant sale April 23-24 3:15-5:30pm. In the Agriculture shop/greenhouse. Hanging Baskets- $10 6"pots- $3 4" pots- $2 4packs- $2 Plants include: wave petunias, geraniums, coleus, impatiens, marigolds, begonias, sweet potato vine, tomatoes and peppers.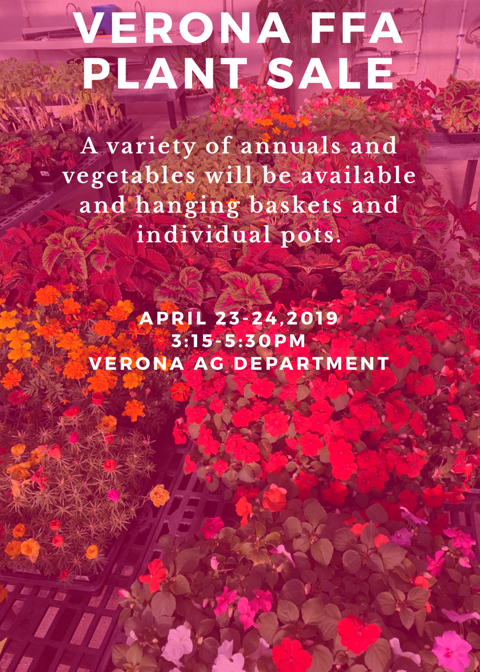 Bus 4 had a substitute driver this evening. It was involved in a very minor accident with a pickup. There were no injuries nor any vehicle damage.
More 5th grade field trip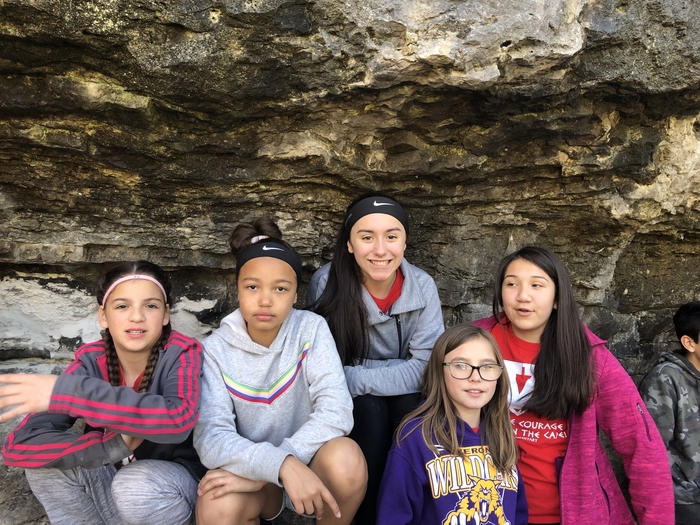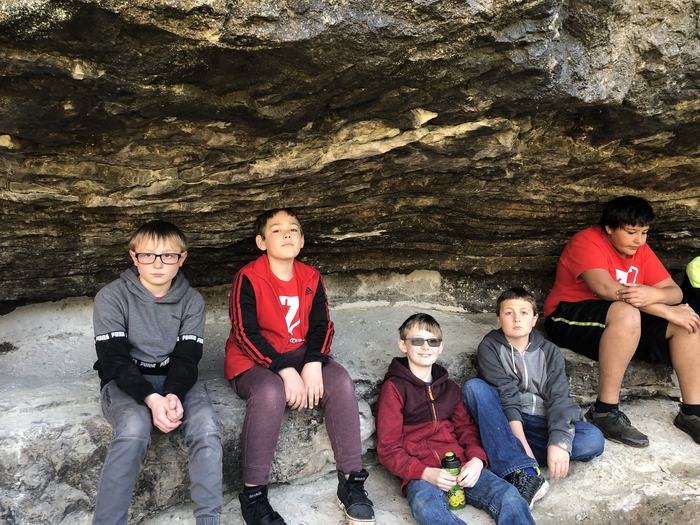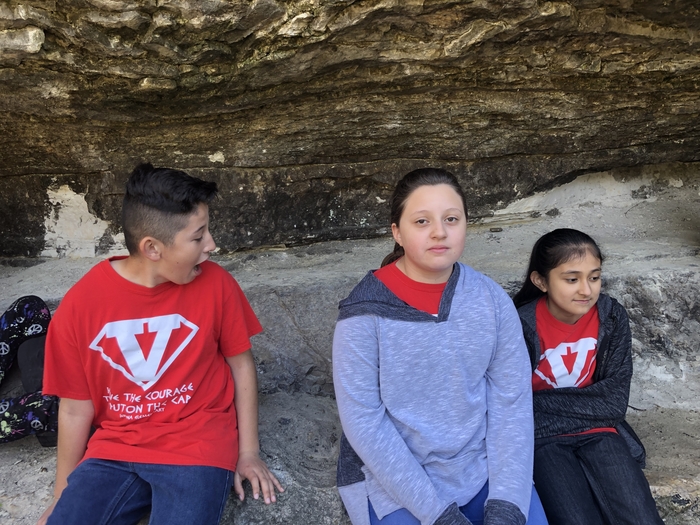 5th Grade Filed Trip to Roaring River State Park. We hiked, learned about lichen, and also learned about the spring that is there!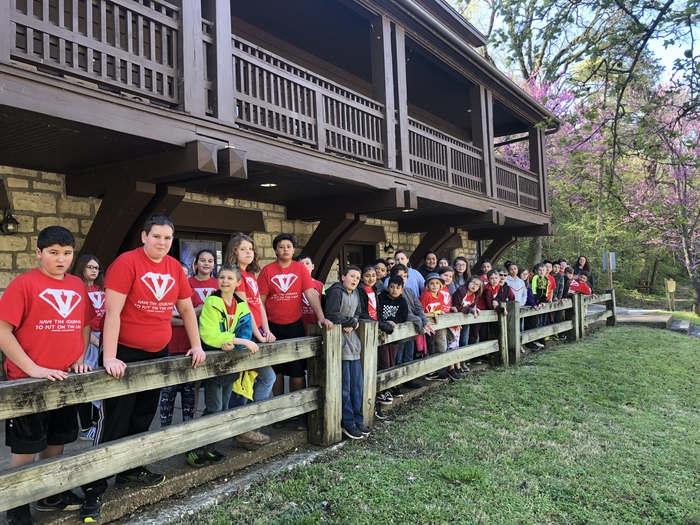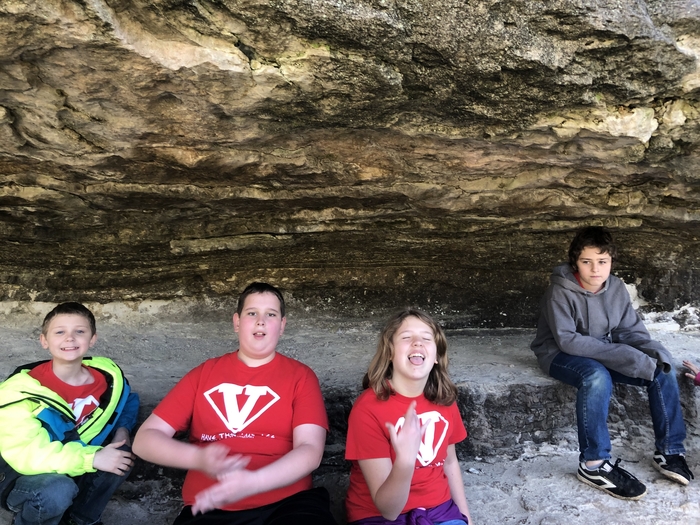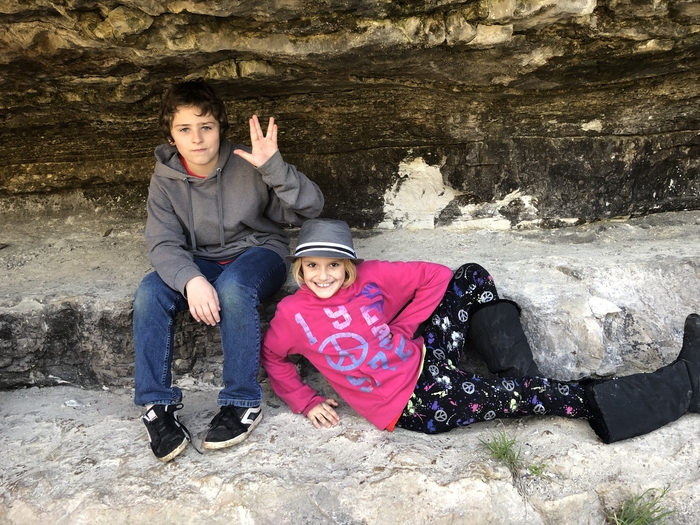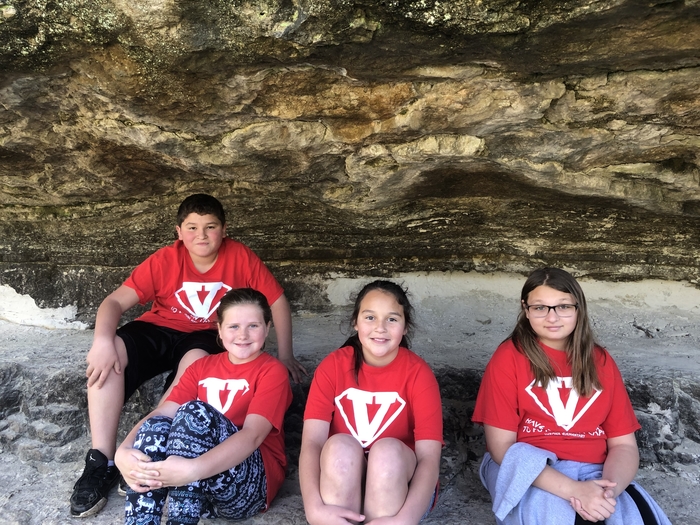 Grades 3-6 start their math MAP testing tomorrow through Thursday. Let's get plenty of rest, and be ready to do our best!

Students of the week.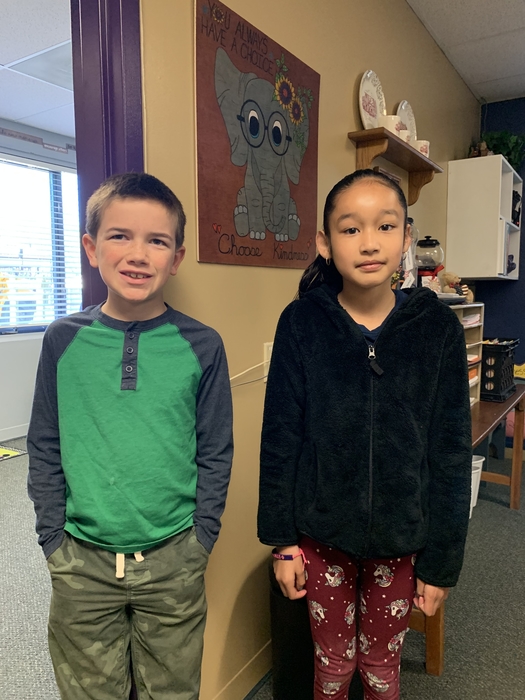 Seventh and eighth grade start state testing tomorrow. You can help your student do their best by making sure they get to school on time, encouraging them to get a good night's sleep, and feeding them a healthy breakfast. You are the most important influence in your students lives. Thank you for supporting them.

4th grade had a great time yesterday at the Mo. Institute of Natural Science! They learned all about fossils, and even got to go on a fossil dig so they could take fossils home!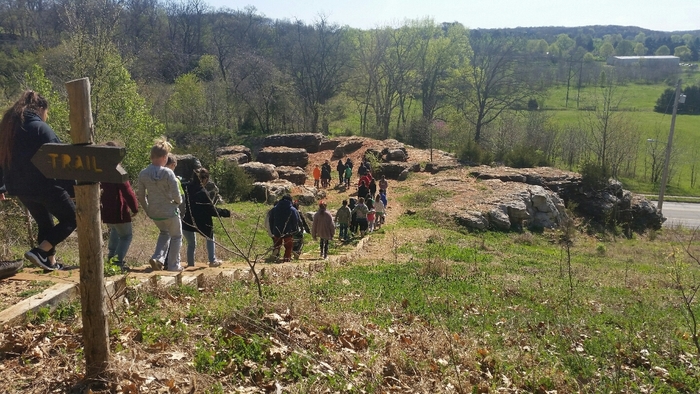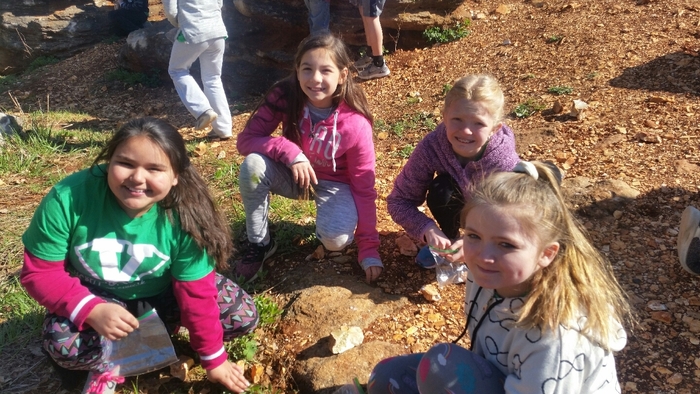 Fifth Grade Roaring River Presentation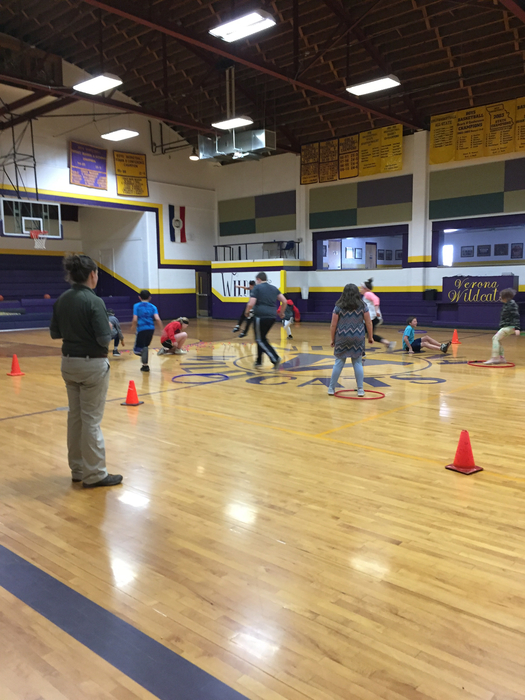 Congratulations Entomology team! They will be representing Verona FFA at the Missouri State FFA Convention! Ashley Freiburger, Courtney Freiburger, Rachael Lietz and Hailey Francisco competed this week in the Southwest Missouri District competition and because of their hard work have qualified to compete at State.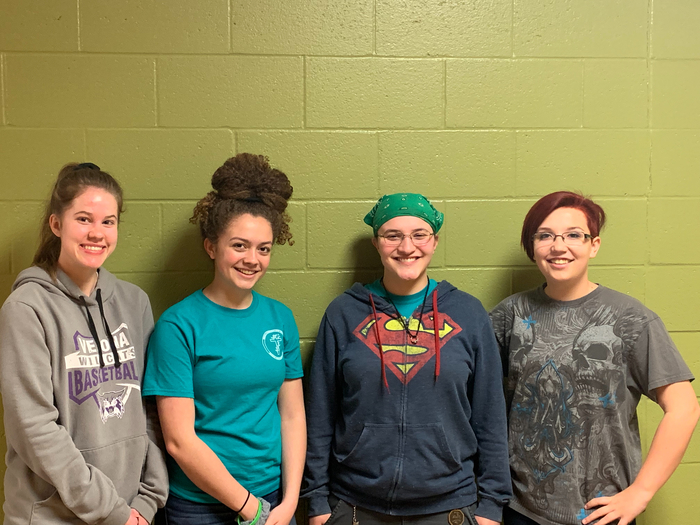 Fifth Grade will be going to Roaring River on Monday, April 15th. Please be sure they are dressed appropriately for the weather and have on closed-toe shoes!
The Wildcat Pageant has been canceled due to lack of participation. Sorry for any inconvenience.

Our greenhouse is about ready to bust at the seams! Verona FFA plant sale dates coming soon.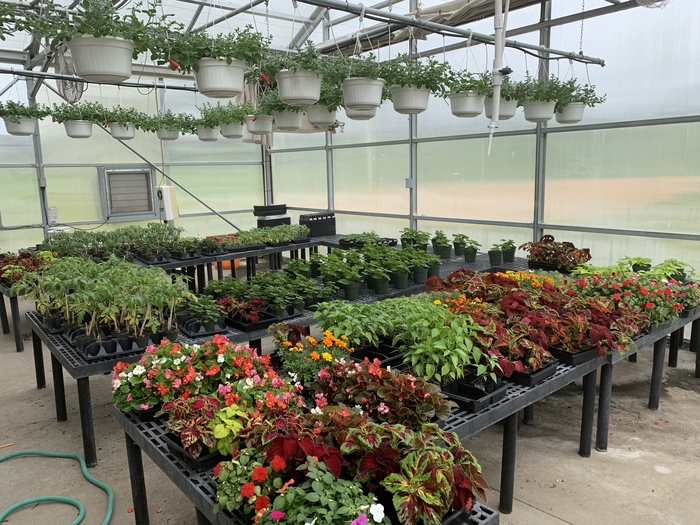 May 1, 6:30 p.m. Senior Baccalaureate at the Verona Christian Church May 3, 7:00 a.m. Senior Family and Faculty Breakfast in the Vog-Ag Shop May 3, 7:00 p.m. Senior Graduation in the Gym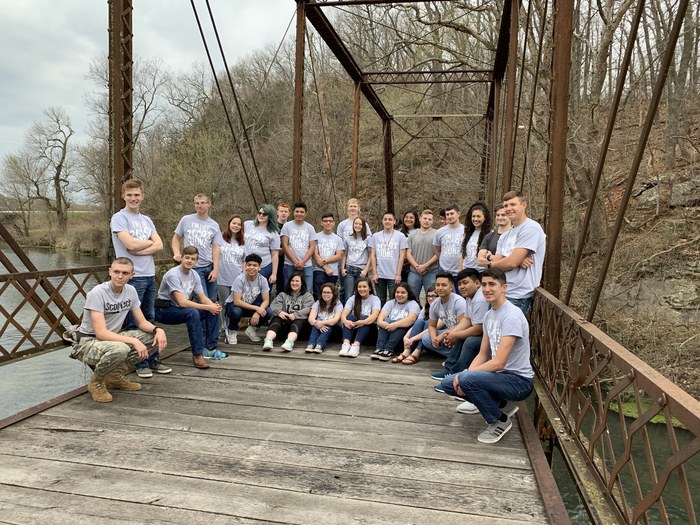 Students of the week.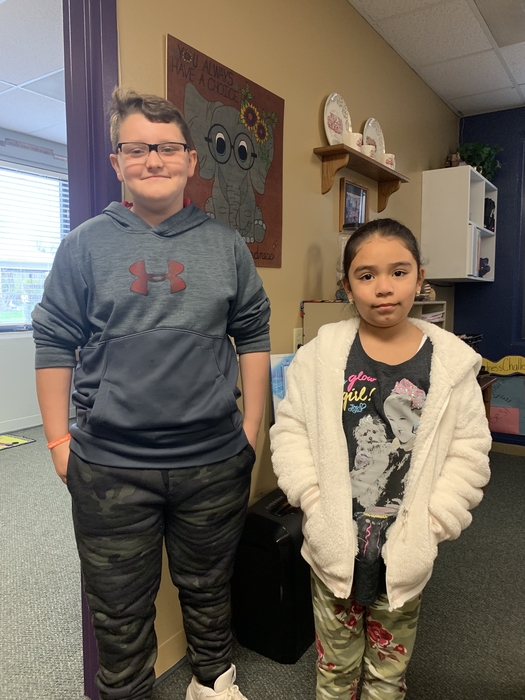 This is in relation to Elementary summer school. The flyer states preschool; however, it is only for students going into kindergarten through seventh grade. Sorry for the confusion.

Paraprofessional day!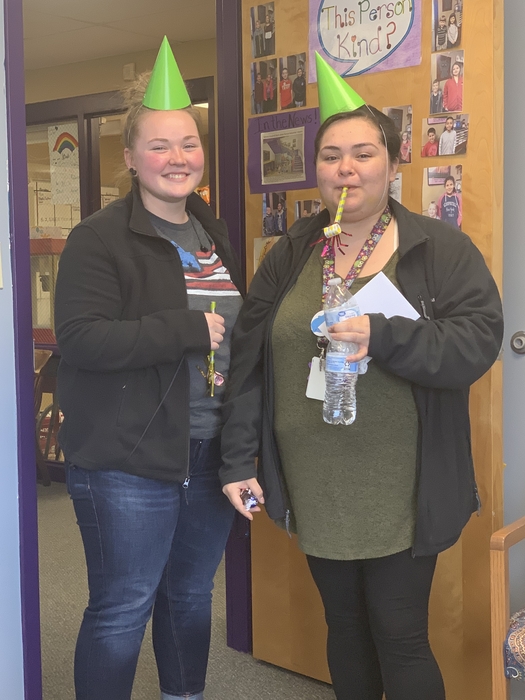 Celebrating our paraprofessionals today!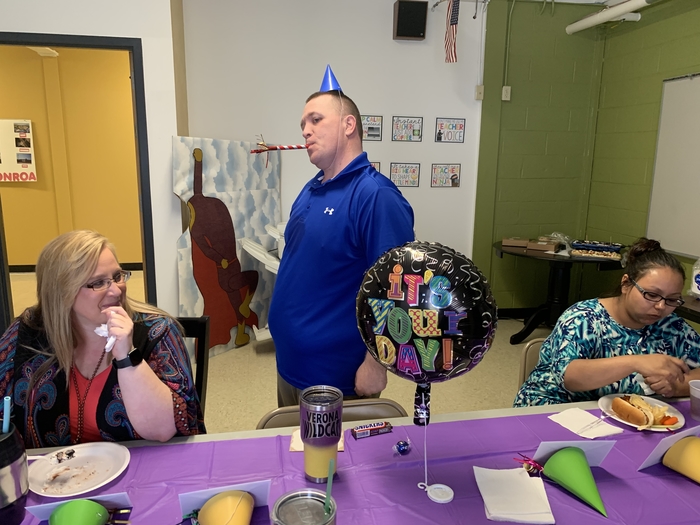 Students of Week