Congratulations Ashley and Courtney on their getting 1st Place for their Food systems division 6 State FFA Agriscience project, titled: Flour Power. They presented a research paper prepared by them and took questions from judges. These members worked extremely hard, even coming to school after the school year had ended to perfect their project.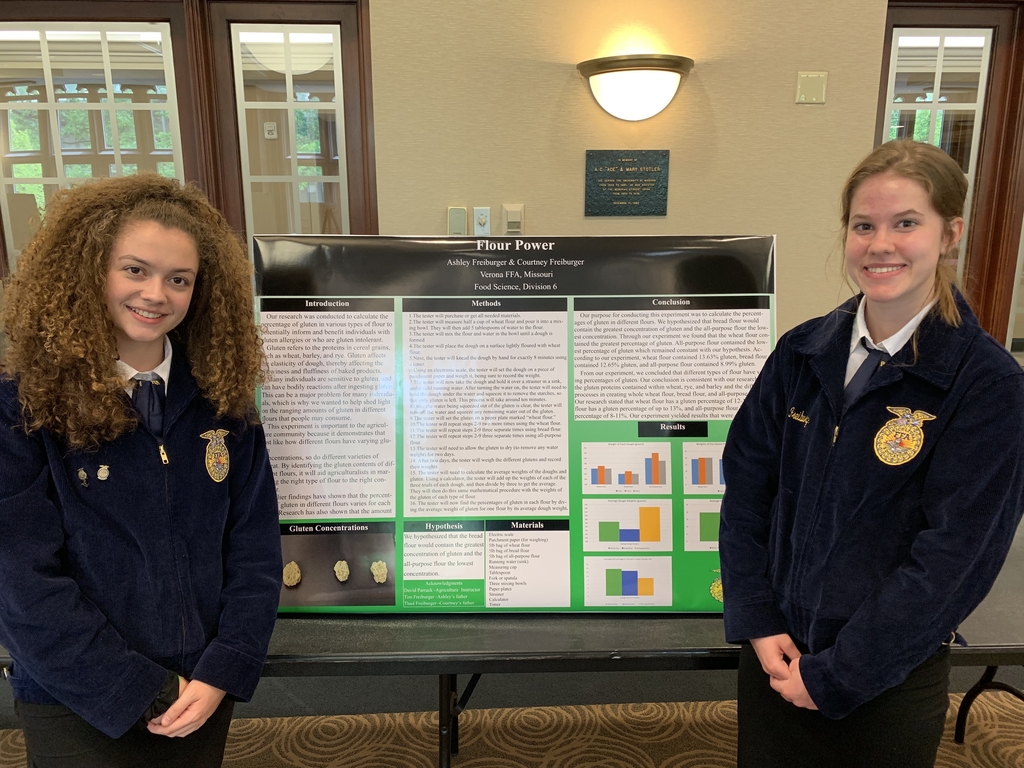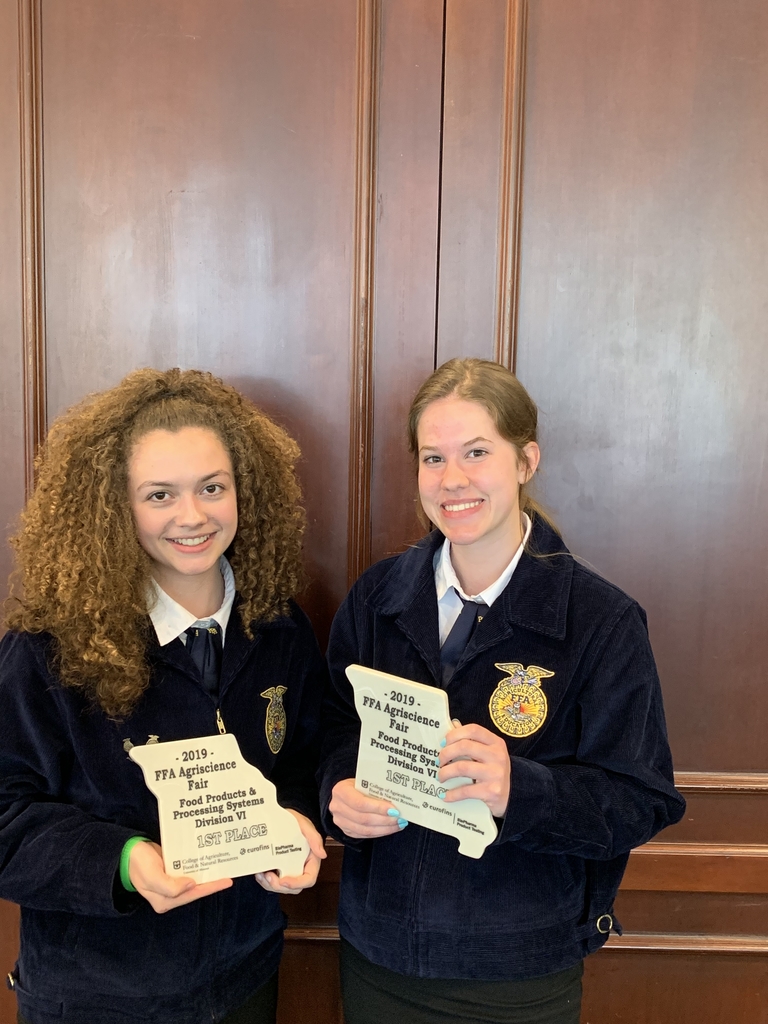 Wrapped that game up in two innings. 15-0

First place in the state. Congratulations!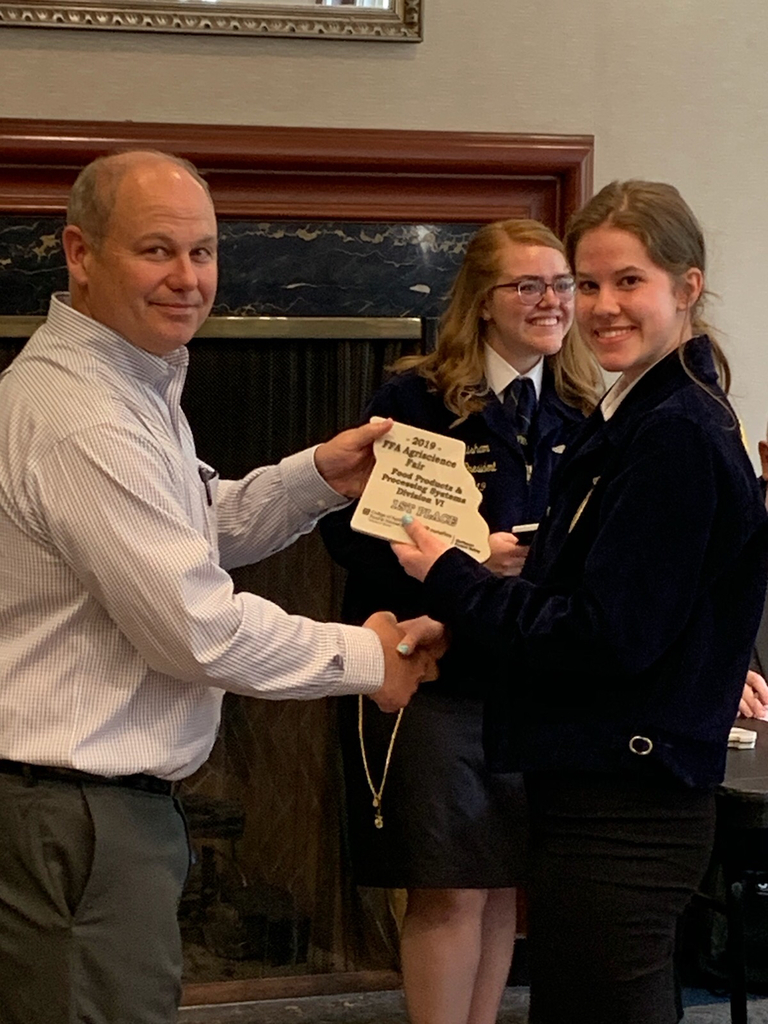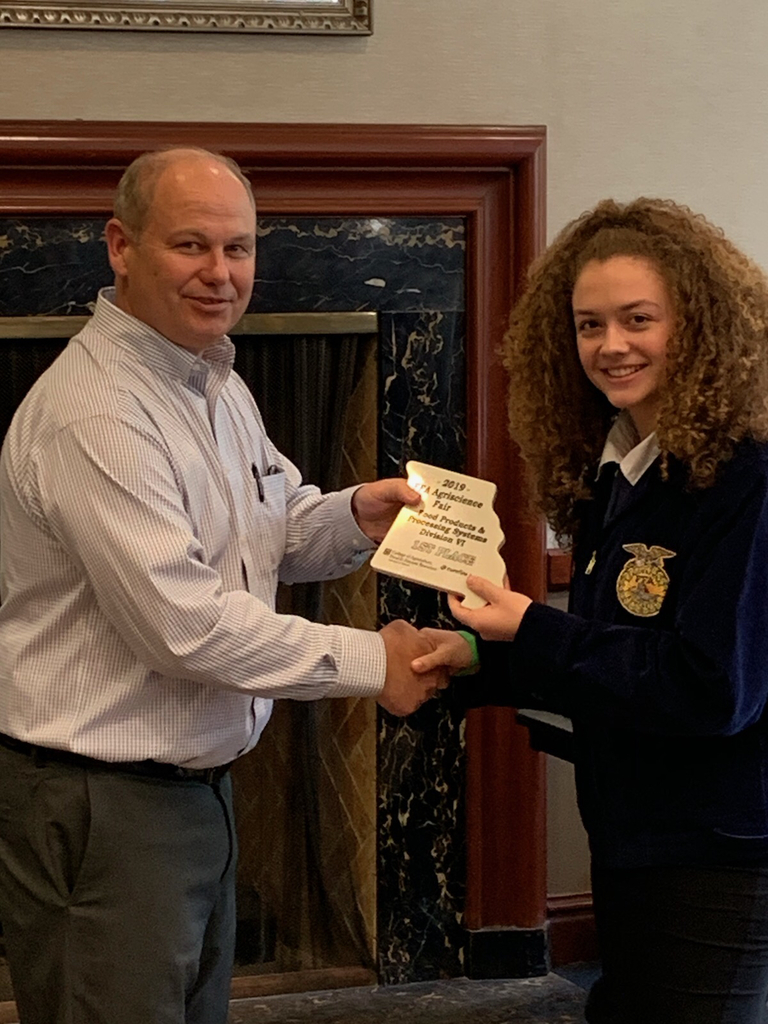 District games in Hurley today and tomorrow!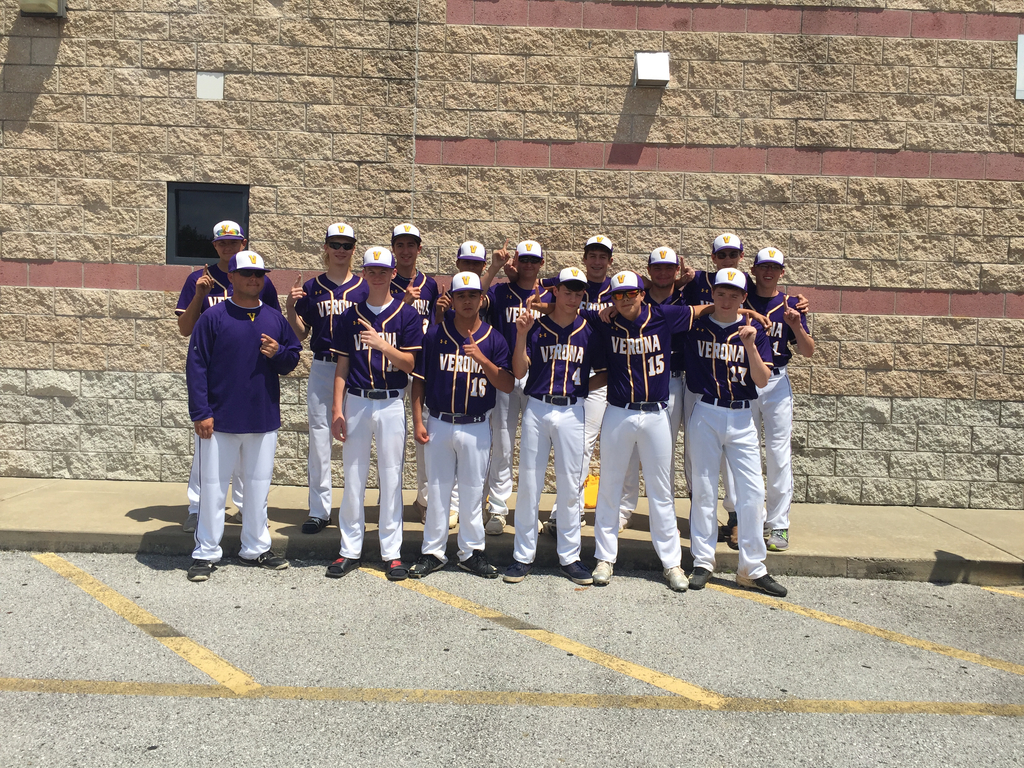 Summer school for 2019-2020 K-12 students starts tomorrow, Wednesday 15th. Free breakfast served starting at 7:30, classes begin at 8. Lunch provided, parent pick up at 2:45. No school on Fridays, ends June 18th. See you in the morning!

Perfect attendance for the year.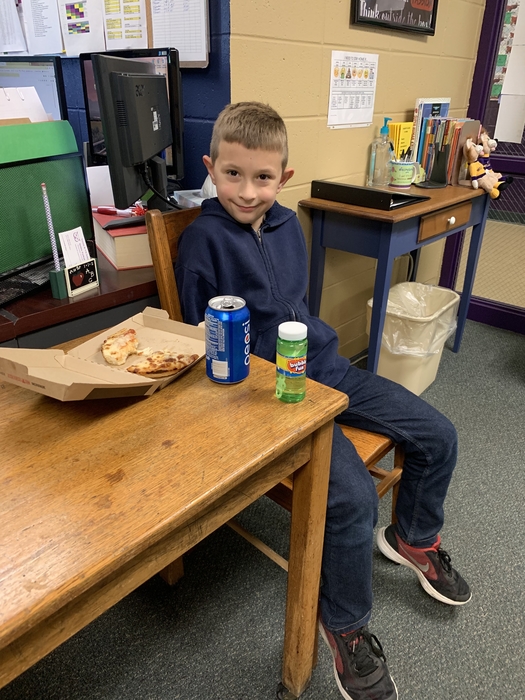 We don't need a field! 😁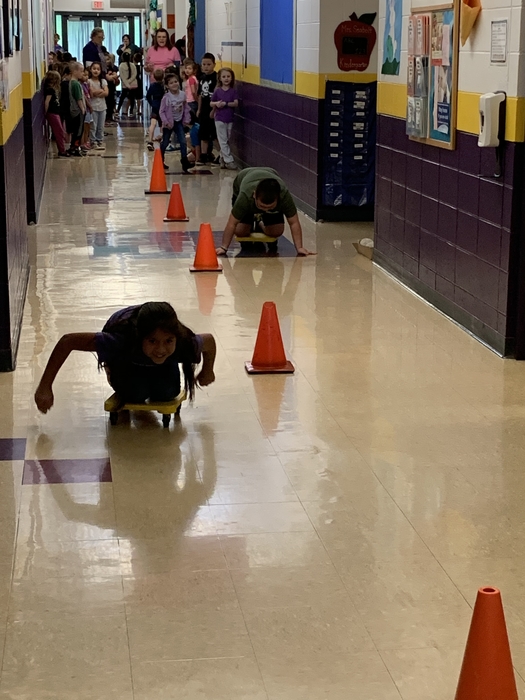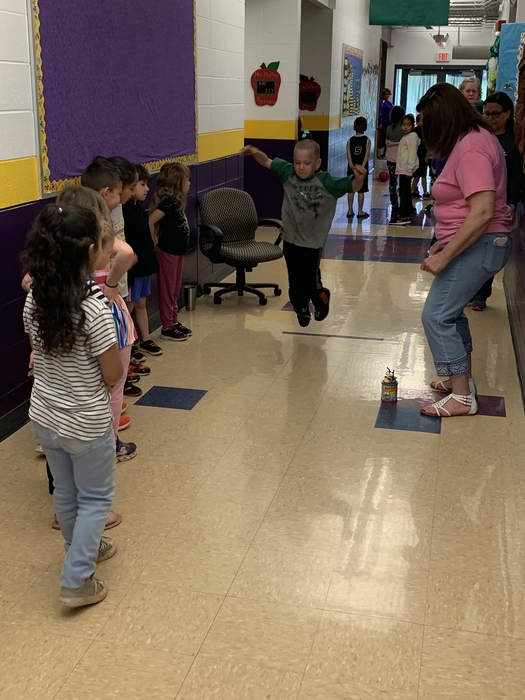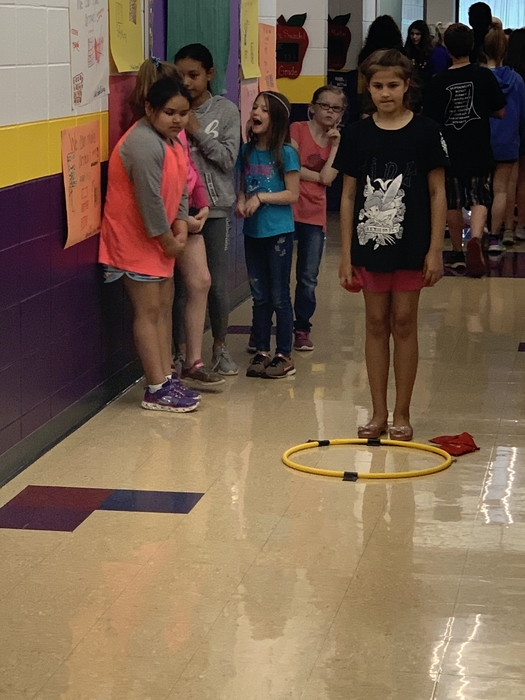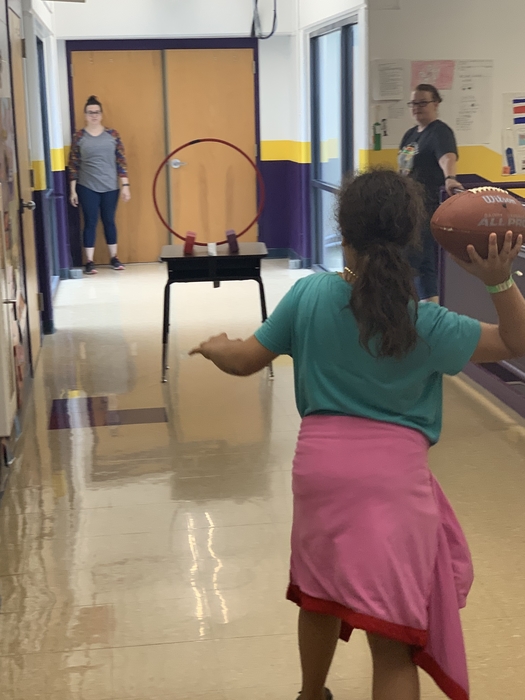 No field day?? No problem!! Glow dance party in Mrs. Warden's 4th grade classroom!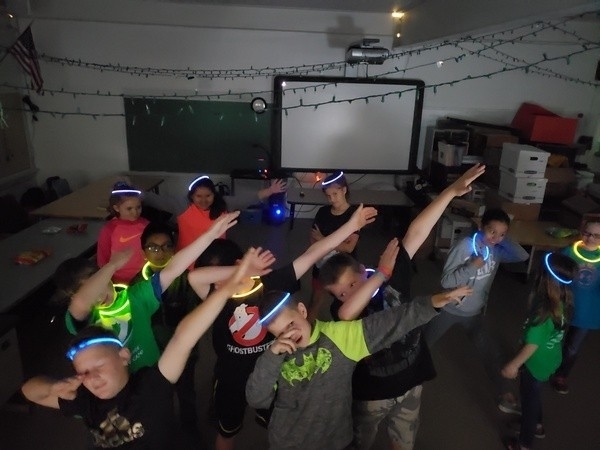 Due to the marshland that is our field, and the cool temperatures; we will be staying inside. Teachers and staff will be working on doing fun events in the hallways and classrooms, so the kids can still enjoy some physical activities.

FFA Members, Parents, and Guests we hope to see all of you tonight to celebrate the accomplishments of Verona FFA! The banquet will begin at 6 pm in the school cafeteria. Members don't forget to wear your official dress. See you there!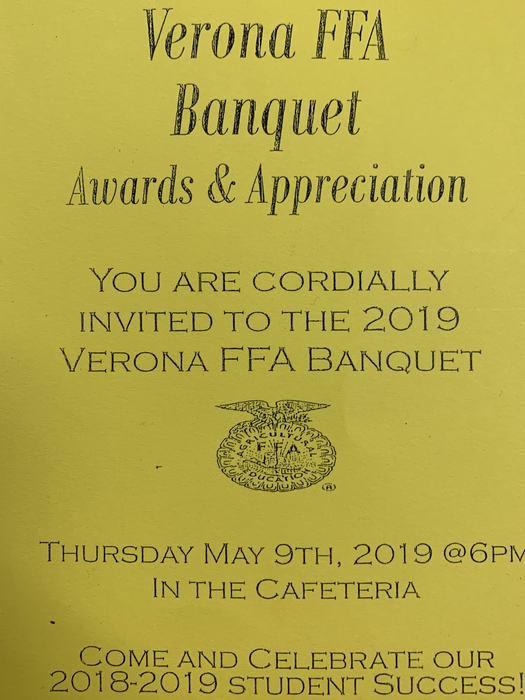 Reading Bingo Party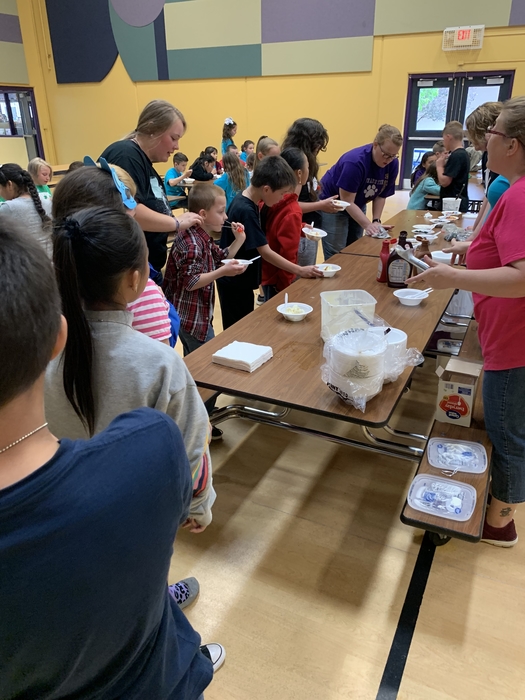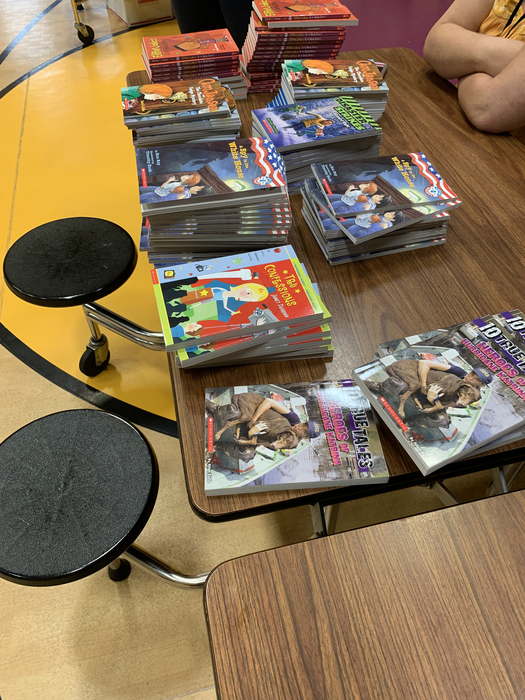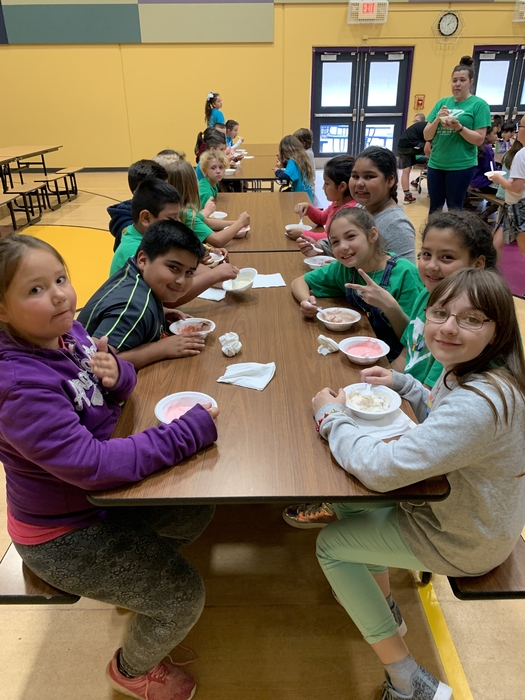 Elementary will go ahead with plans for field day tomorrow. Be advised, the ground will be wet and muddy. Bring a change of clothes, shoes, a towel. If it is raining we will stay inside. Parents are more than welcome to come and participate or help out.

3rd grade All About that Bass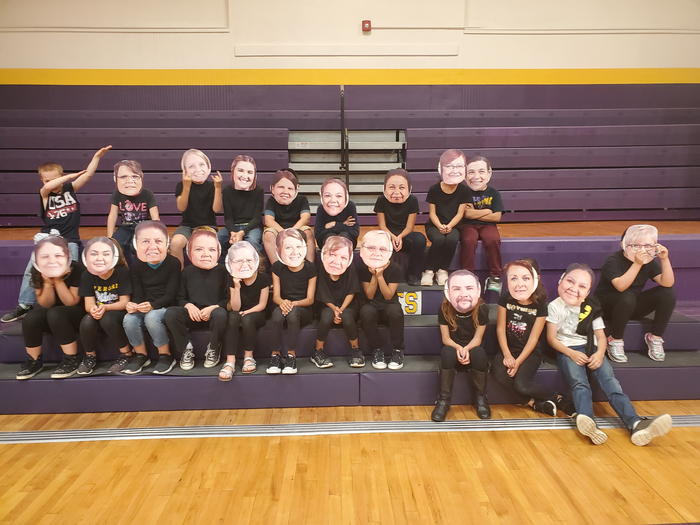 Talent Show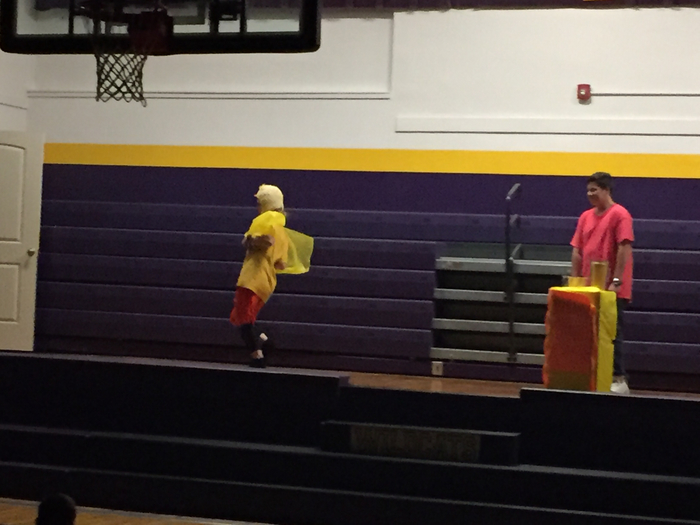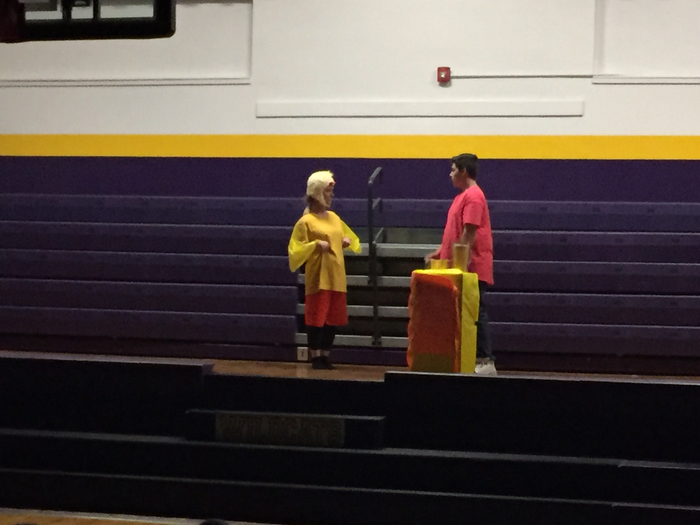 Talent Show

Elementary Talent Show is Tuesday. We are going to start at 1 in the gym. Parents are welcome to come and watch their students. This is going to be so awesome!

Congratulations to our Scott Tech Award Recipients. I'm proud of your hard work!

Celebrated our sixth graders today!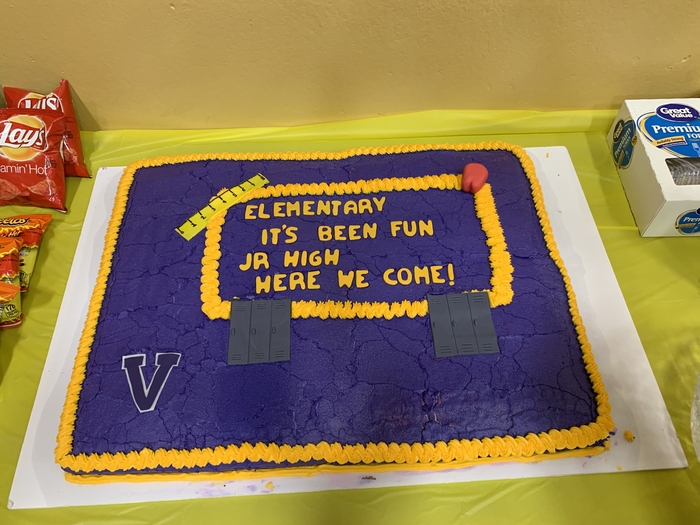 Blue Reward Field Trip forms need to be returned tomorrow. If you have any questions, please call the school.

The Verona R-VII School District has a new phone number. It is 1-833-402-9580. The old numbers will not be used after a period of transition. You may start using the new number immediately. Thank you.