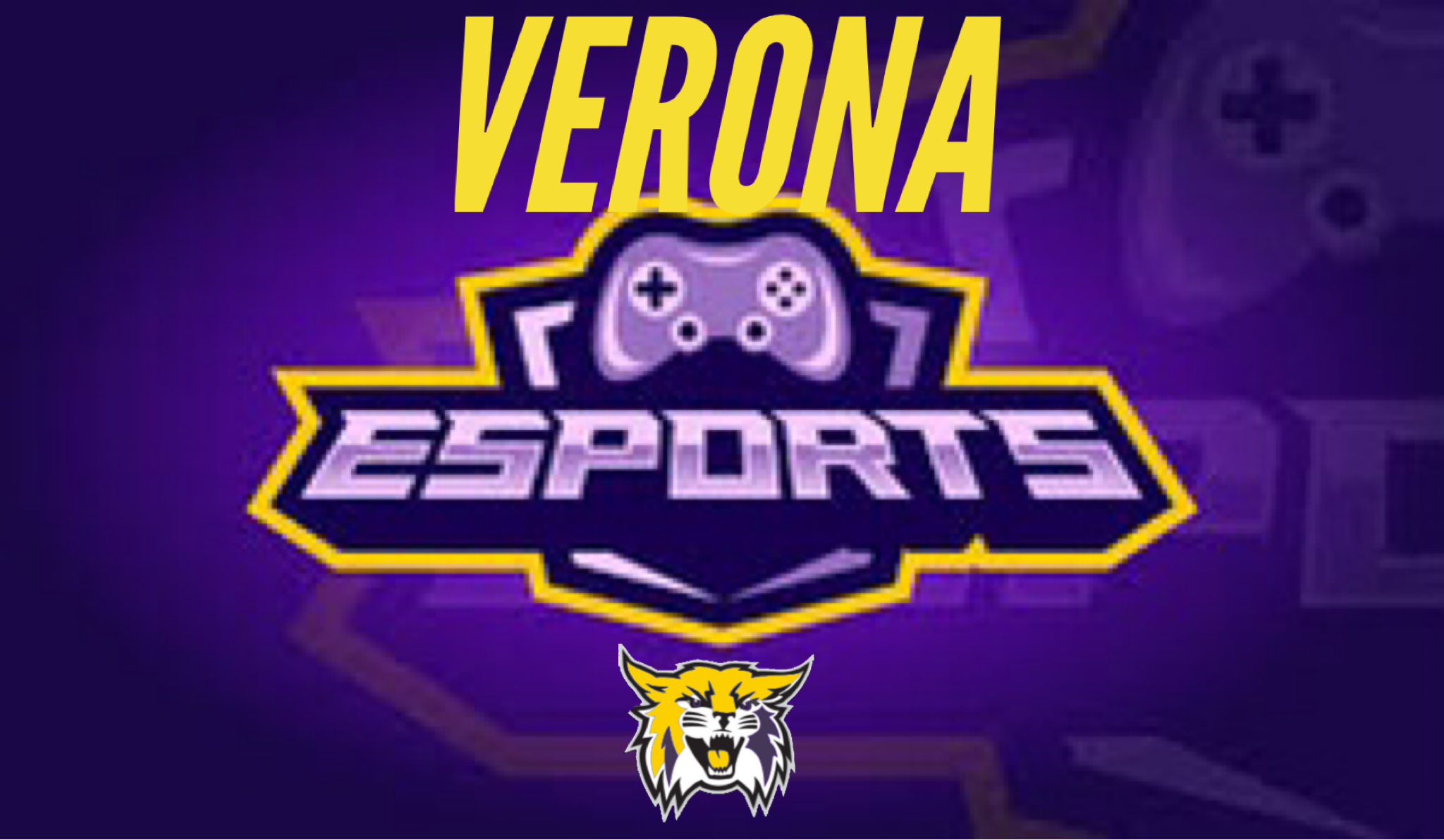 LEAGUE OF LEGENDS
Team 1
Marco Castillo
Antony Maize
Tonalli Lopez
Alced Jiminez
Ramon Sandovall

Team 2
Brayan Soto
Matthew Maness
John Gray
Seth Callison
Hayden Gunter
HEAD COACH - Michael Chang
SMASH BROTHERS
Team 1
Brayan Soto
Antony Maize
Marco Castillo

Team 2
Alced Jiminez
Ramon Sandovall
Korbin Childers
HEAD COACH - Michael Chang
Smash Brothers practices on Thursdays at 4:00 p.m. in Coach Chang's room.
League of Legends practices on Fridays from 7:30 a.m. to noon.
First preseason game for League of Legends is tomorrow (October 5th) at 4:30 p.m. The first preseason game for Smash Brothers is Wednesday, October 6th at 4:00 p.m.