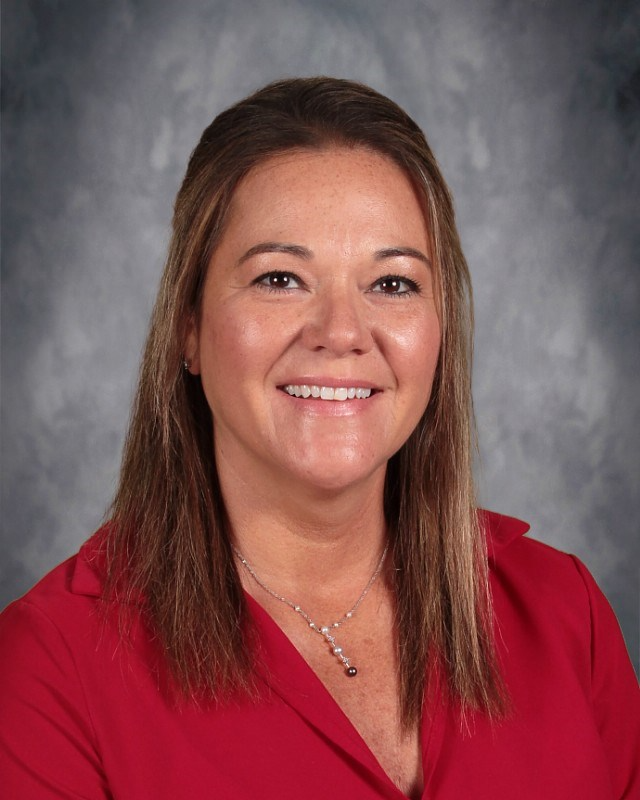 I am married to Mac Whitehead, and we have 5 amazing kids we share; Marquise and Lakyne (yes, they are twins), Jake, Riley, and Garrison. Our most favorite is our granddaughter, sweet baby Rayne, who is 3 years old now.
I have an educational specialist in administration; most of my life has been spent in a school setting, between being the student or the educational leader. This is my 23rd year in education, and I couldn't be happier spending my days in Verona. I love this town and its school; how amazing the students and community members are never stop impressing me.
Helping students is my passion in life; in whatever way might be needed. My personal philosophy represents the love and drive I have to empower all those around me. Everyone deserves a champion and a chance! My door is always open, come see the wonderful things happening at Verona Schools!